House Teams
house teams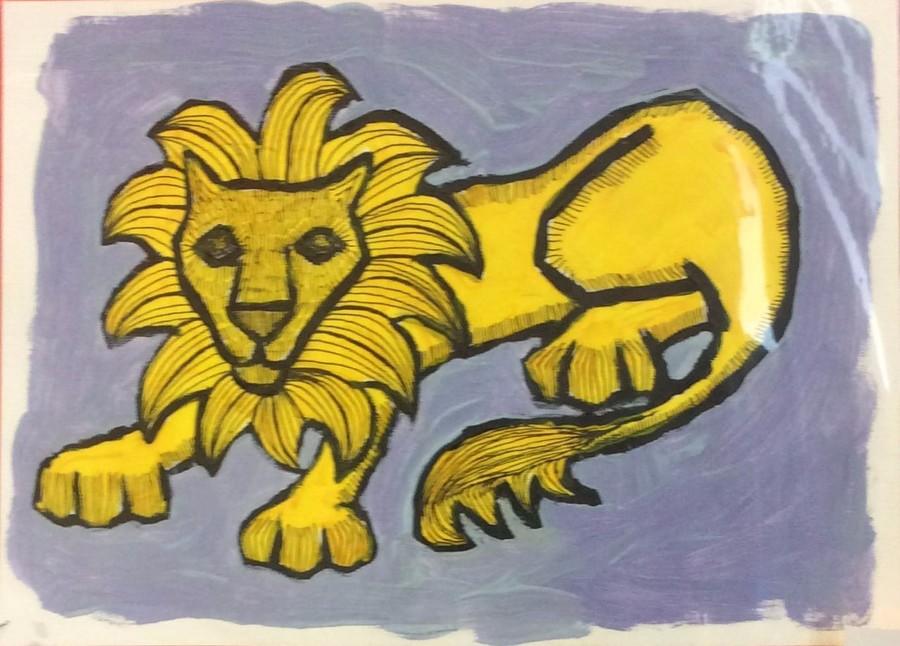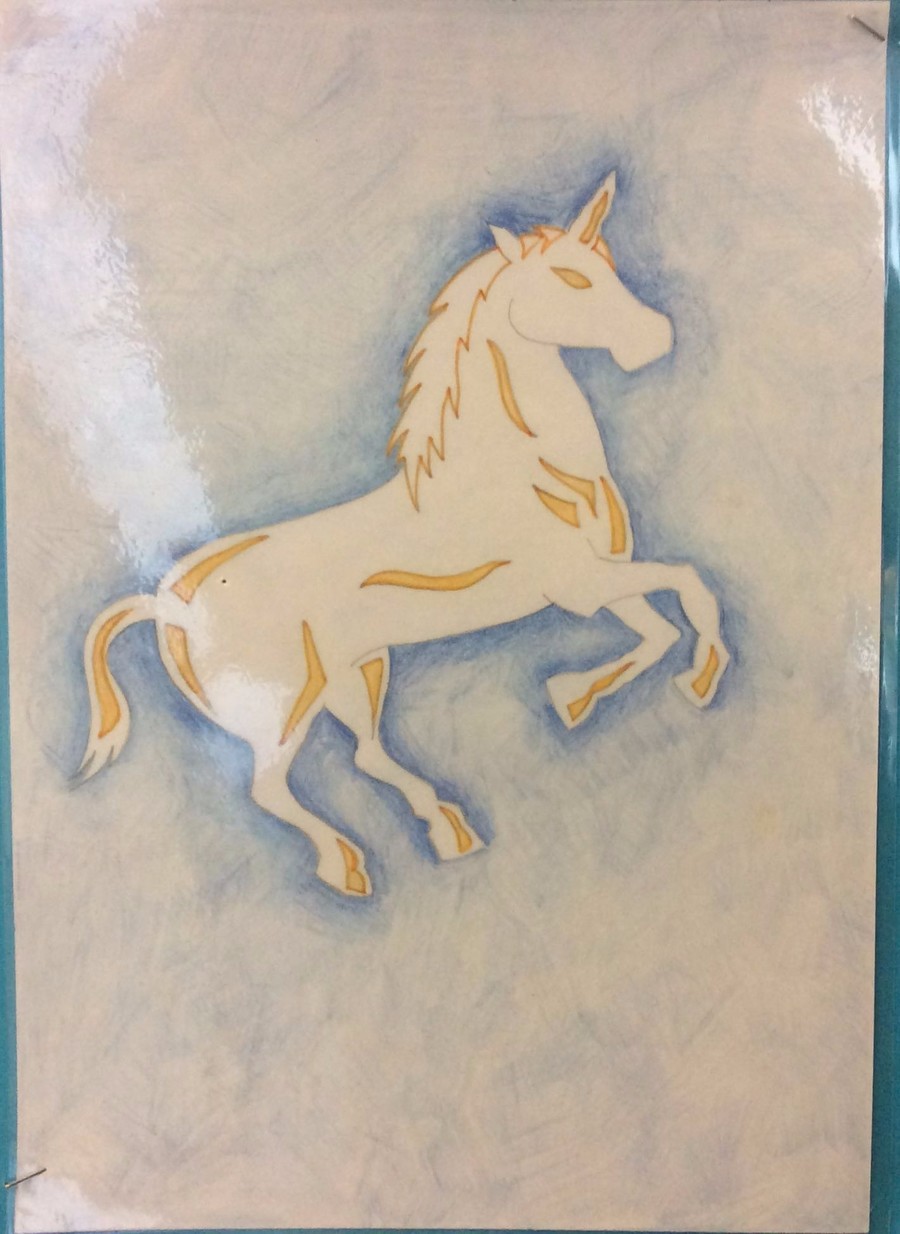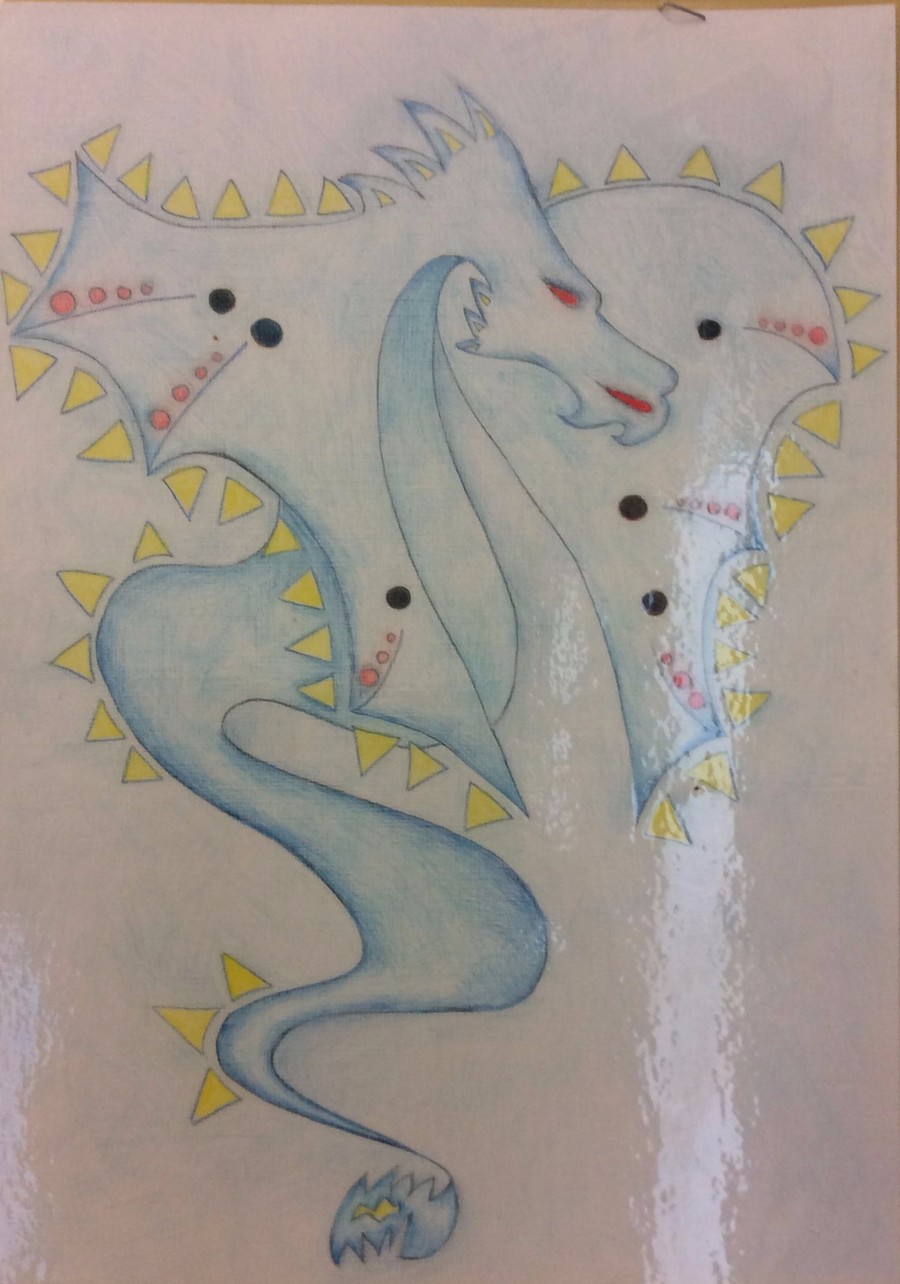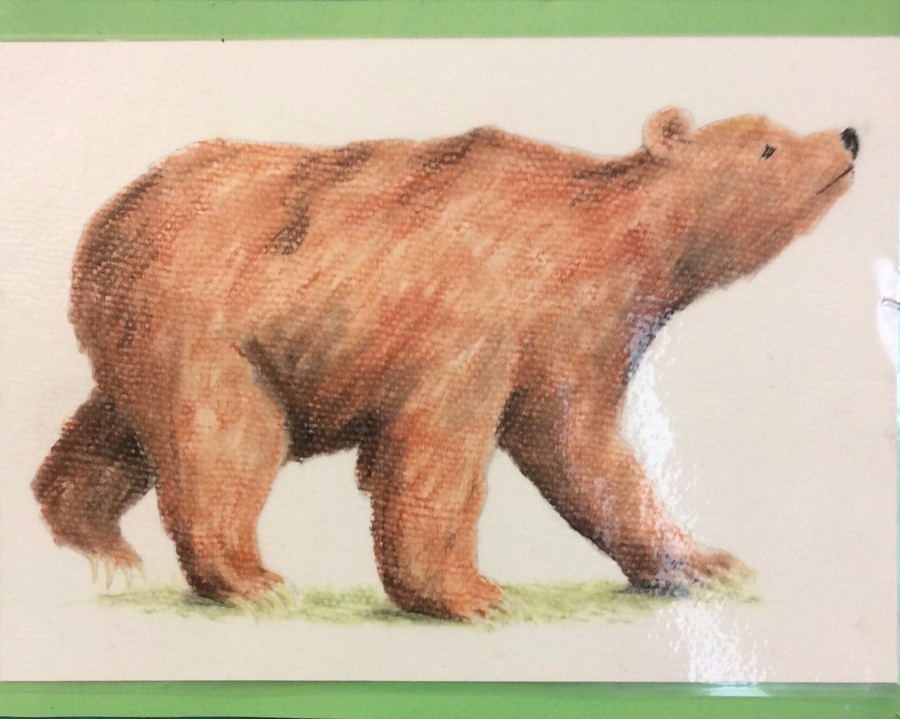 We'd like to thank our talented grown-ups for creating such beautiful images for our house teams:
Sheila Plant, Phillipa Hadley-Coates, Alex Friend and Nick Lord.
HOUSE TREATS GALLERY
Each half-term, the House Team that has been awarded the most Bonus 5s for that half-term receives an afternoon treat e.g. film and popcorn, a visit to the park, Easter Egg hunt, Halloween party, a cookery session, an arts & crafts session etc.
At the end of the year, the House Team that has received the most Bonus 5s across the whole year enjoys a day trip out.