Owls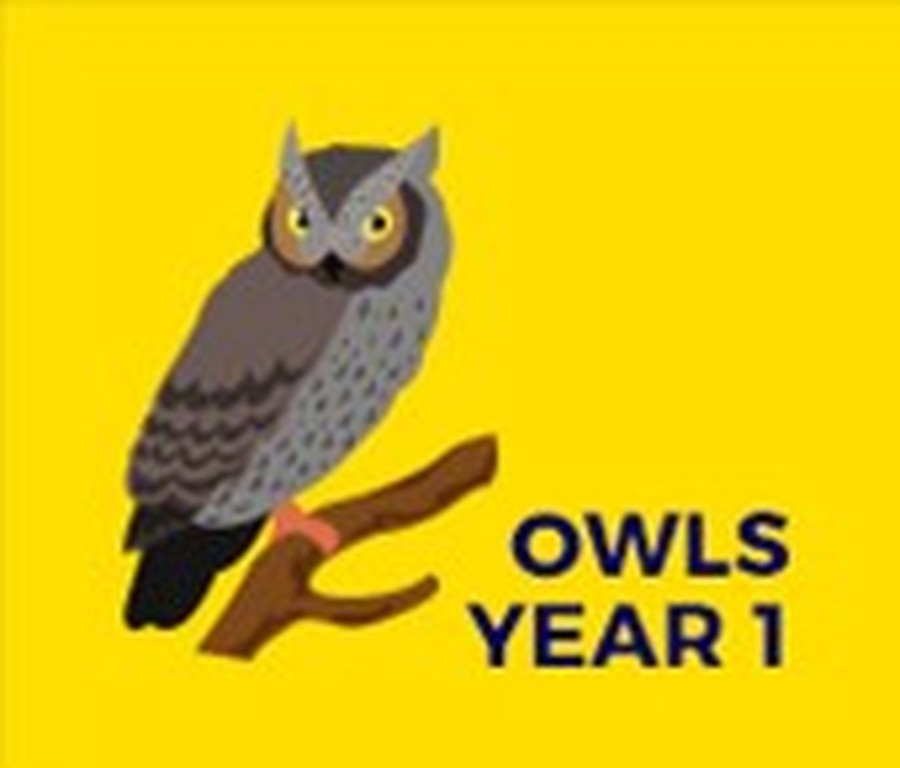 | | | | | |
| --- | --- | --- | --- | --- |
| | | | | |
| Login to your school account to complete activities and save work to your personal folder for your teacher to see. | Read your favourite Oxford Reading Tree Books online. | Fun games, videos and activities from your favourite CBBC shows. | Scan the class QR code and add your work to your student story. | Search online using Swiggle. Remember to always ask an adult when you are searching online. |
welcome to owls' class page
Class Teacher: Mrs Pettitt
Higher Level Teaching Assistant: Mrs Carter
Owl's Gallery
our learning in SUMMER term 2
This half term our topic is Nurturing Nurses. This is a history based topic where we will be talking about Florence Nightingale and the influences she had on nursing and the battle
Please see our Long Term Plans for more details of the subjects taught through our topic
MATHS

ENGLISH

SCIENCE

Multiplication & Division

To find double and half of an amount
To add equal groups
To share a total equally between a set number of groups
To share a total equally and find the number of groups
To explore arrays
To build on previous understanding of halves and quarters of quantities

Capacity & Volume

Direct comparison of the capacity of two containers
Indirect comparison of capacity using non-standard units
Comparison of volume, visually (in identical containers) and using non-standard units
Applying understanding of halves and quarters to capacity
Introducing standard units of measure (litres)
Exploring difference by comparing lengths and volumes (two lessons)
Applying measuring skills in a real-life context

Writing -Fiction

Using the stages of Talk 4 Writing to plan and write our own stories about a healing potion.

Spelling and Grammar

continuing our Rocket Spelling Challenges, spelling tricky words correctly in dictated sentences
Practising checking our spellings and purple polishing our work.
Using full stops at the end of our sentences.

Reading

Making predictions based upon what we have read.

Recognising when we have made mistakes in our reading and rereading to correct them.

Talking about word meanings.

Plants

identify and name a variety of common wild and garden plants, including deciduous and evergreen trees
identify and describe the basic structure of a variety of common flowering plants, including trees.

Working Scientifically

Observe closely, using simple equipment.
Perform simple tests.
Identify and classify.
Use observations and ideas to suggest answers to questions.
Gather and record data to help in answering questions.