All day sessions are run during the holidays from 8am to 6pm. These include morning and afternoon snack, as well as the option of breakfast, but children should bring a packed lunch. These sessions cost £25.
We have been doing some of the Summer Challenge tasks....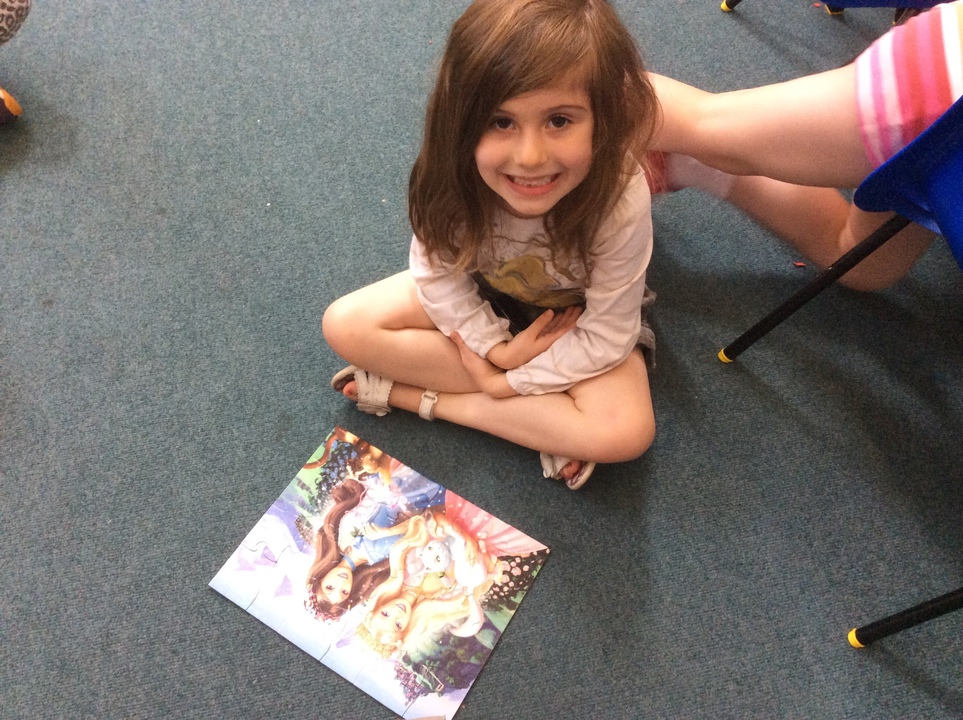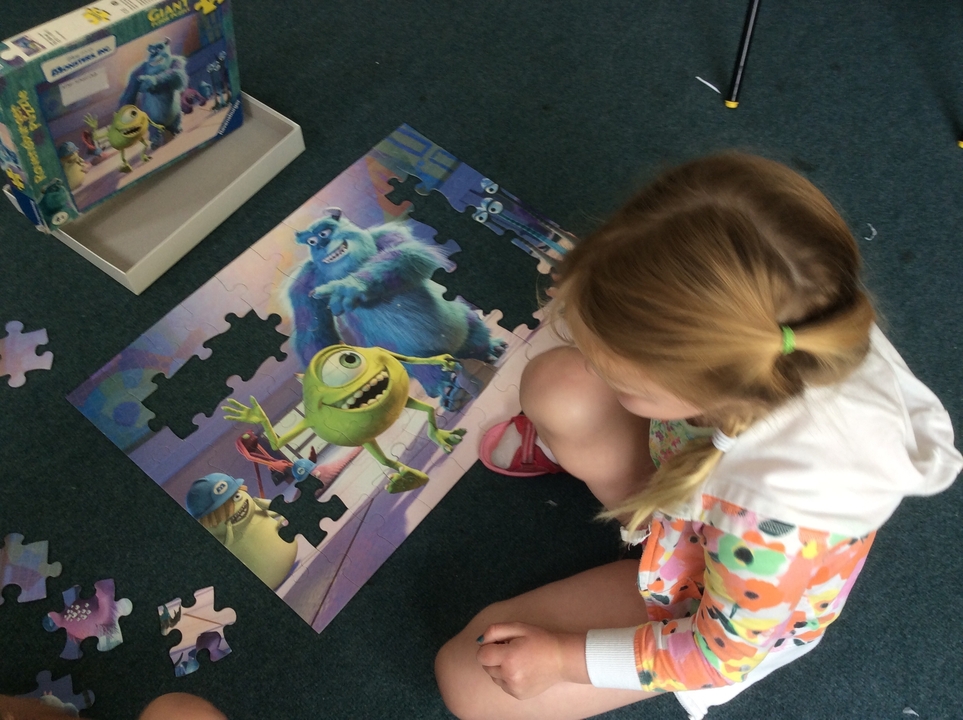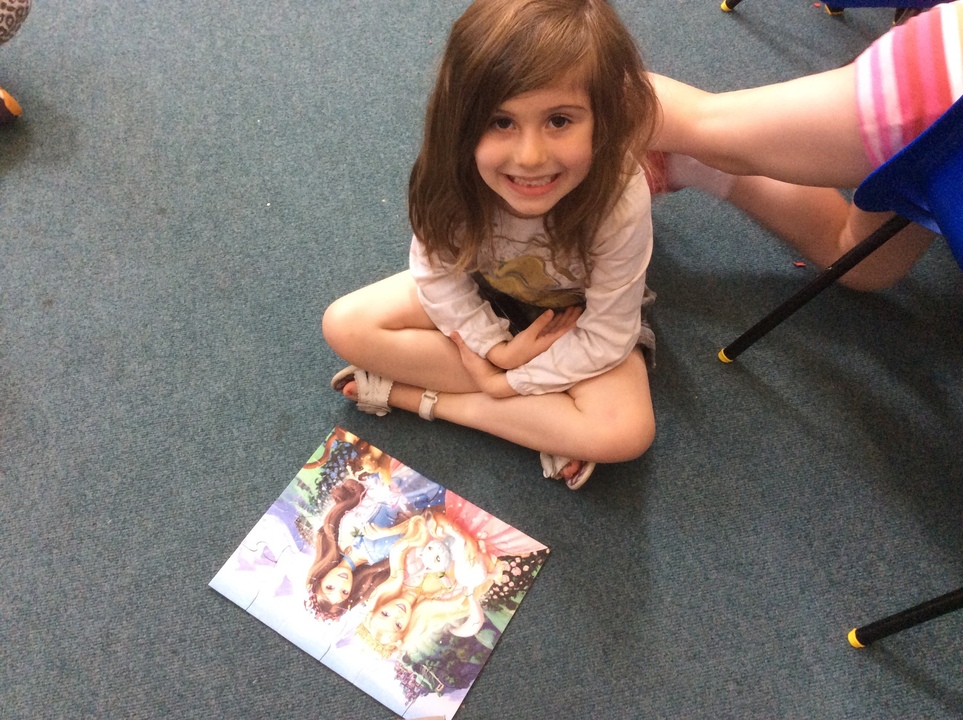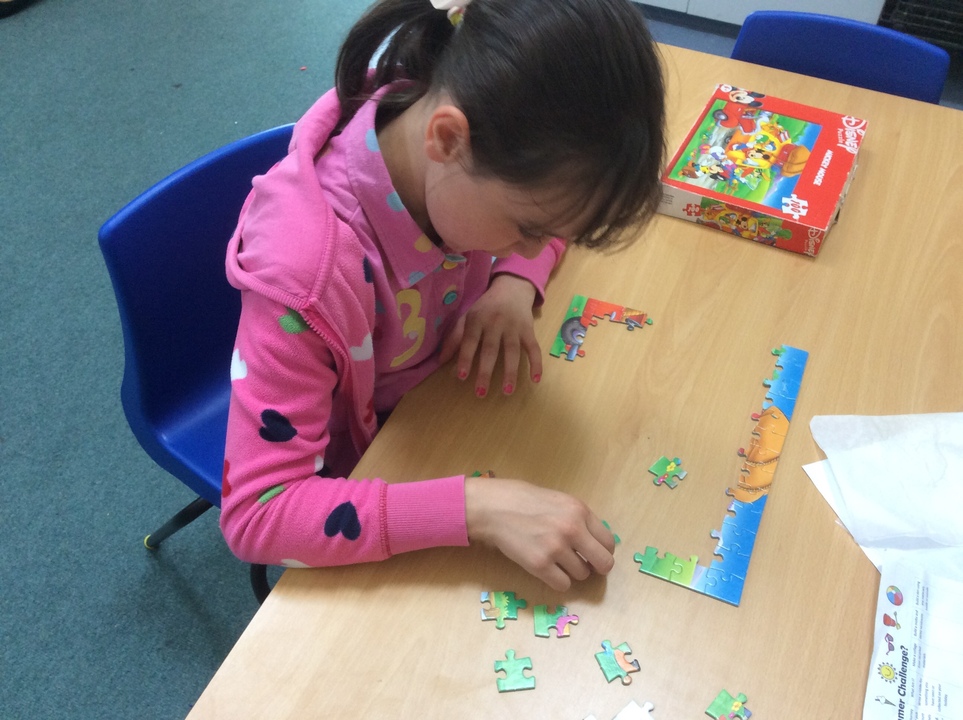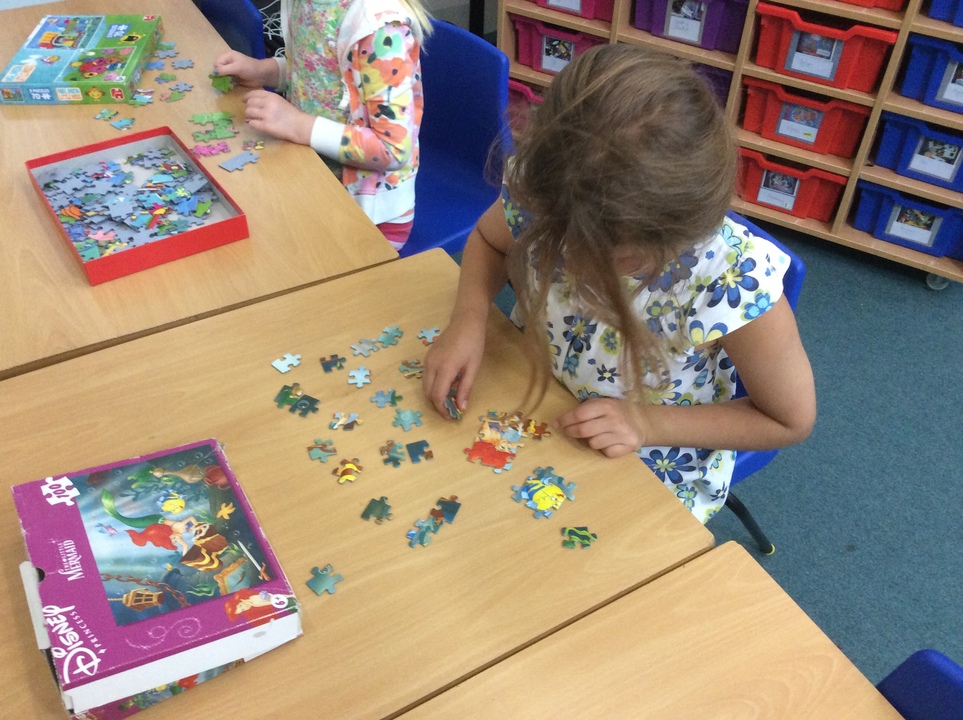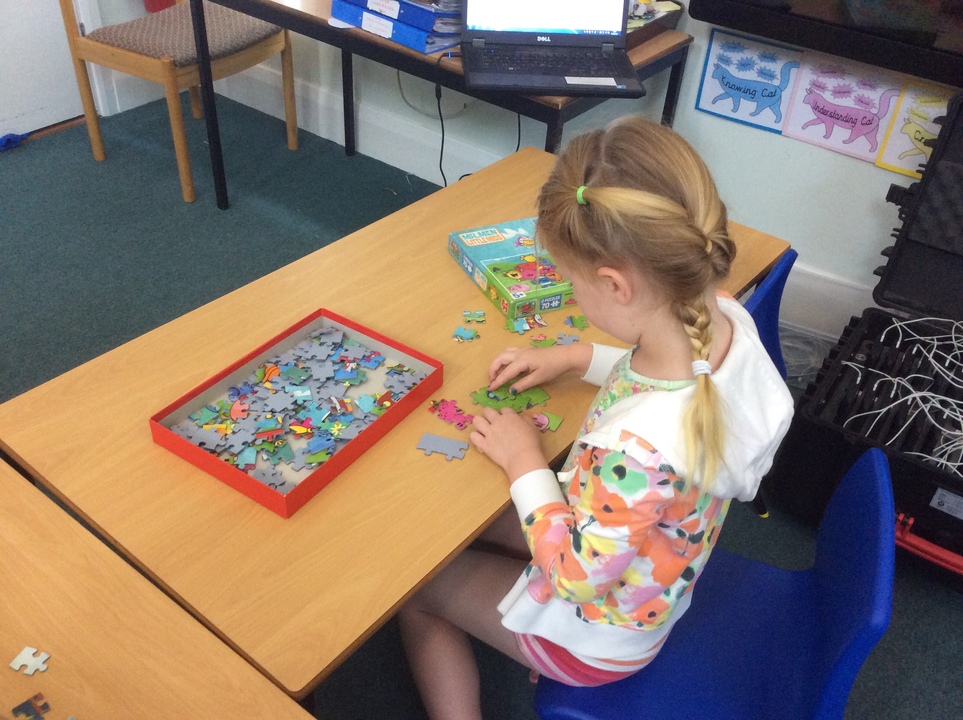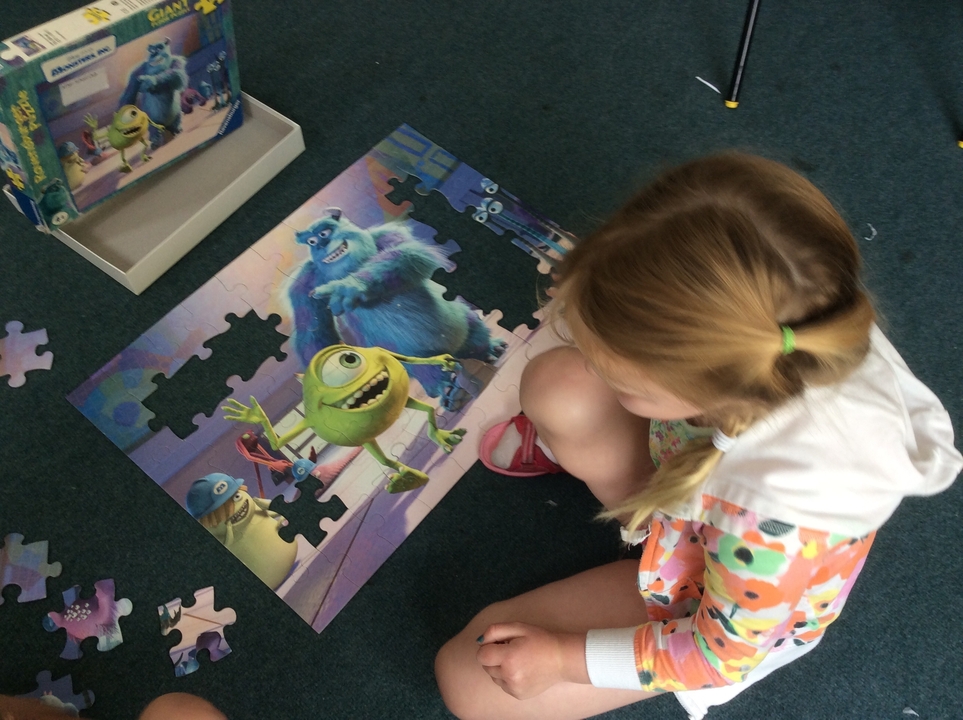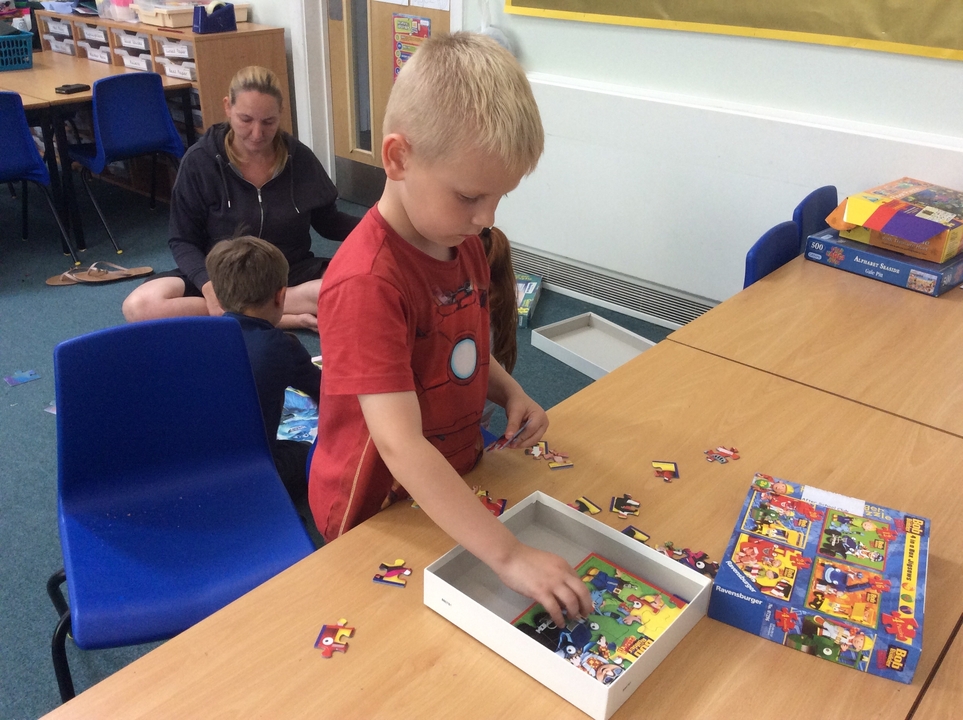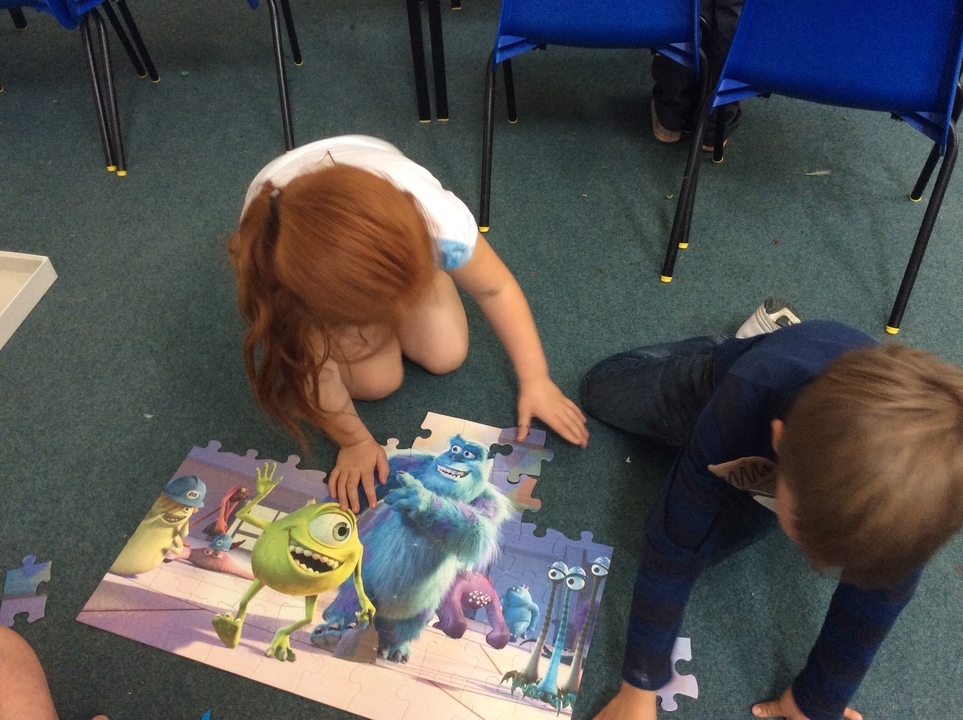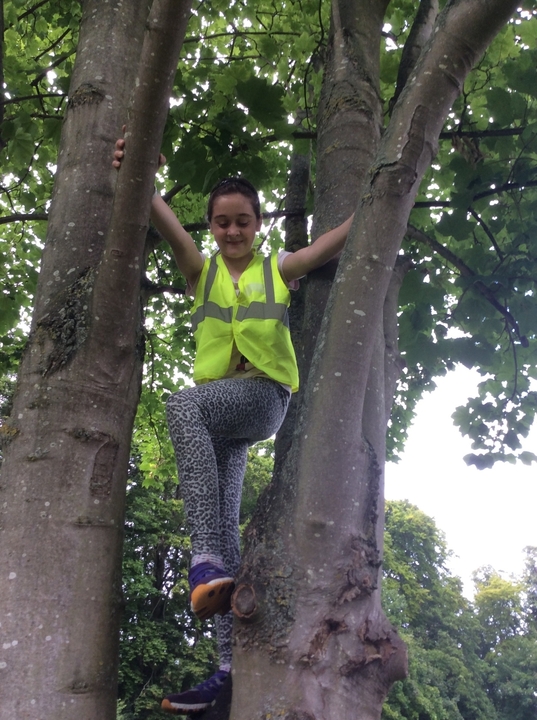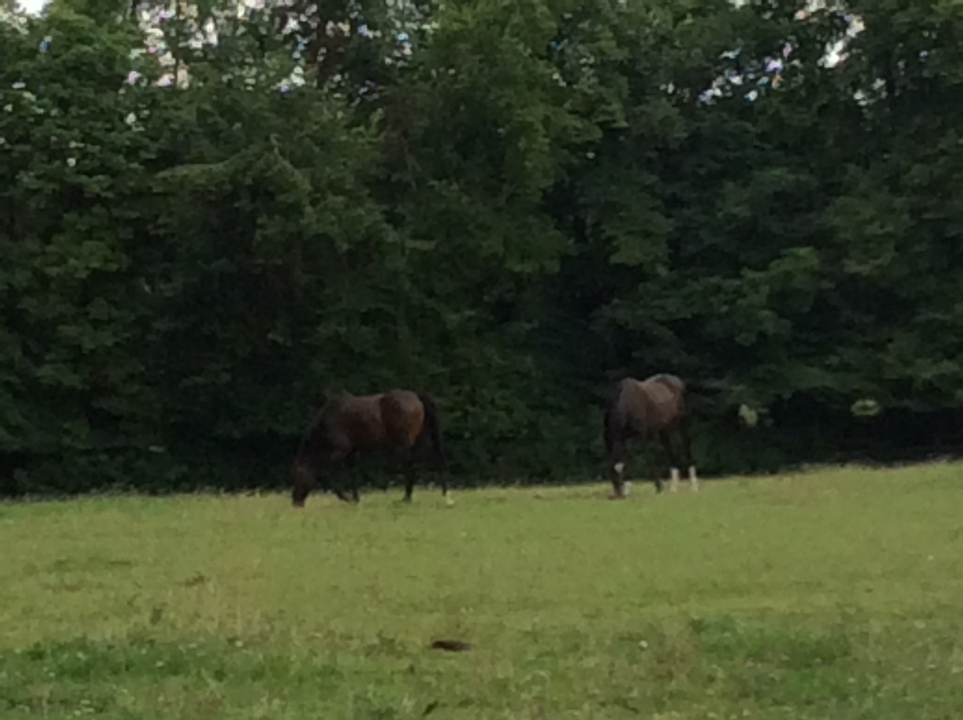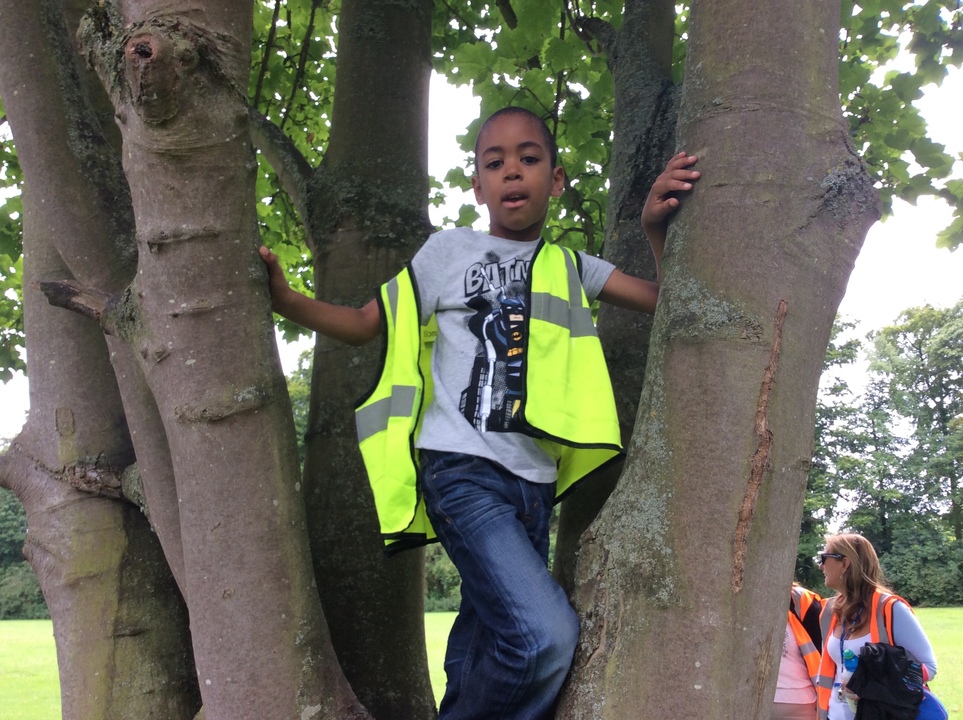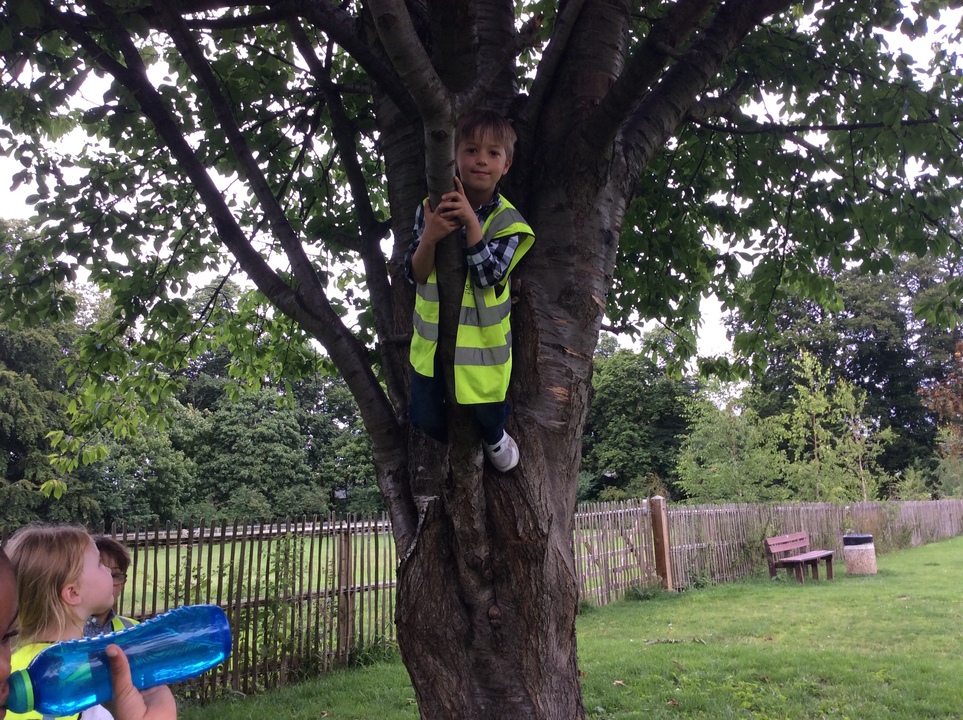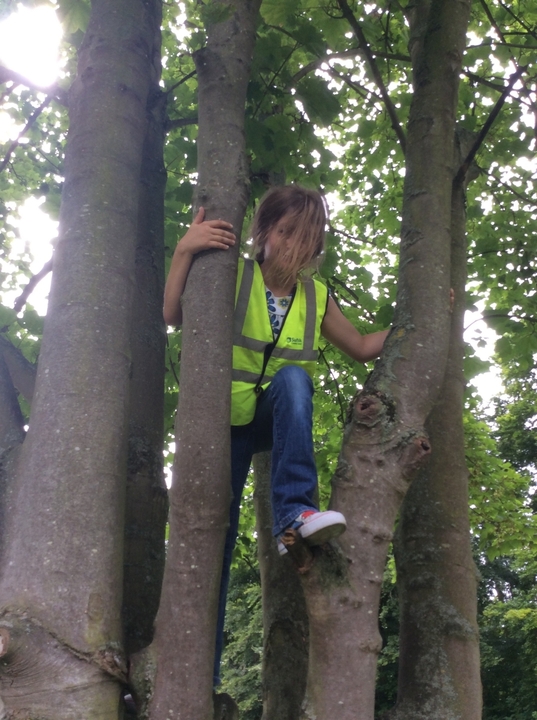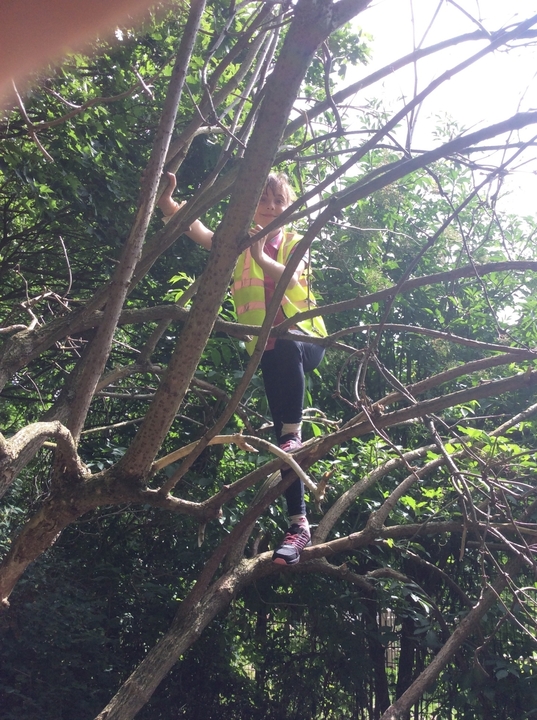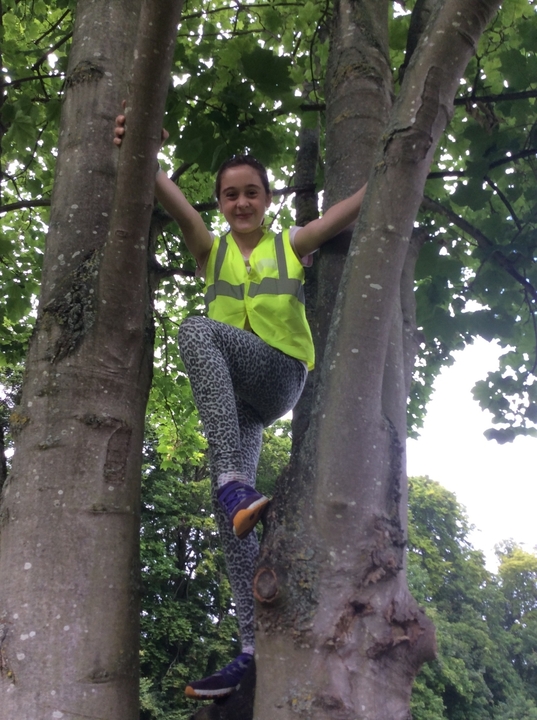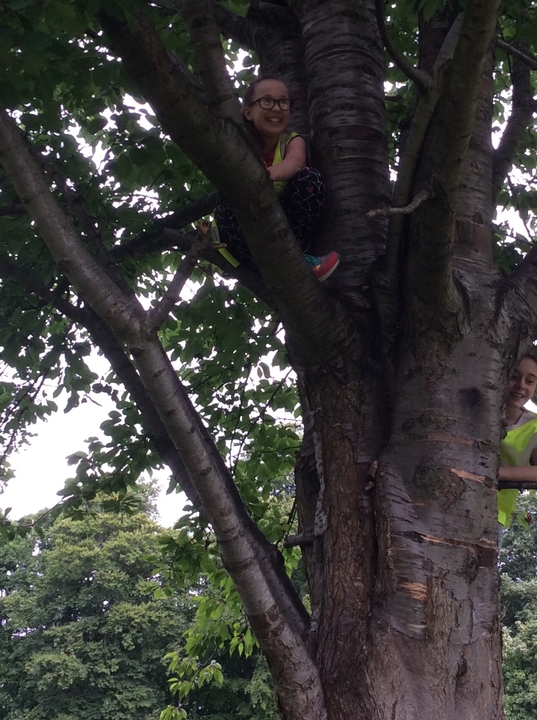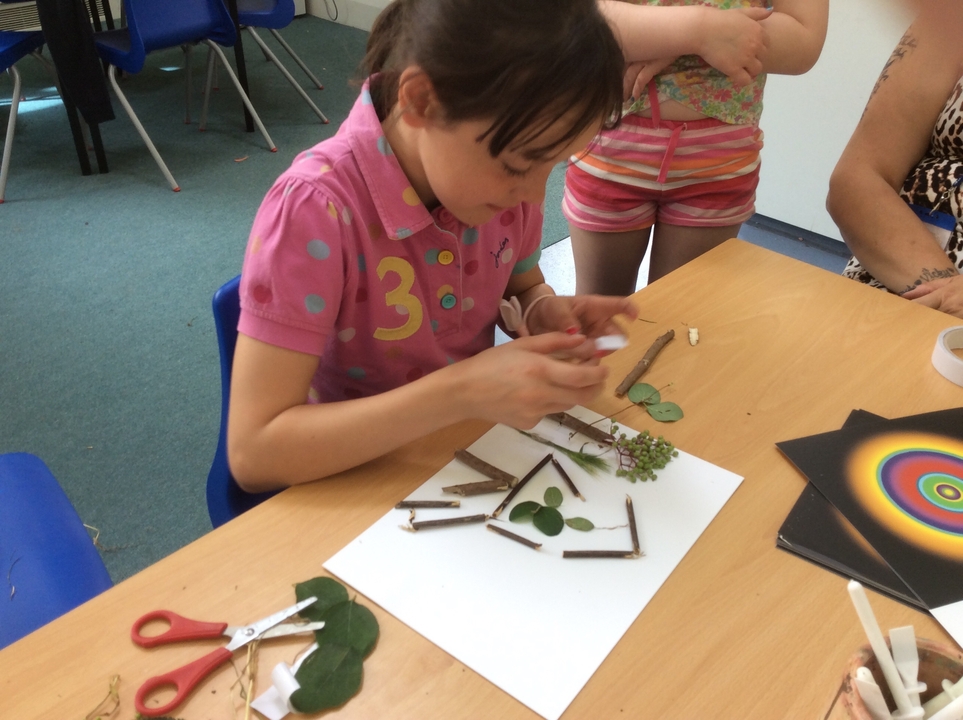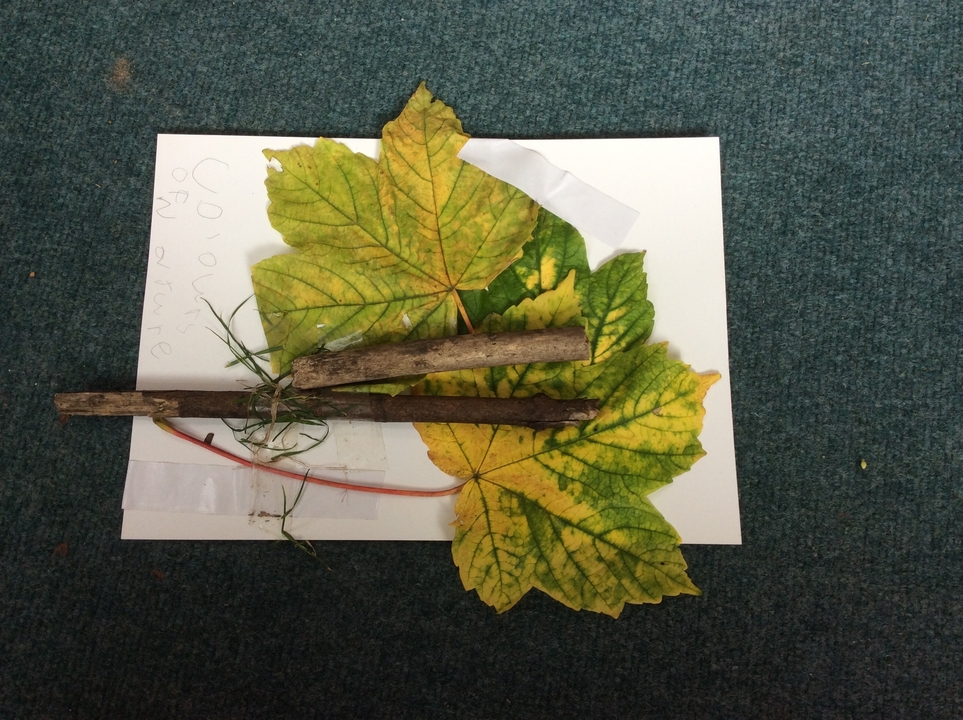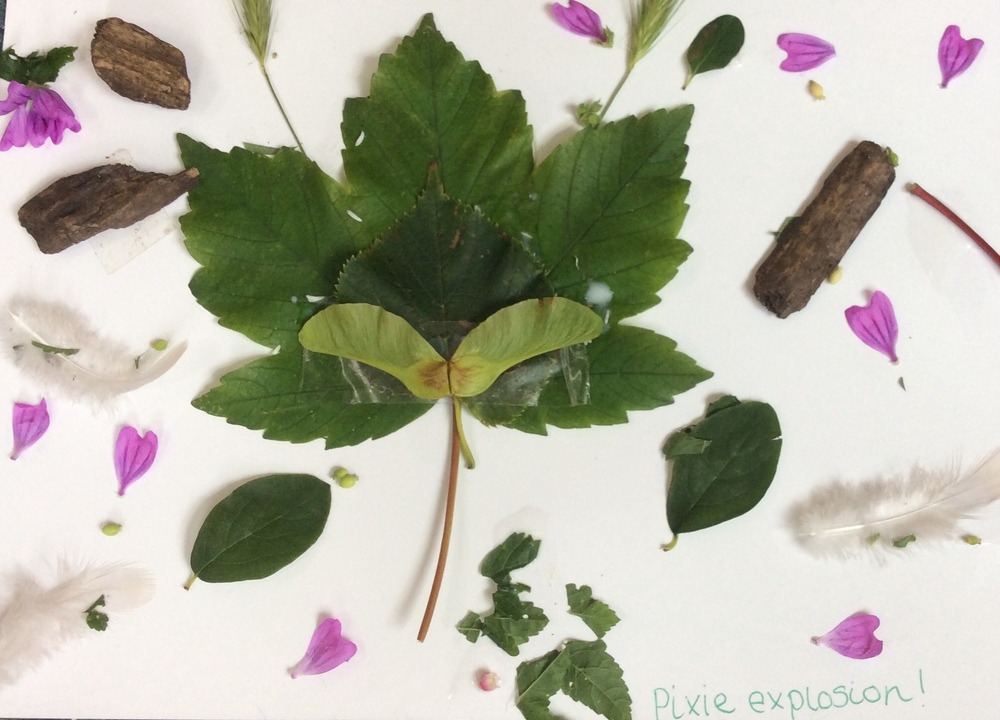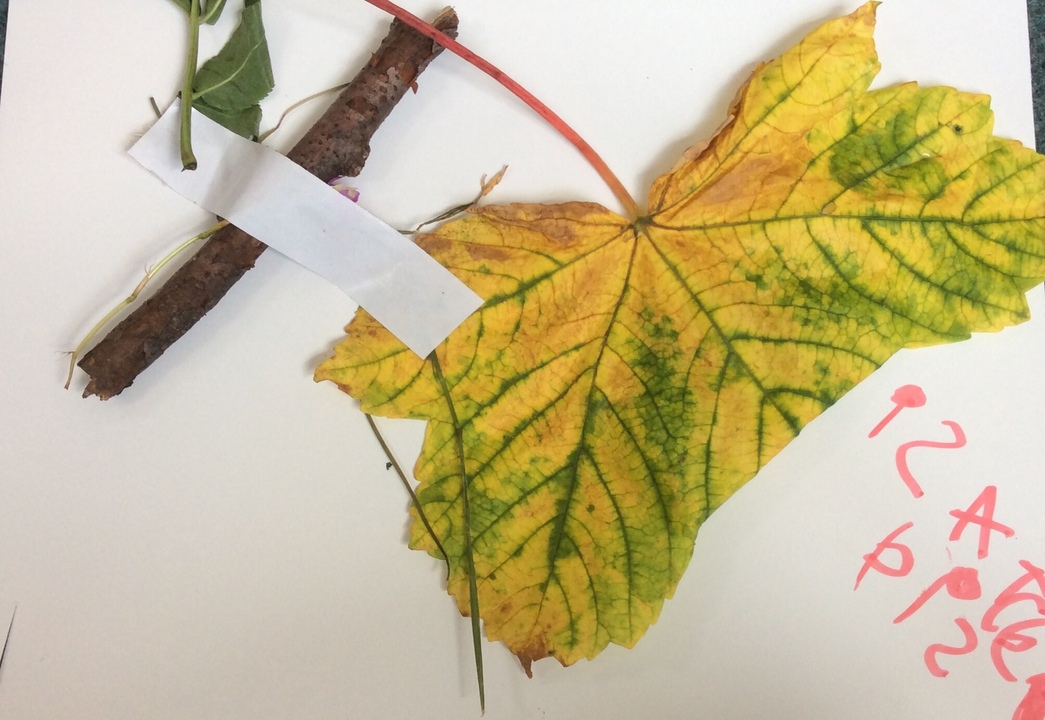 Make a picture using natural objects eg leaves, stones, twigs.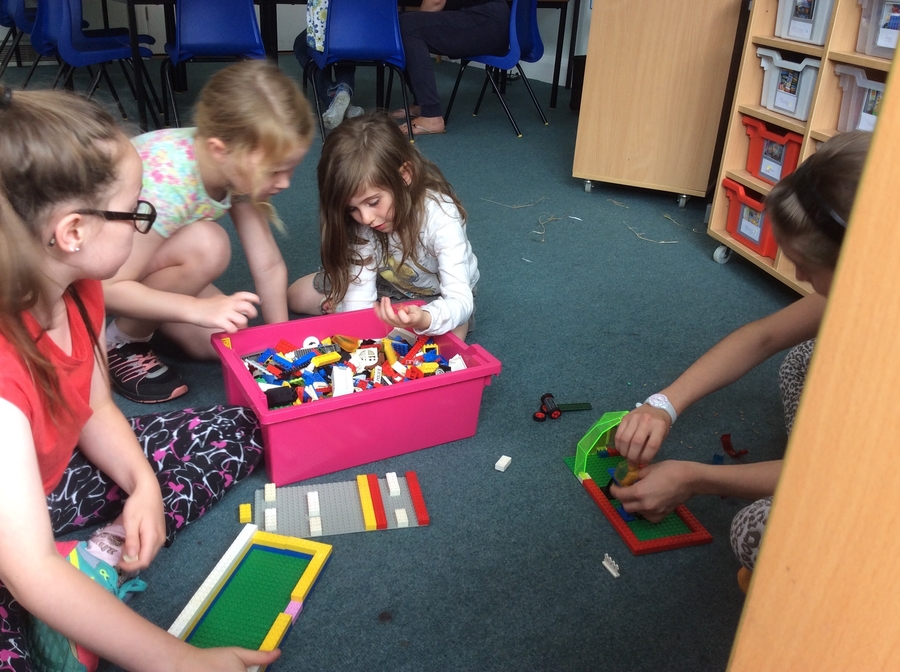 Learn how to count to ten in a new language
Spanish...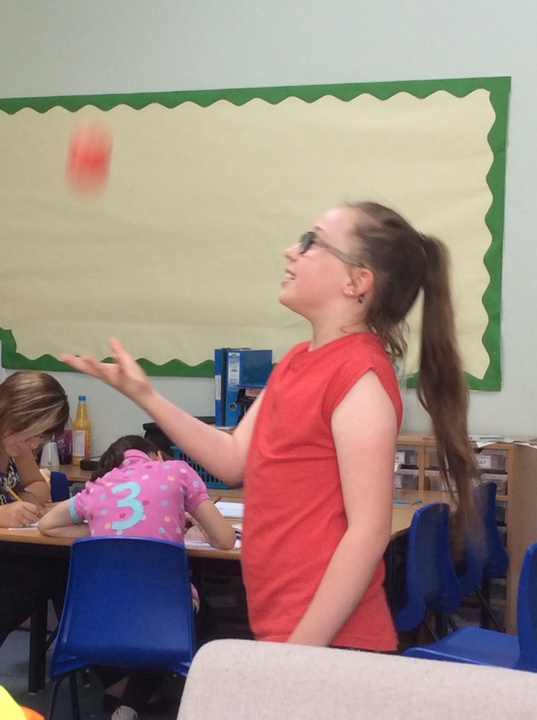 How many times can you throw and catch a ball with one hand?
129 is the record so far....
beaten 339!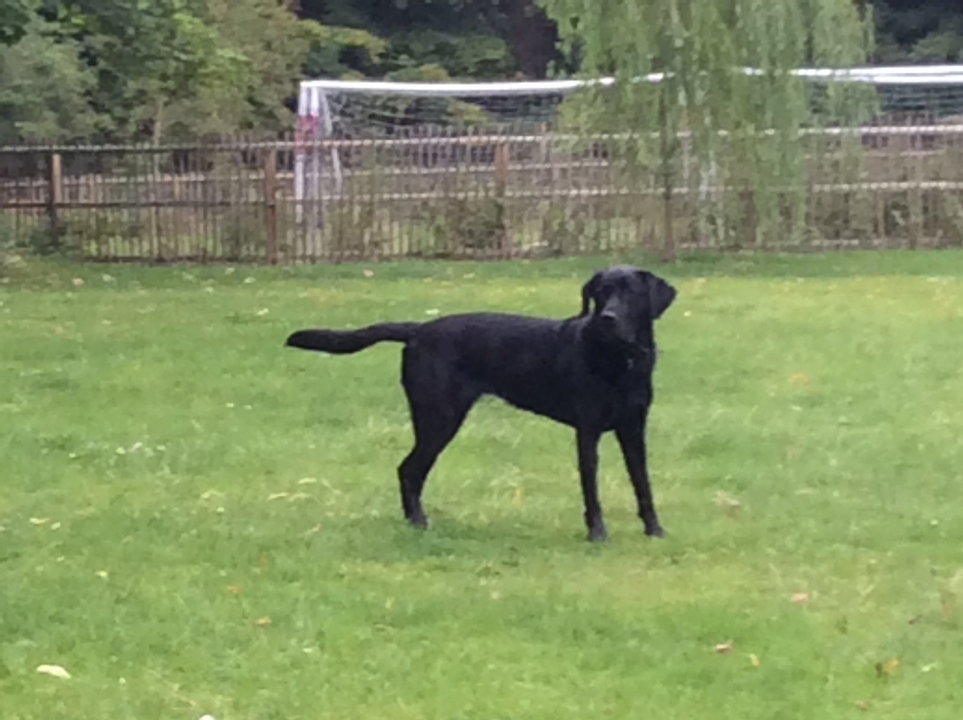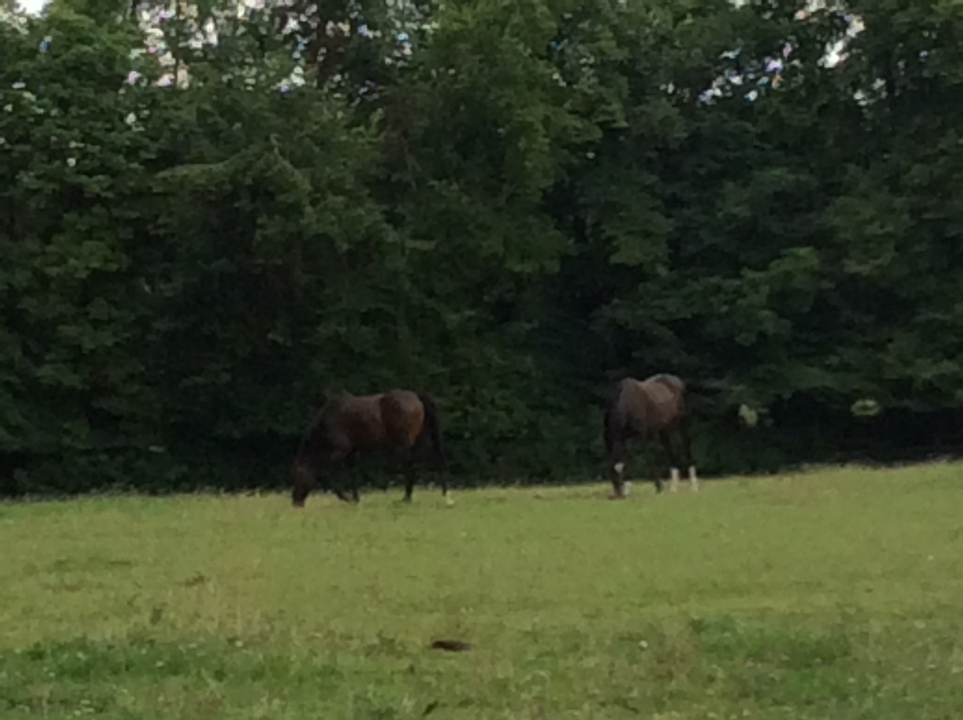 Take a photograph of an animal.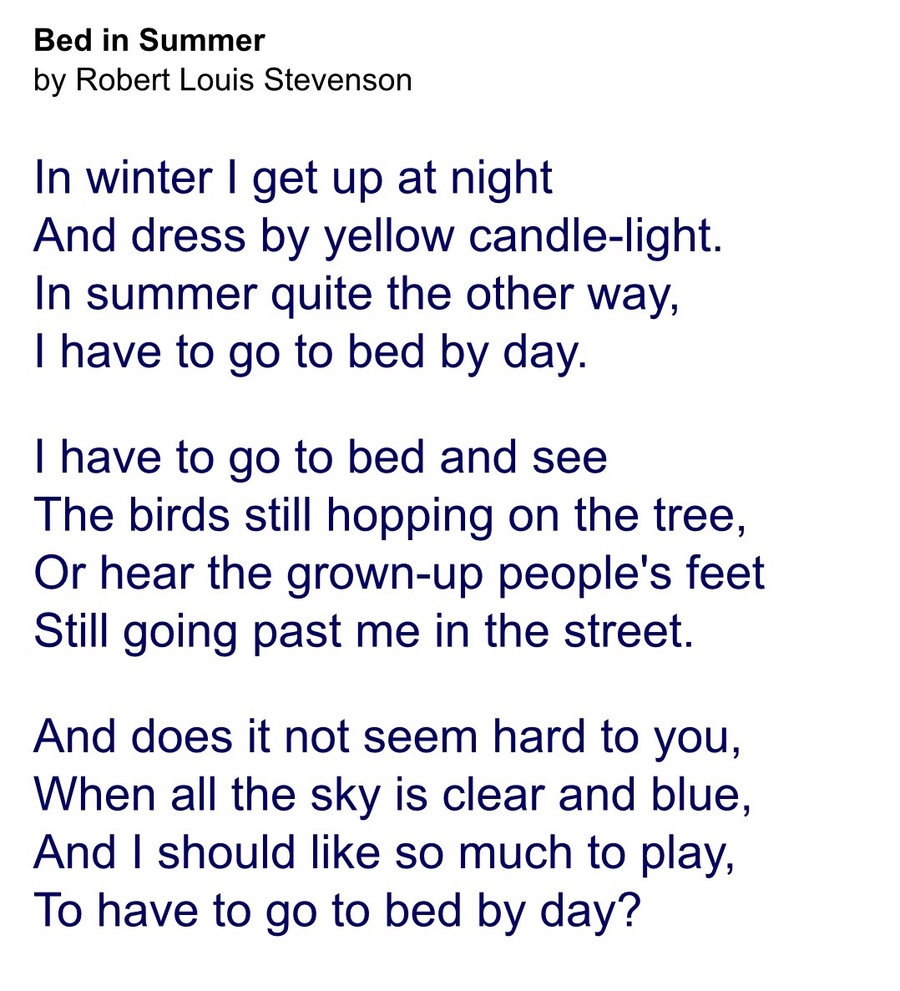 Learn a poem to recite by heart.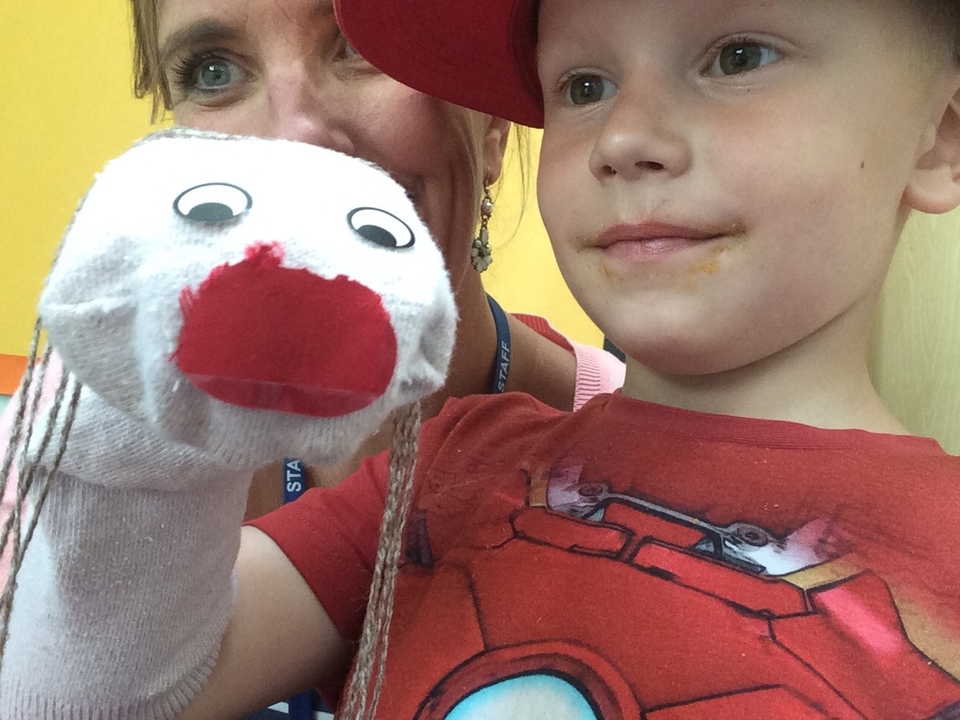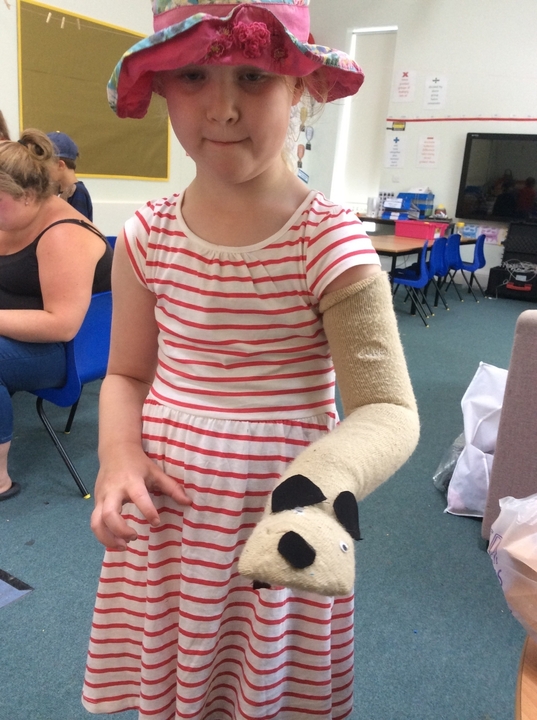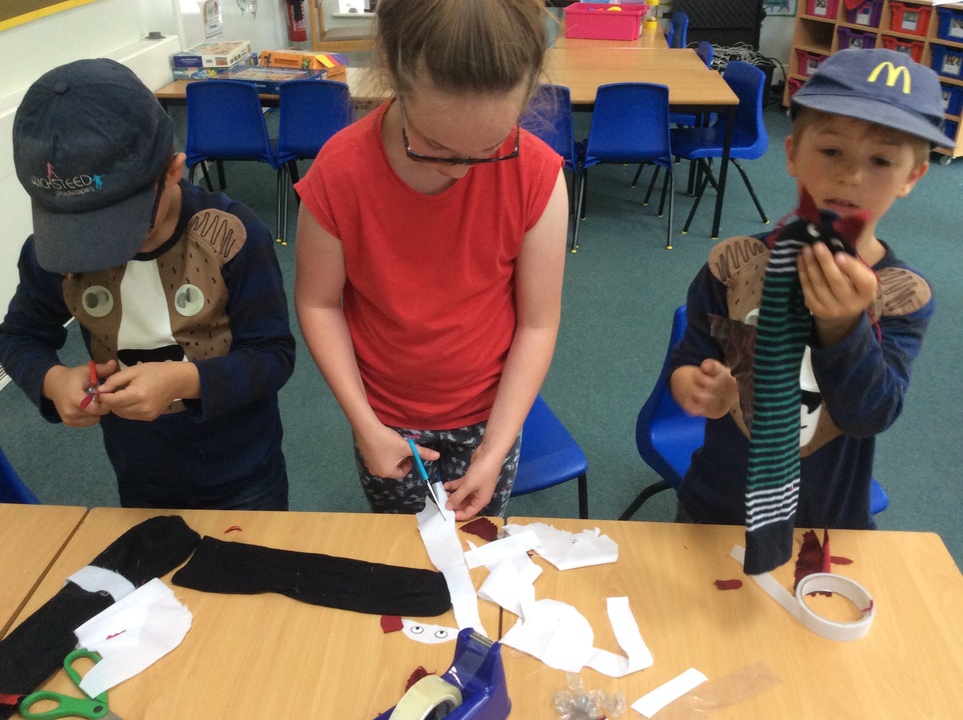 Make a puppet using socks or toilet rolls.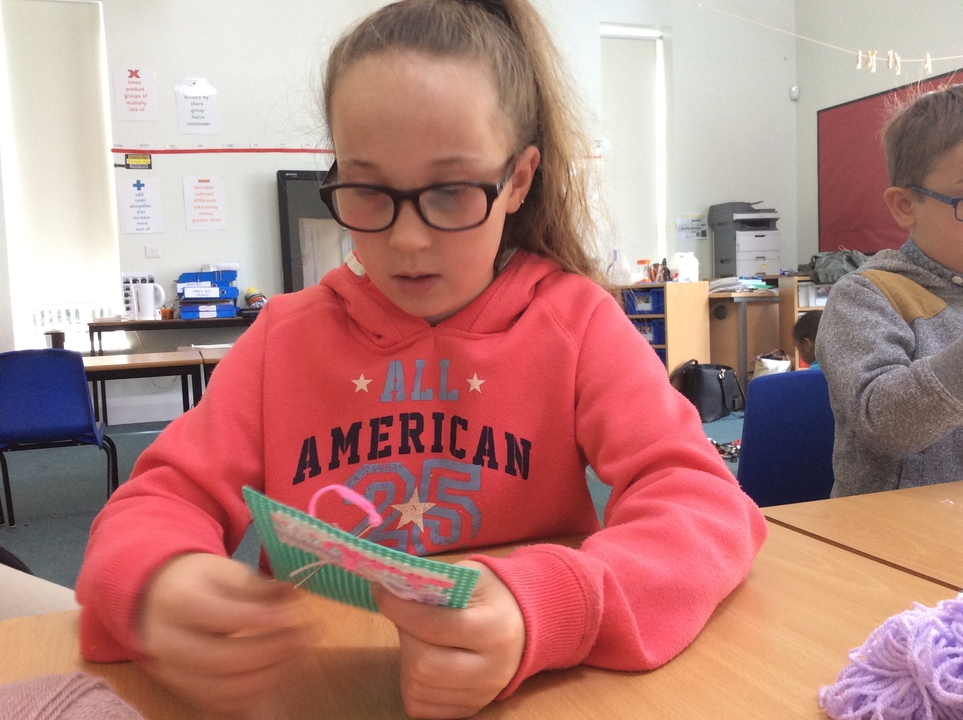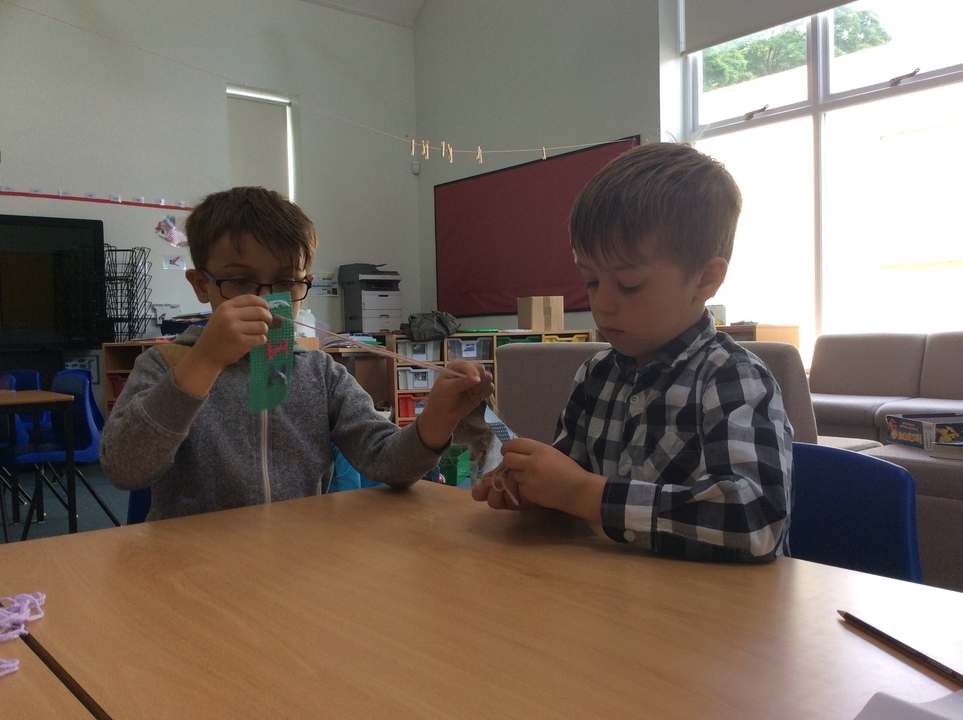 Learn to knit, sew or crochet.
During the holidays we intend to update these photos regularly throughout sessions, so come back regularly to see what we have been doing!