Friends of Exning School (FOES)
Another festive evening raising an incredible £1200. Thanks to all of the commitee, parents, children and staff.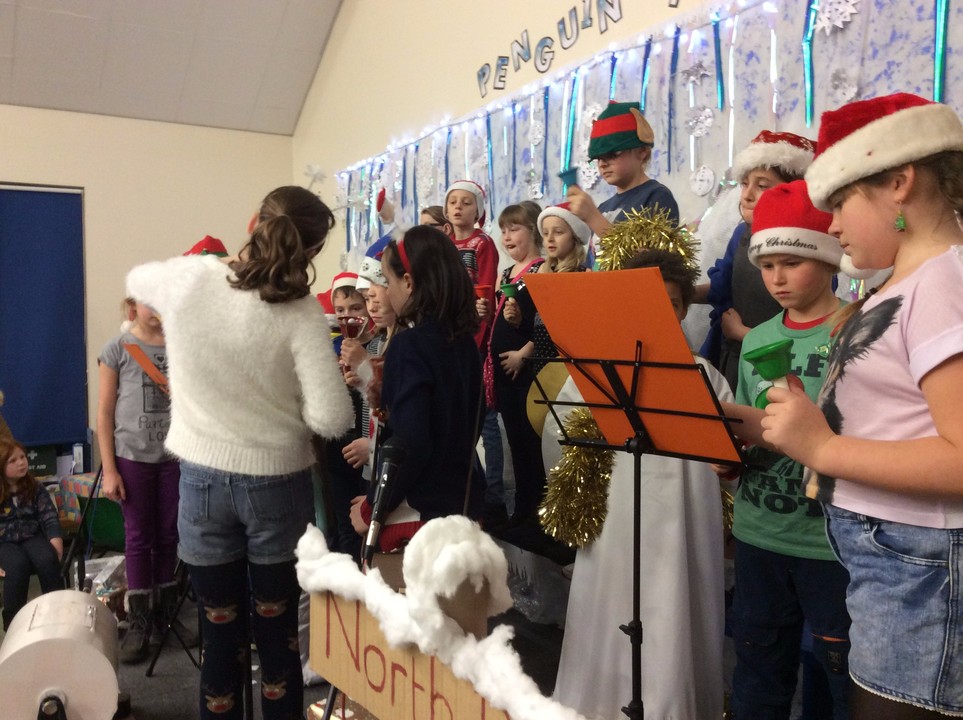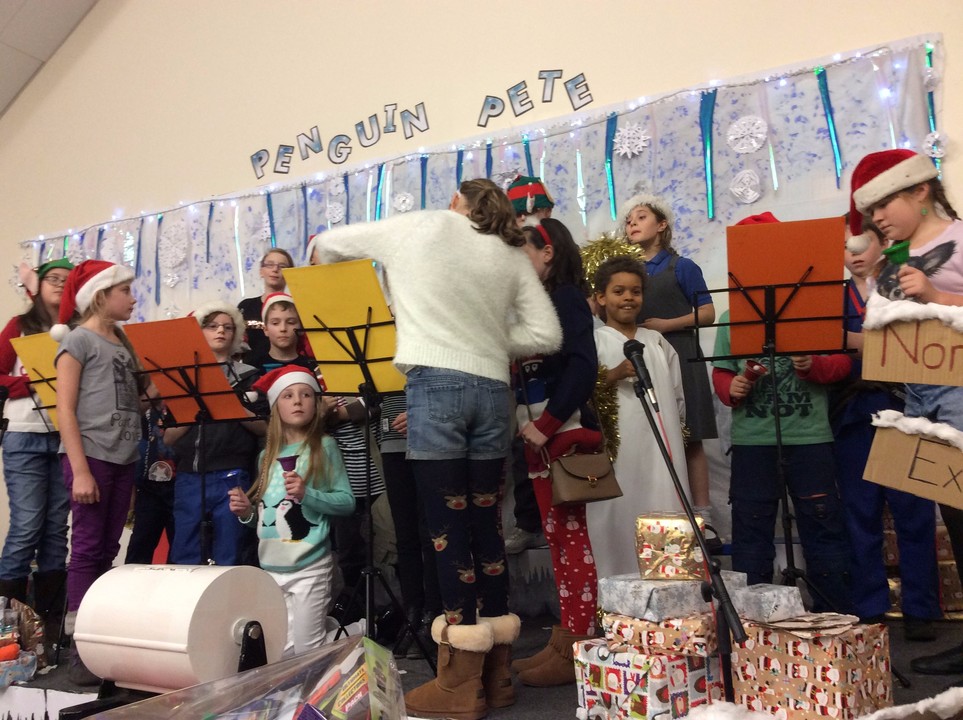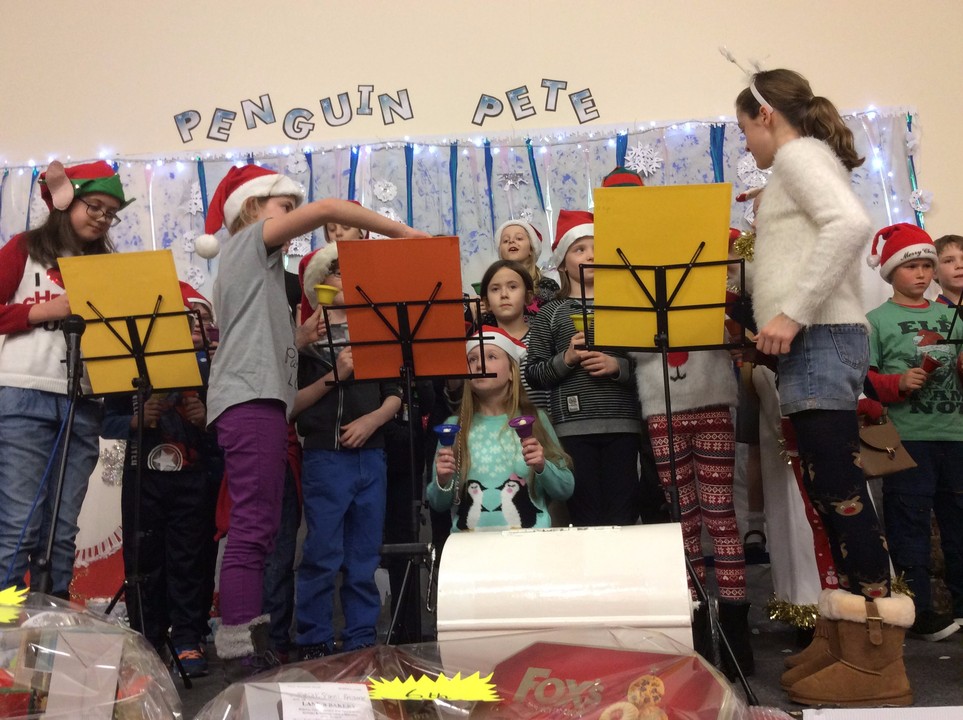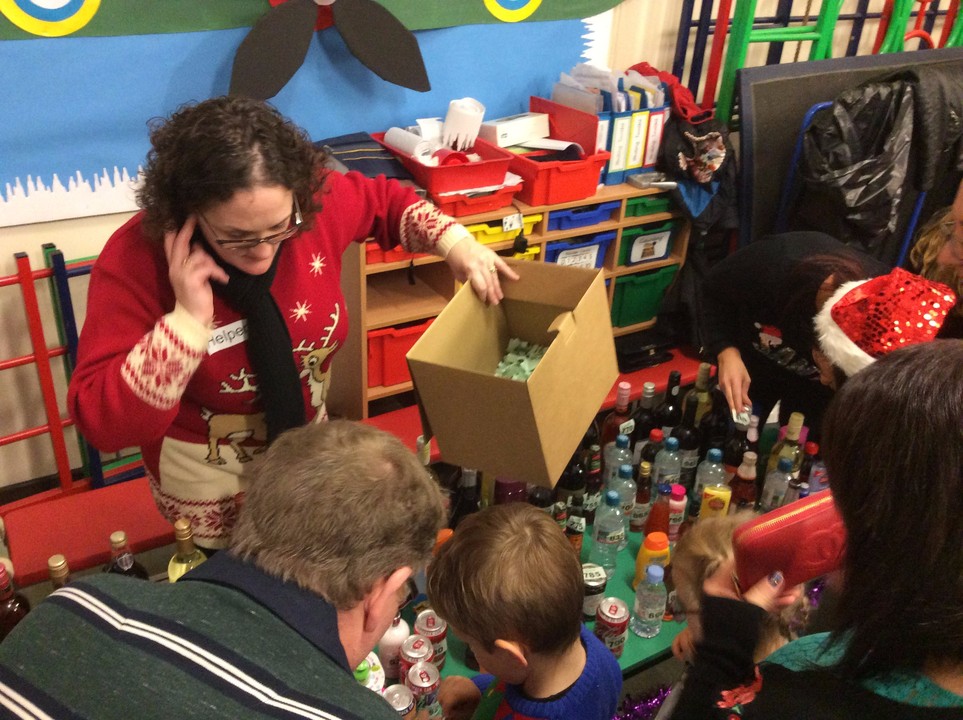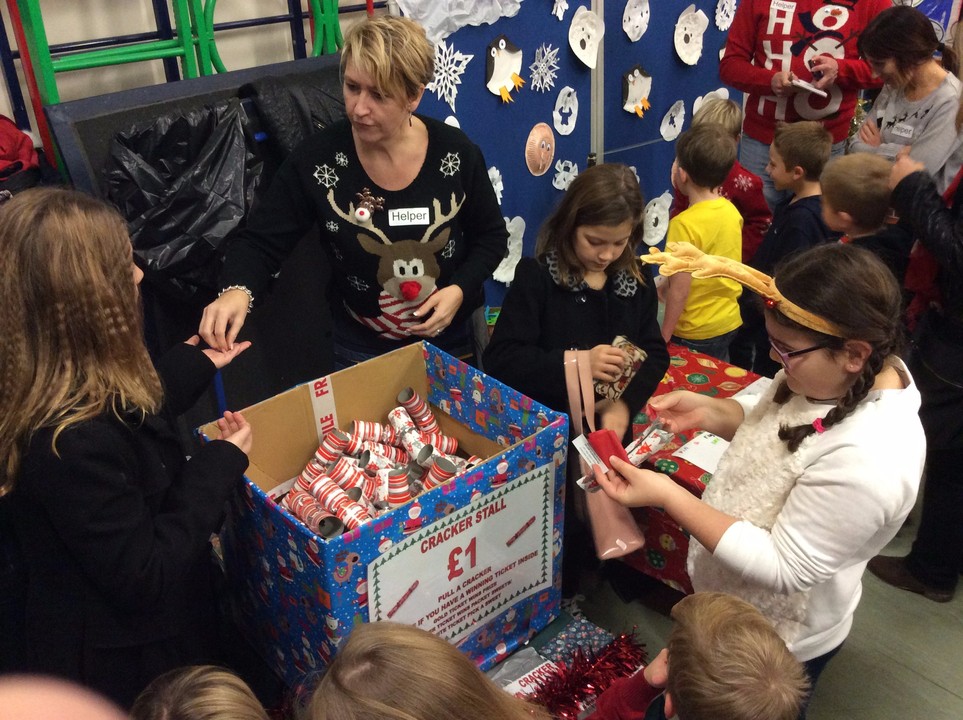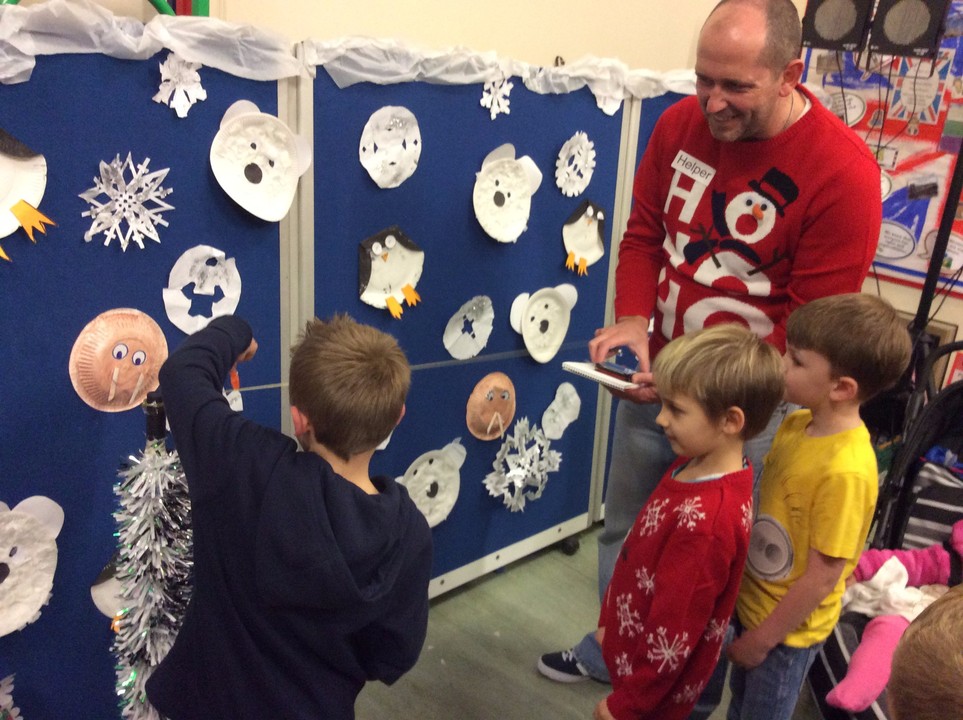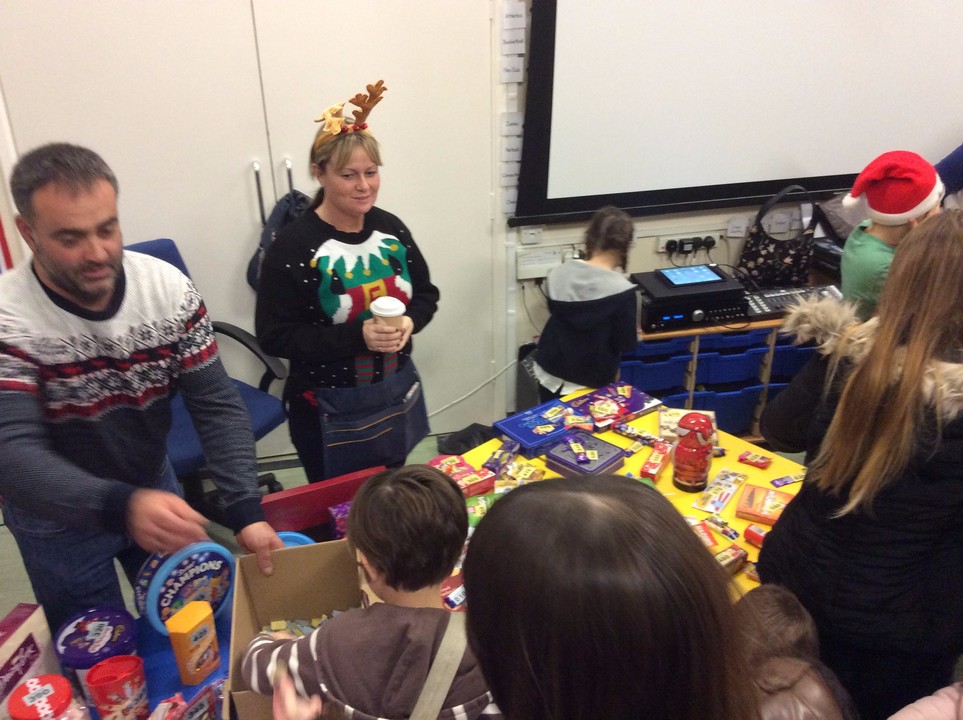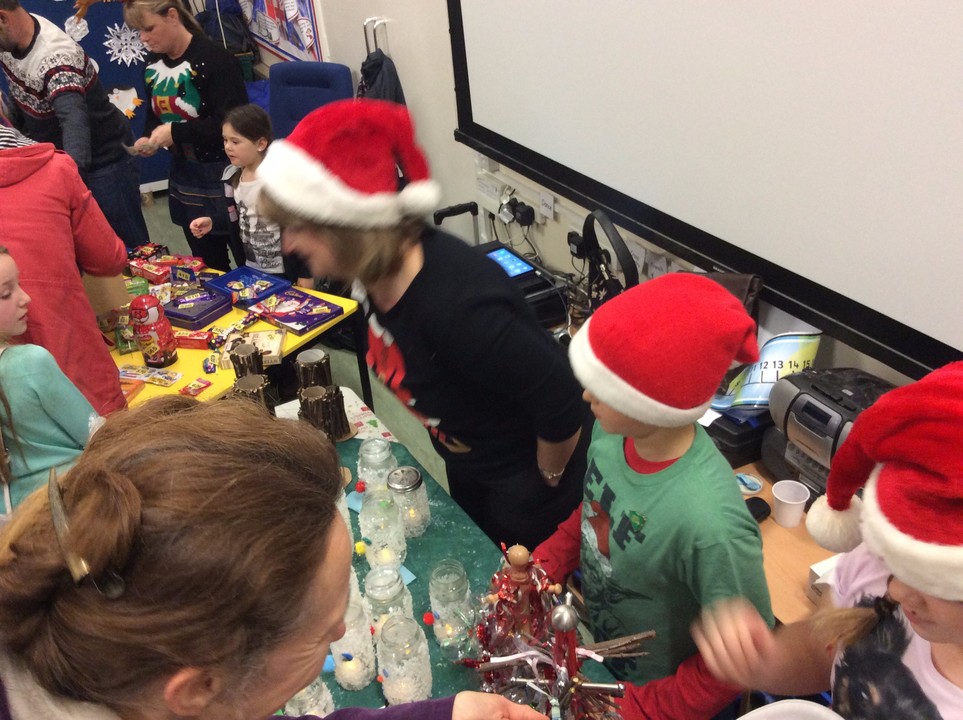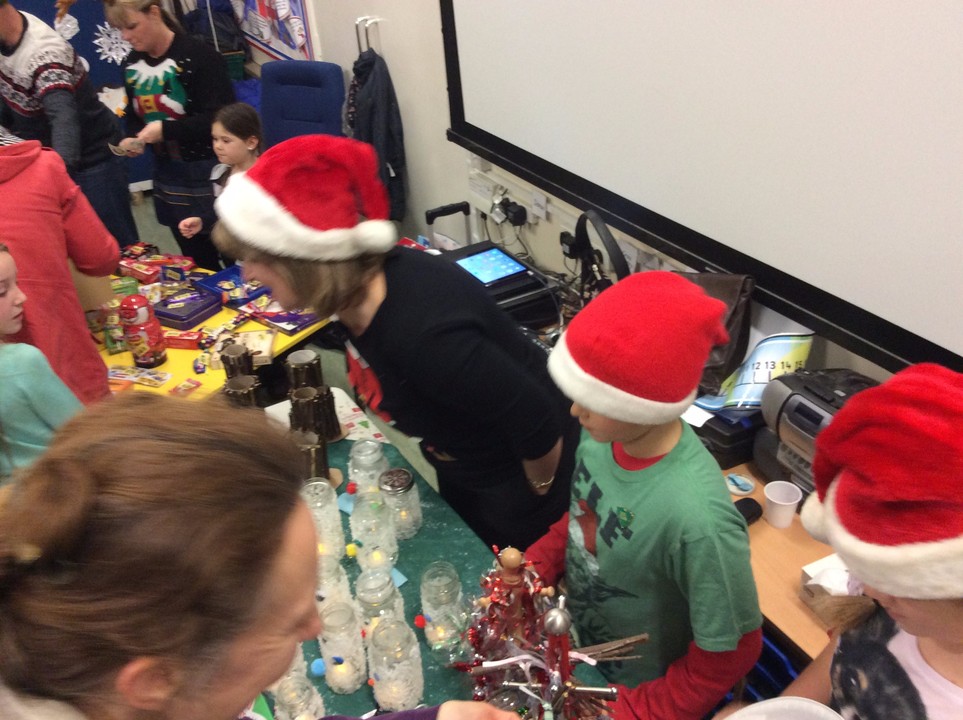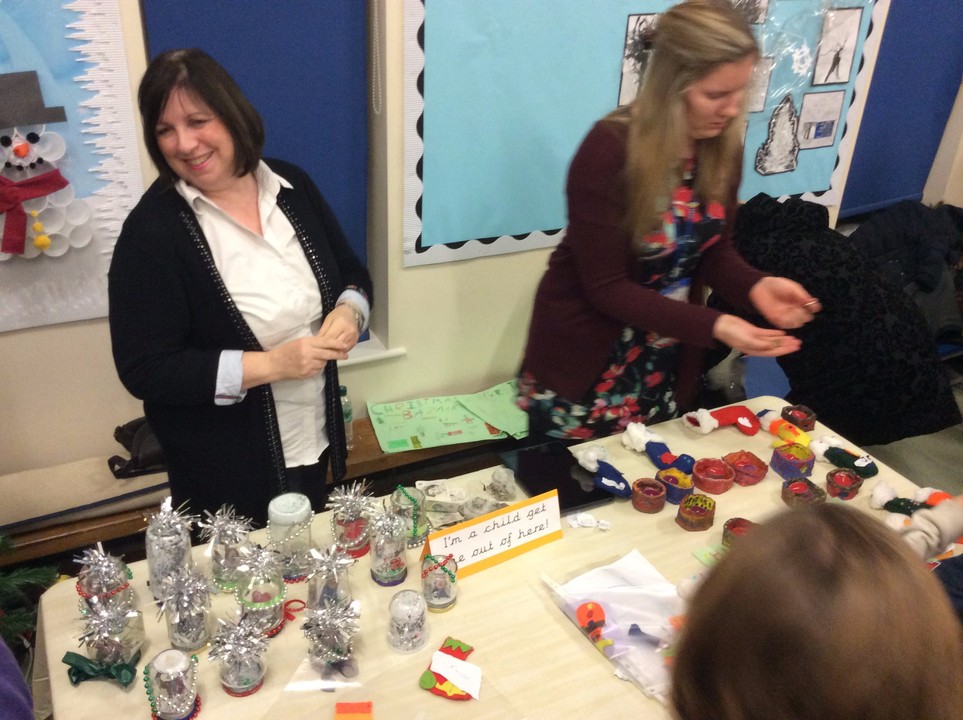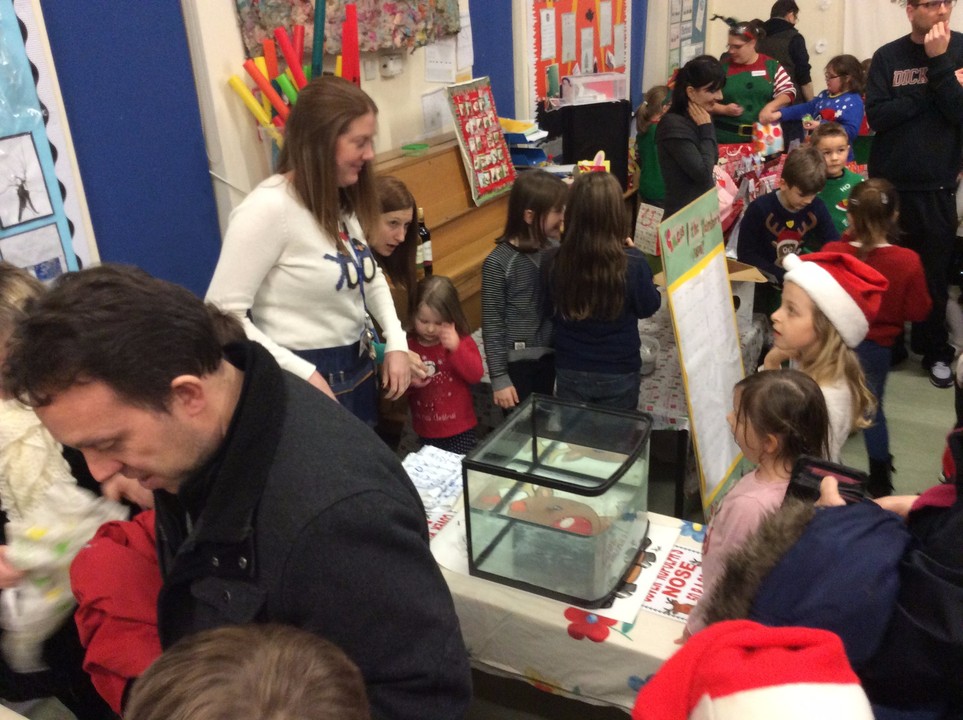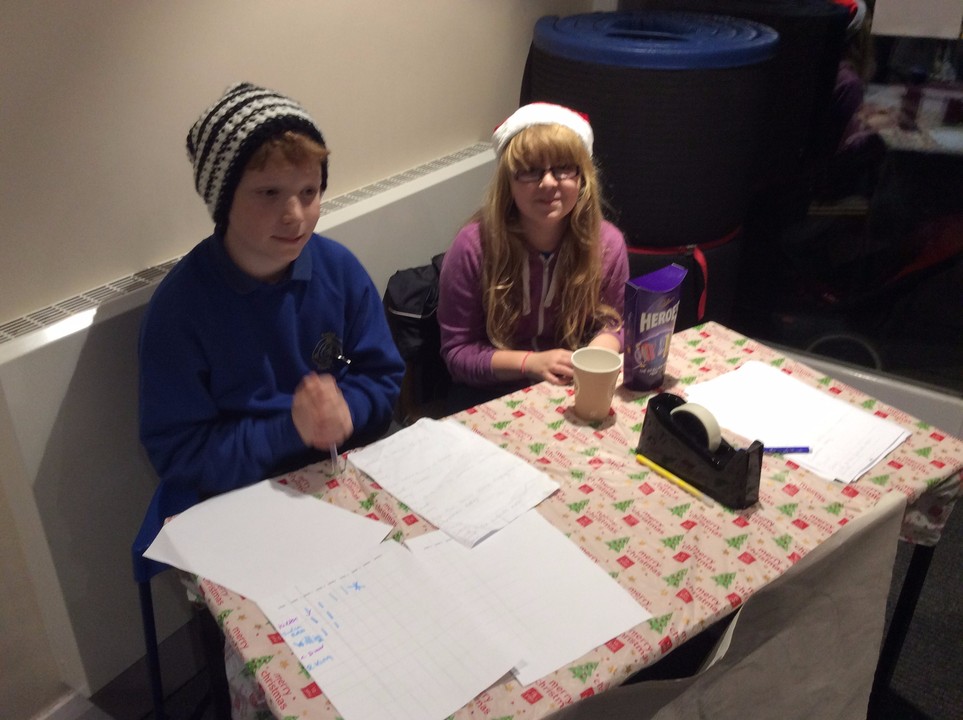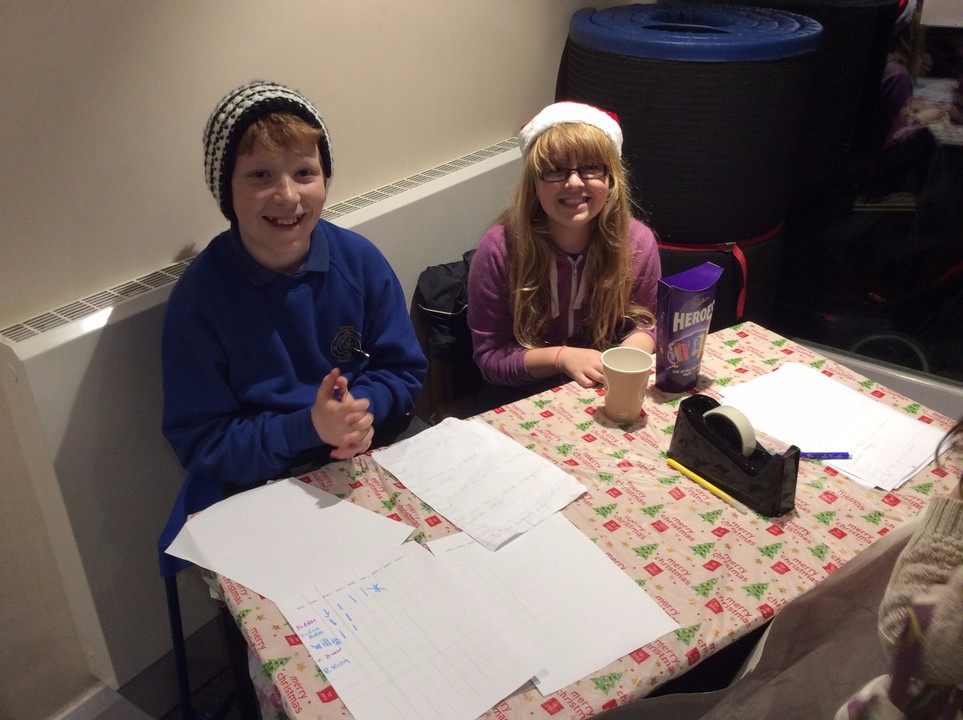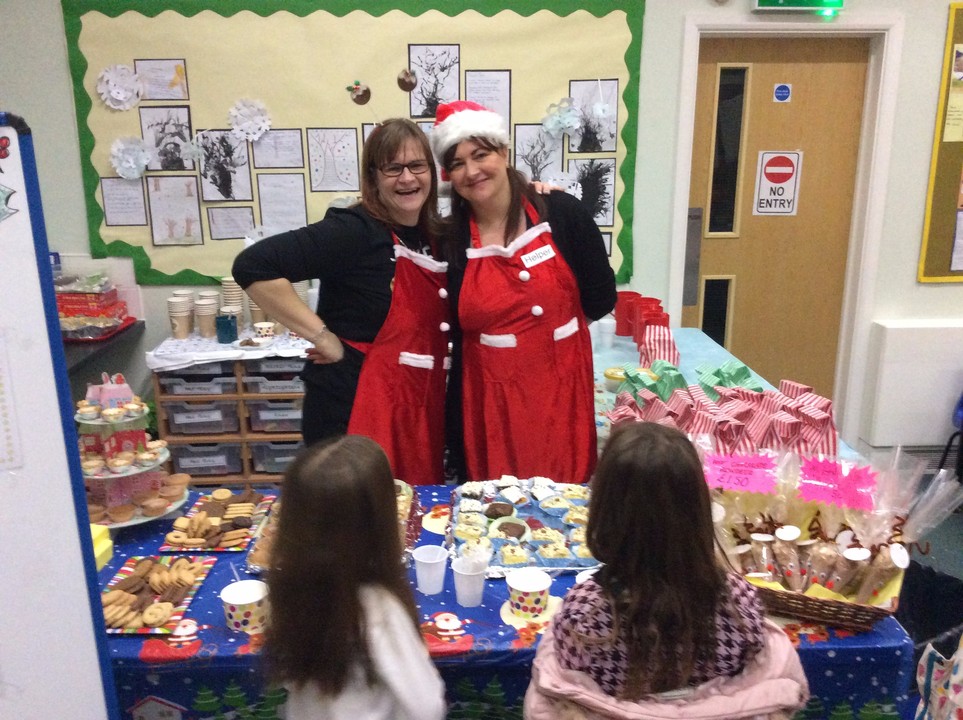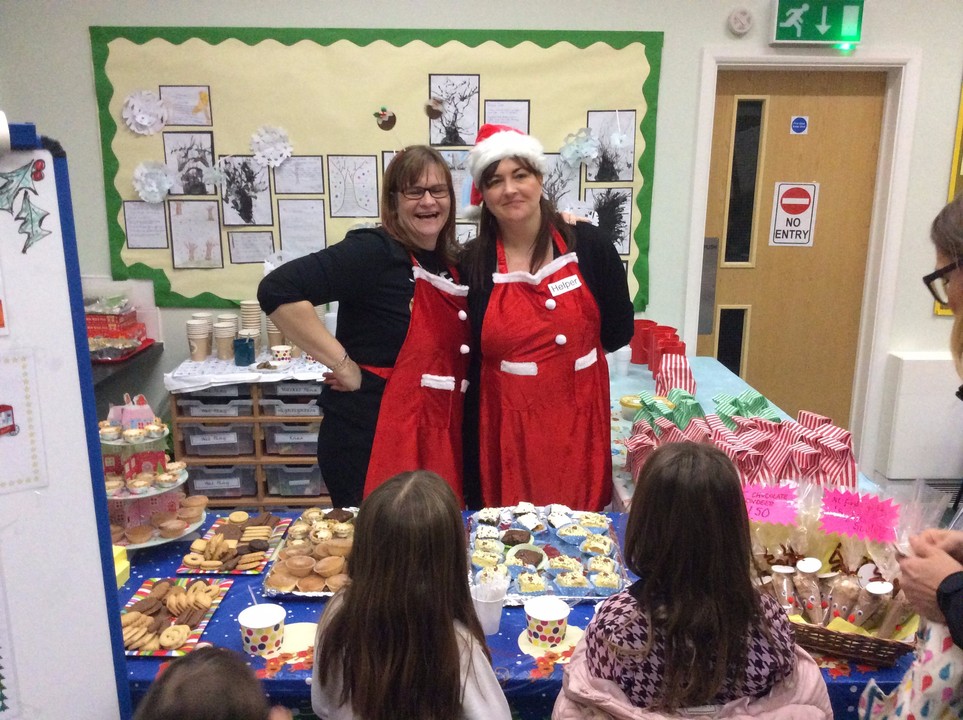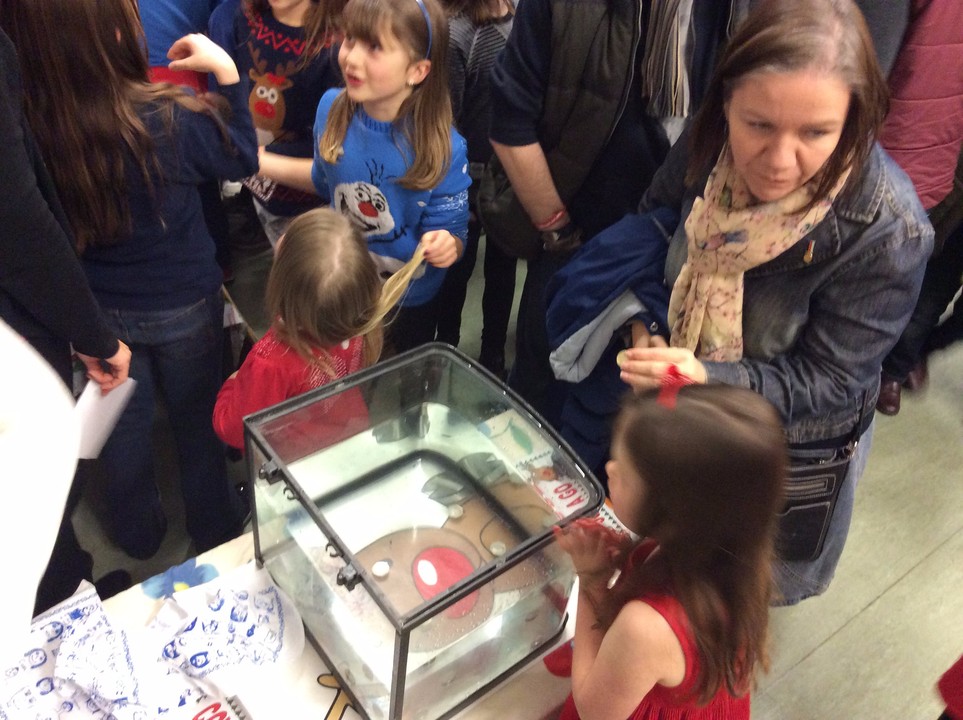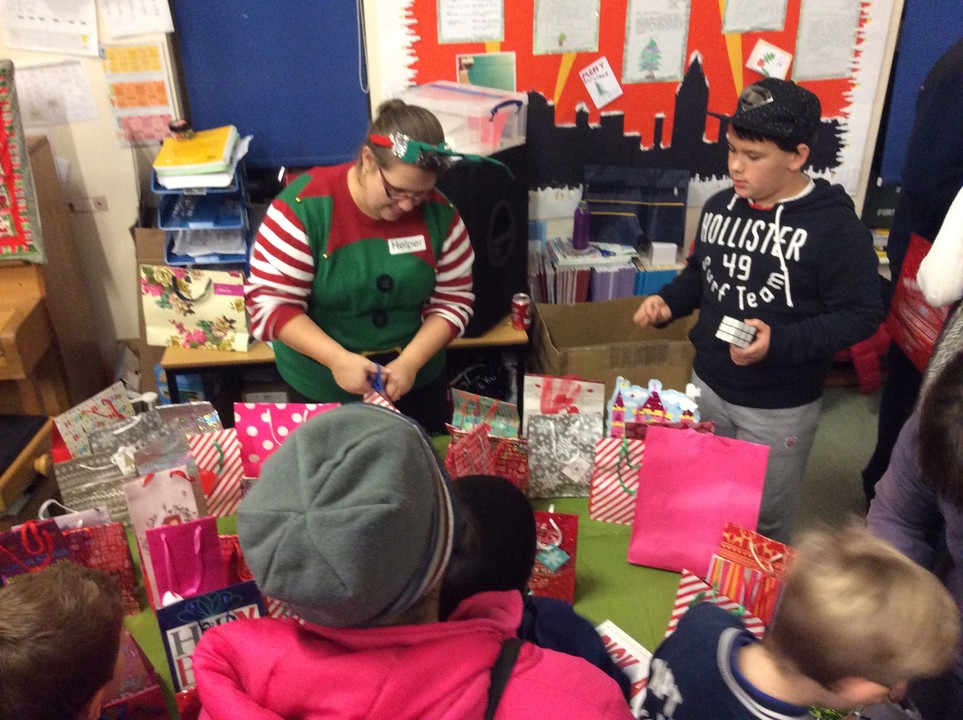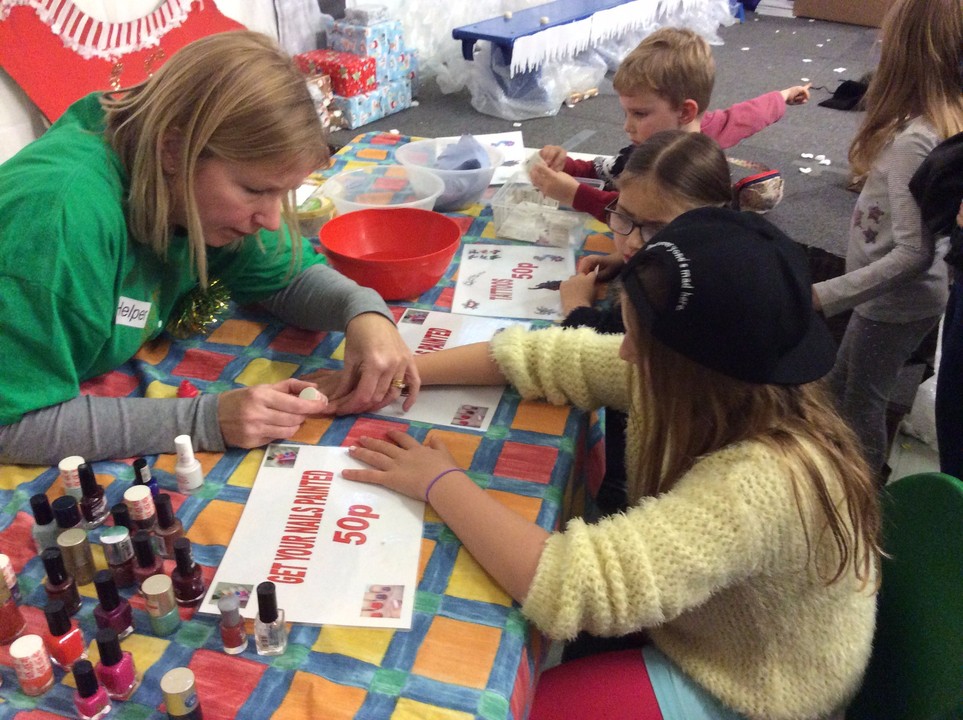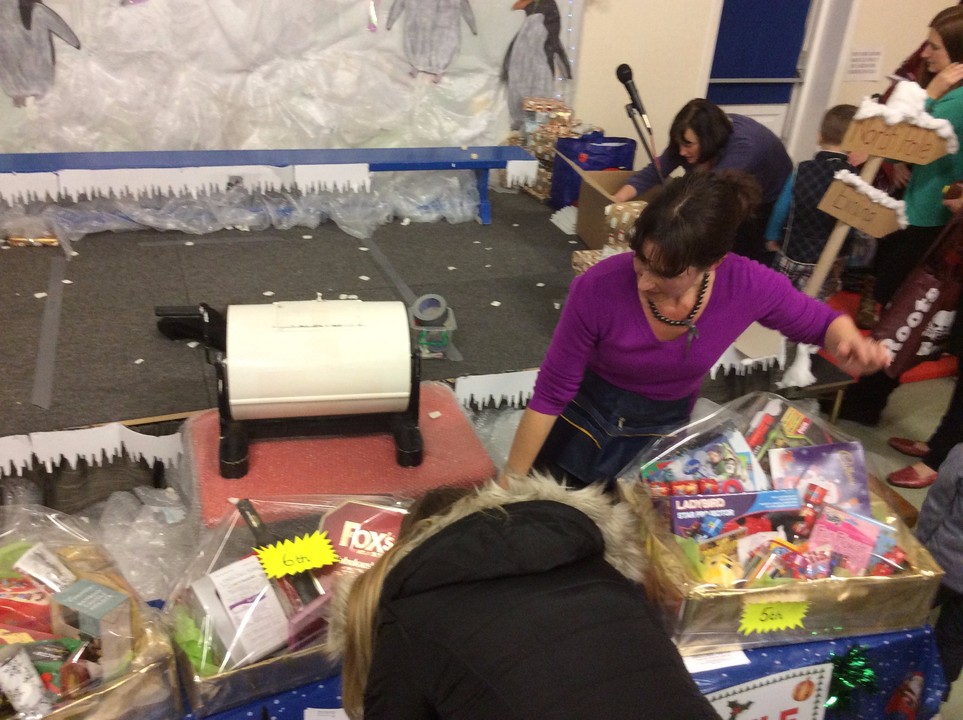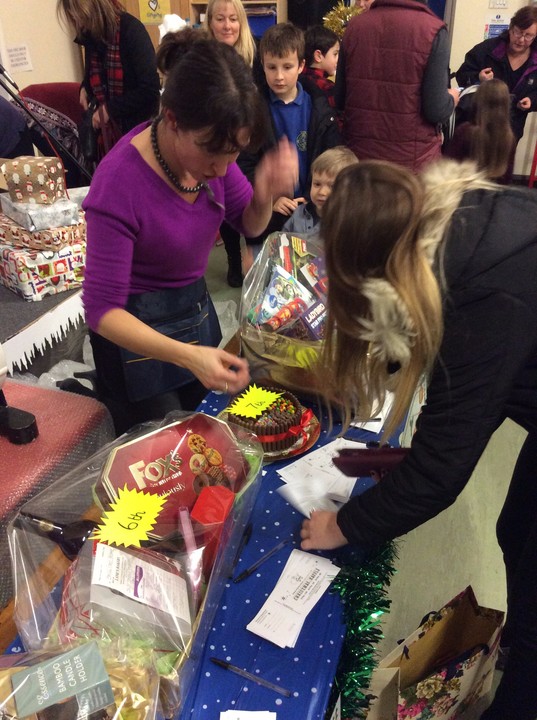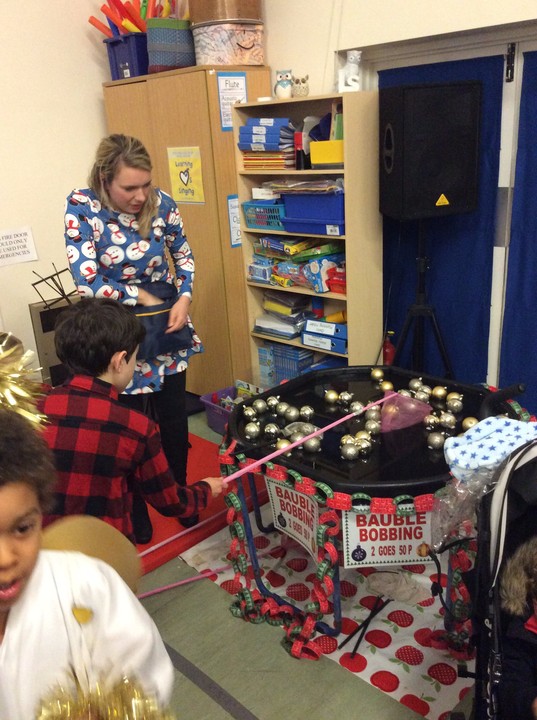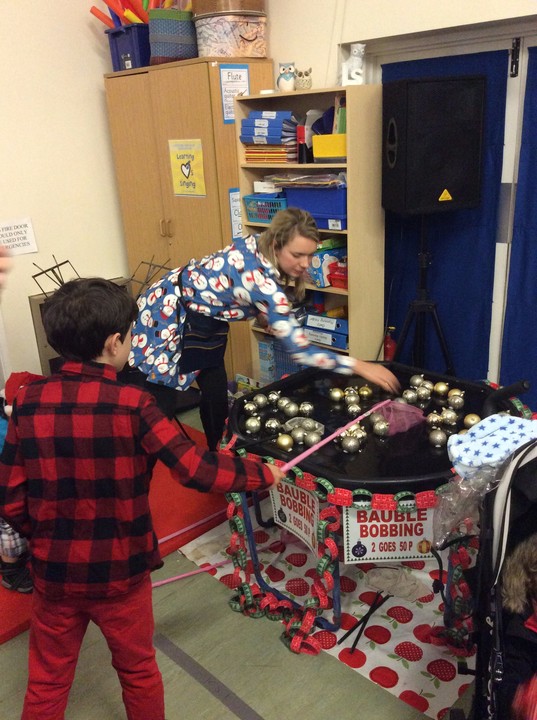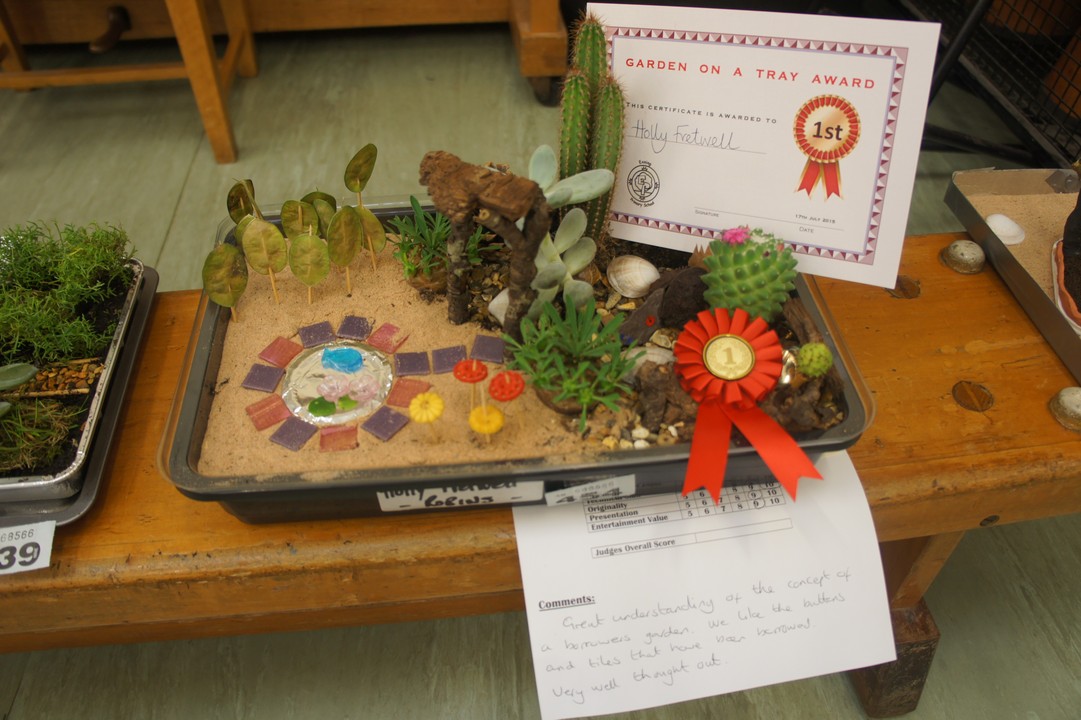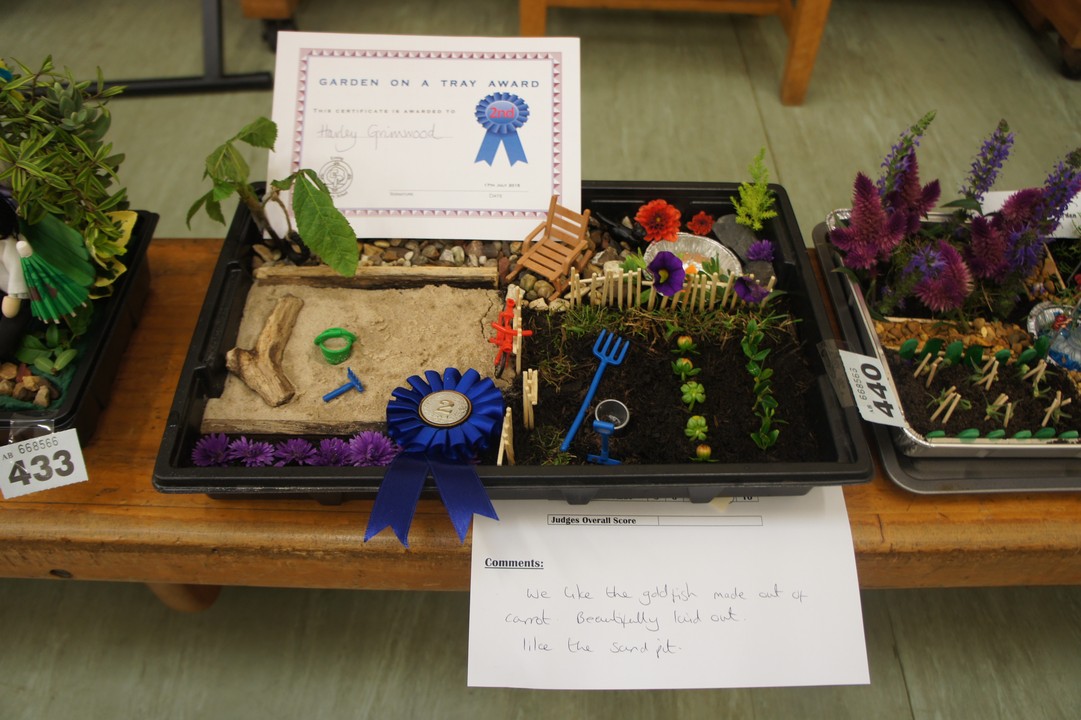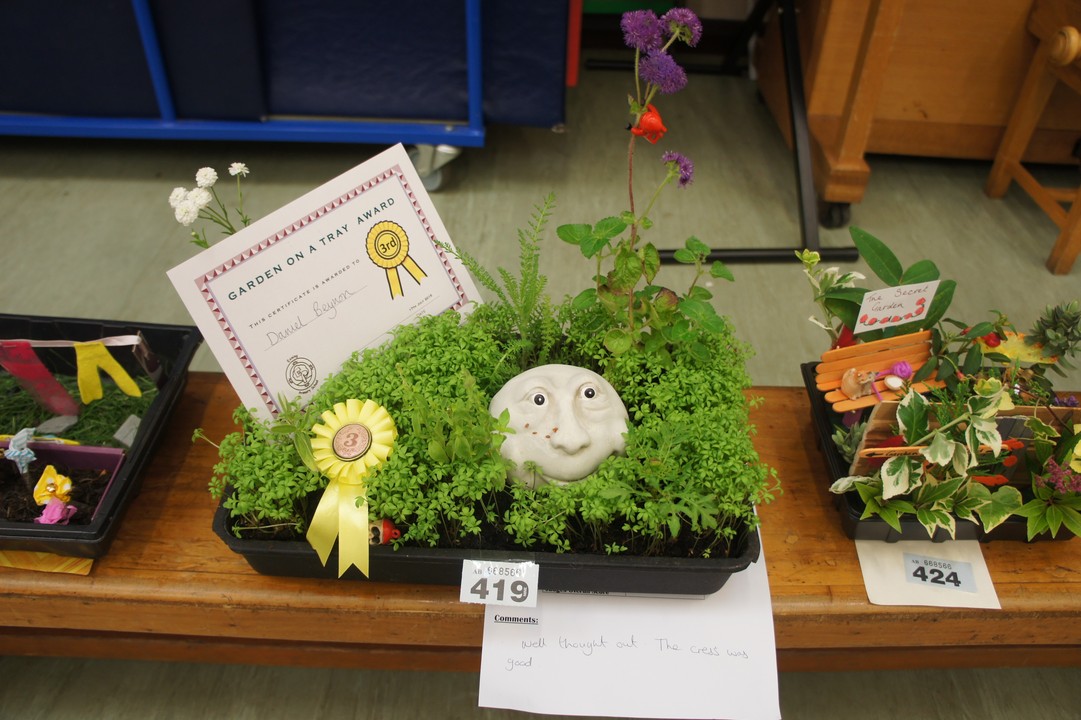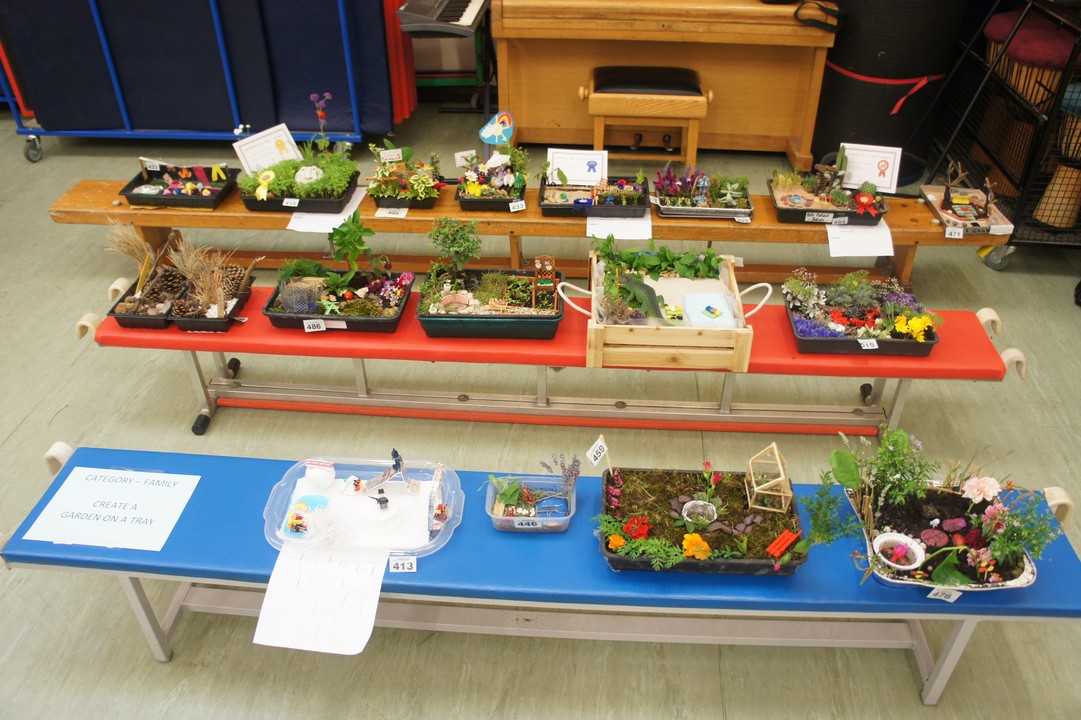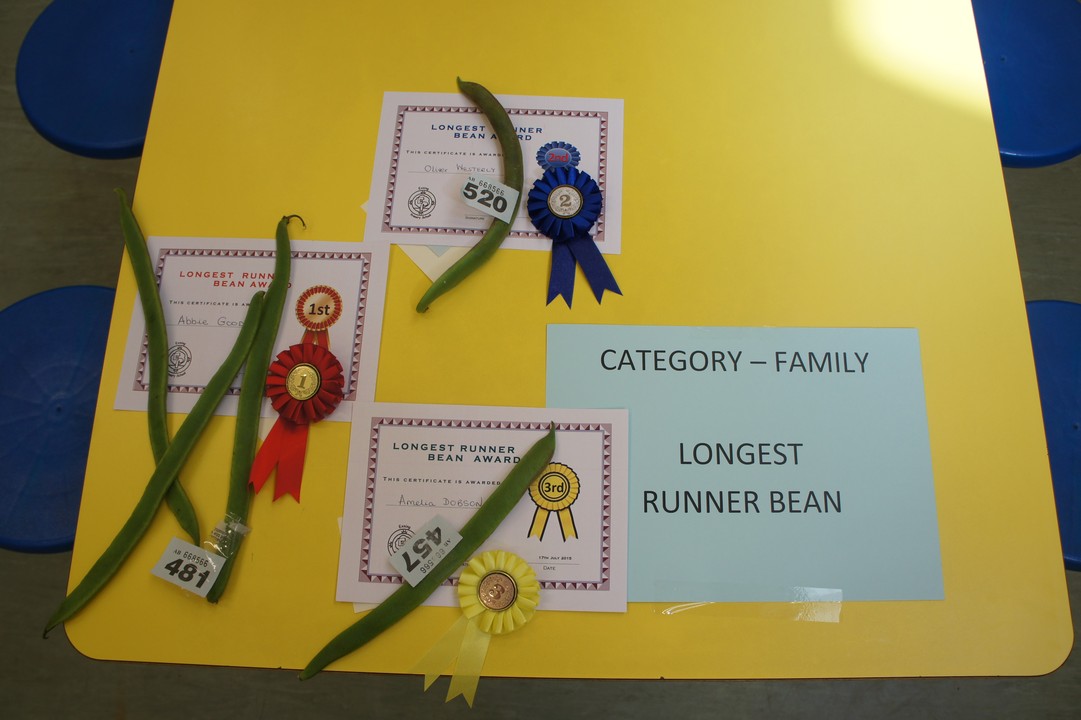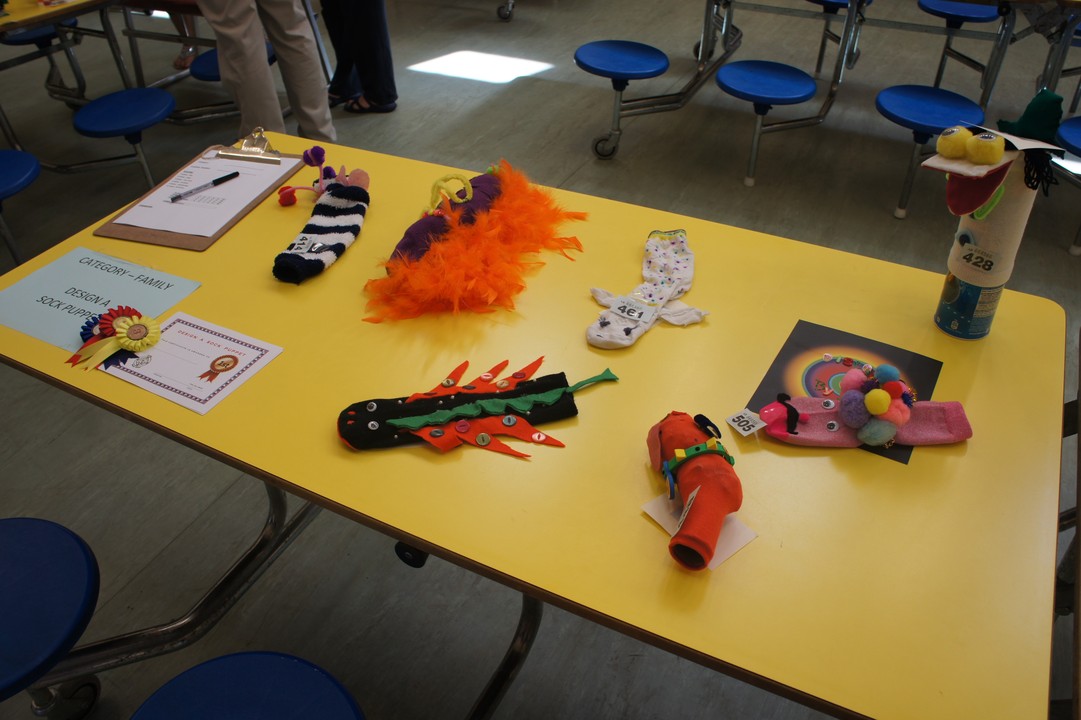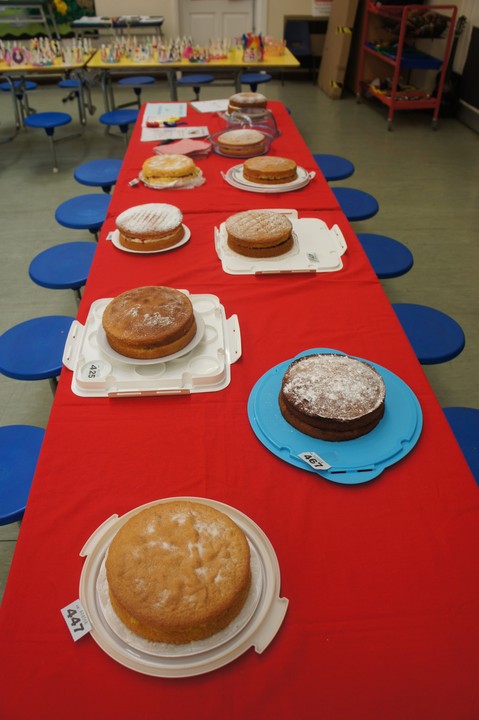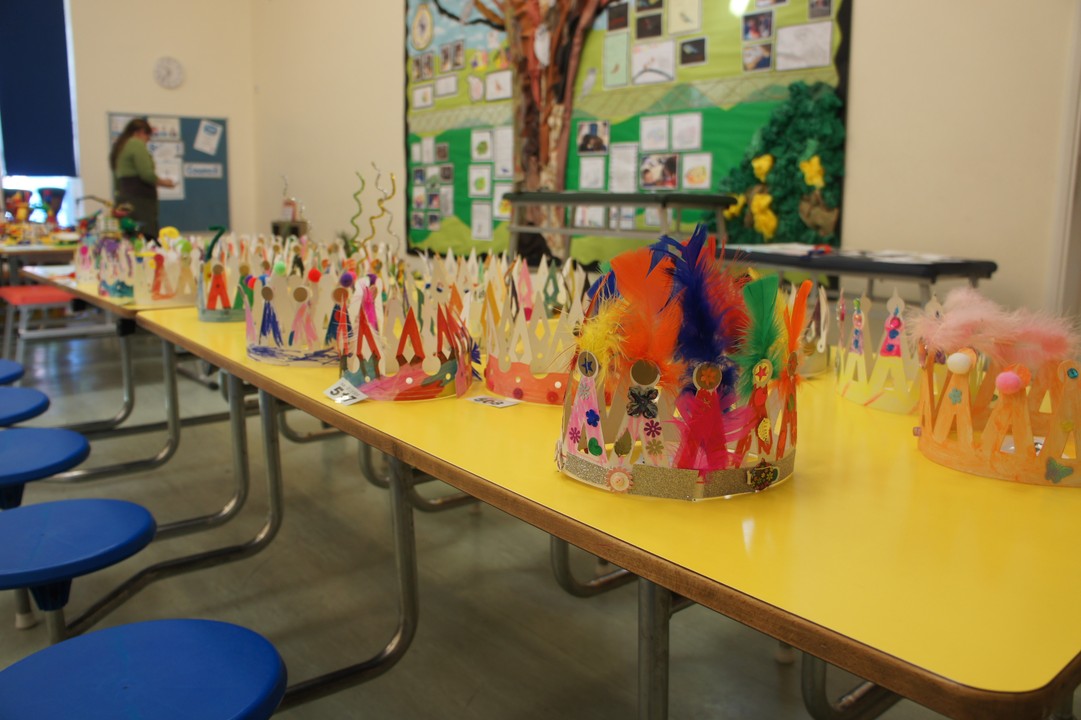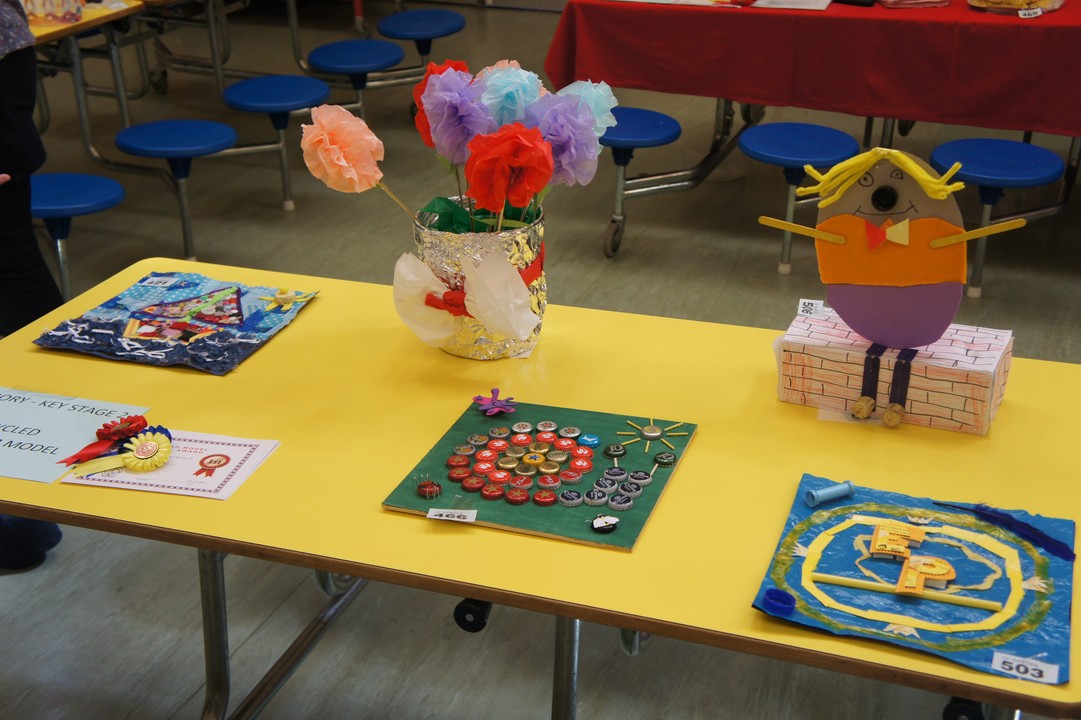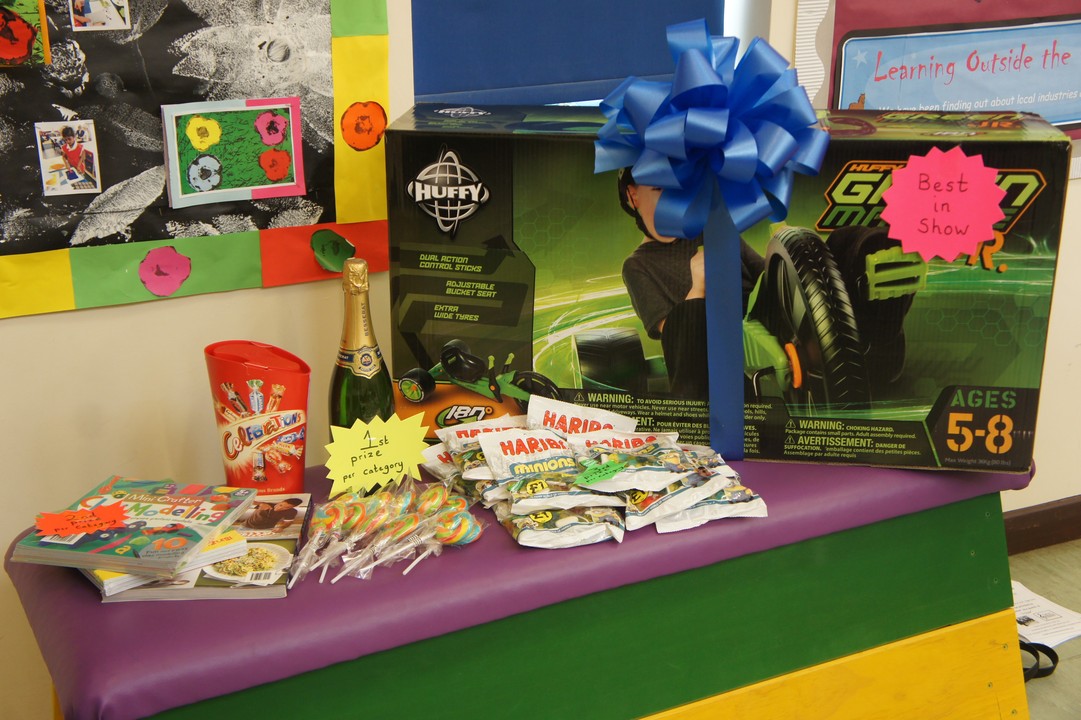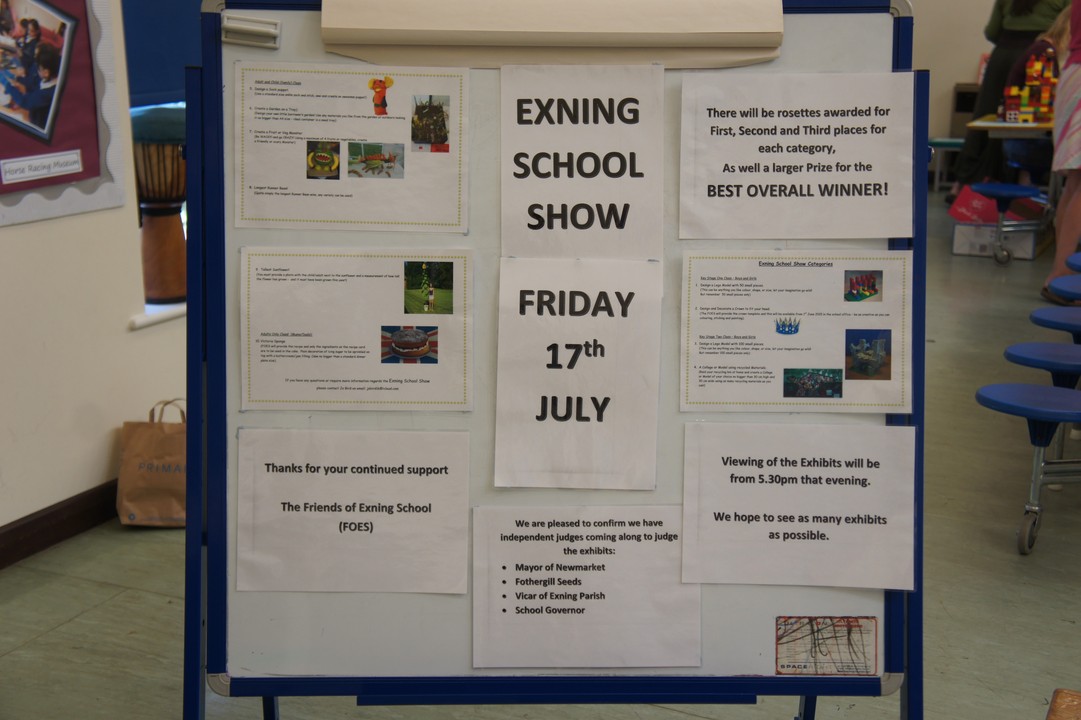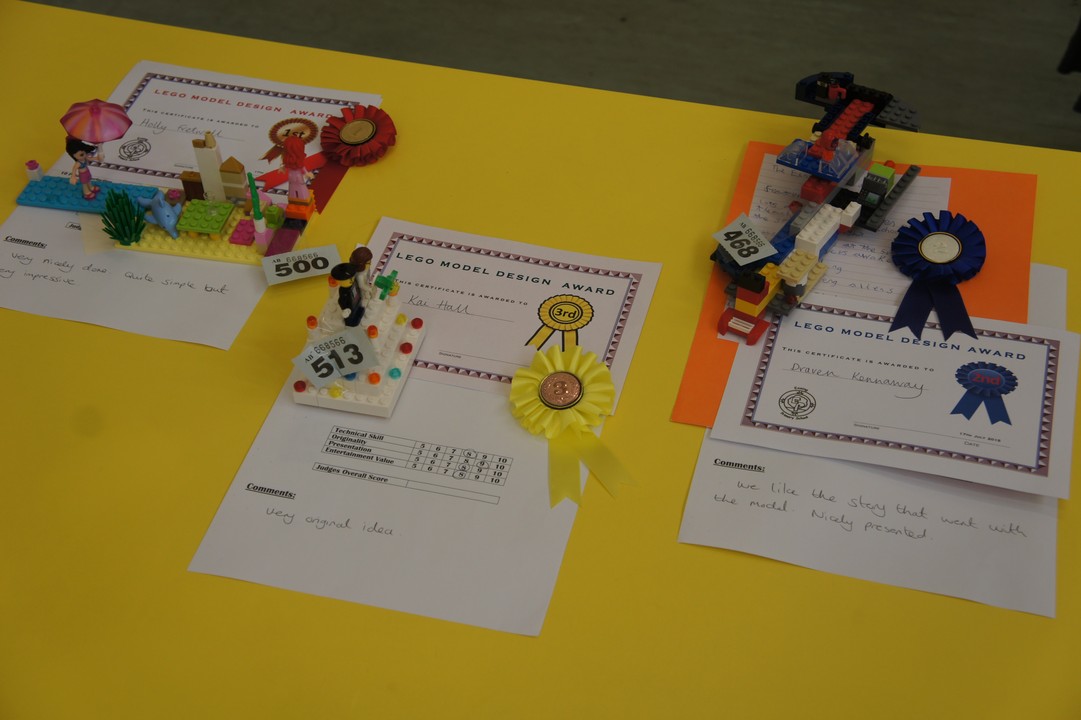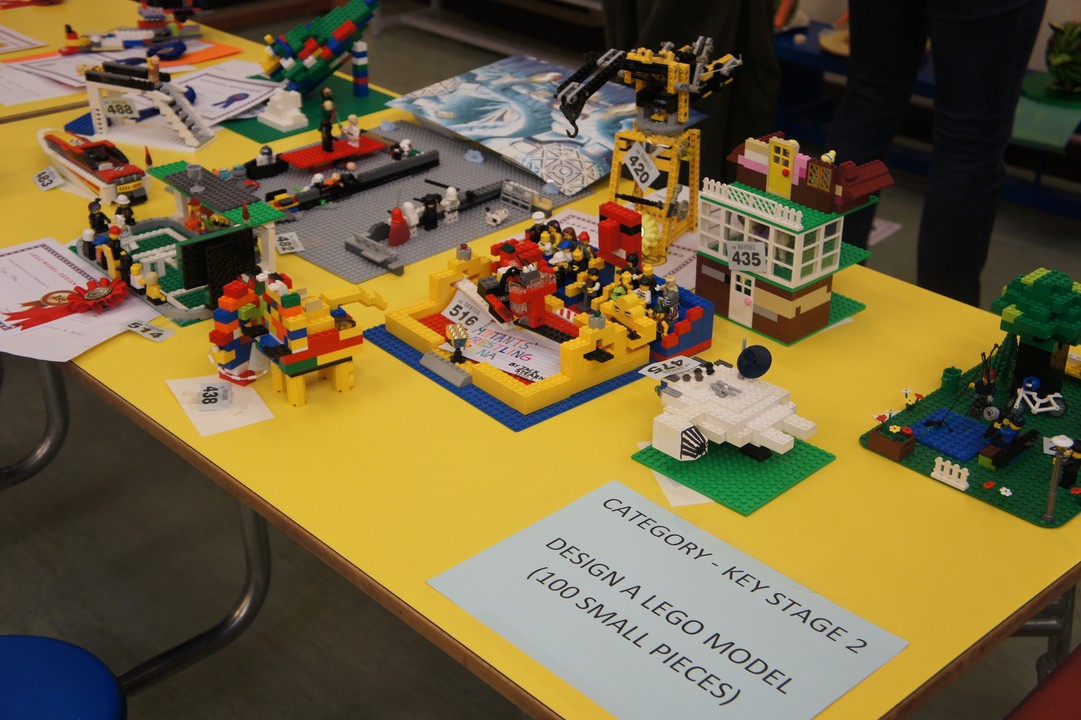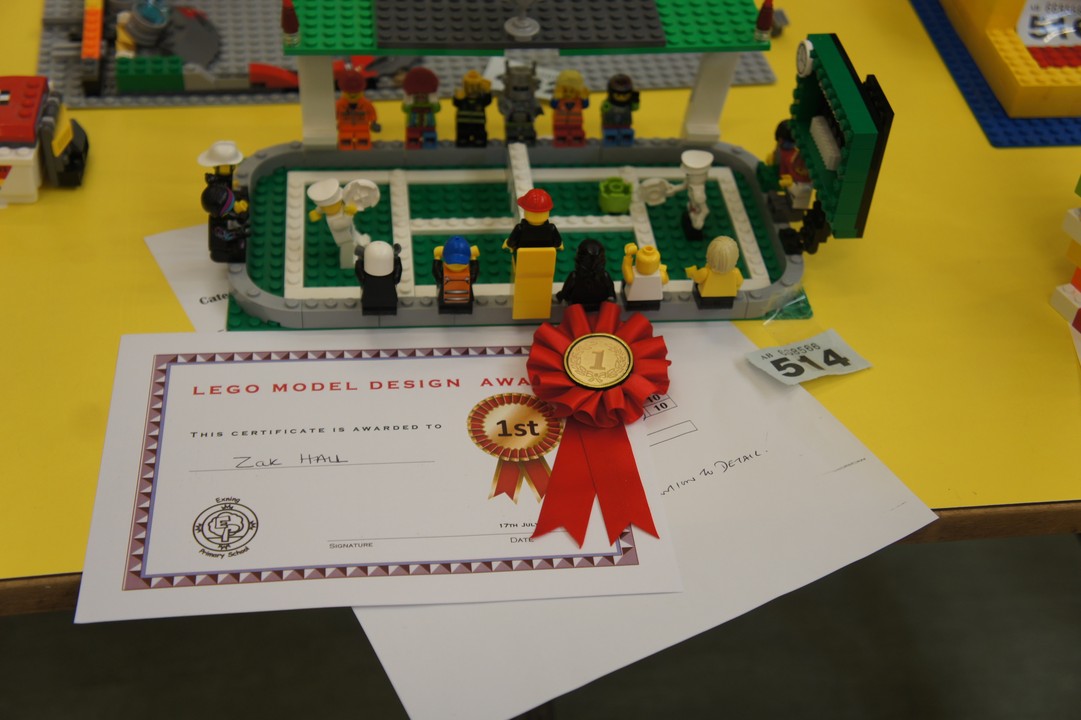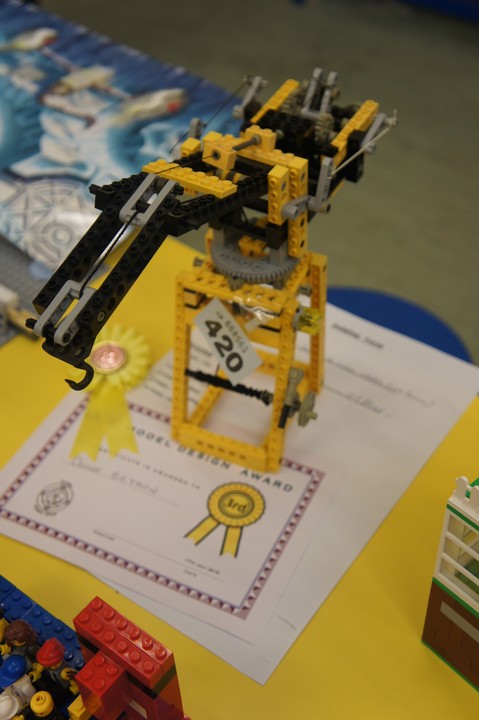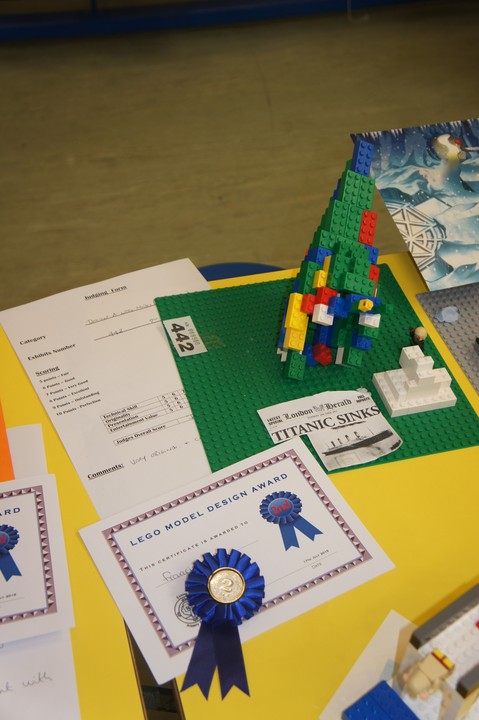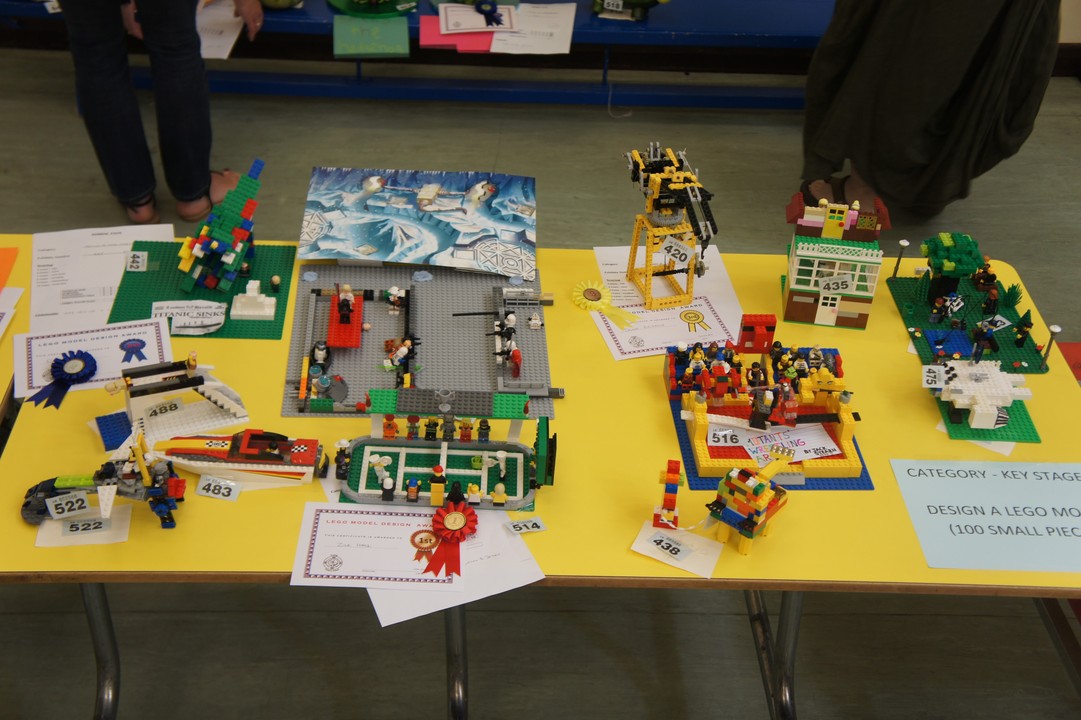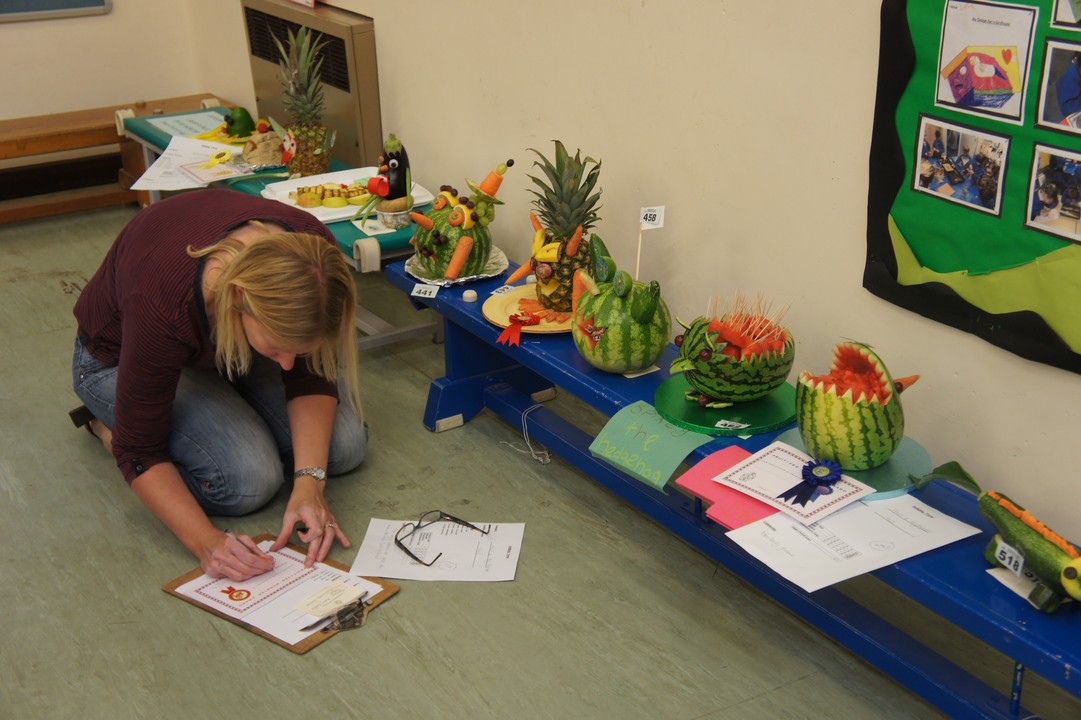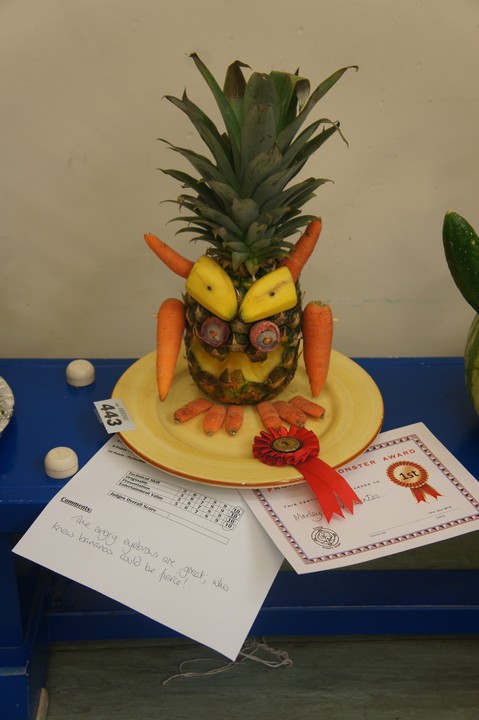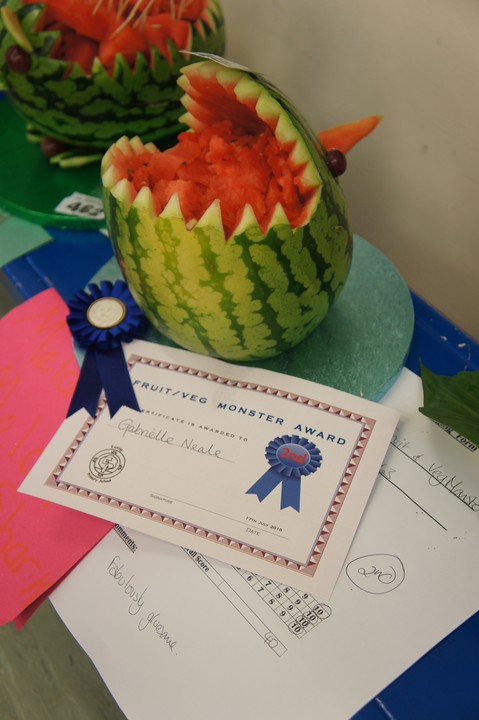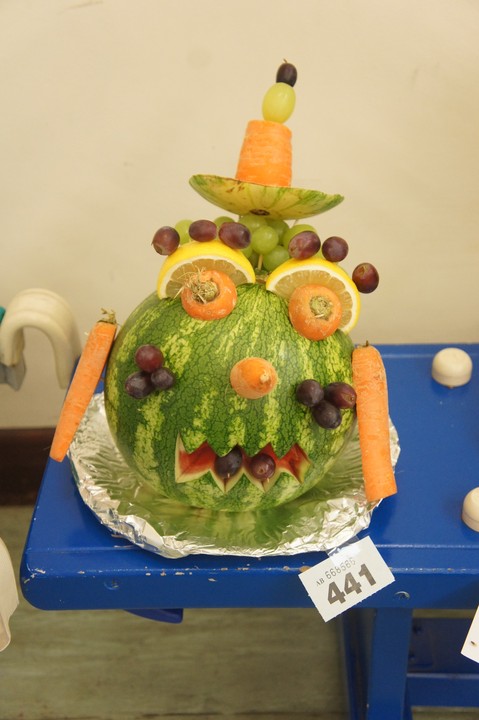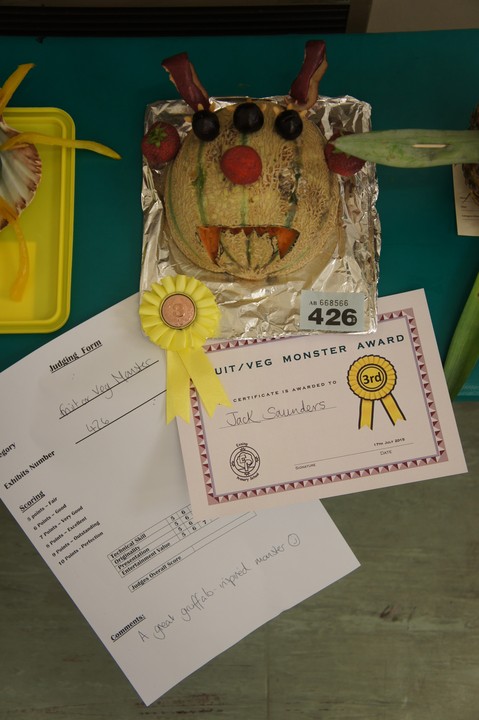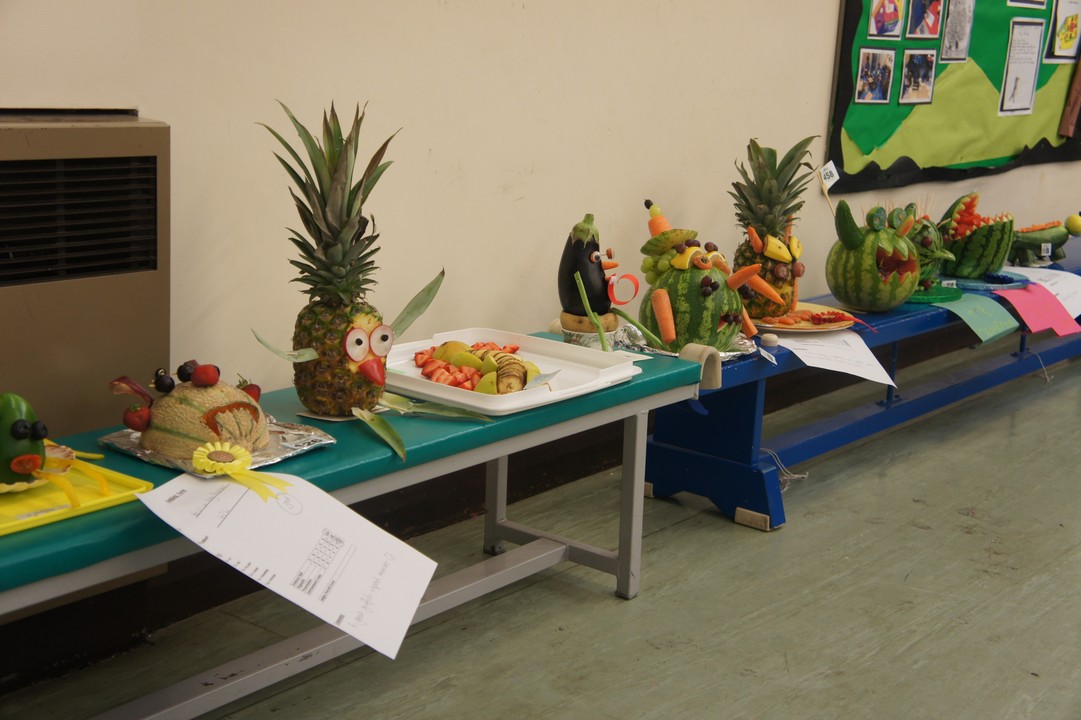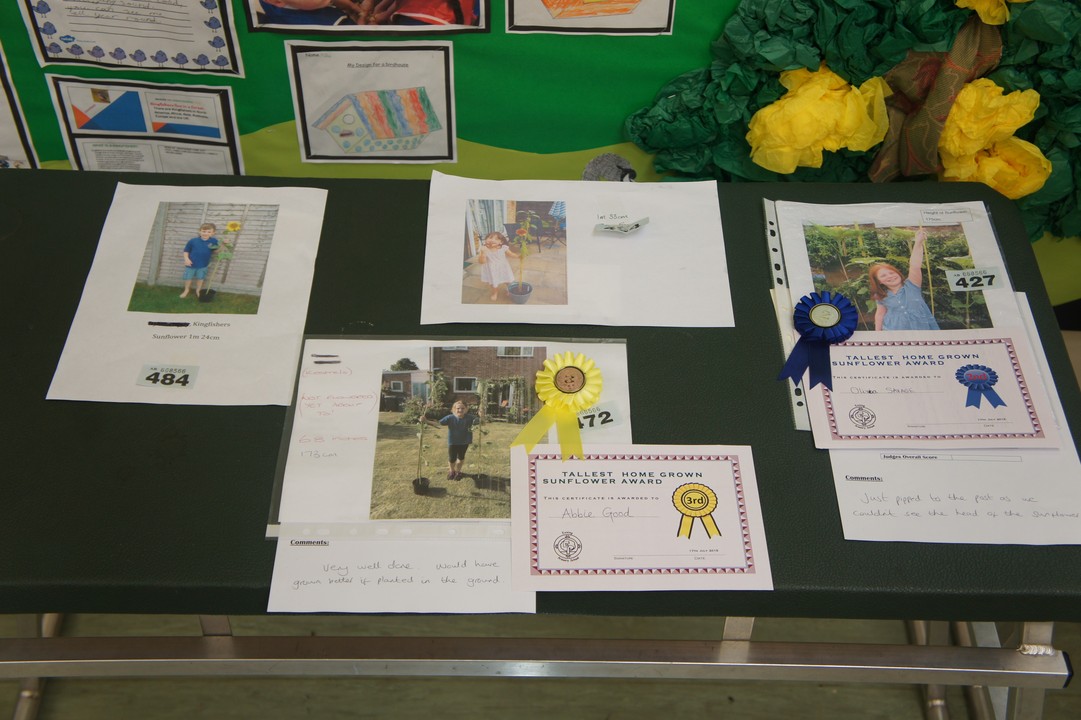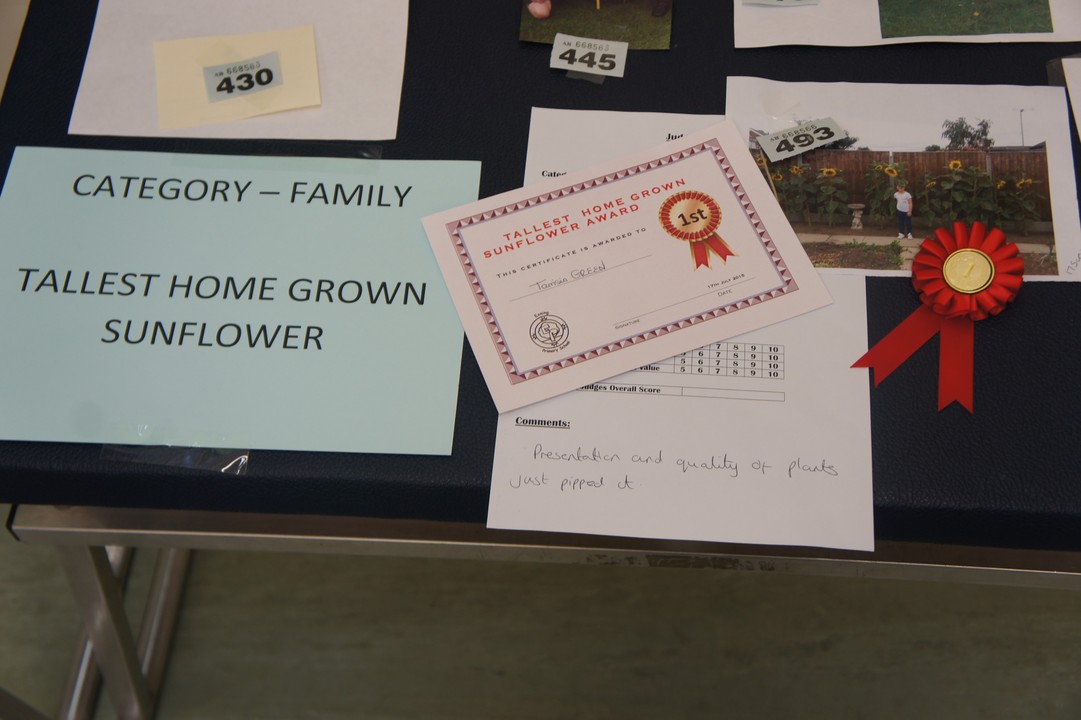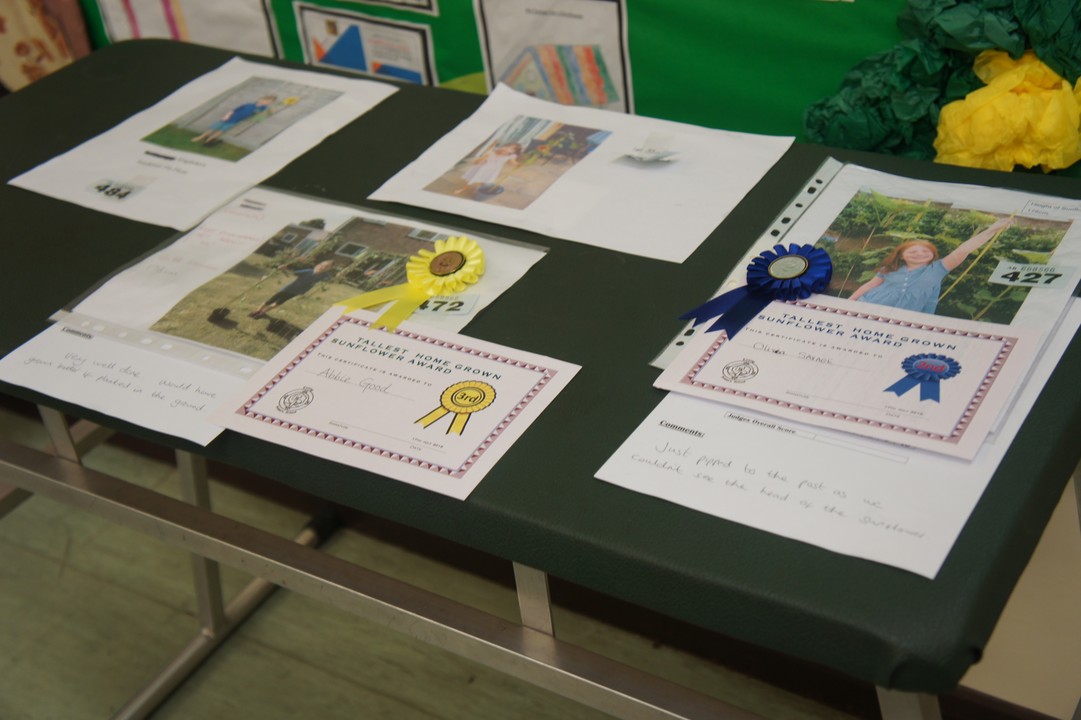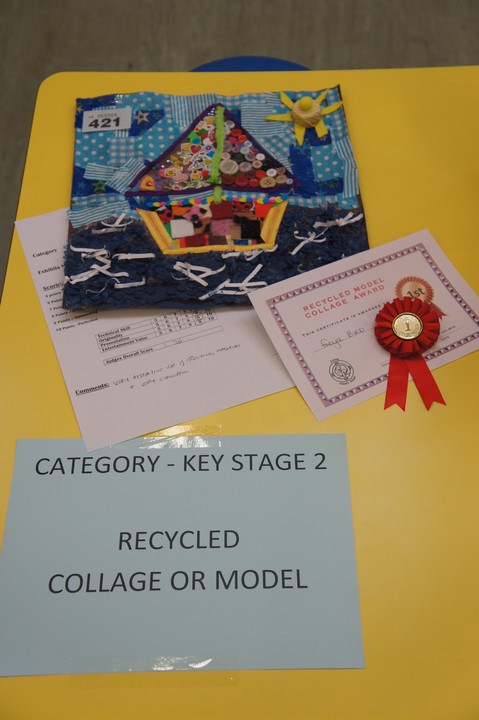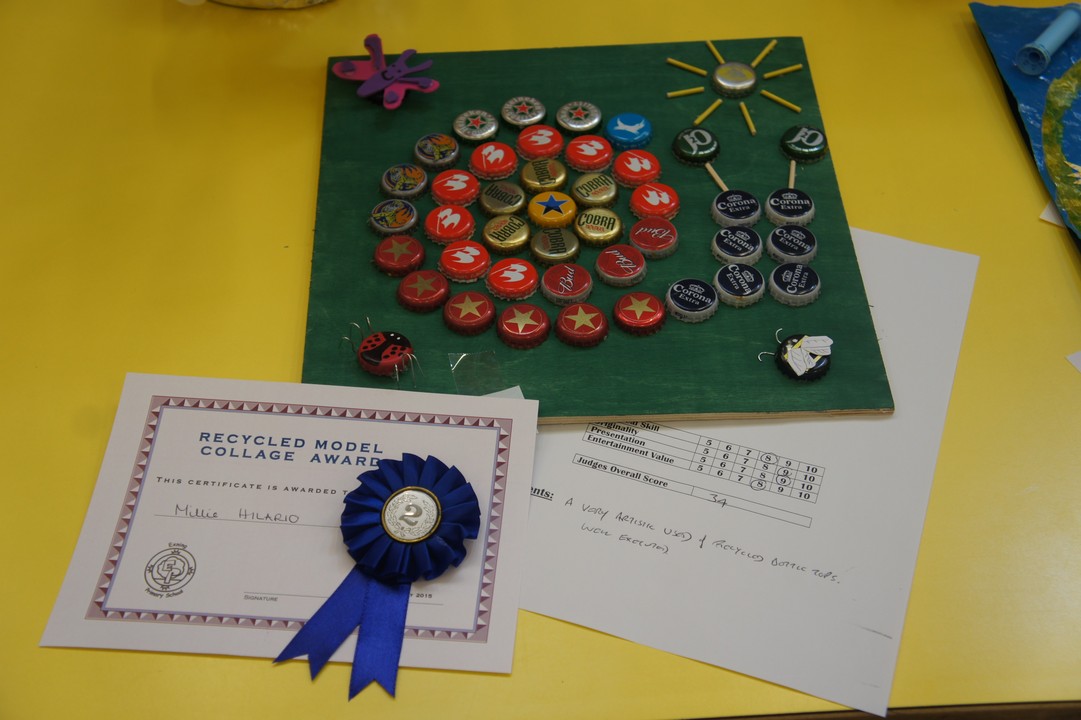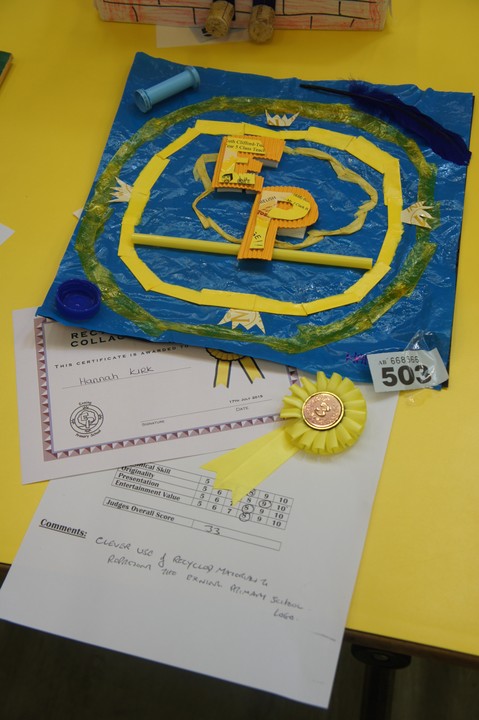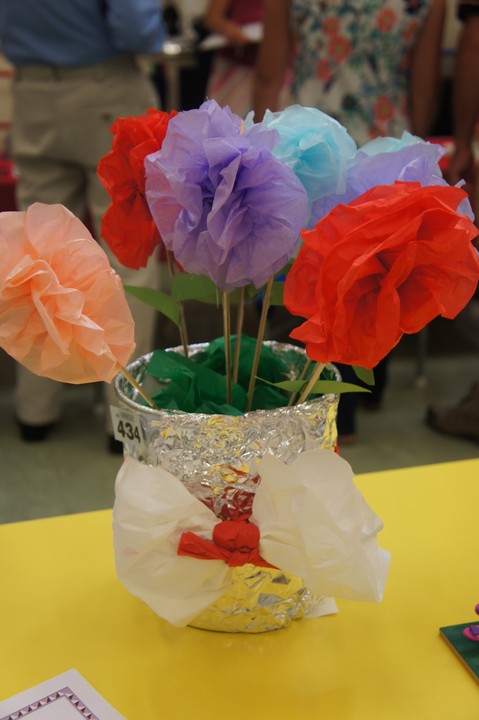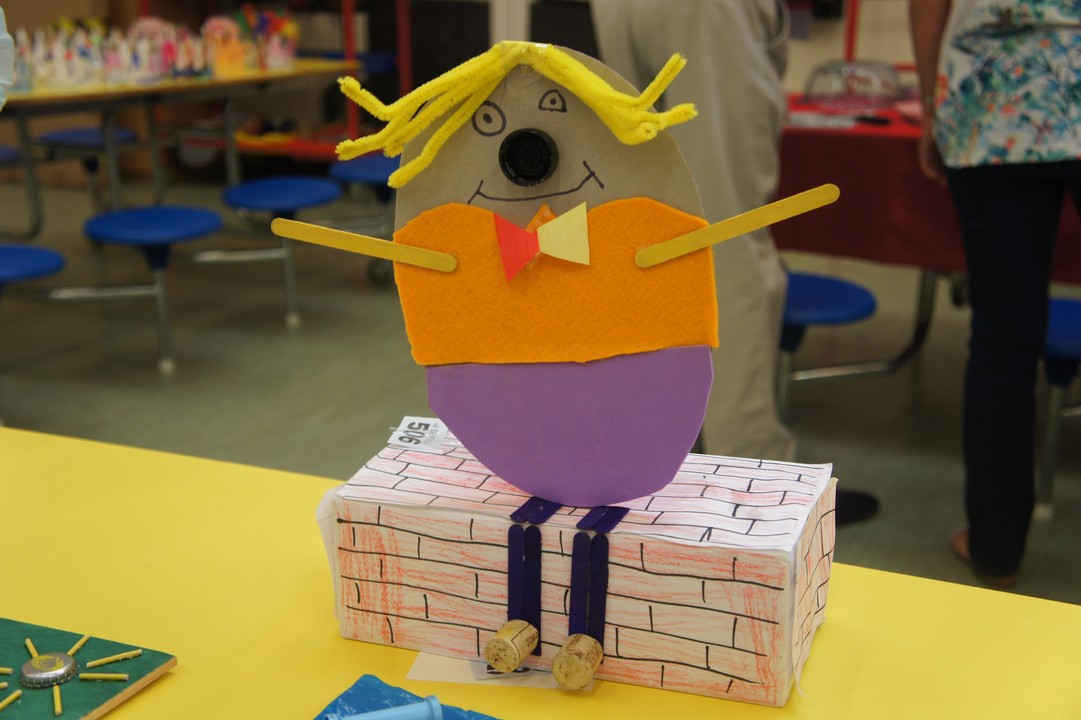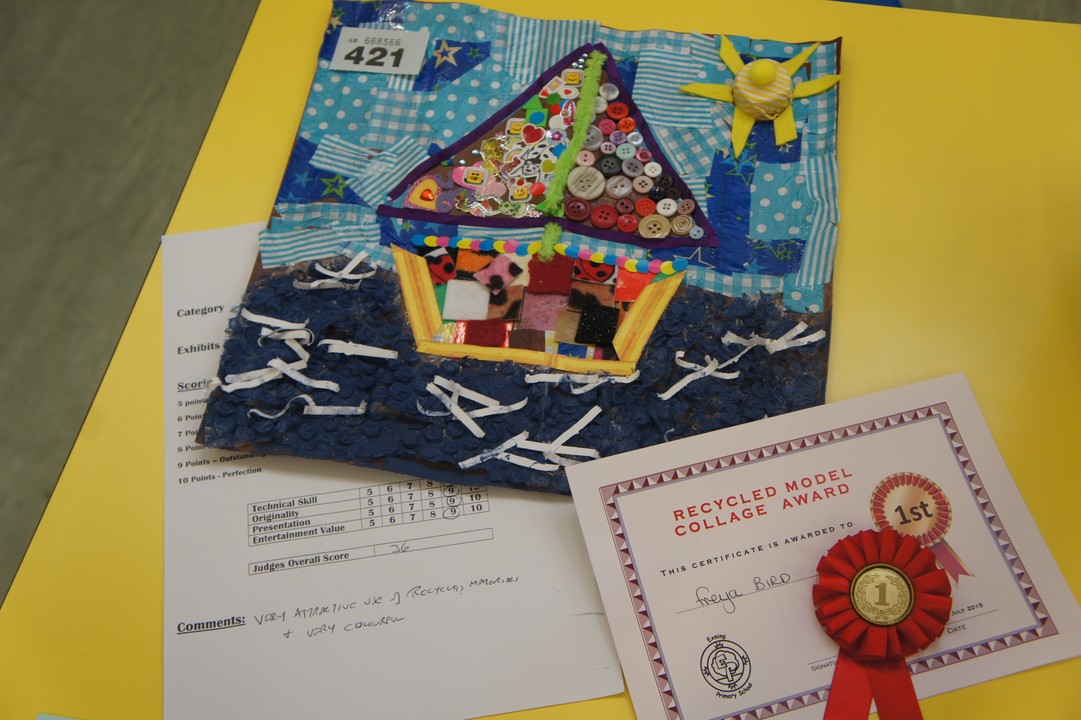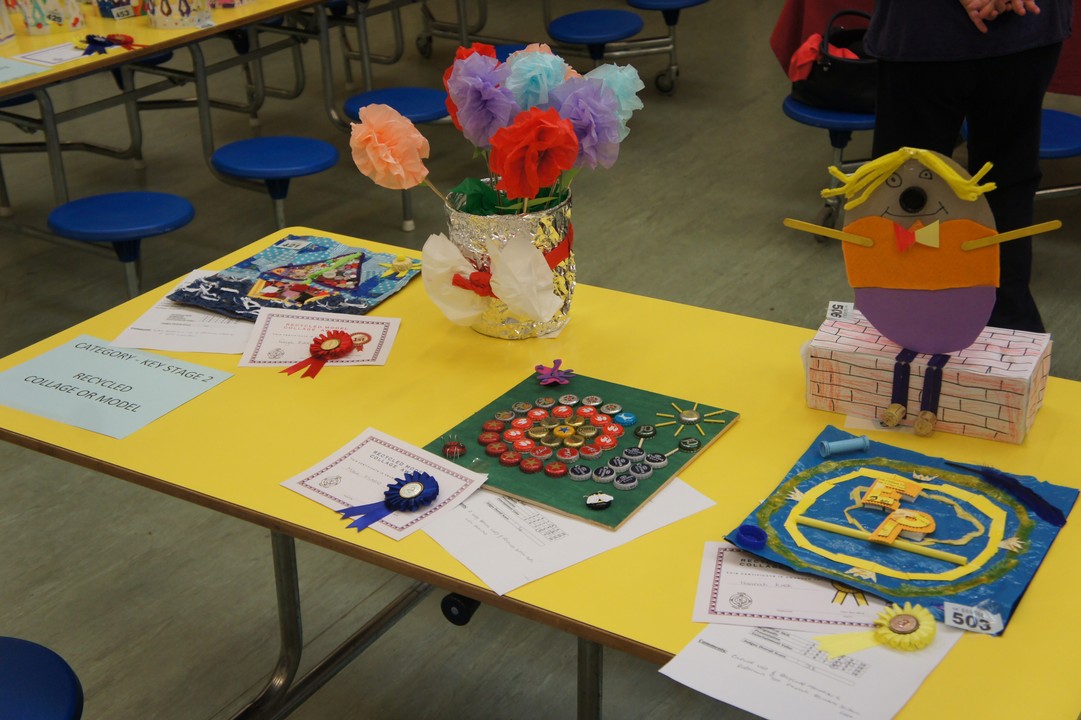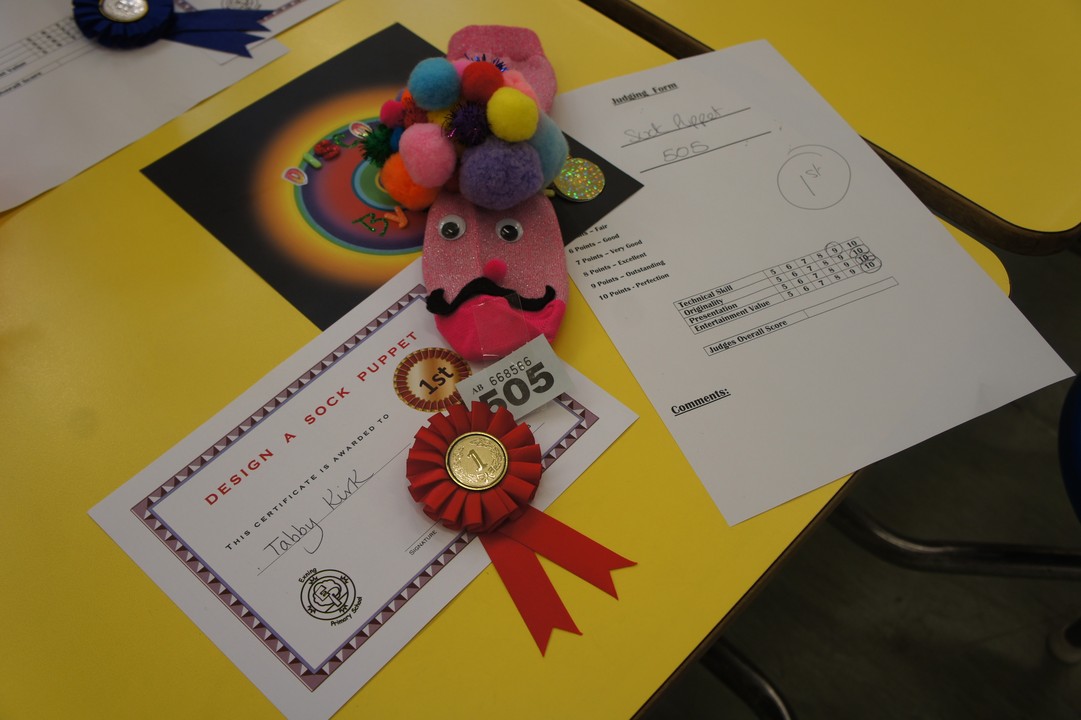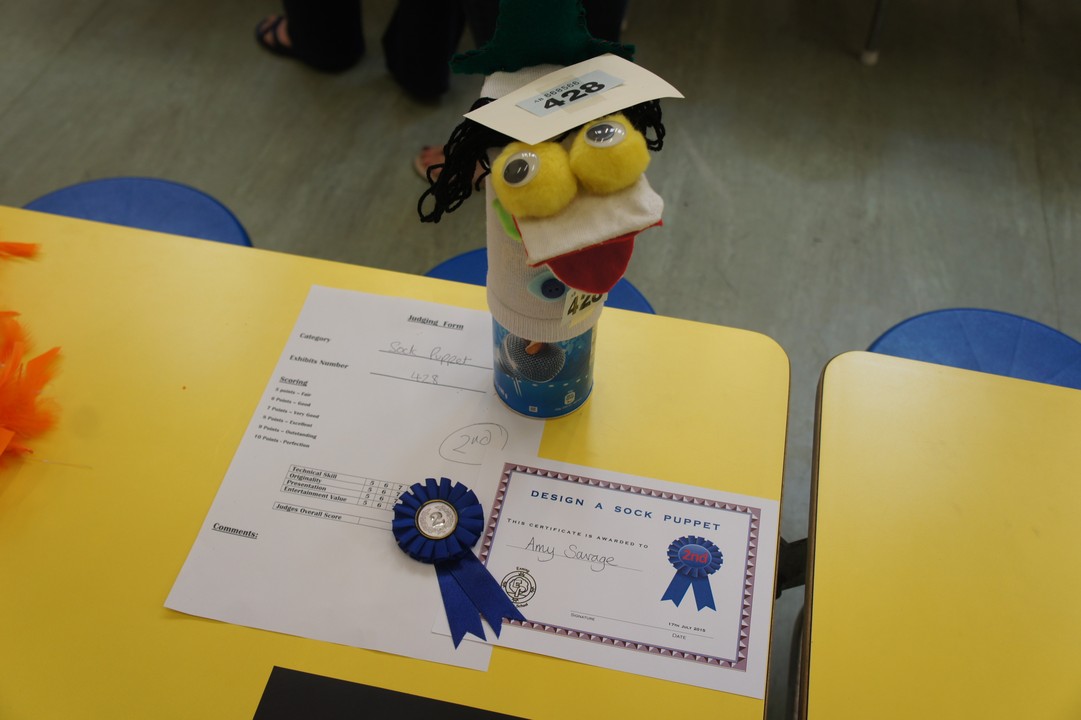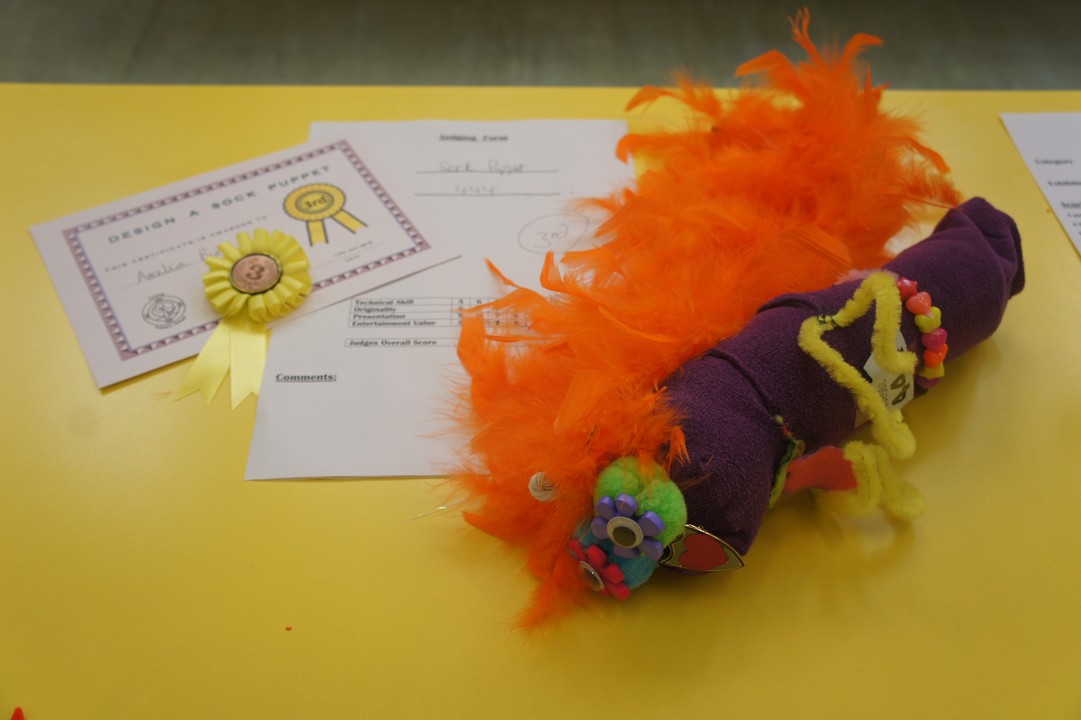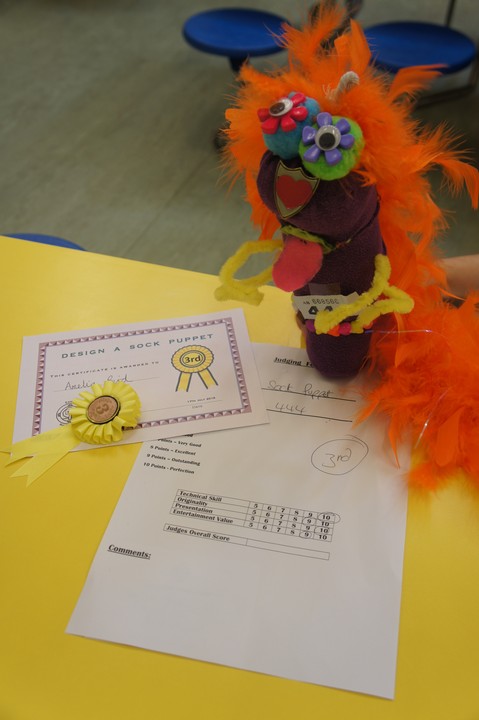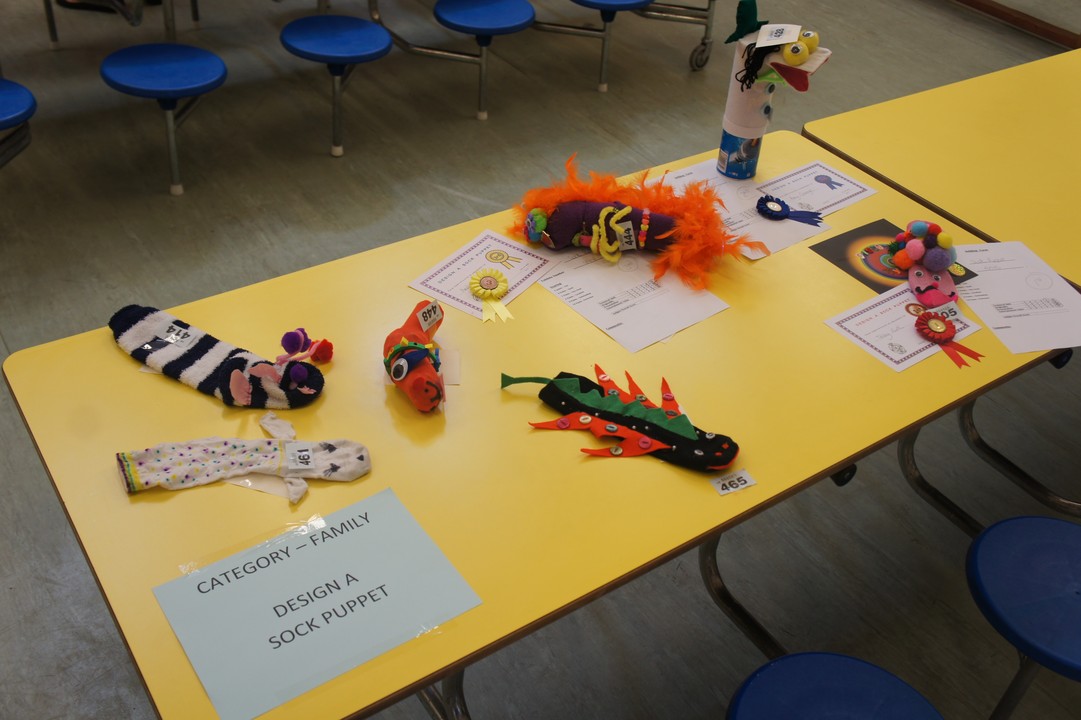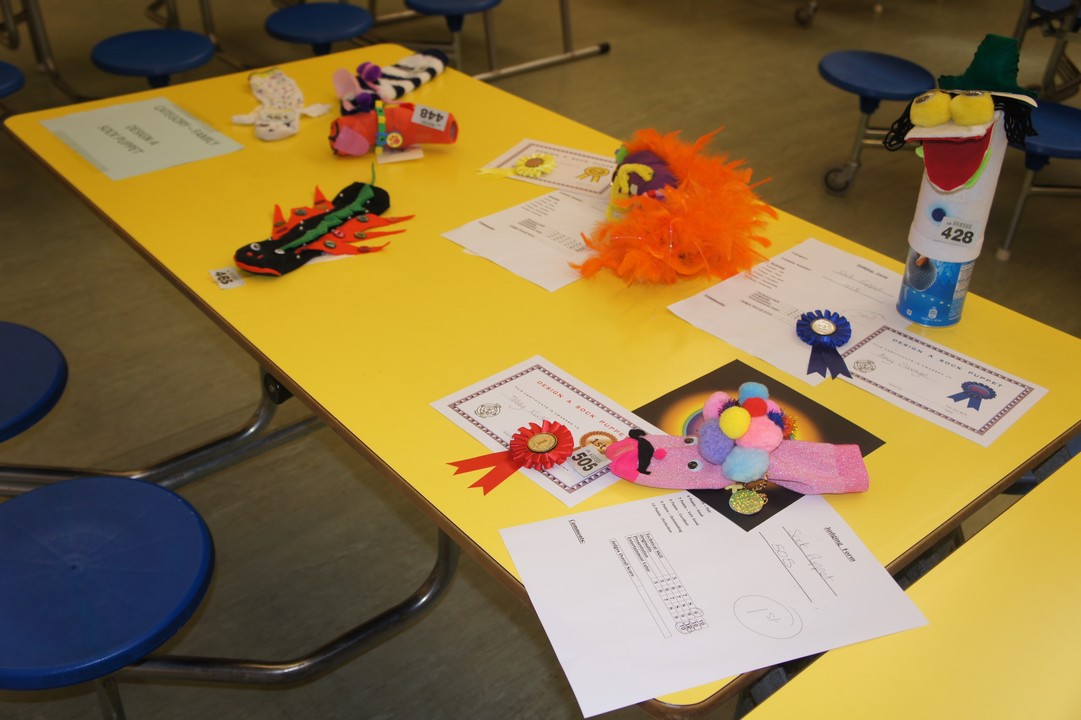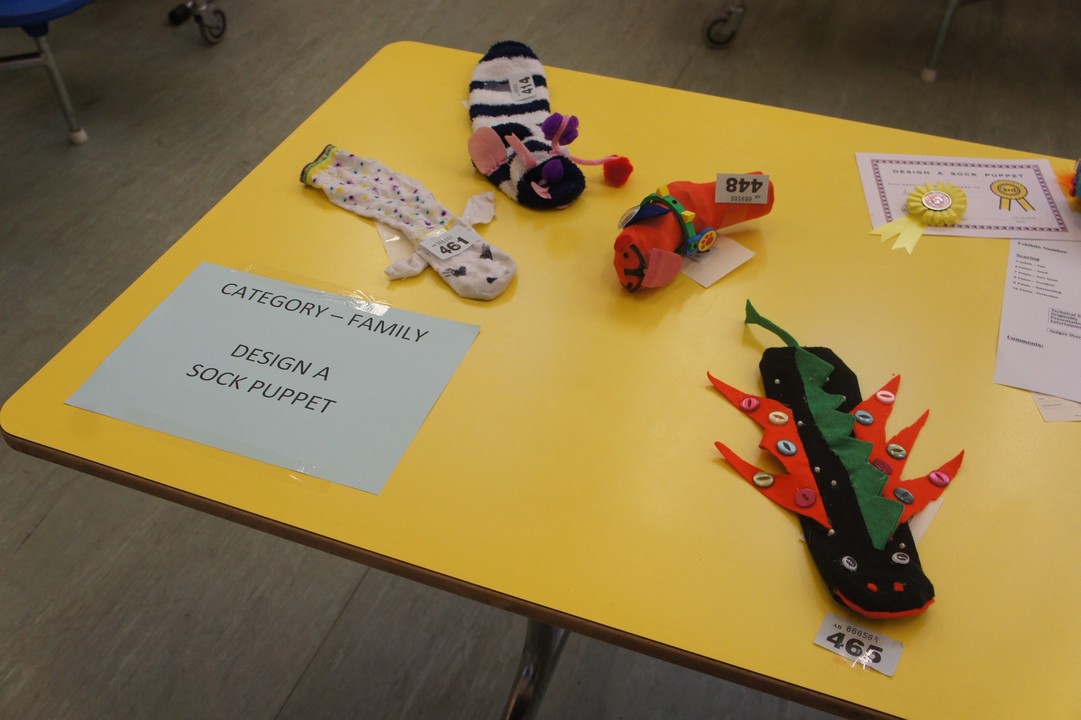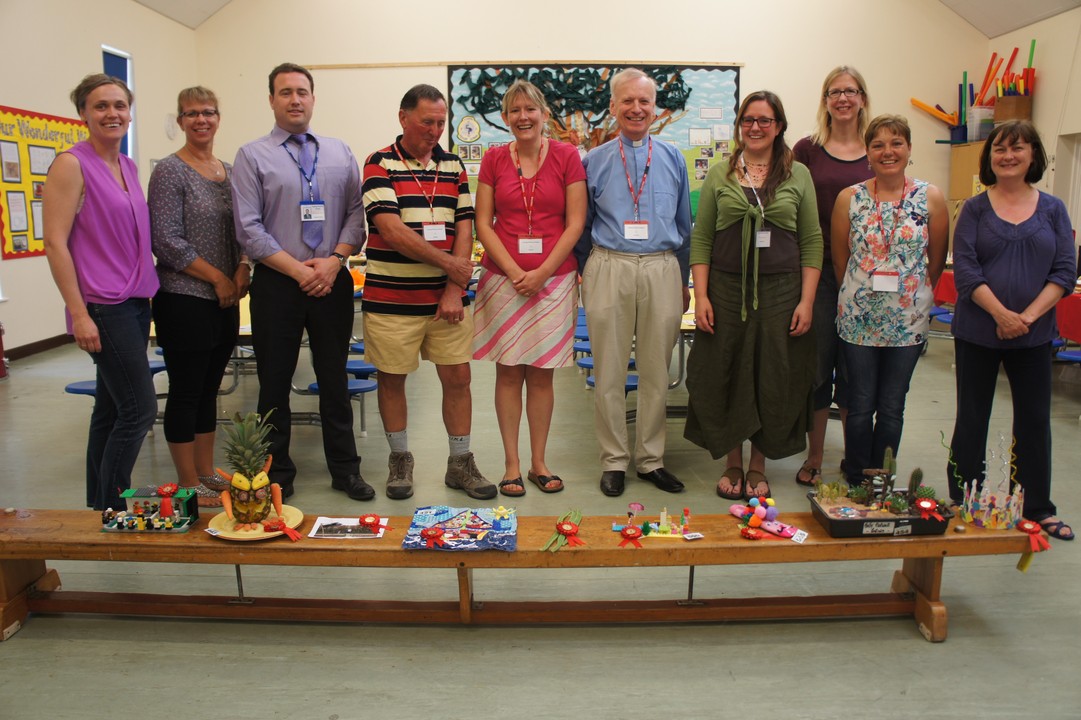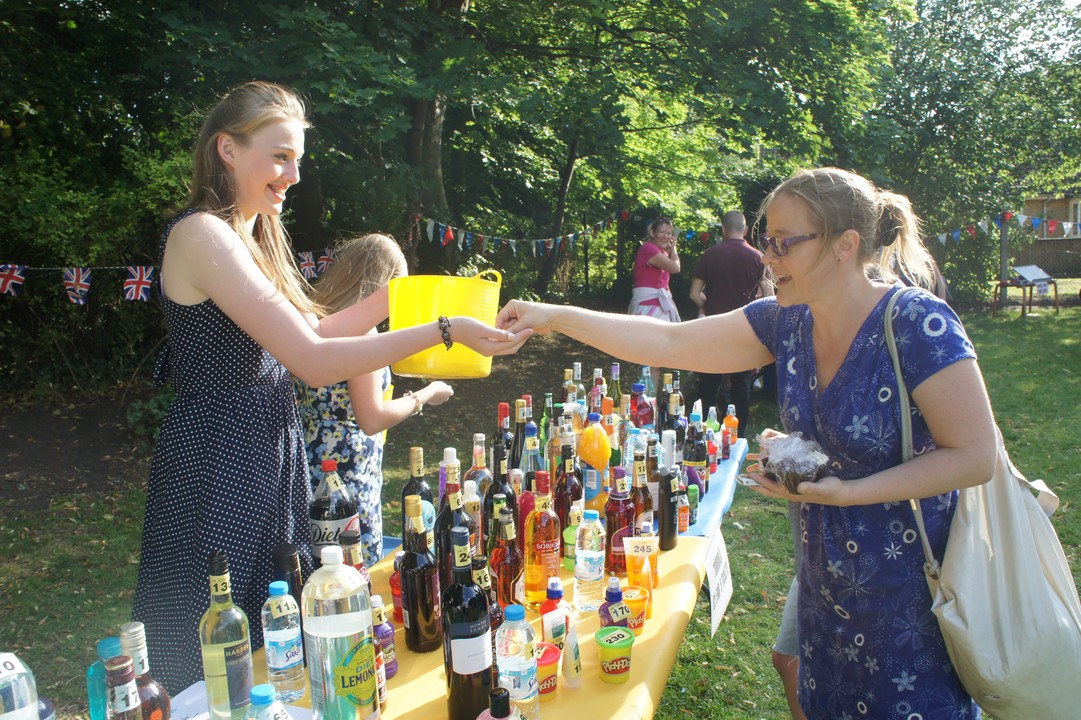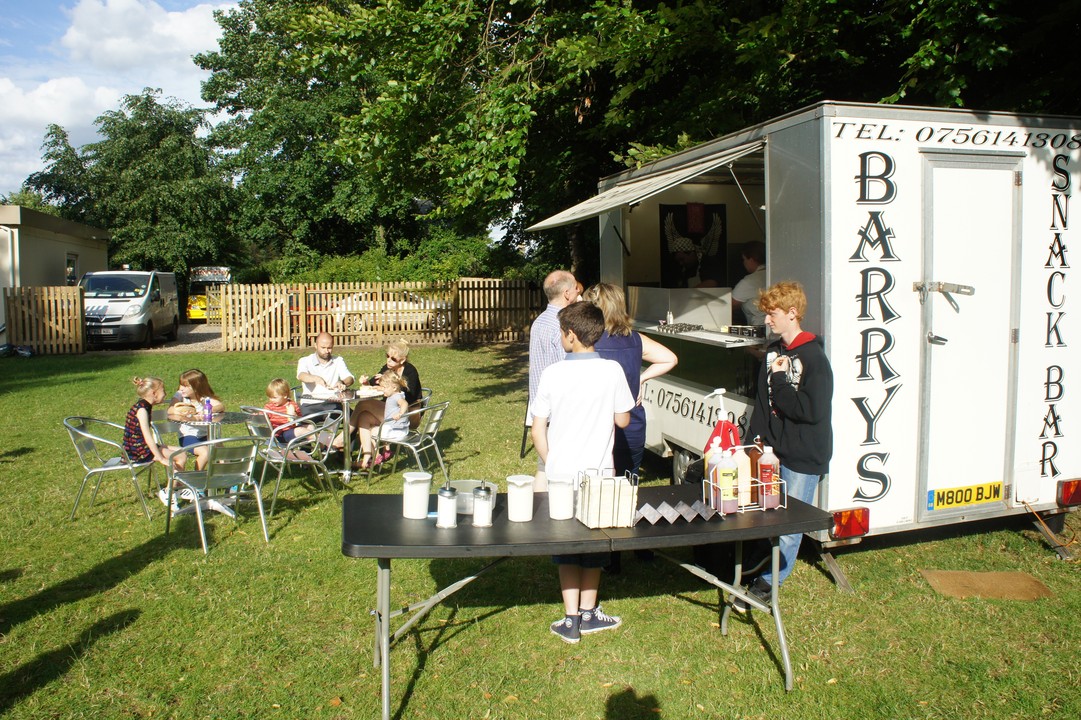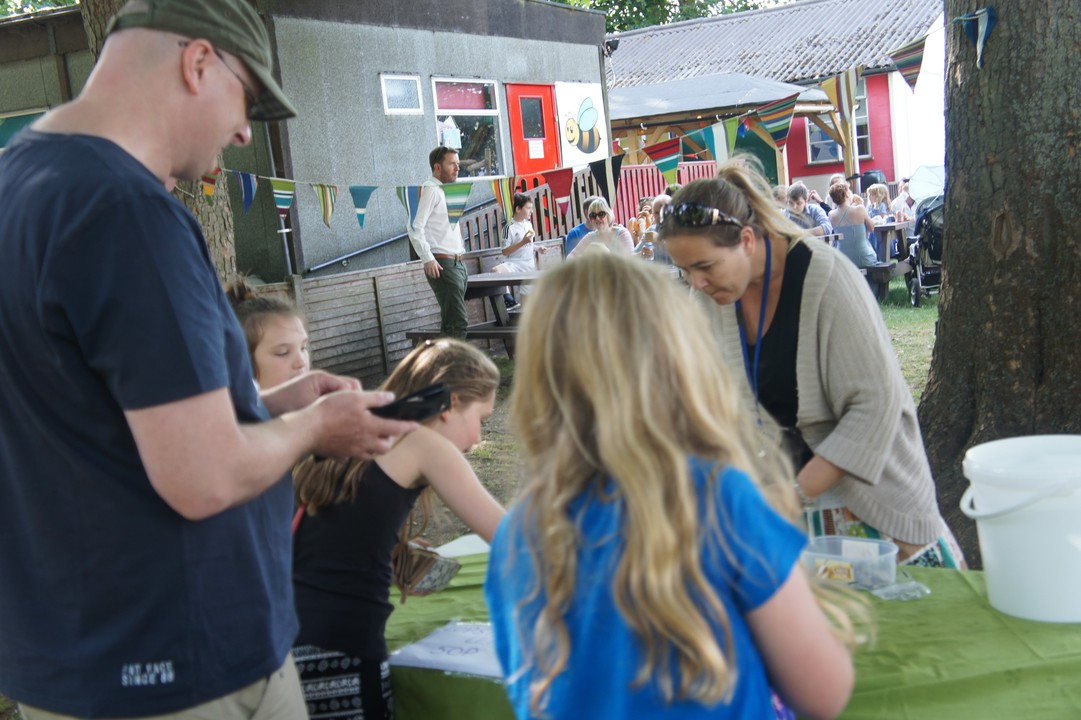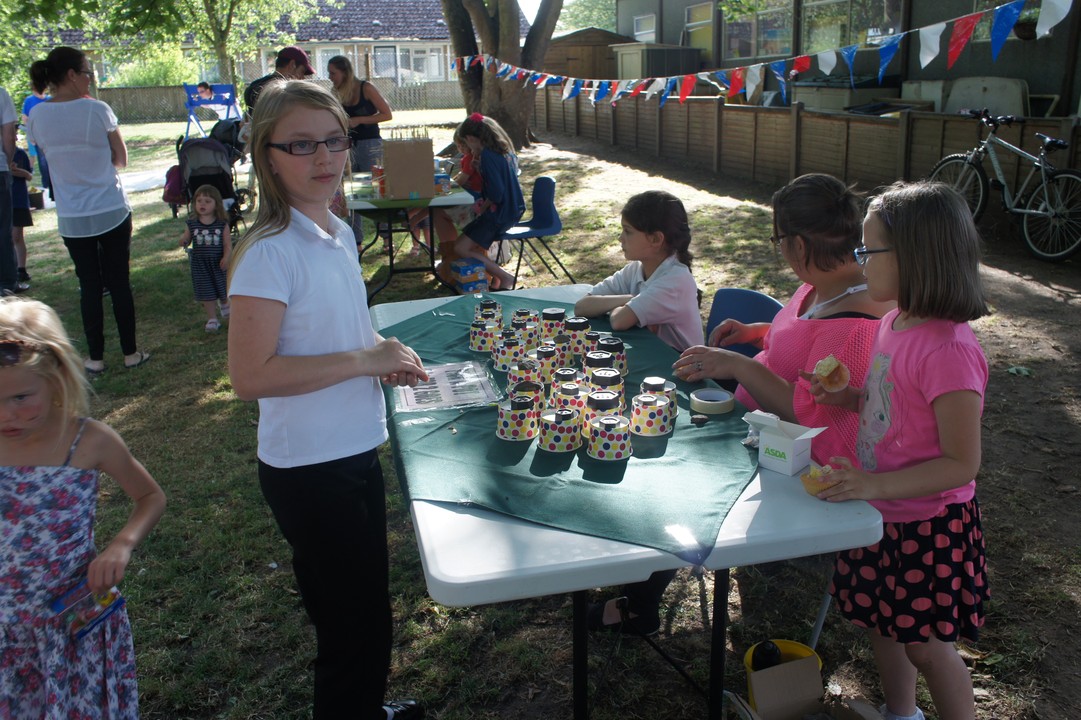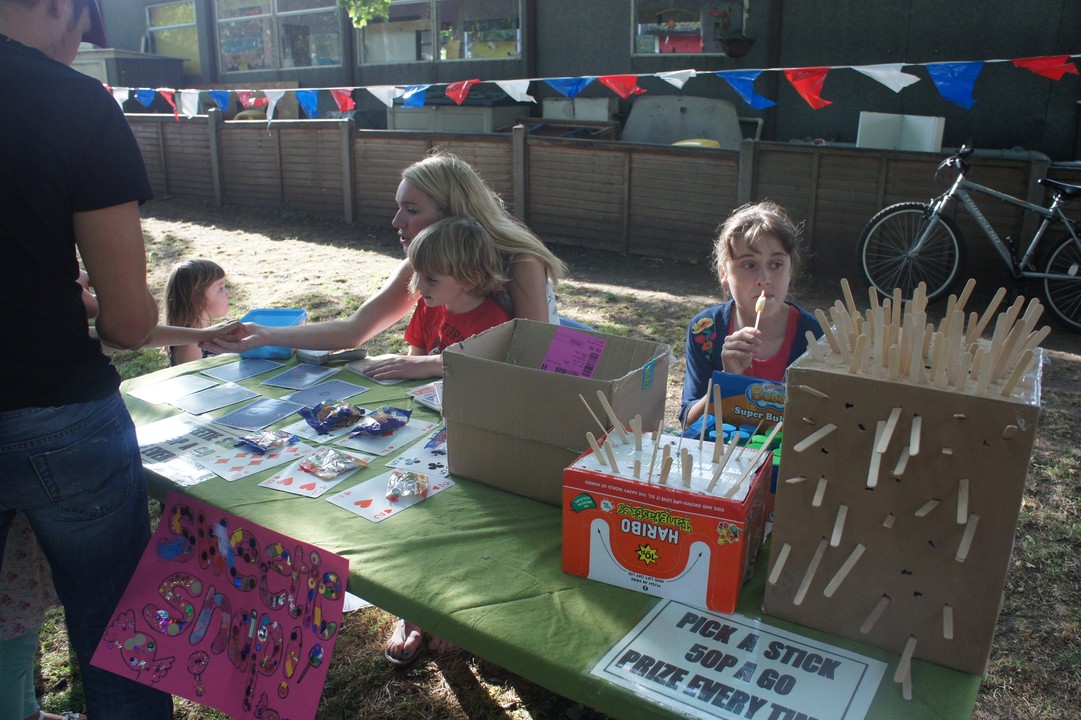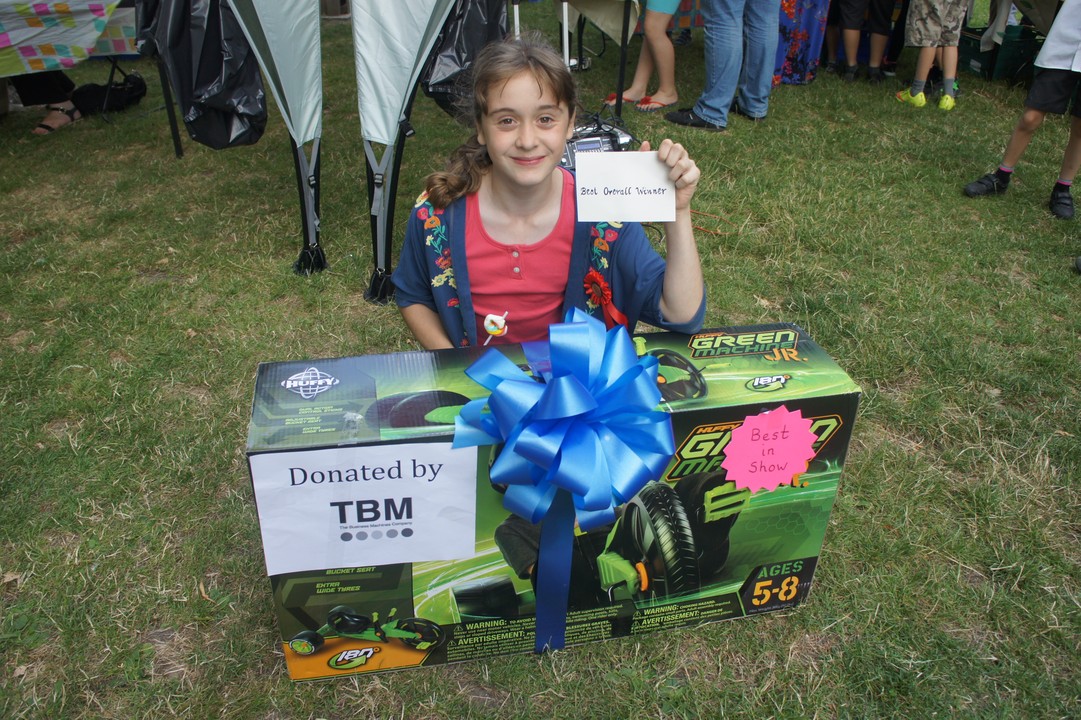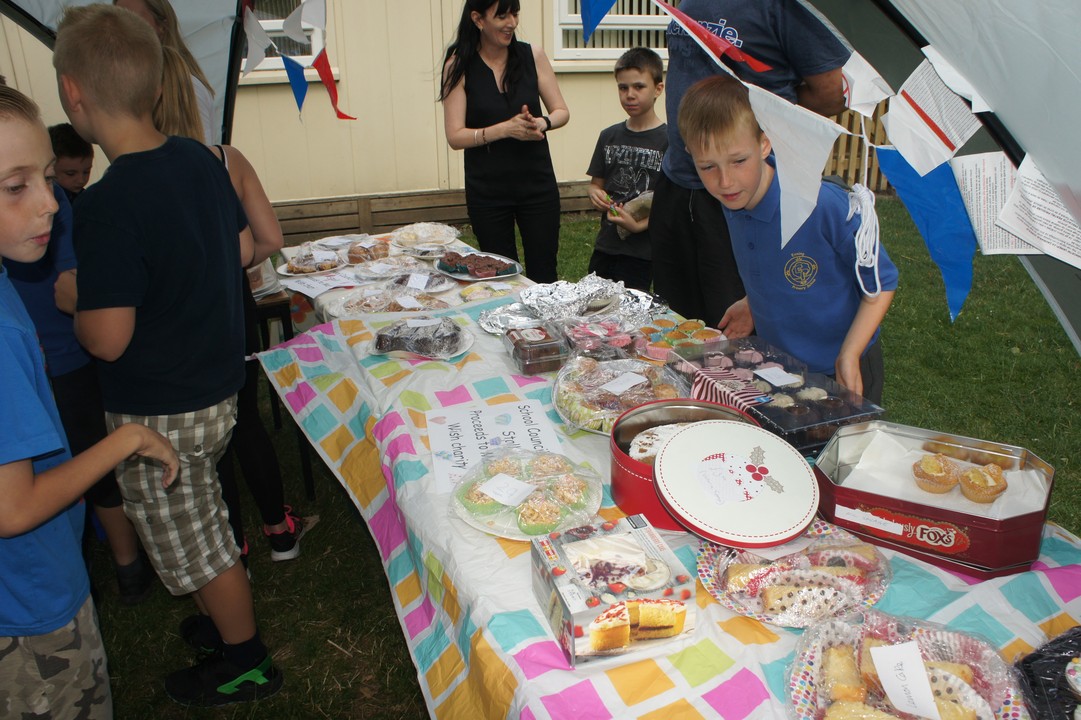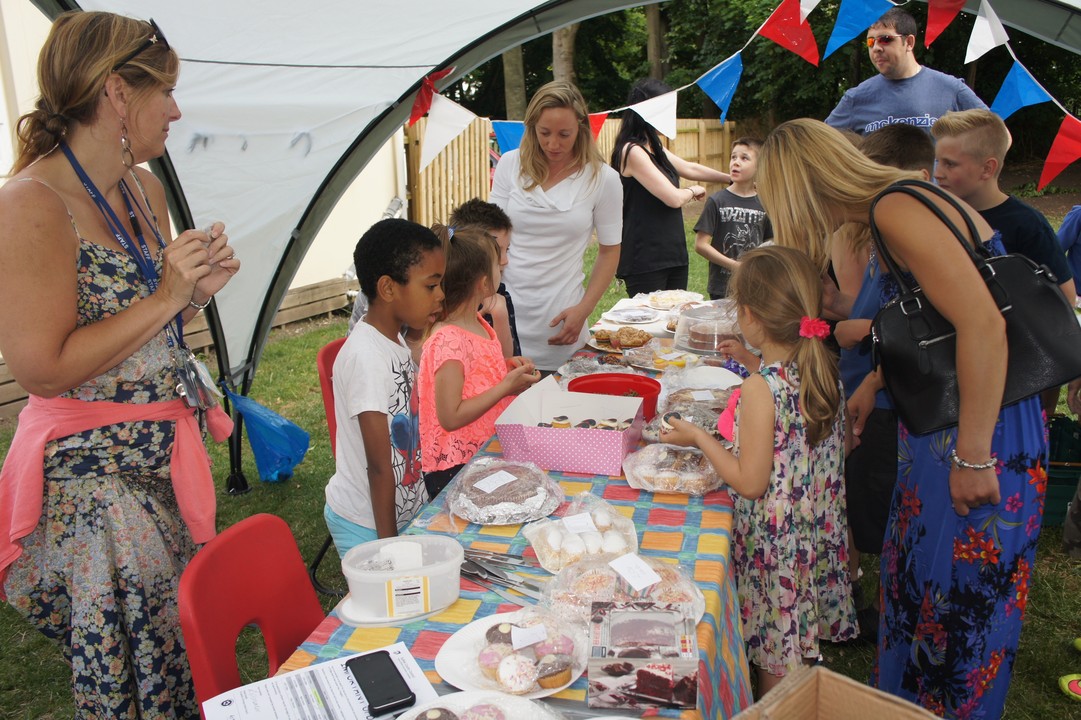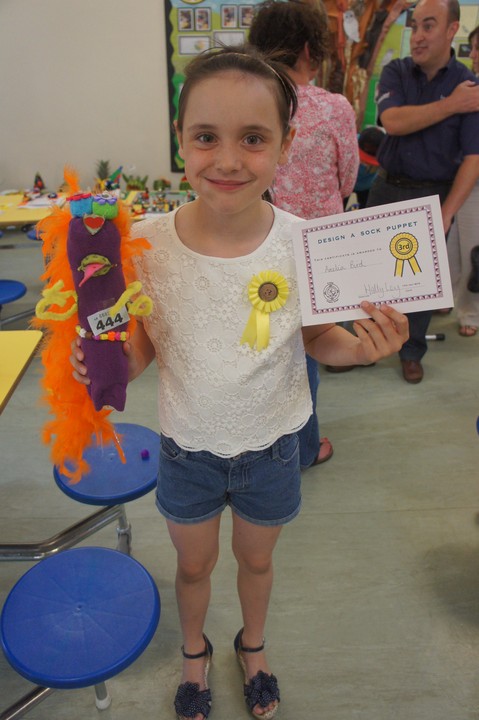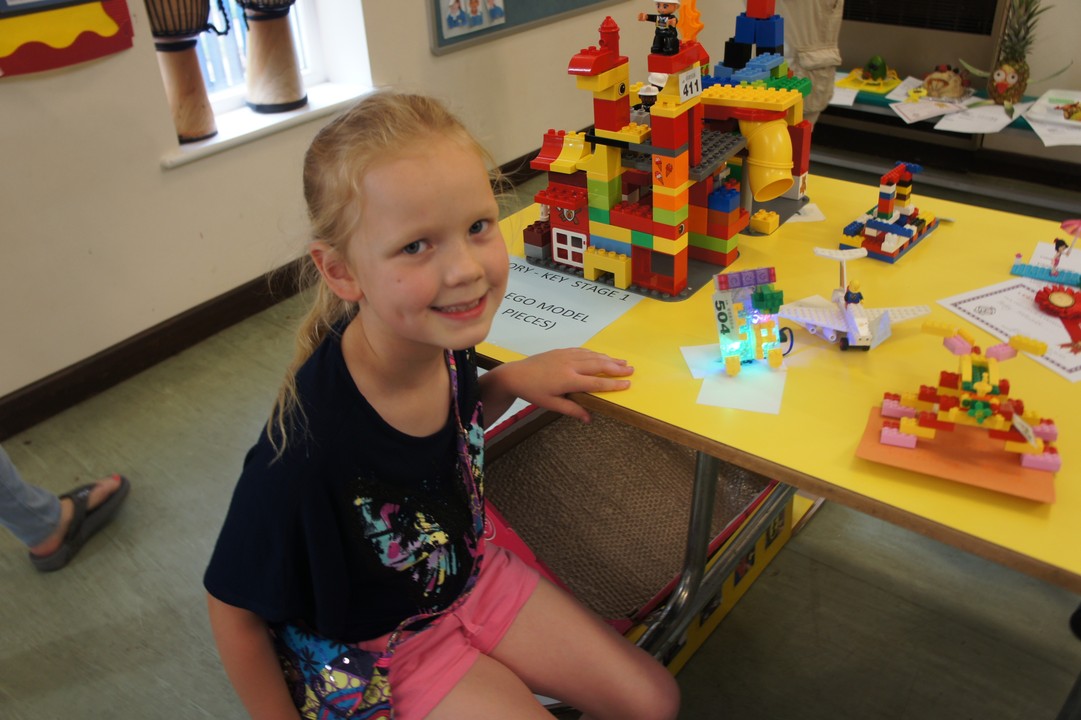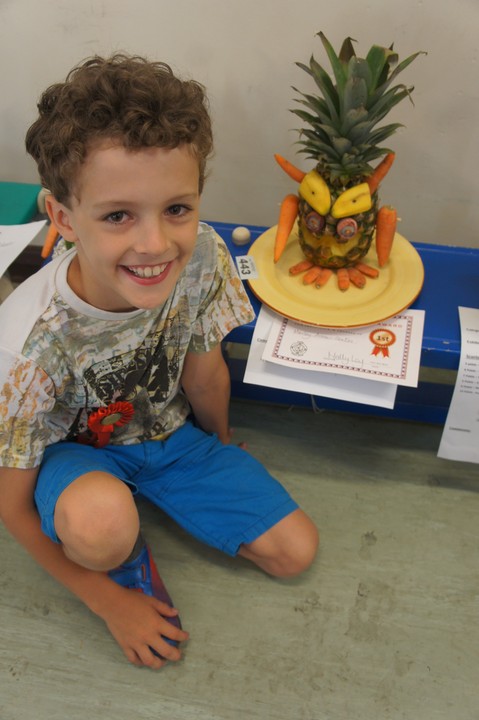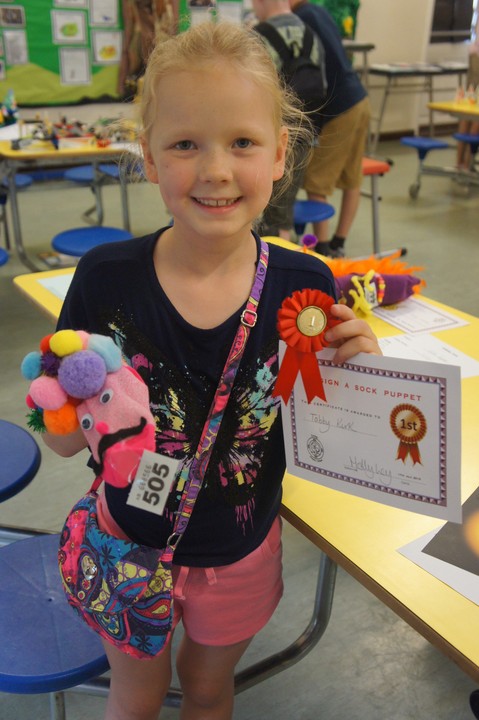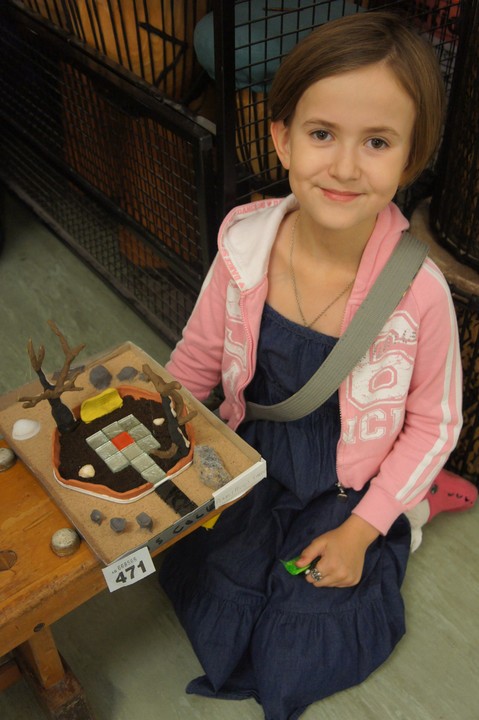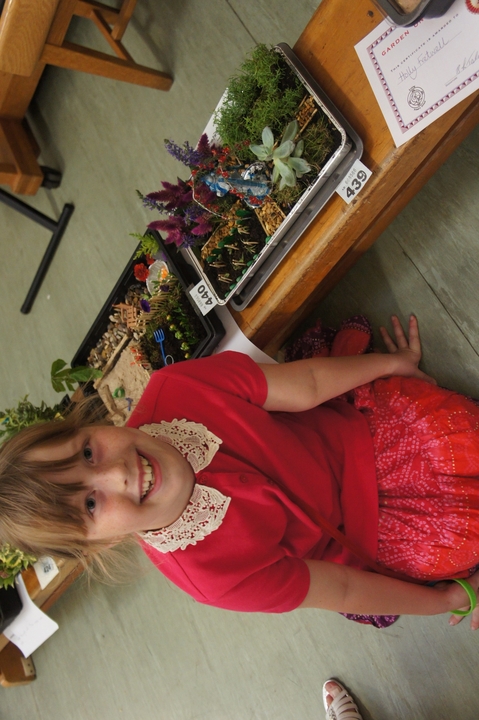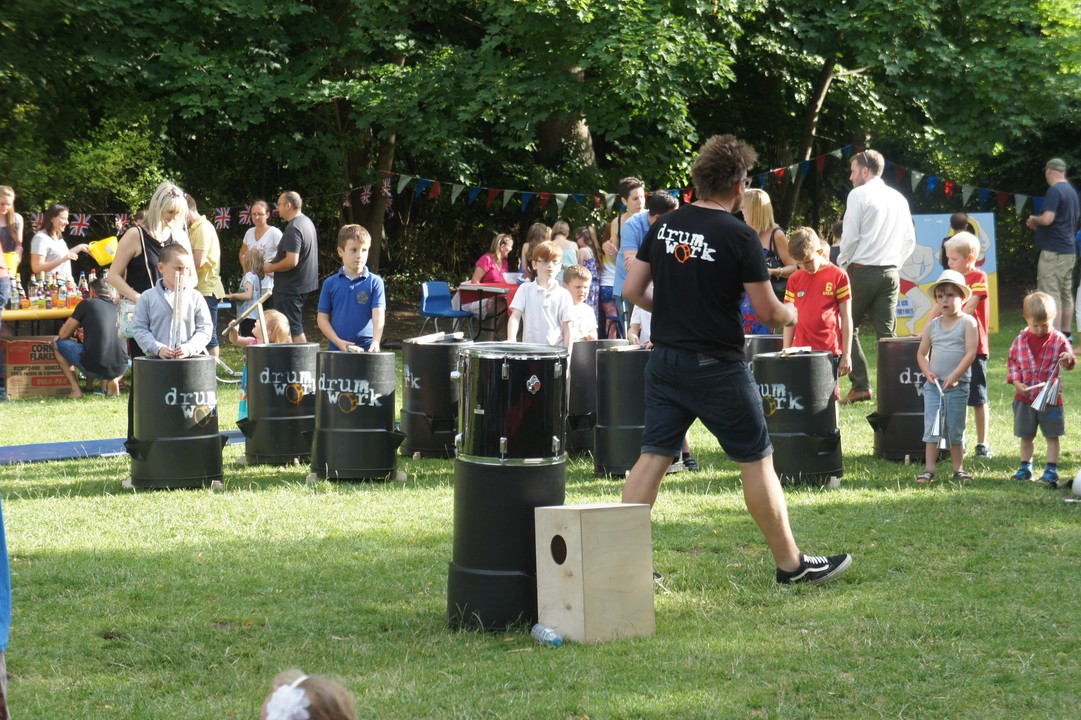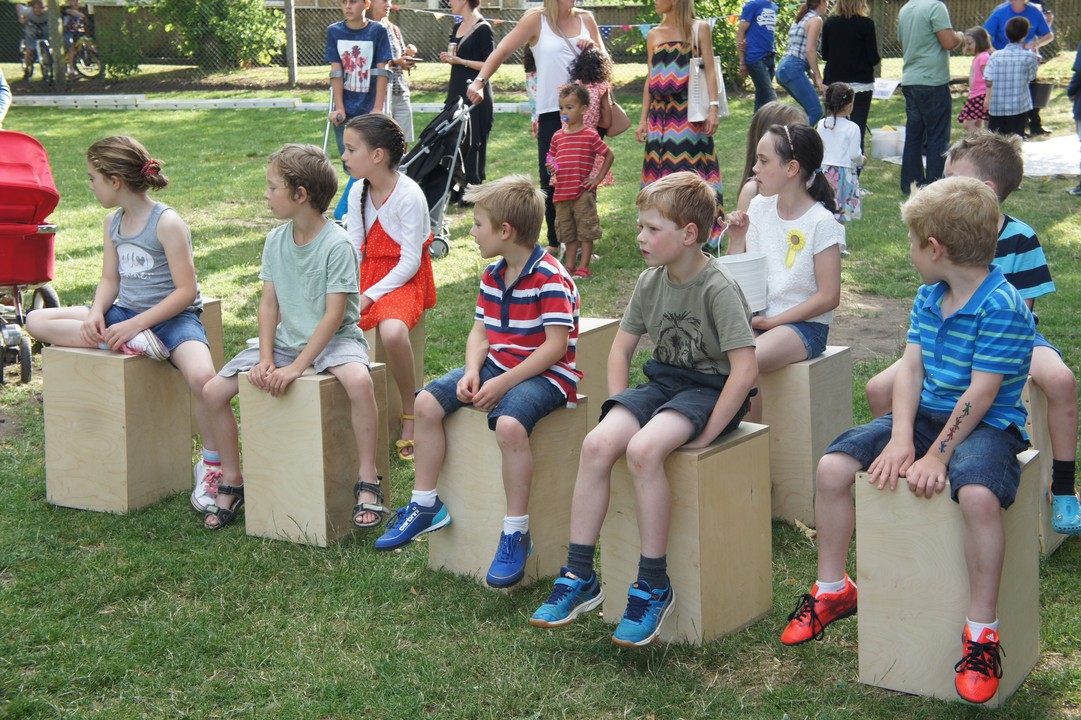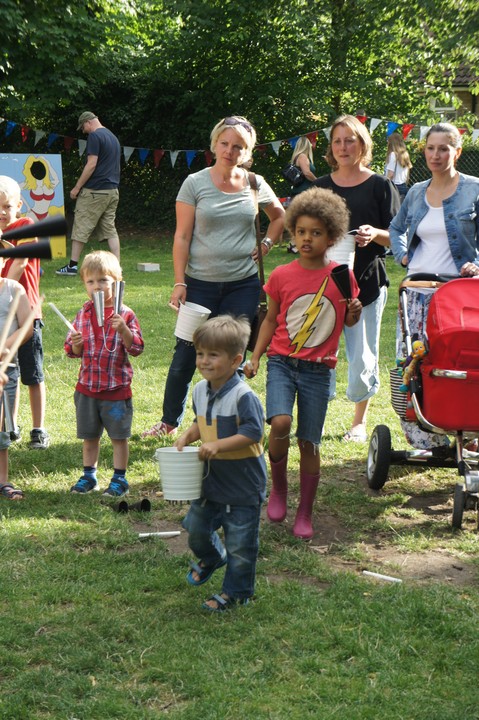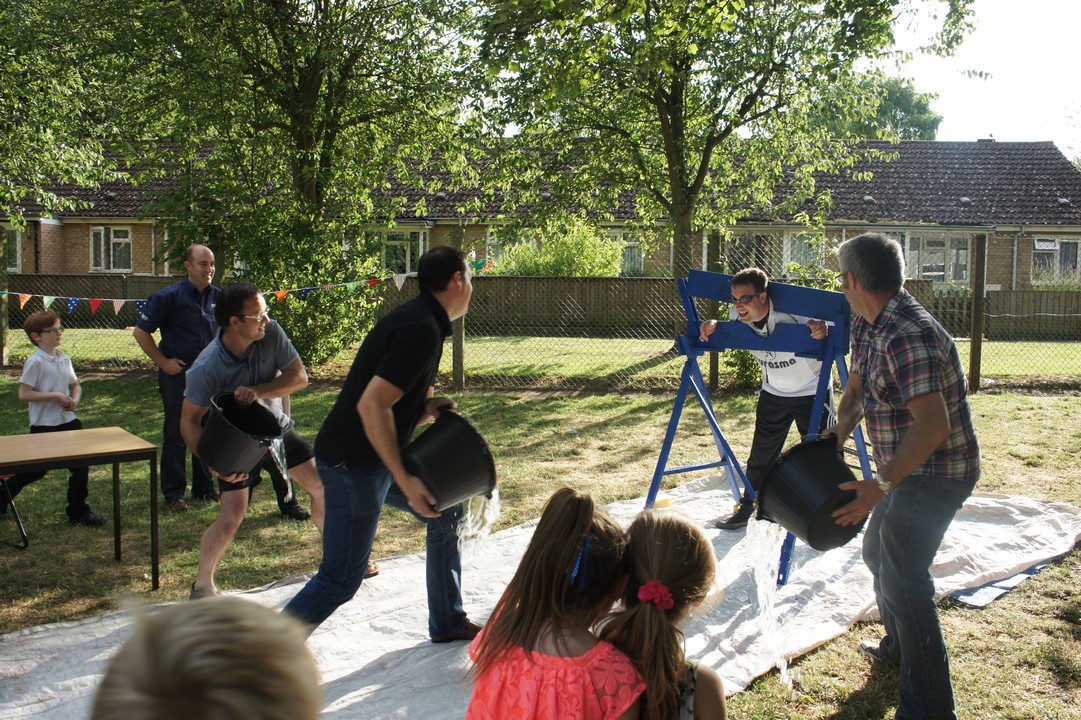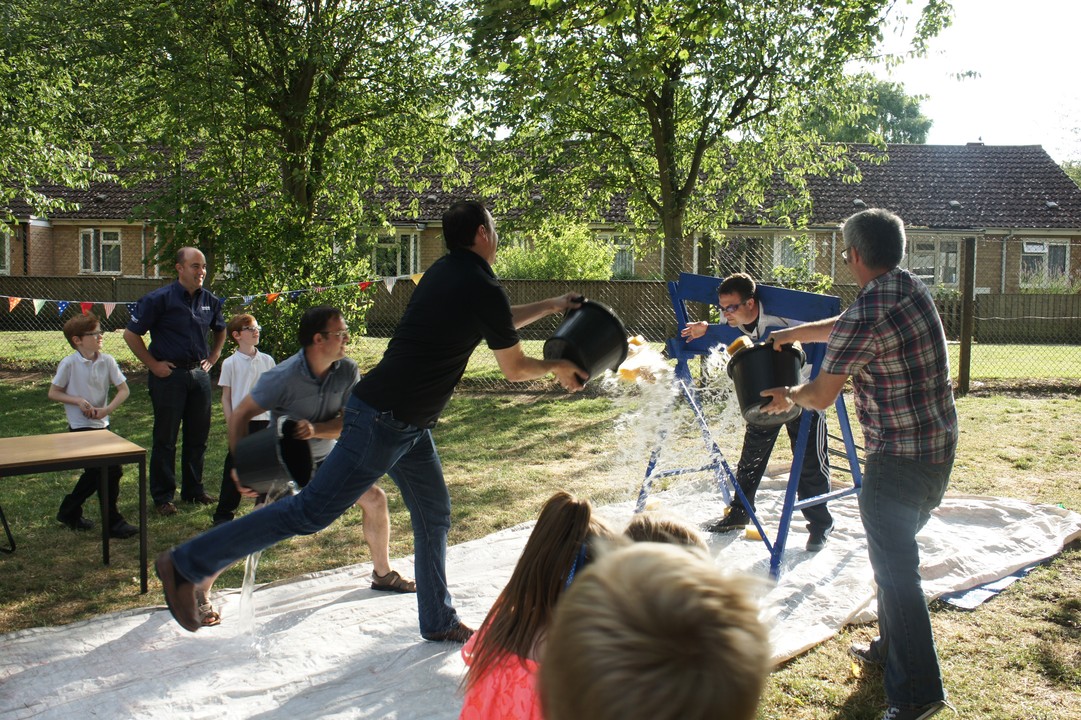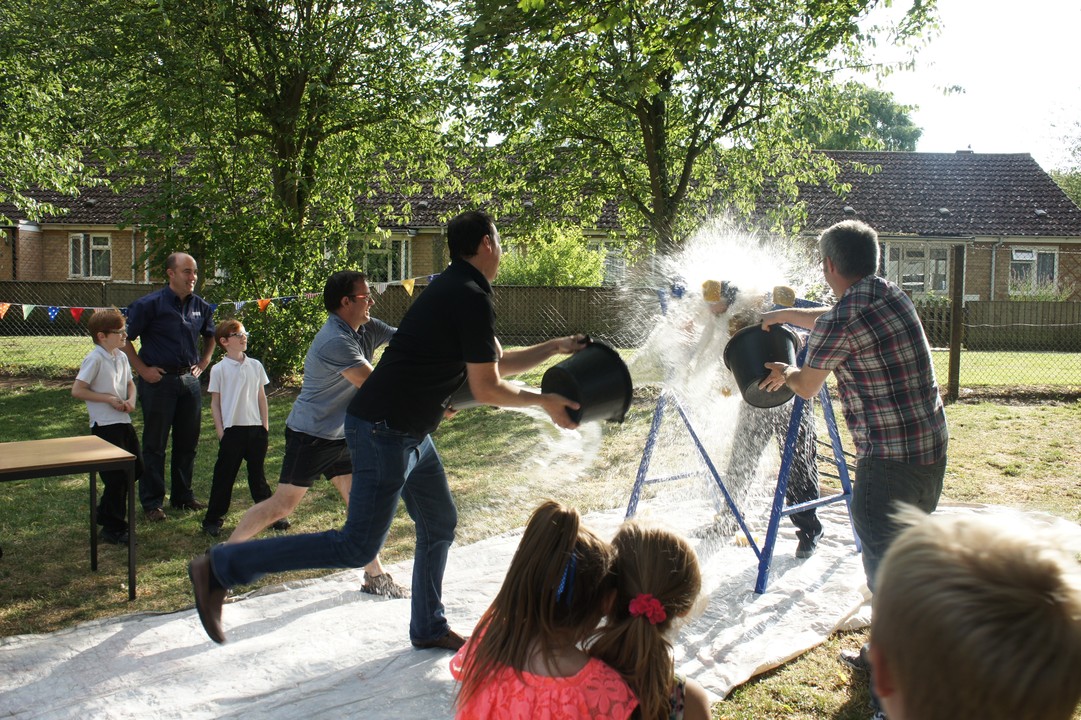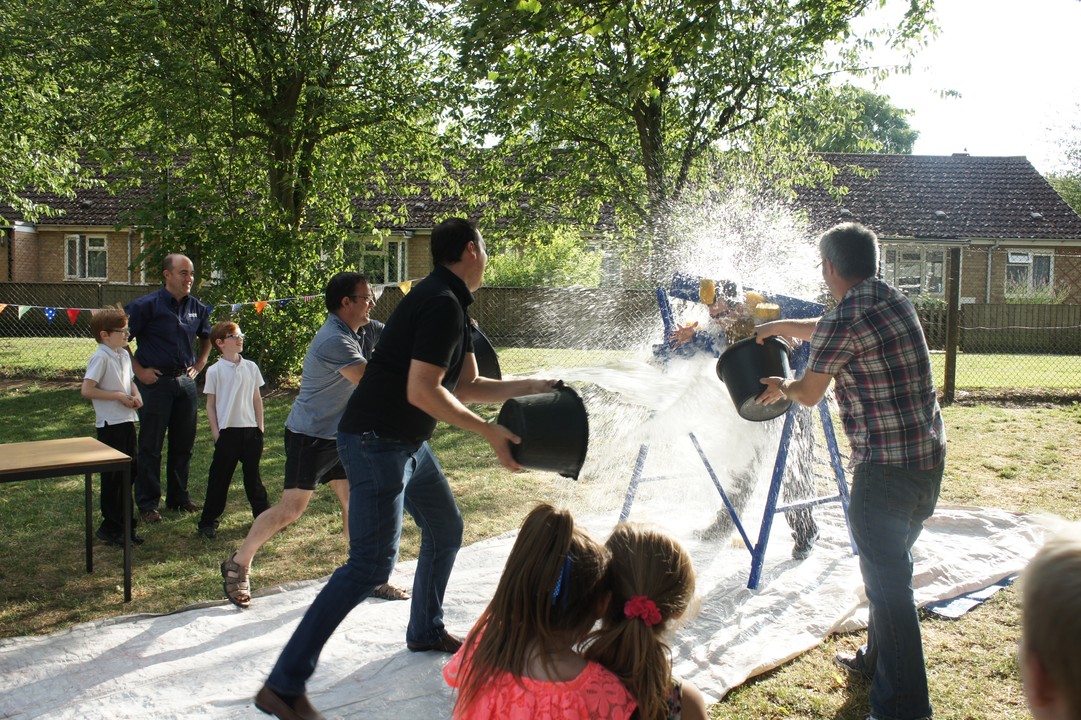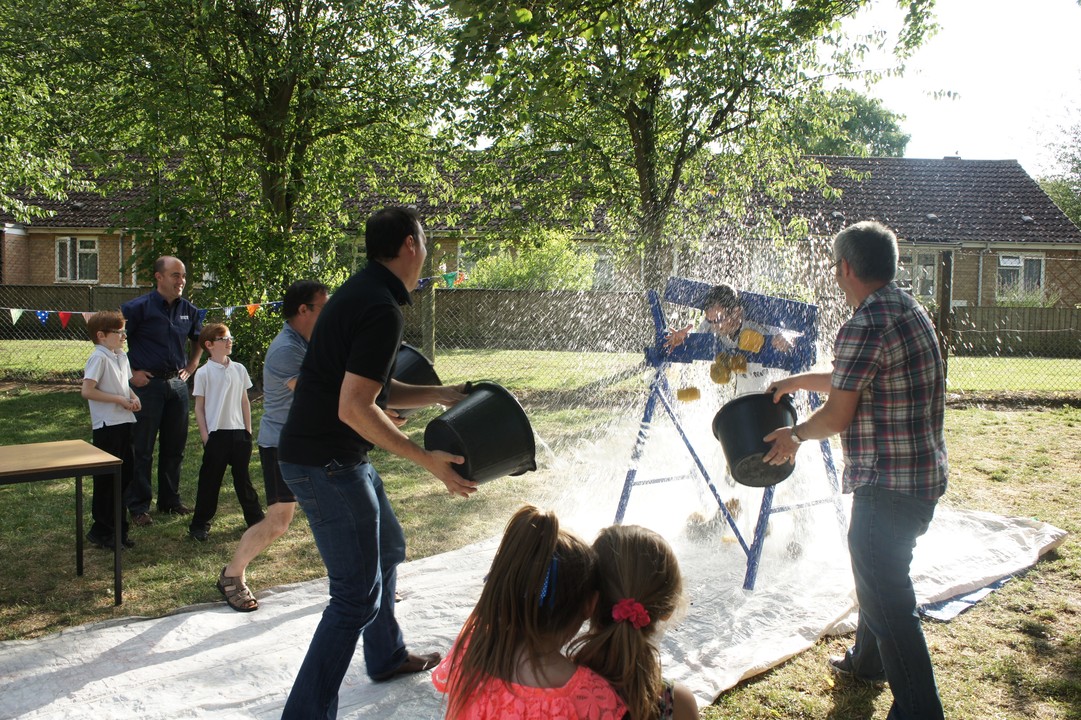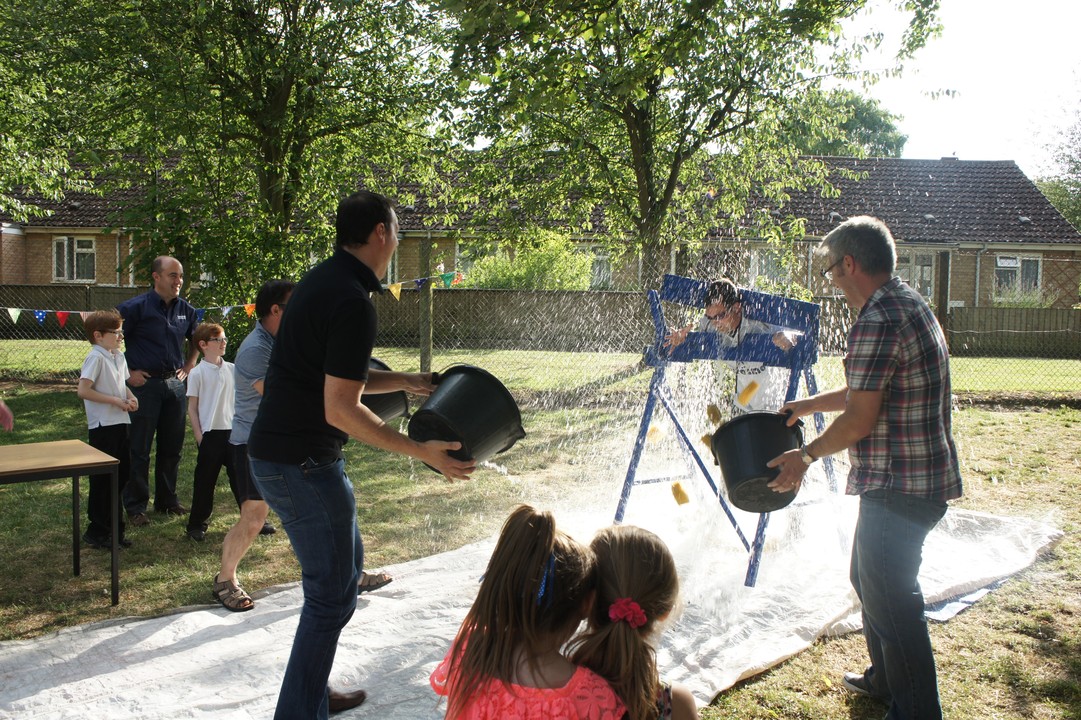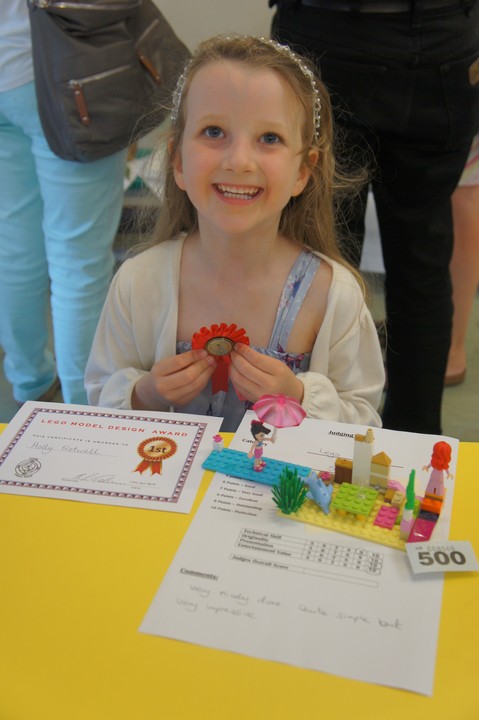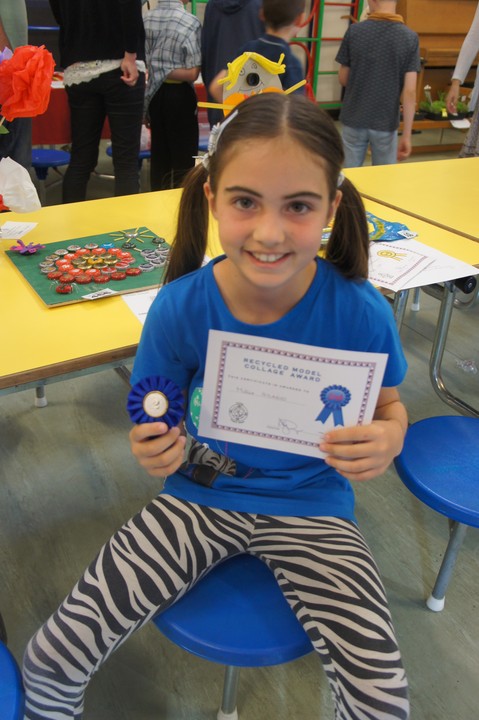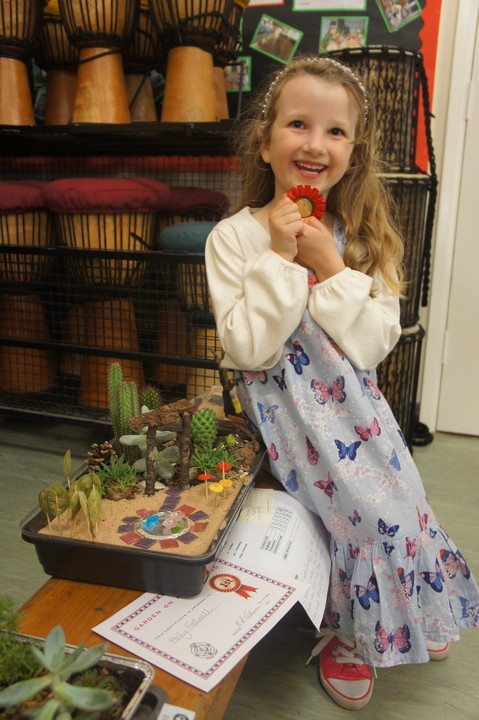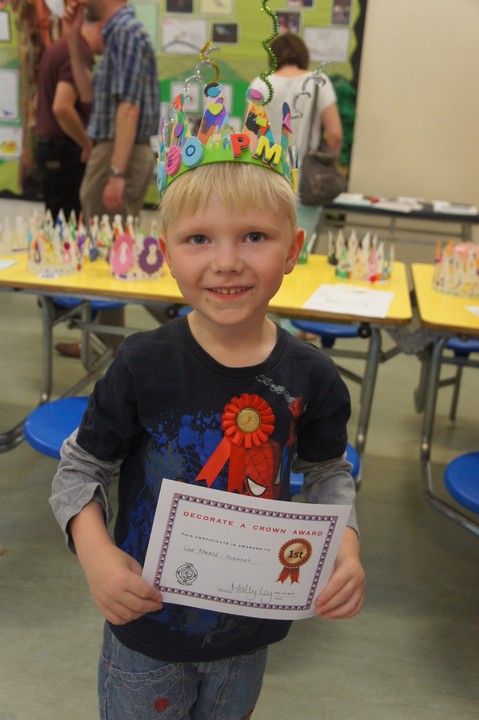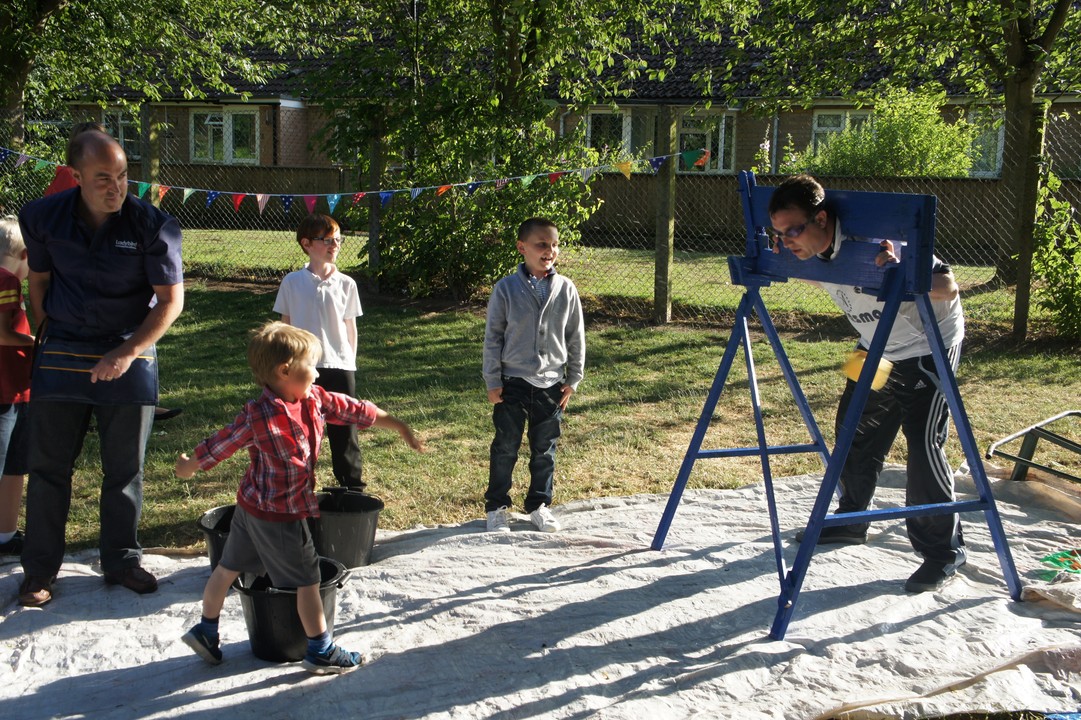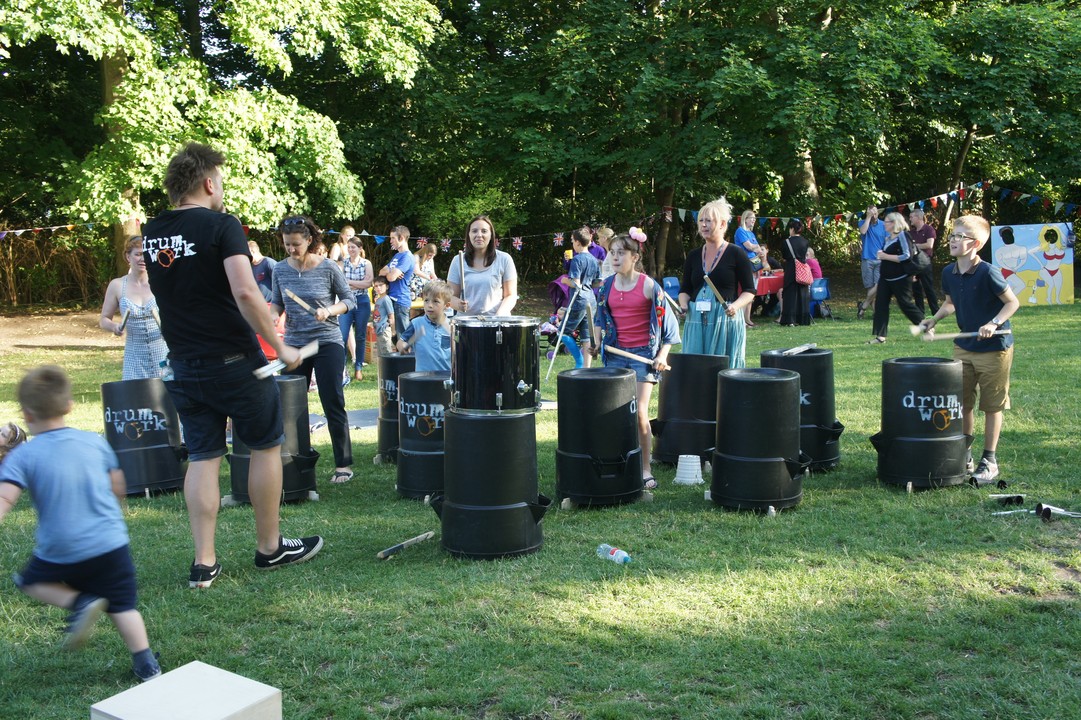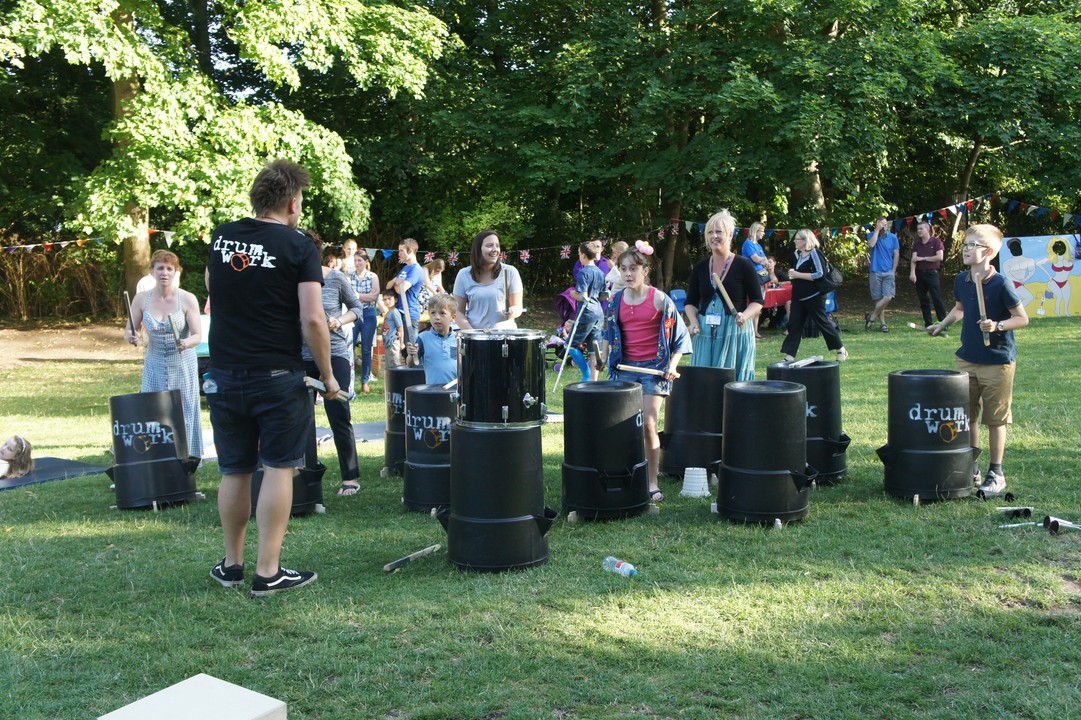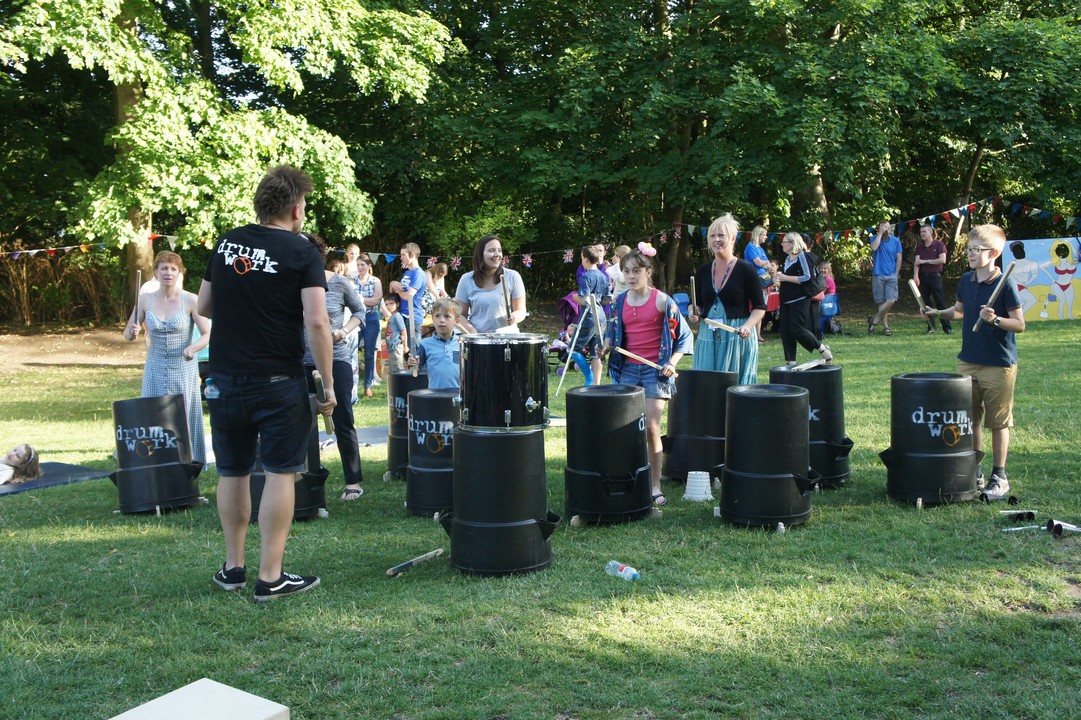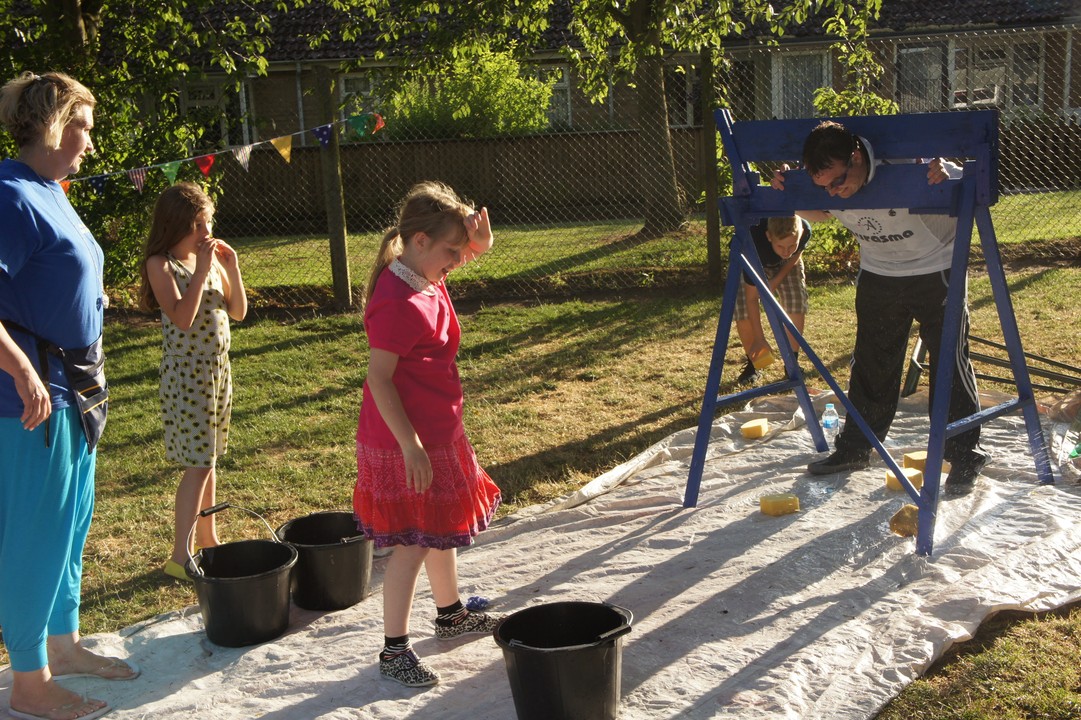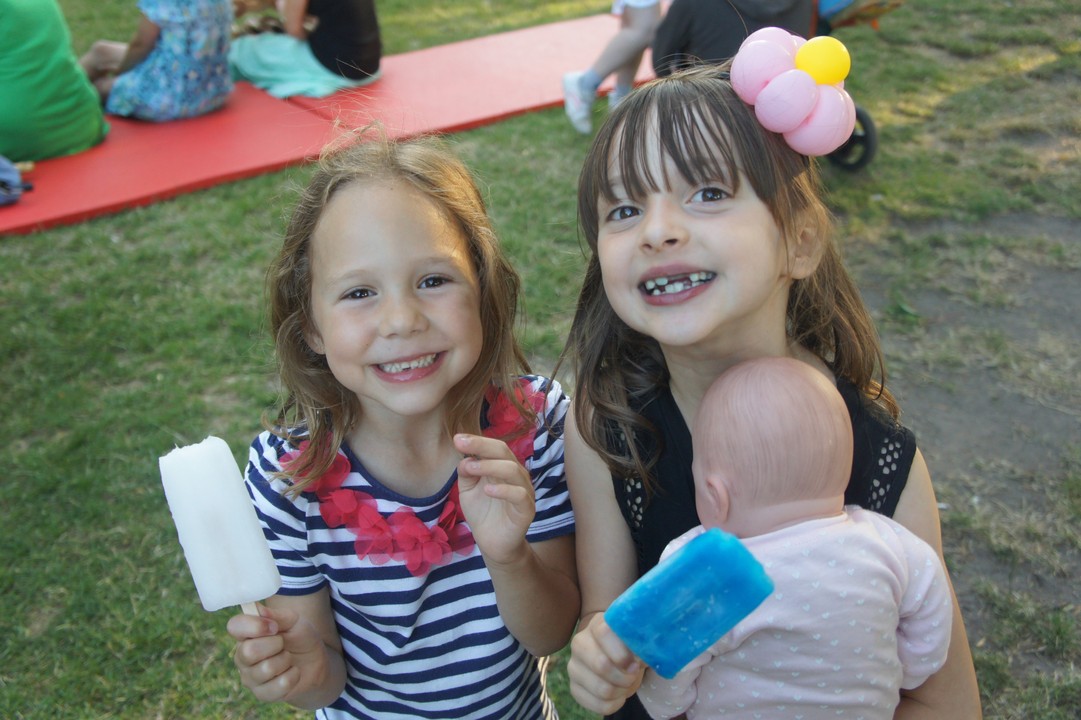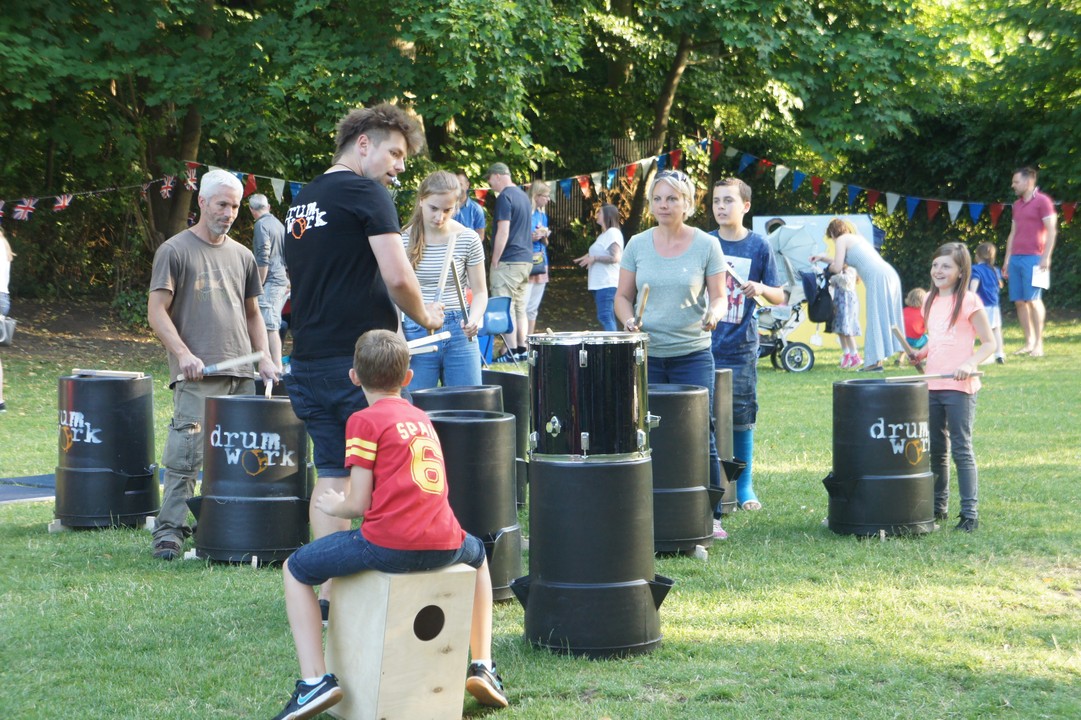 A fantastic evening of entertainment and community spirit. Thanks to all of the FOES, children, parents and staff that made it possible.
We had a Valentines disco on Friday 14th February.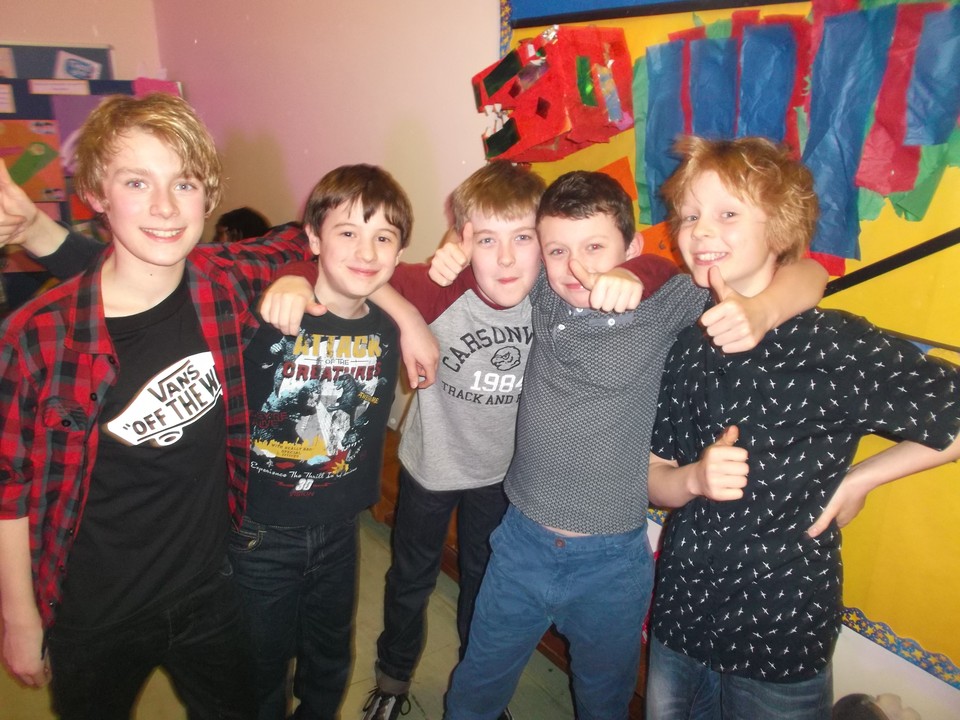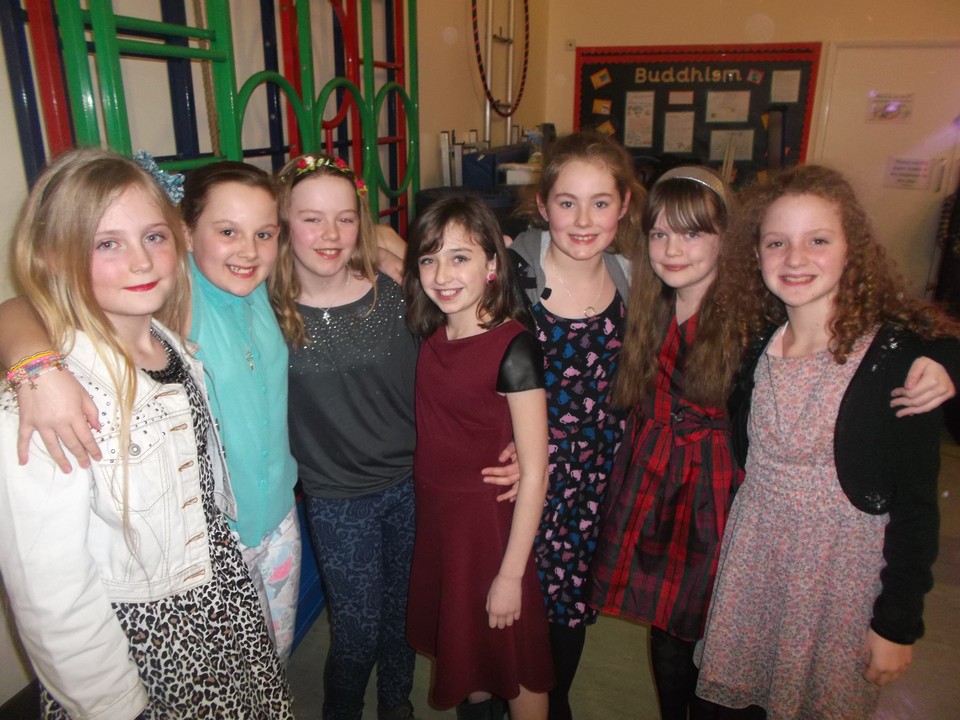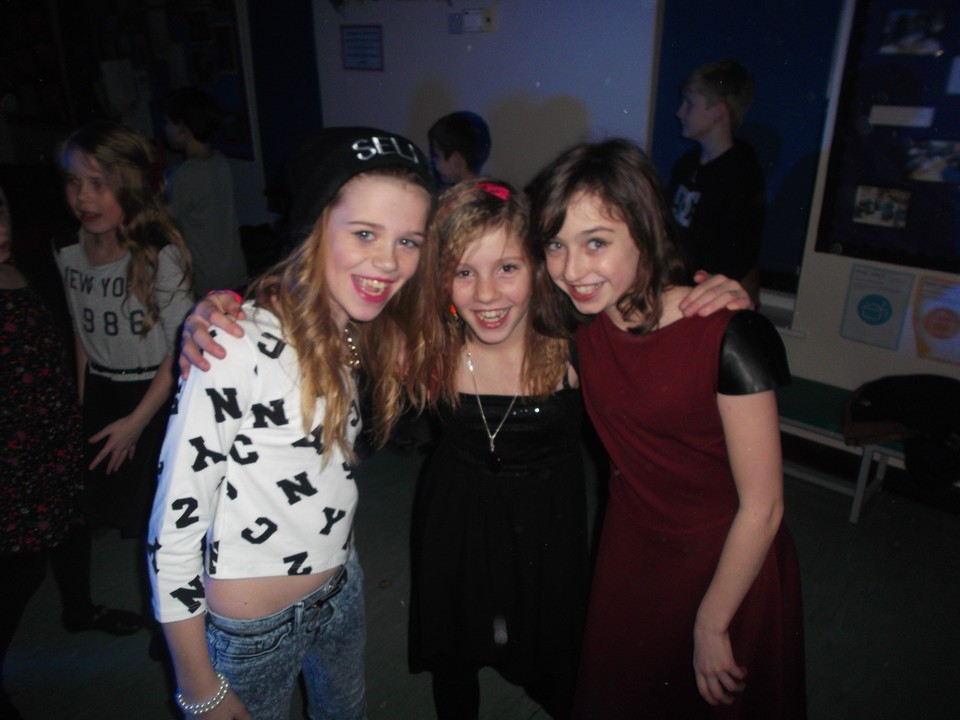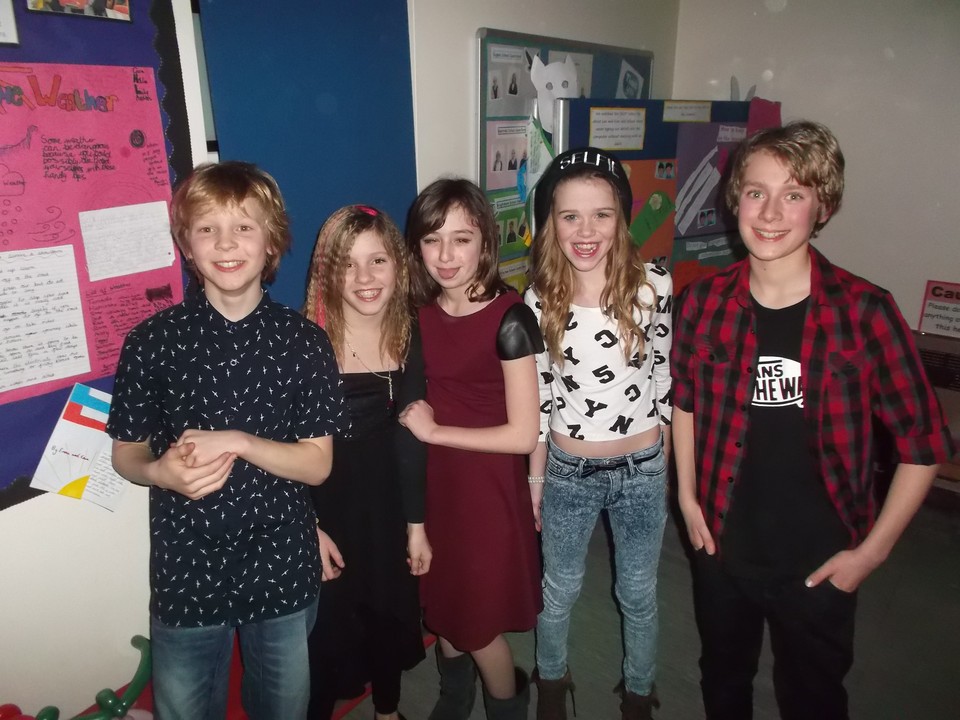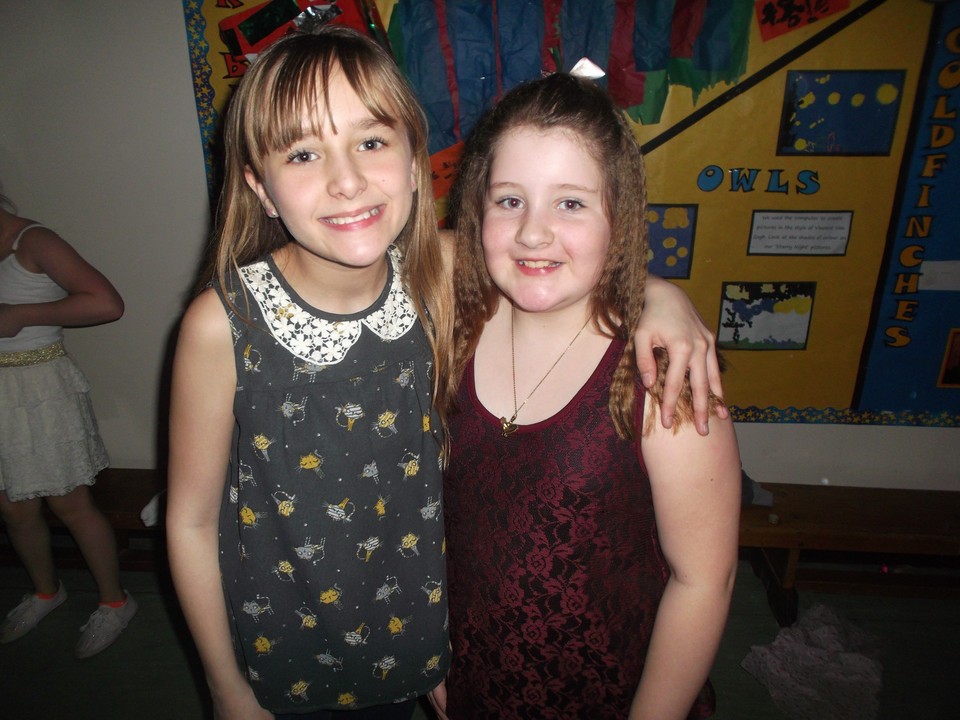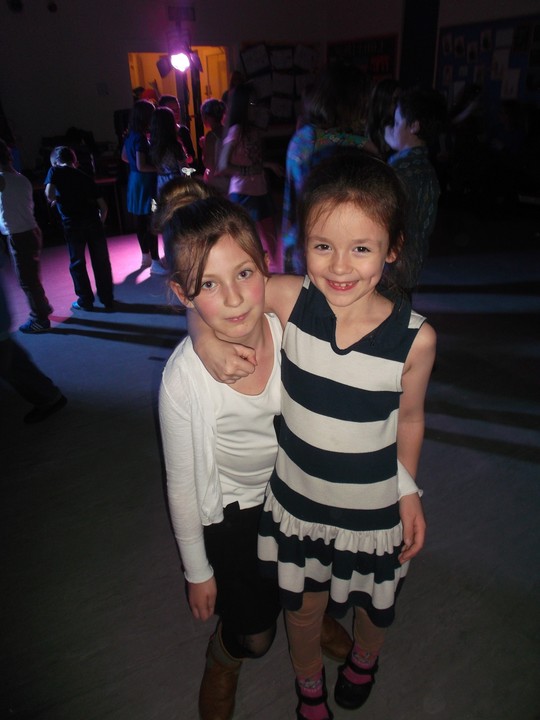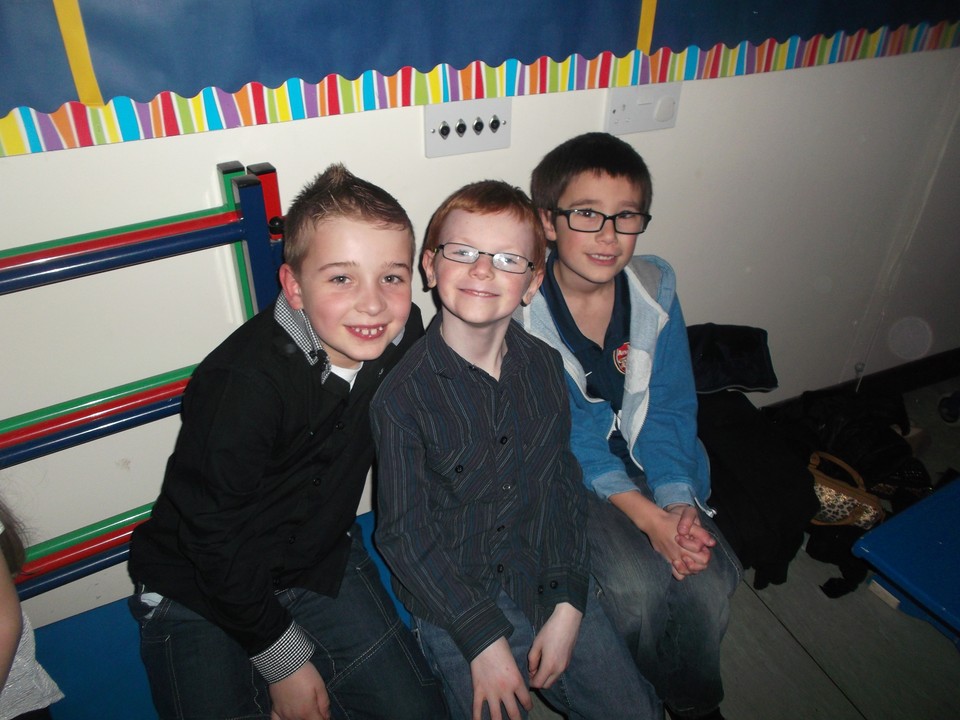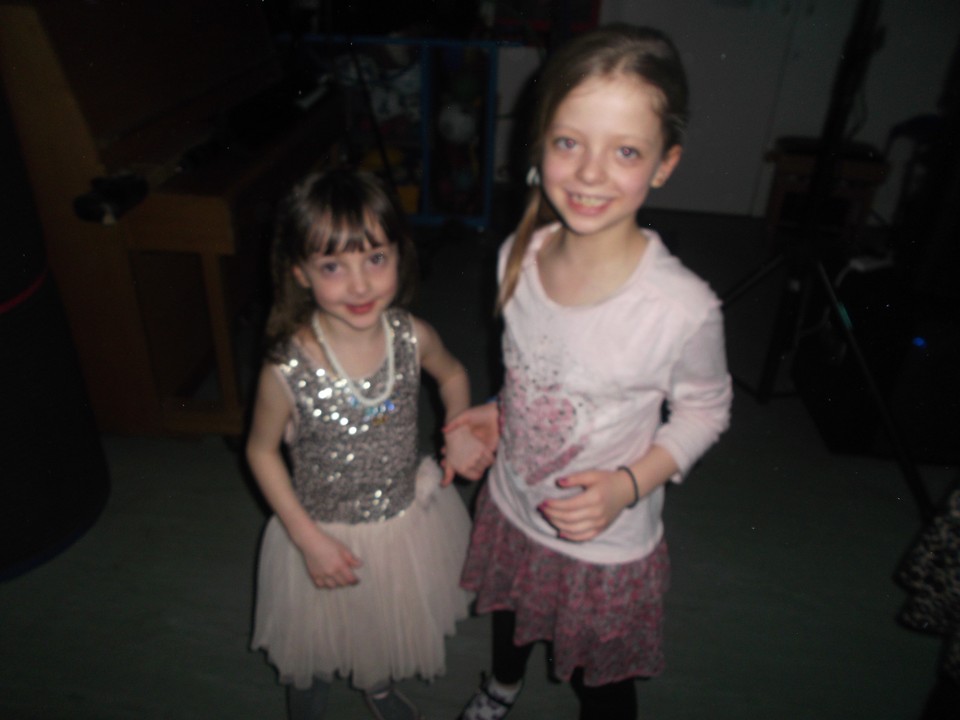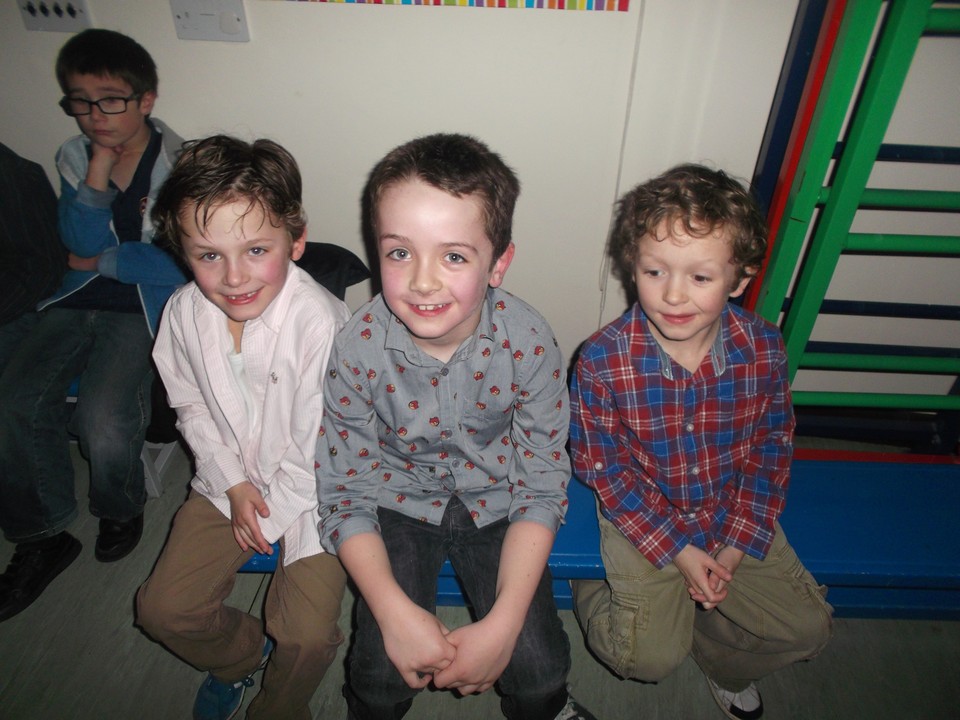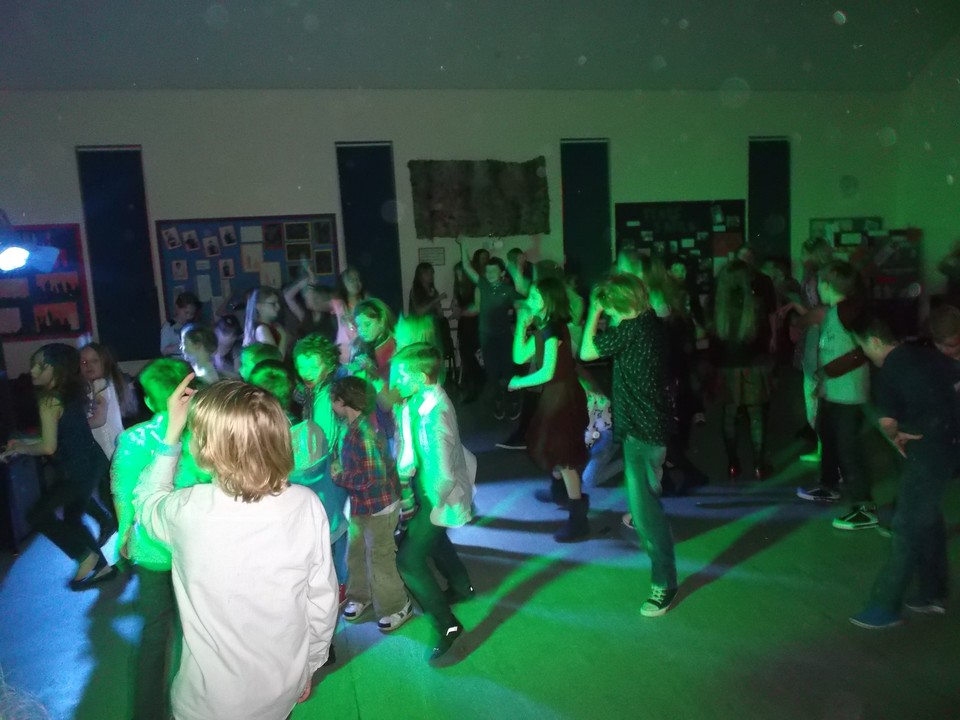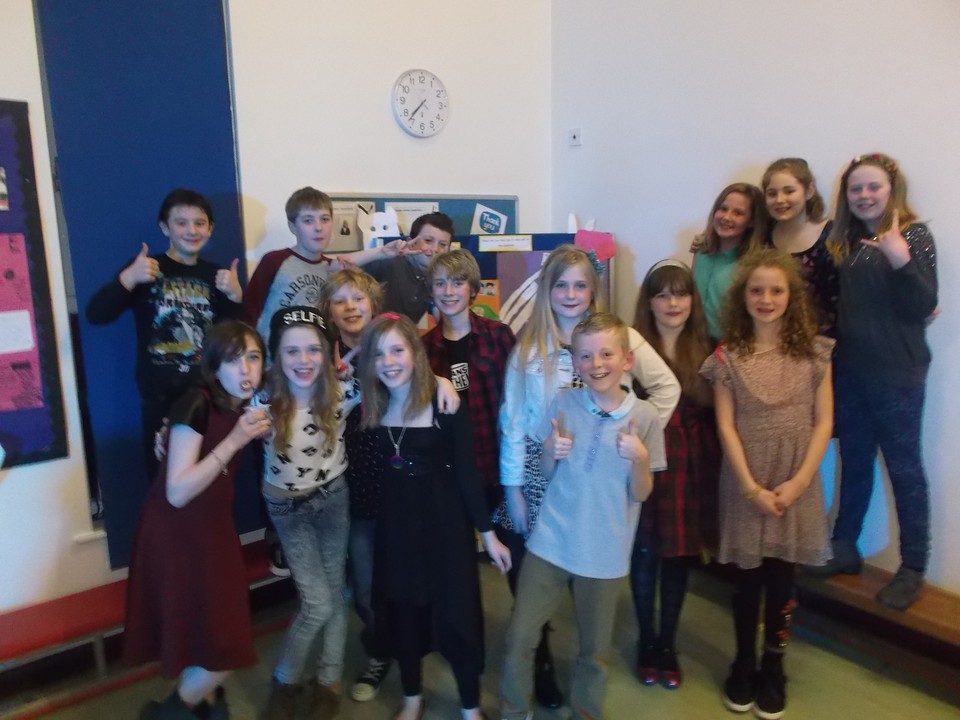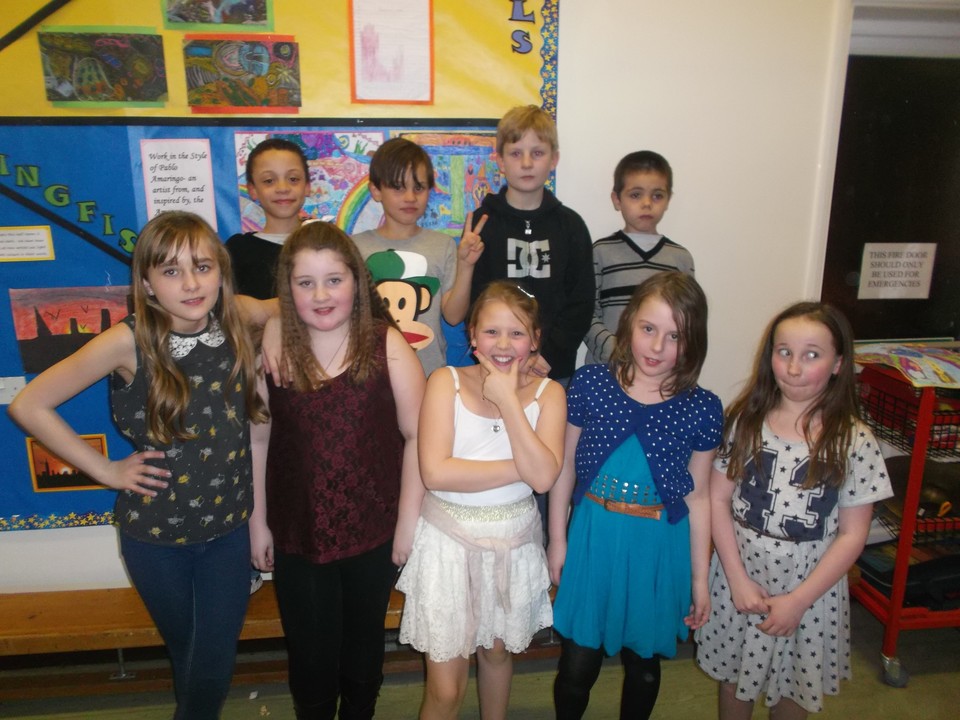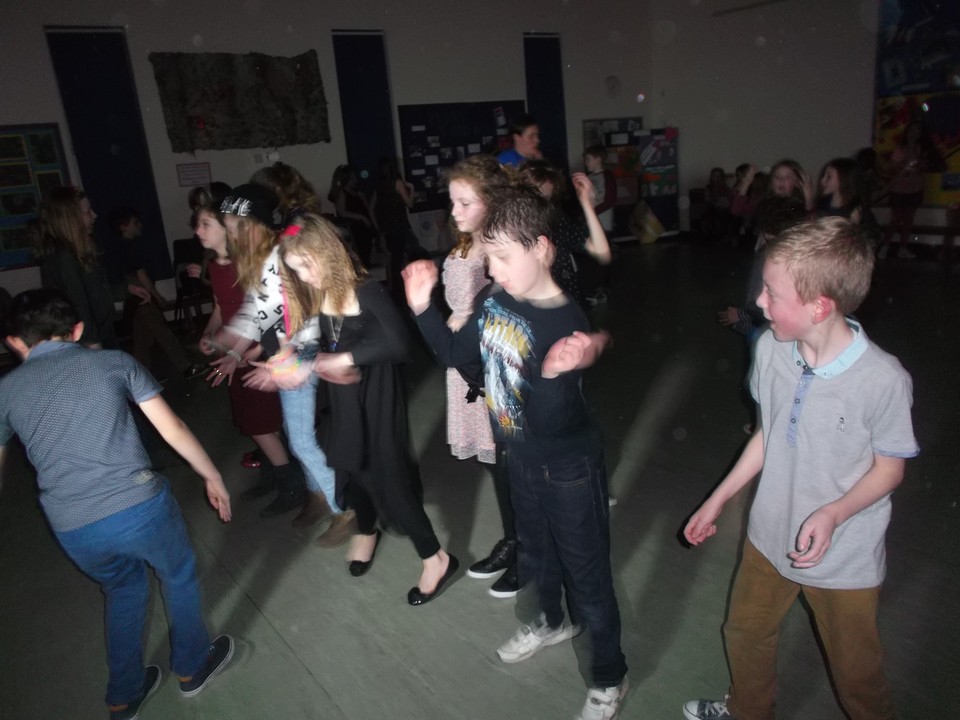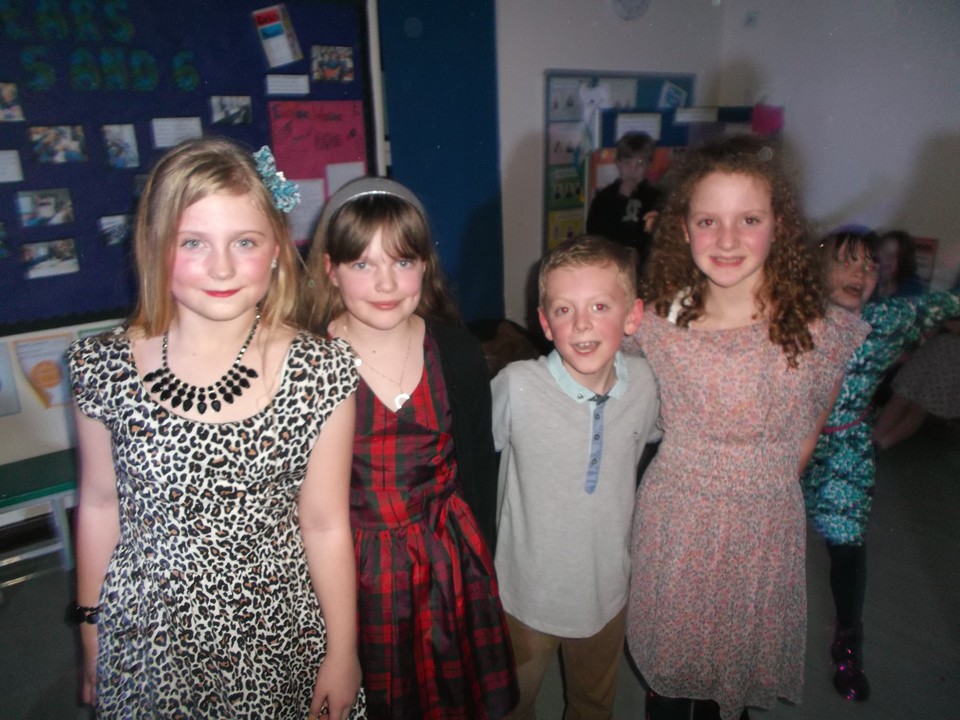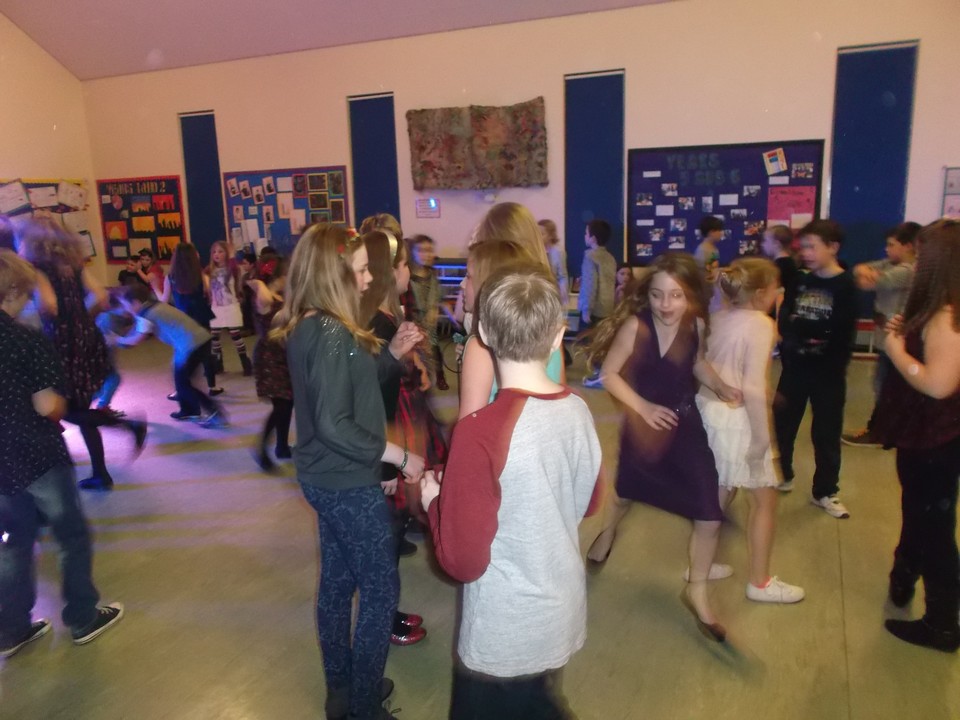 Thank you to every one who contributed to the Christmas Bazaar.
Another highly successful fund raising event.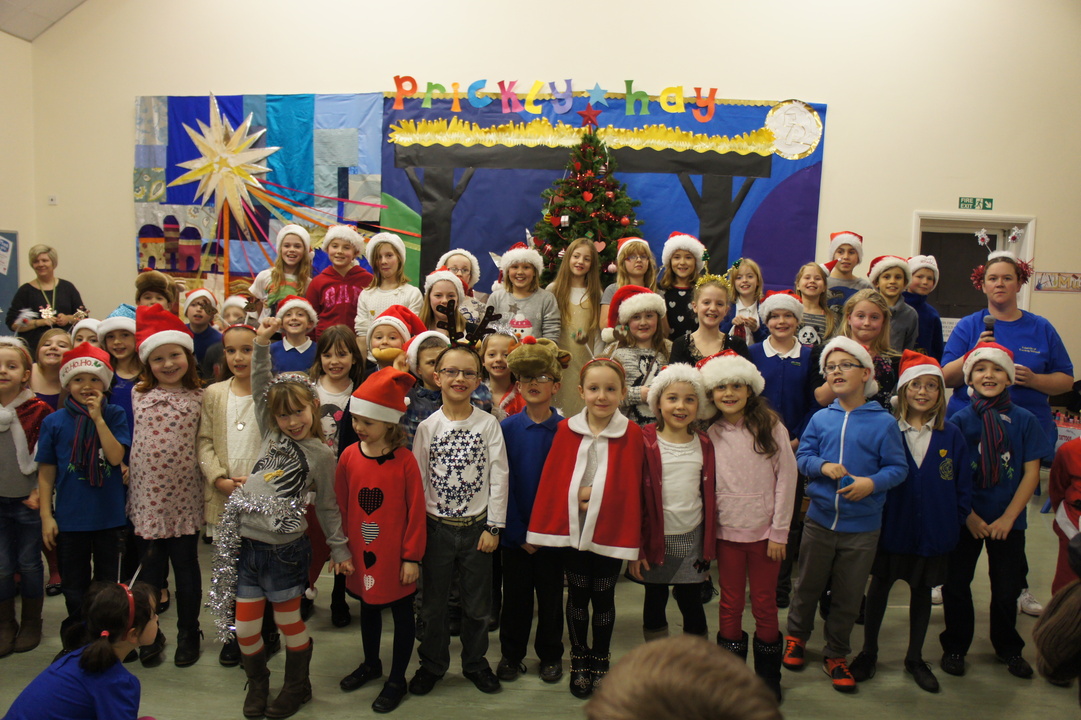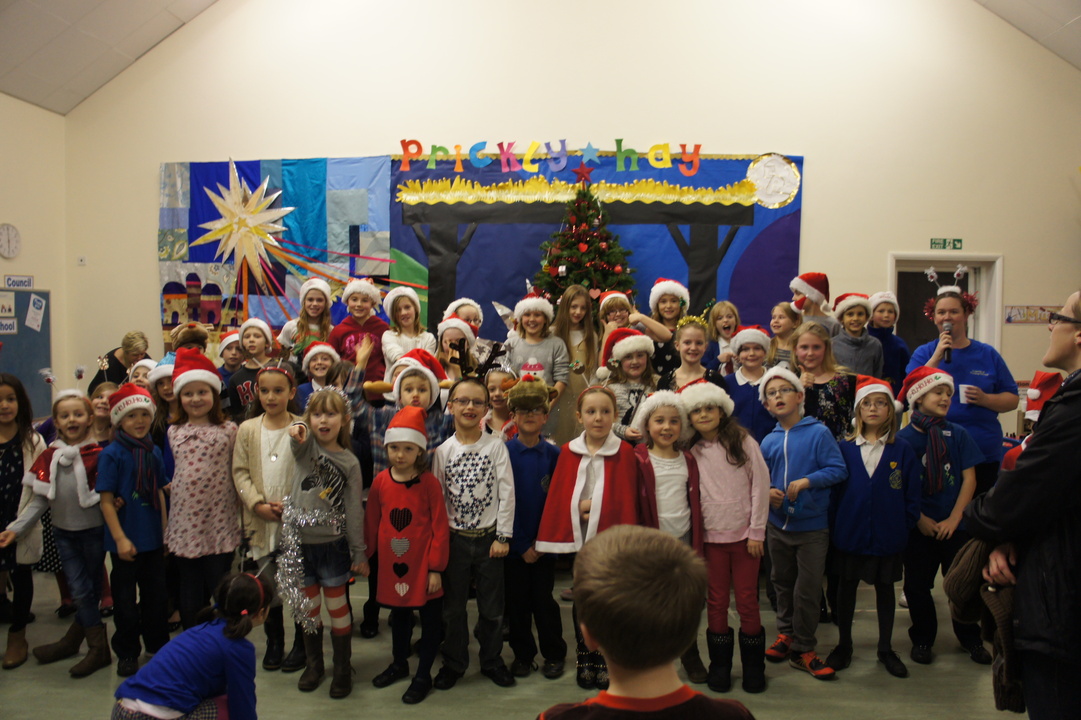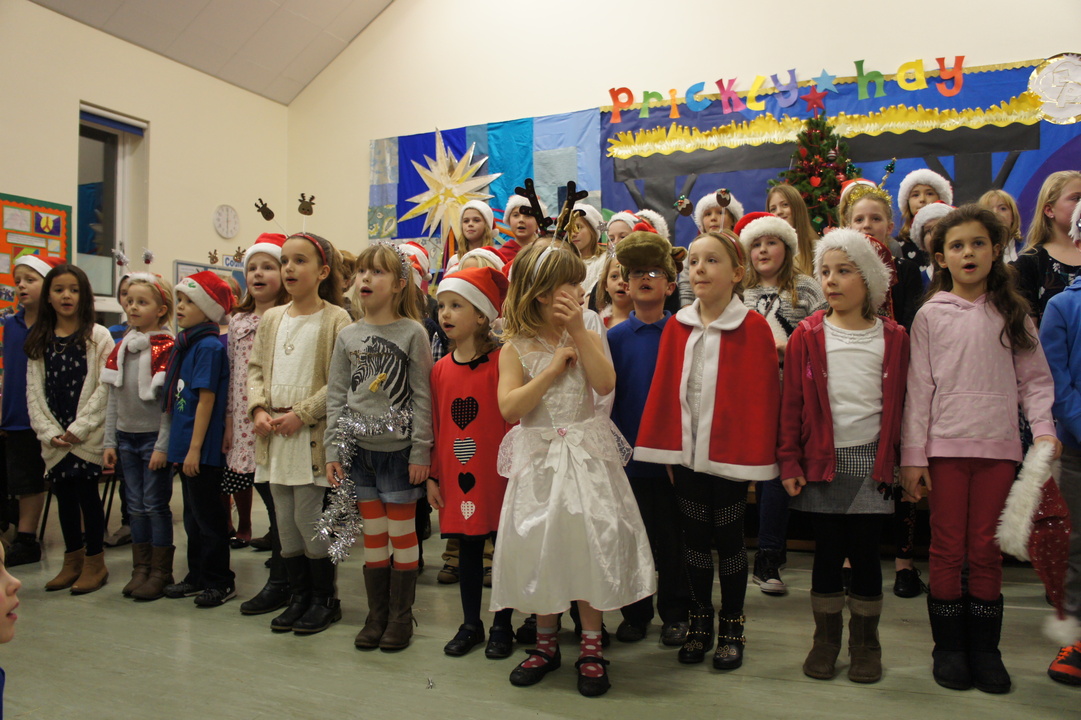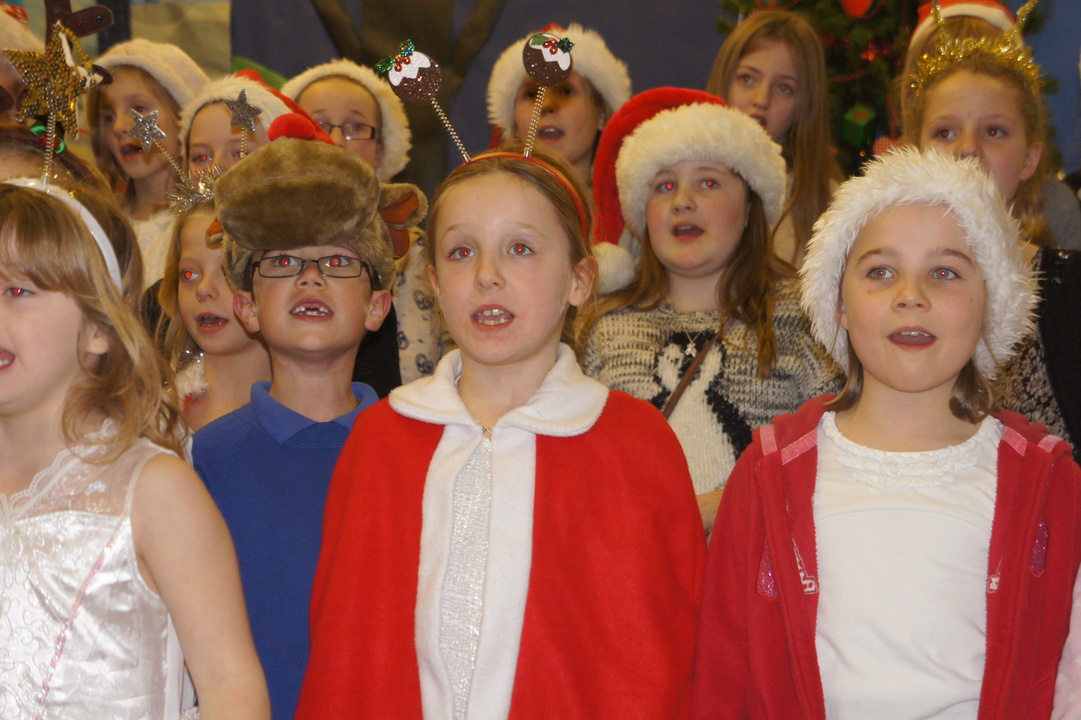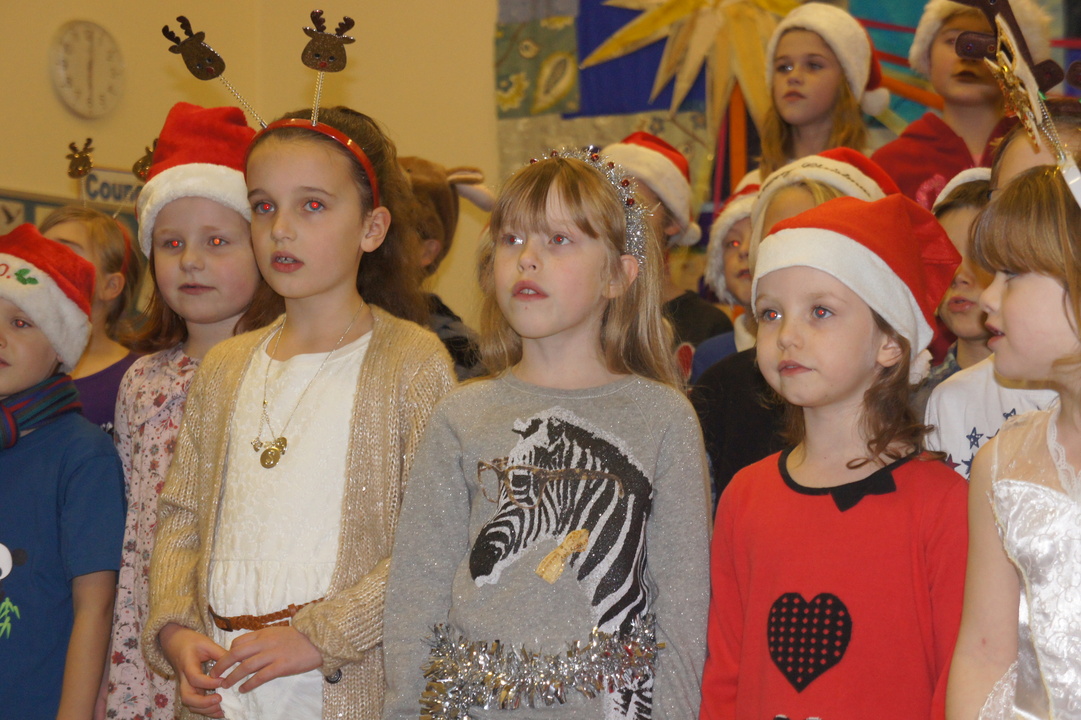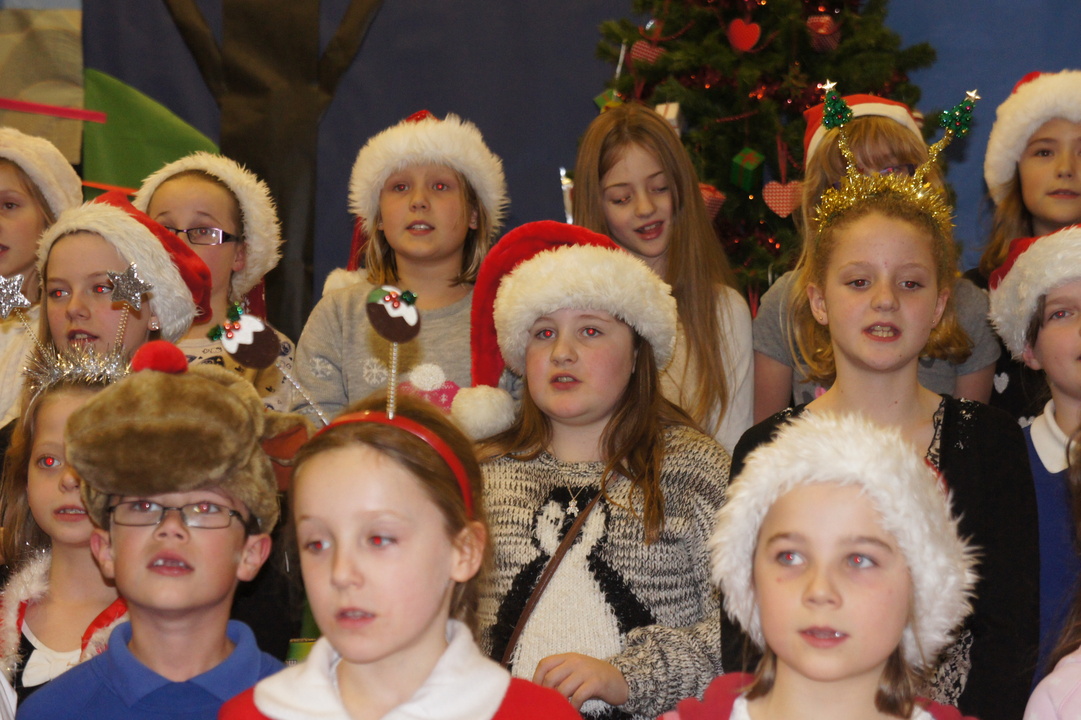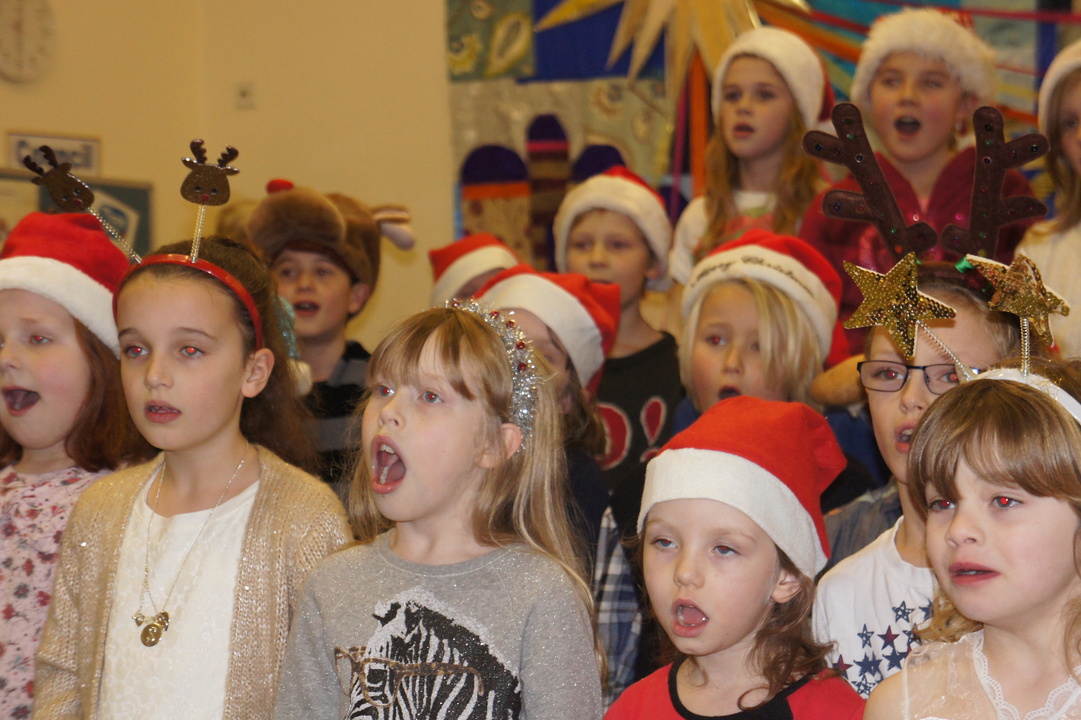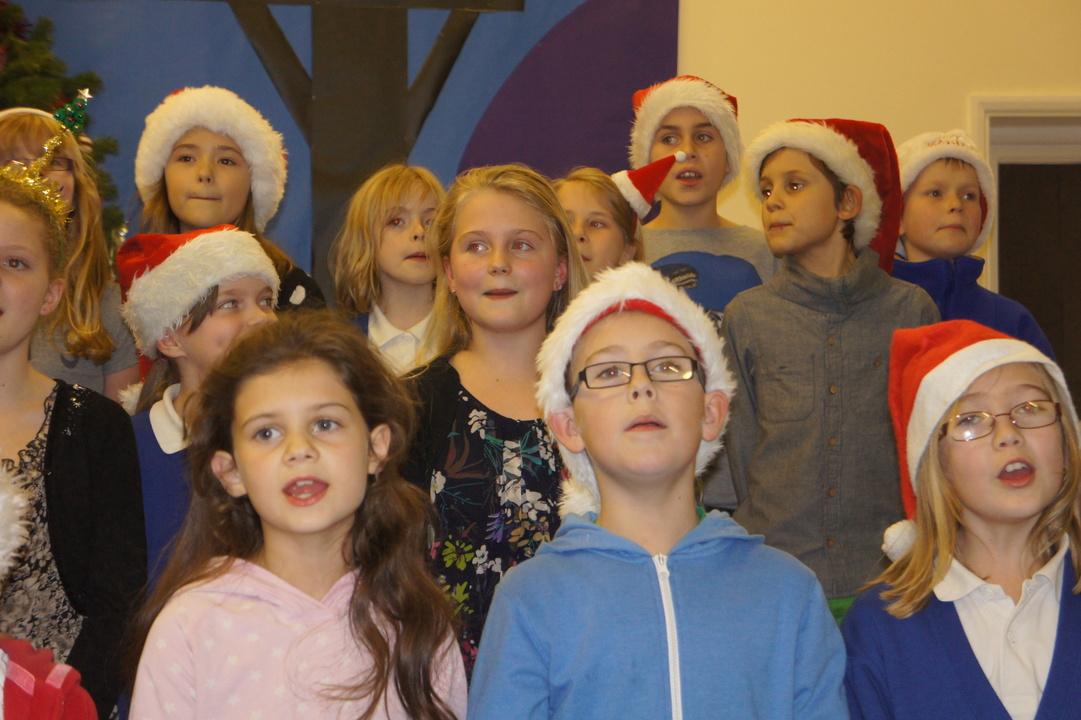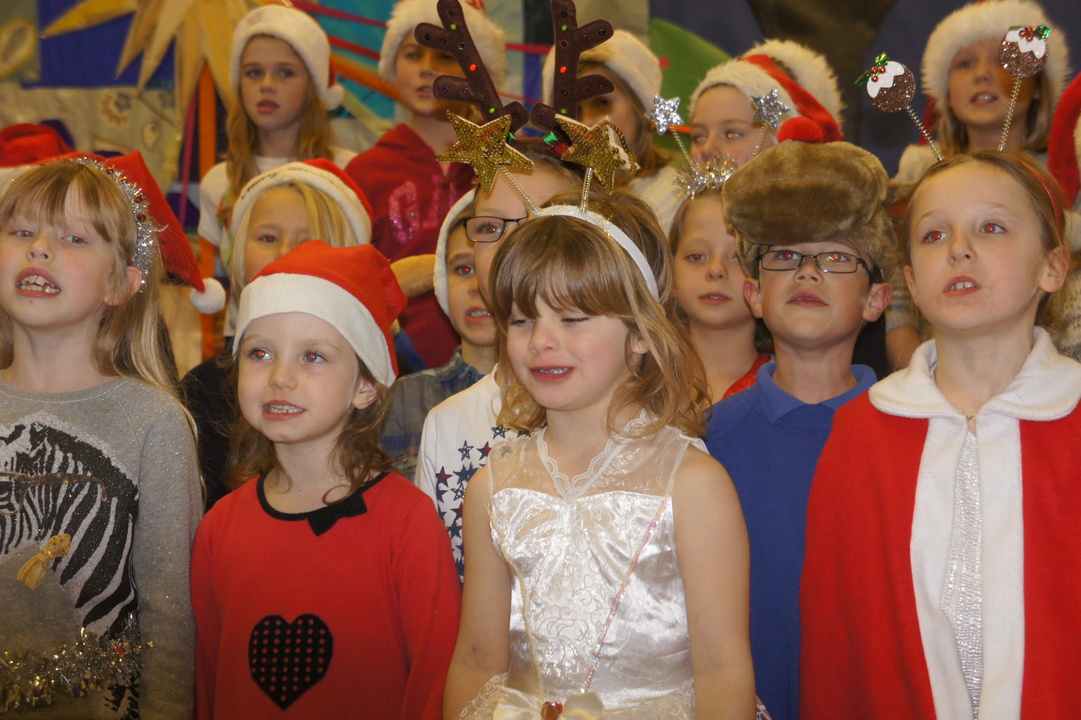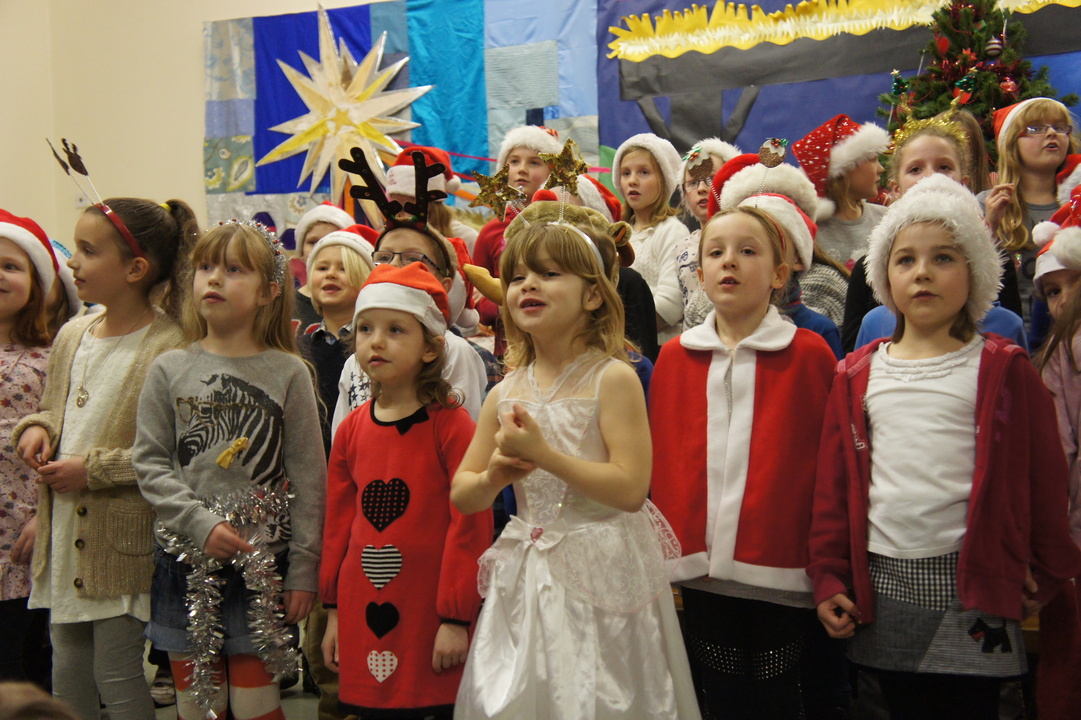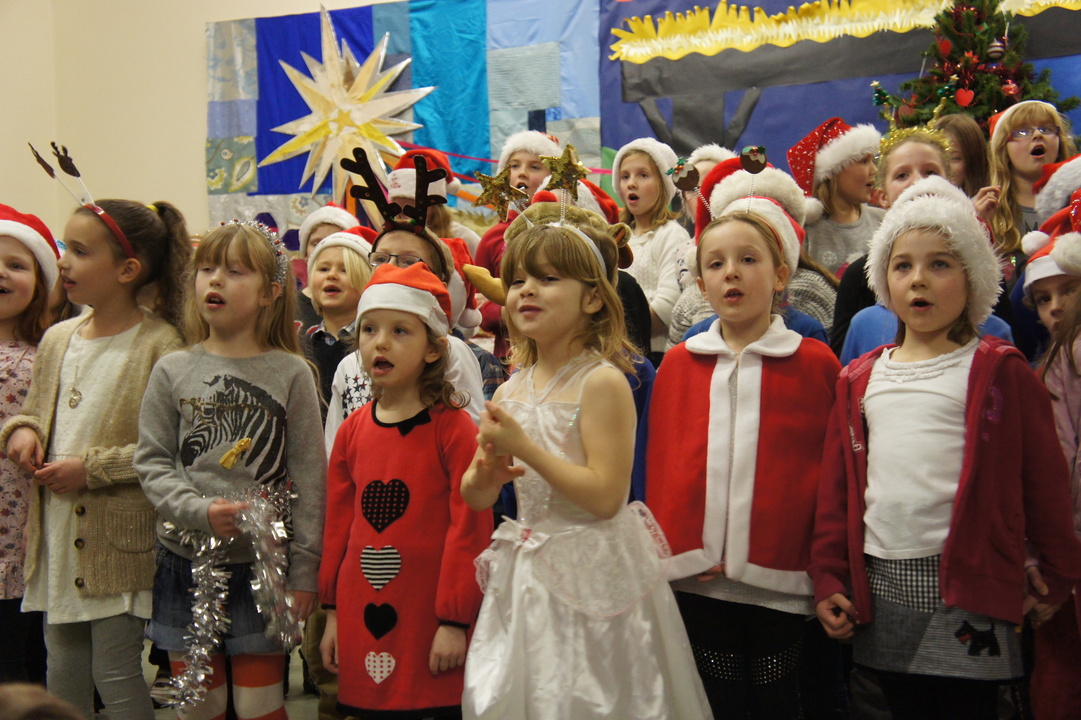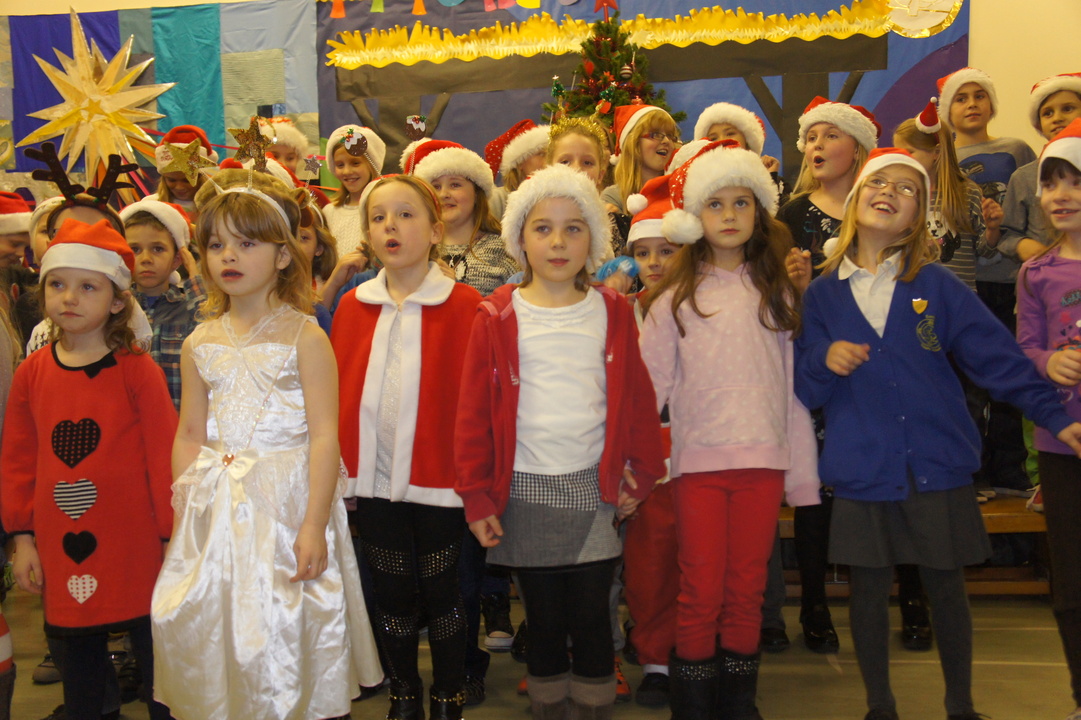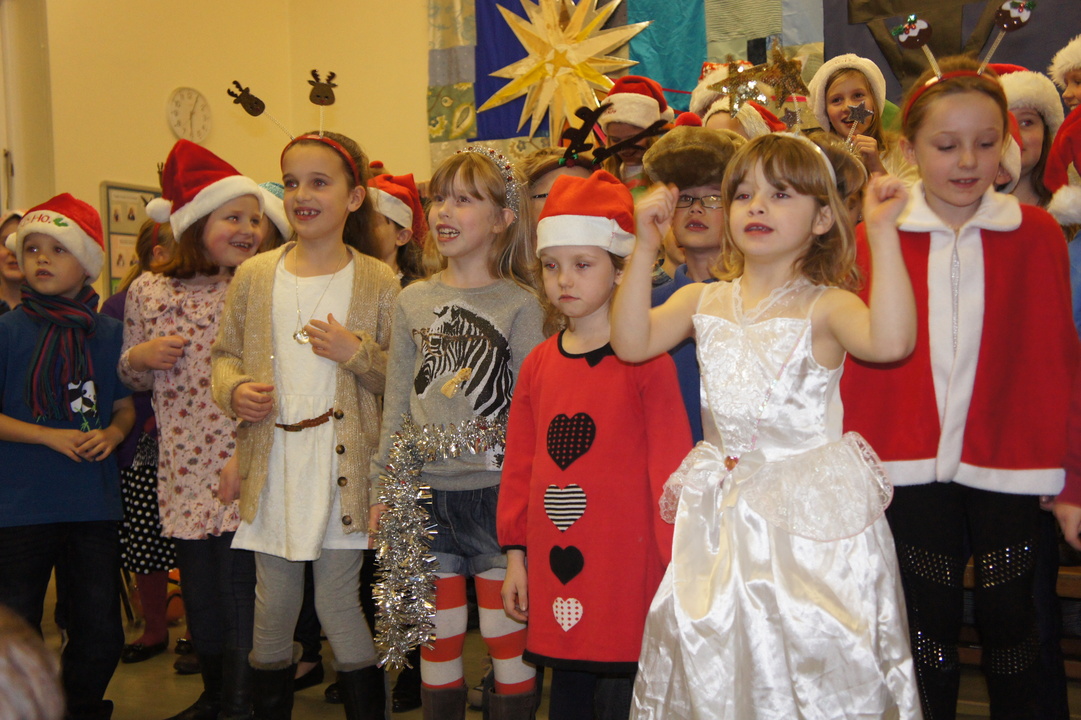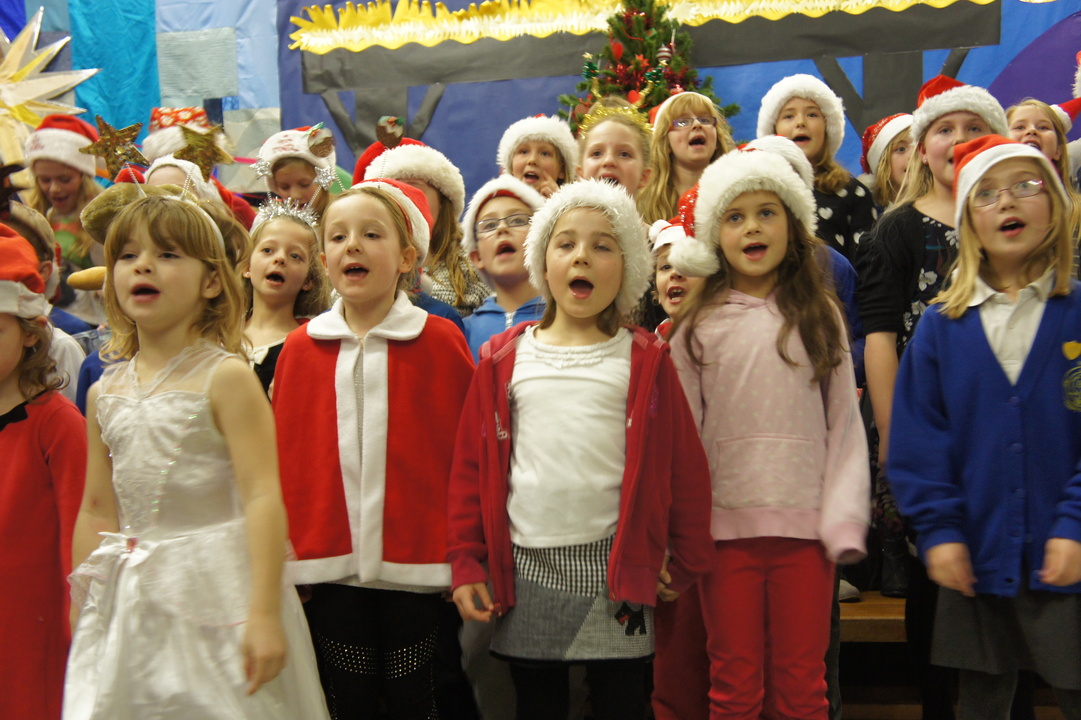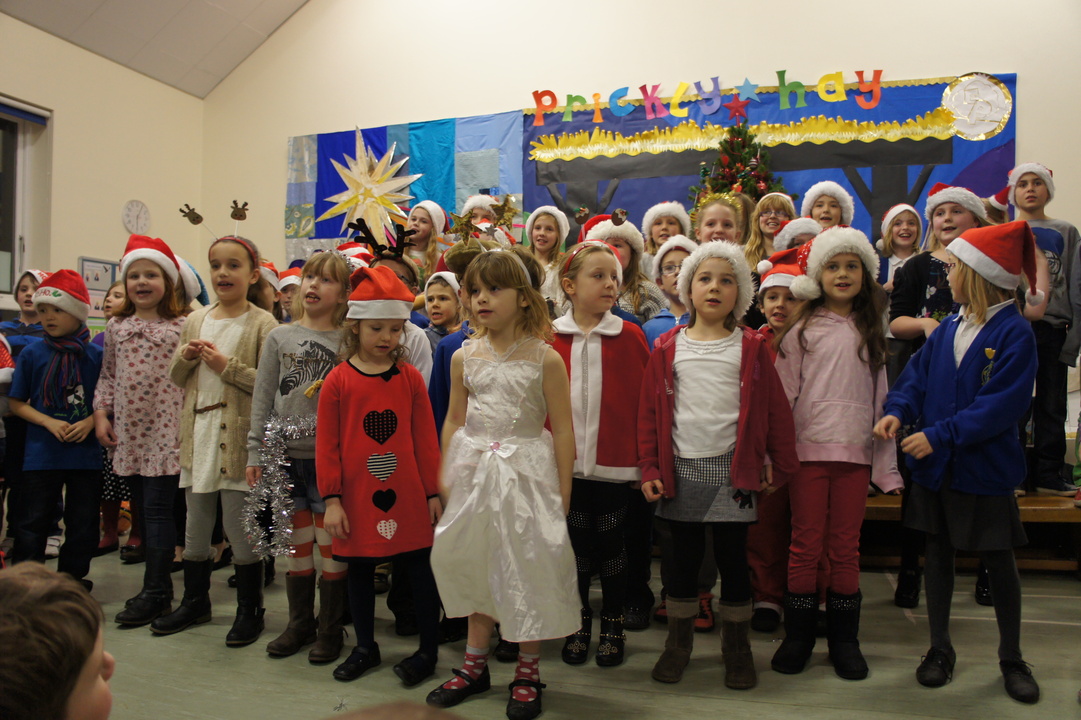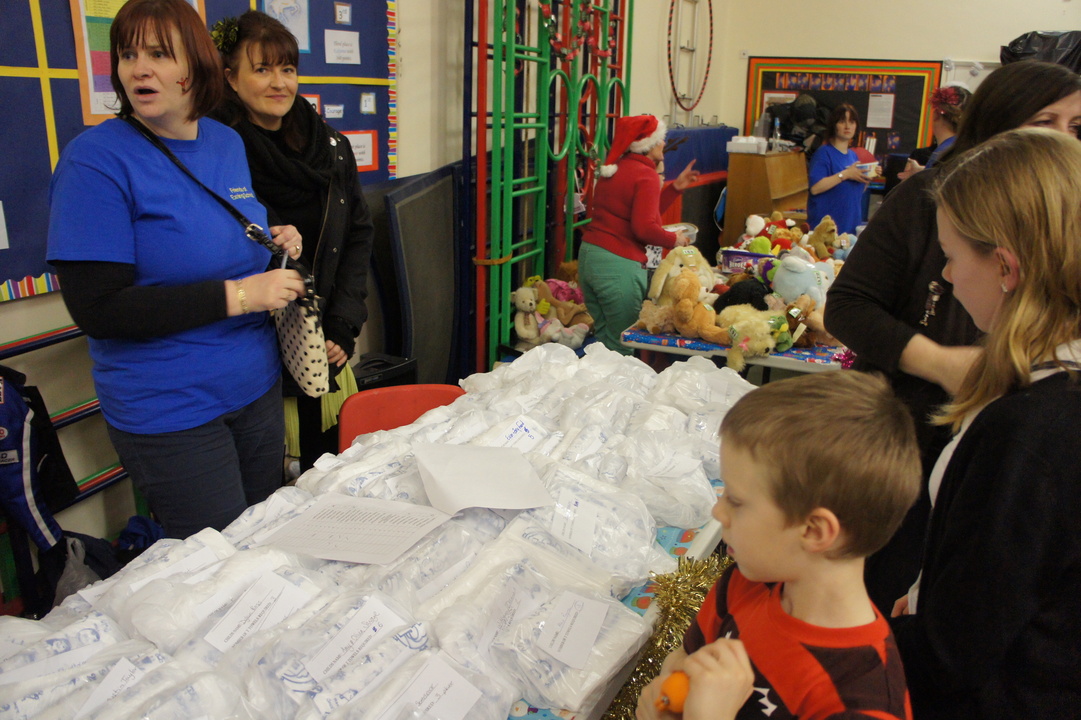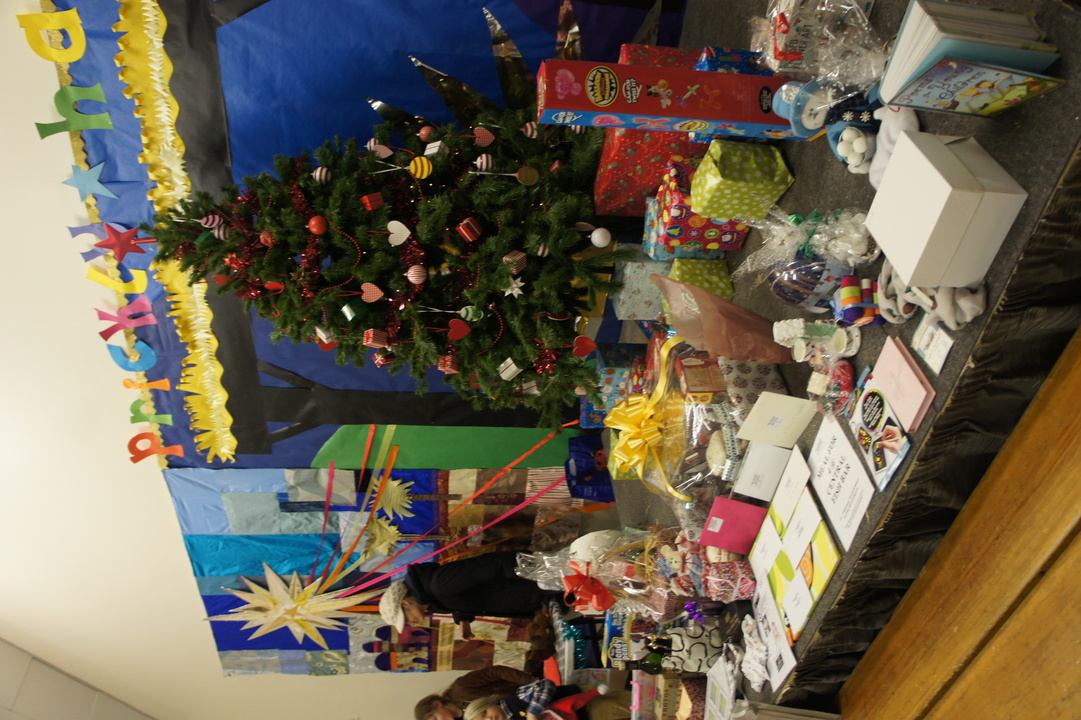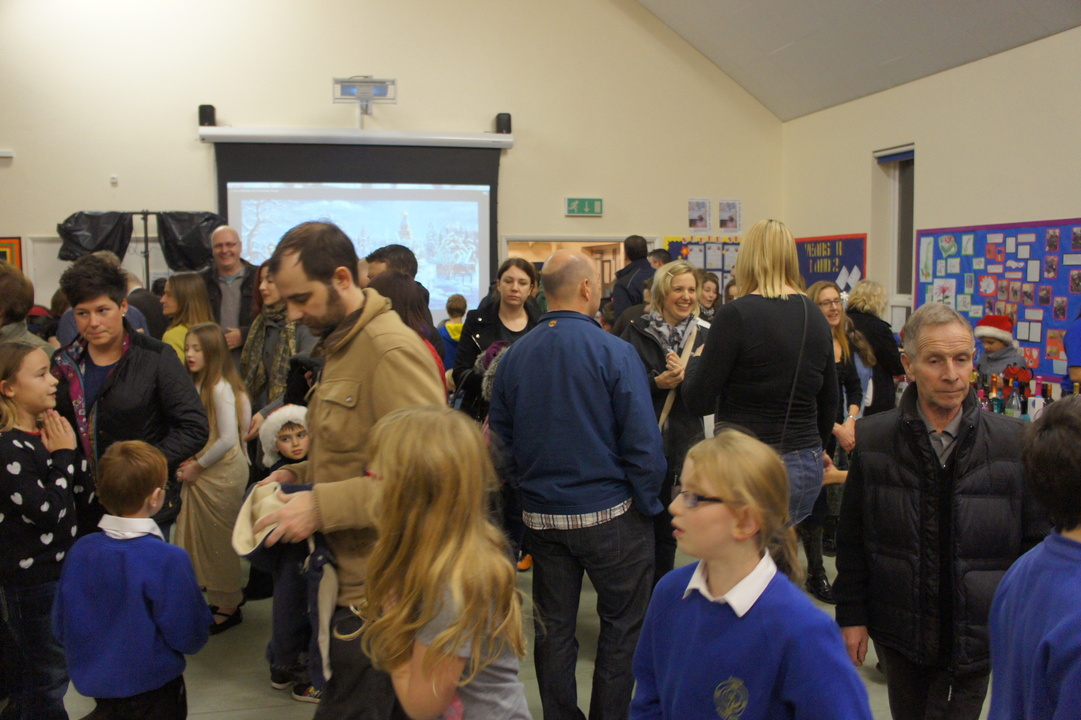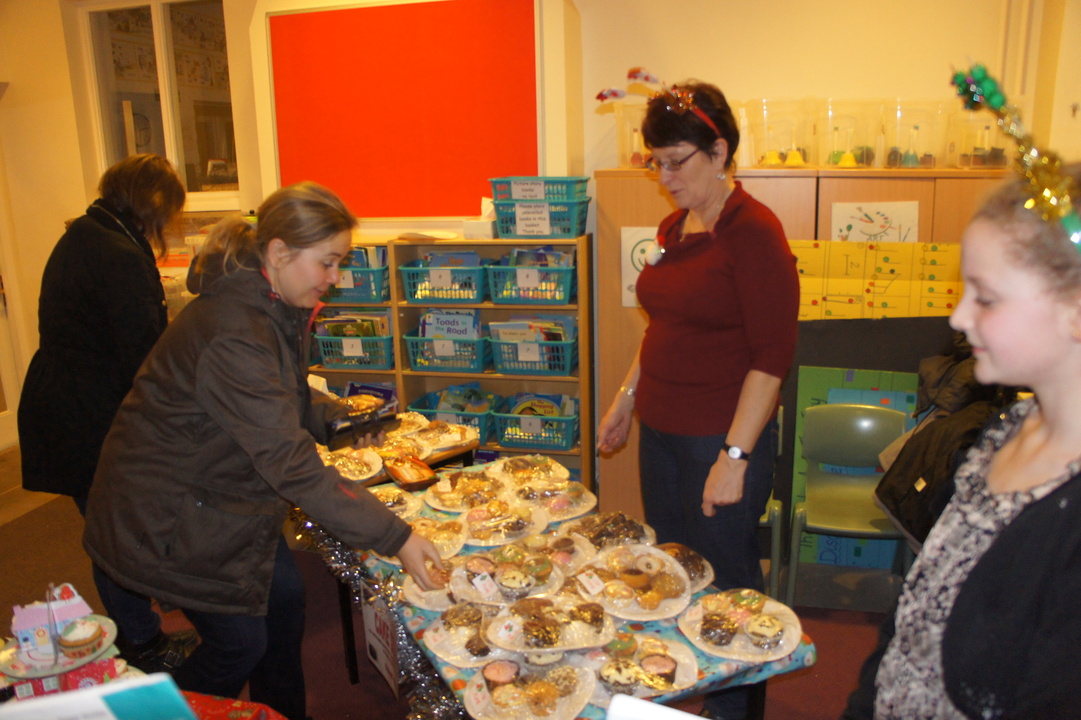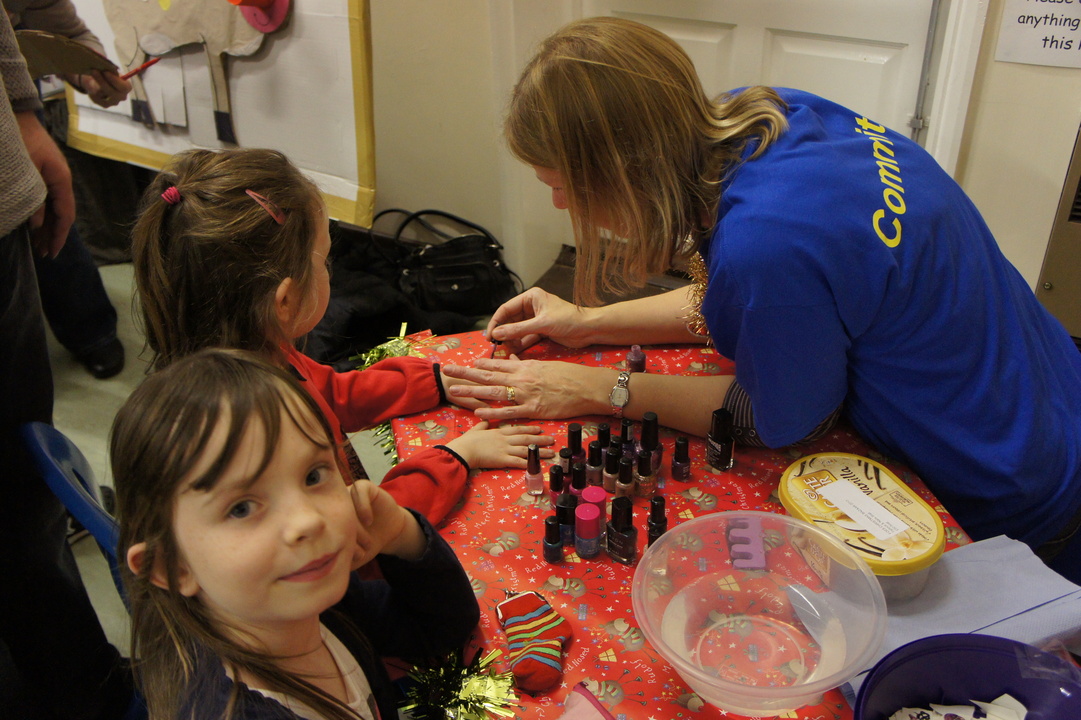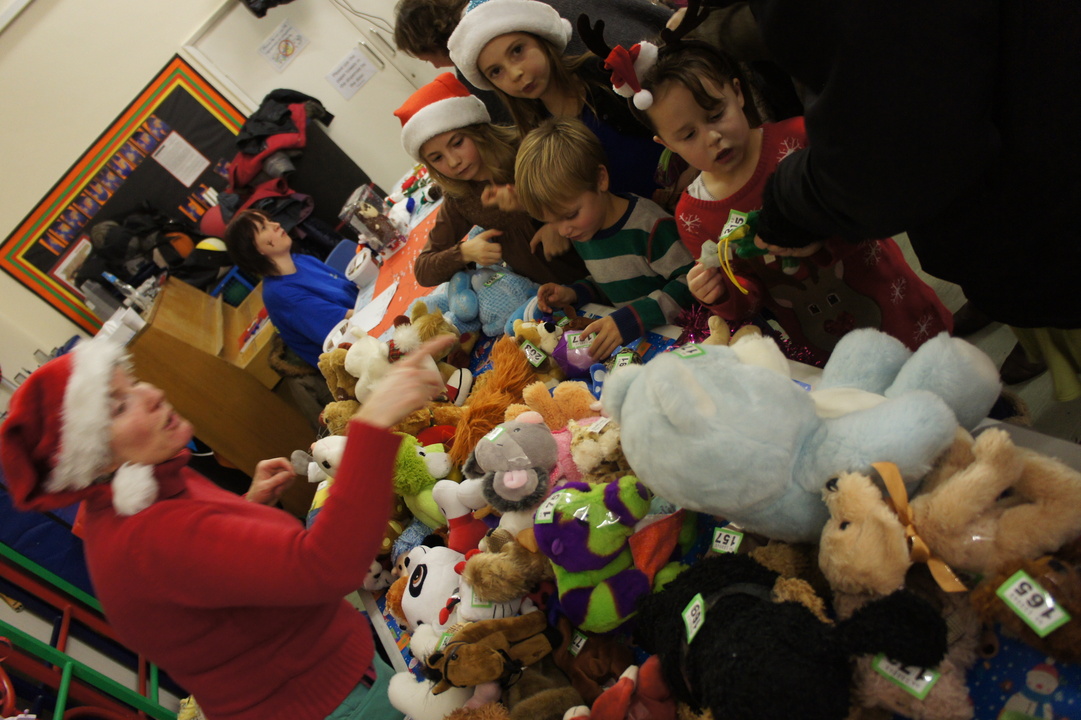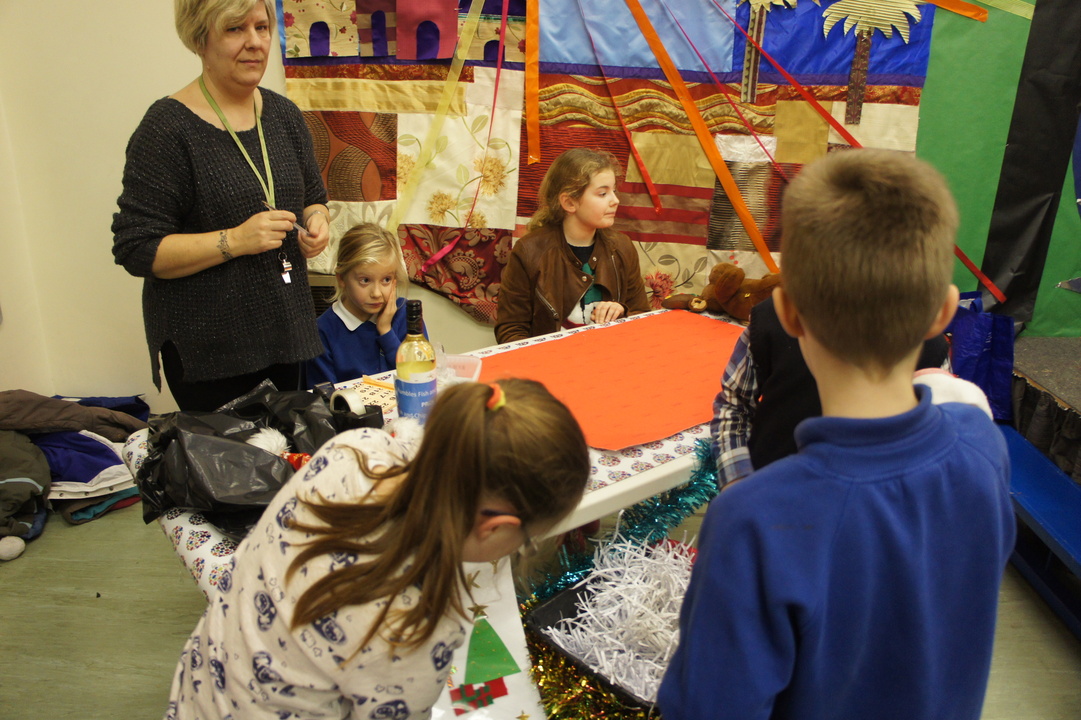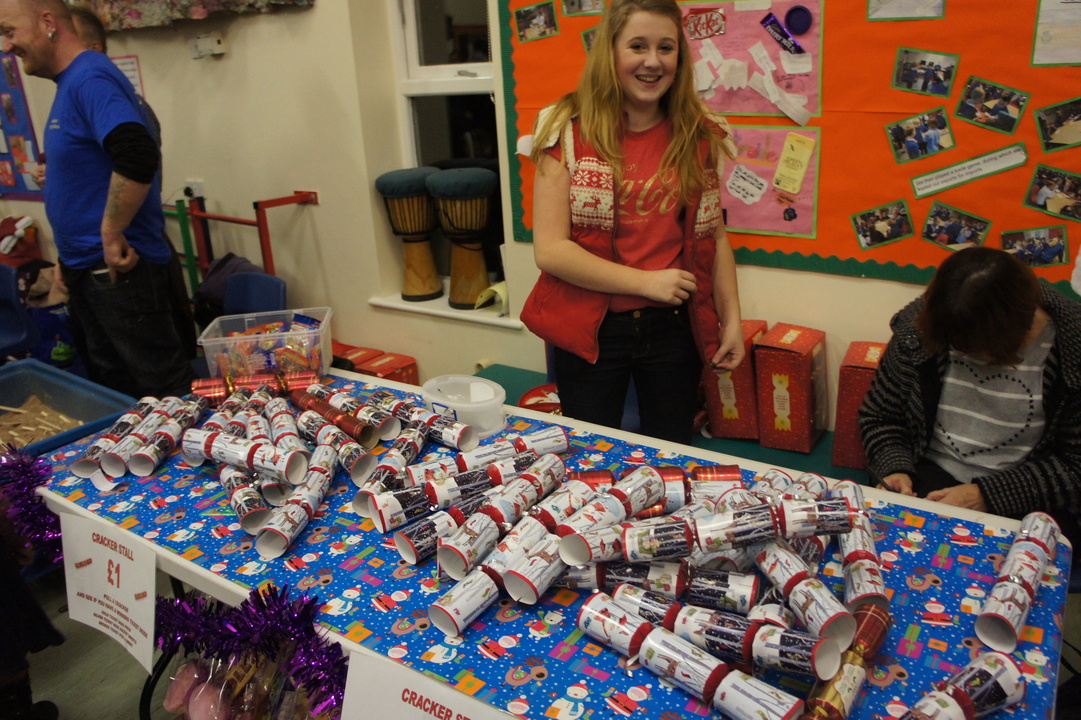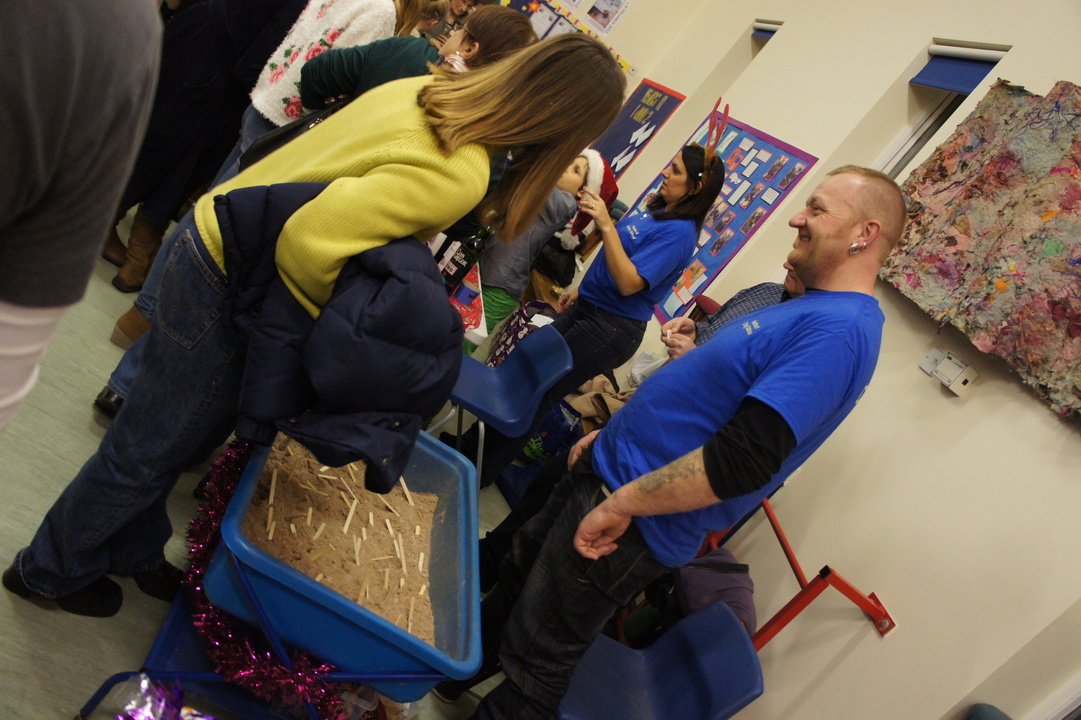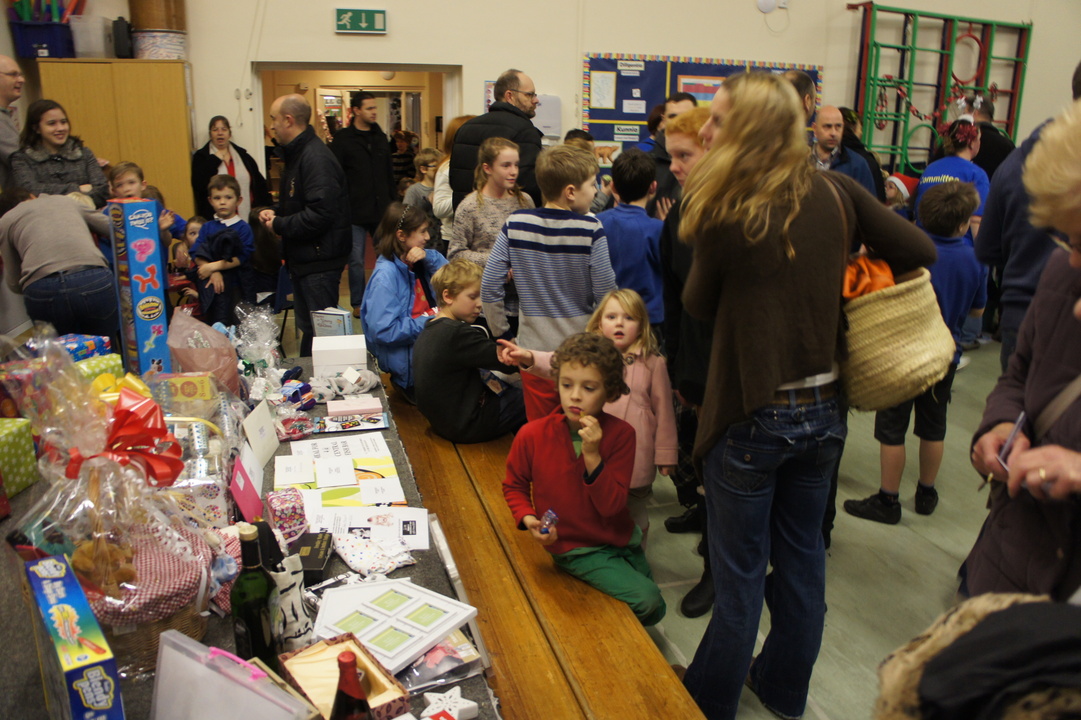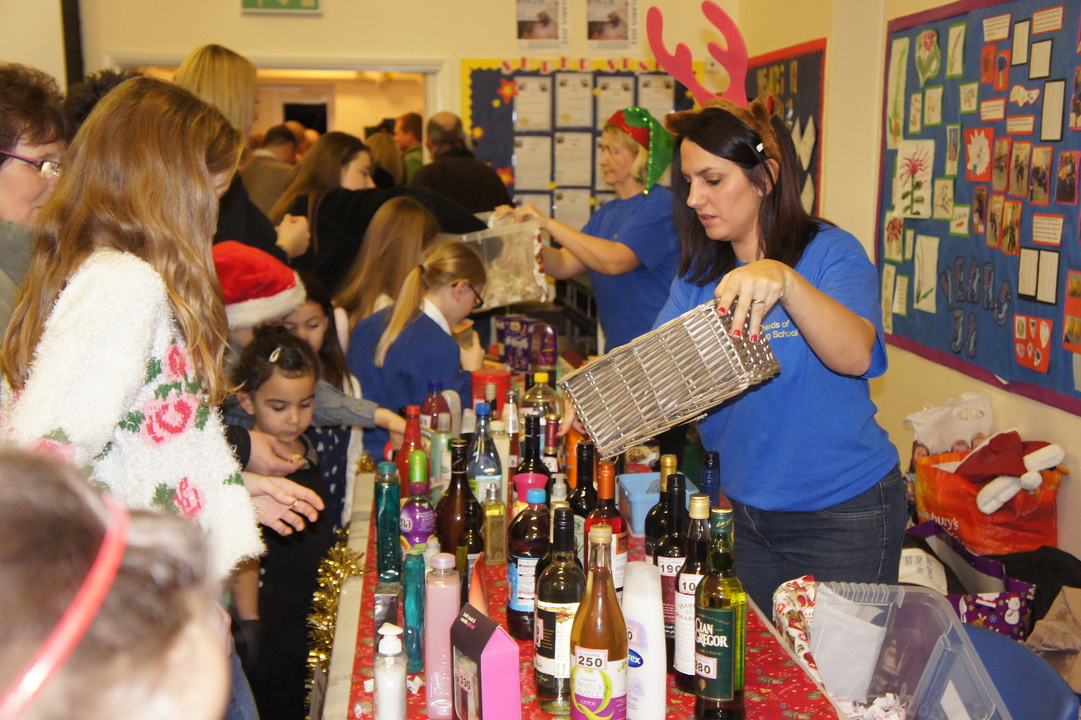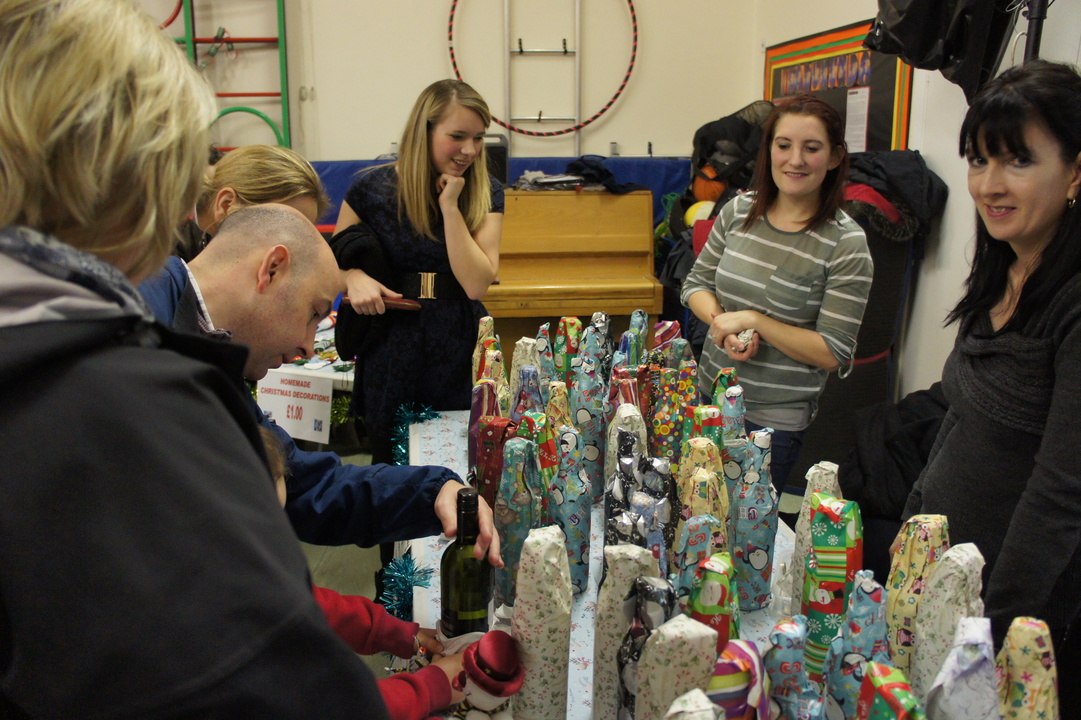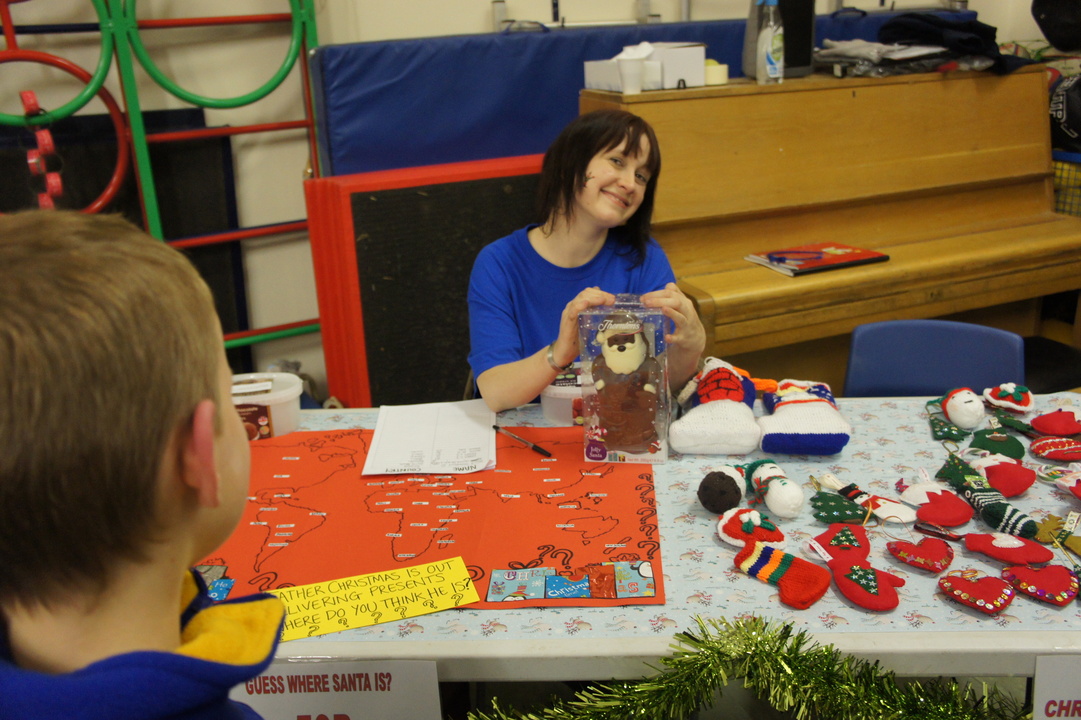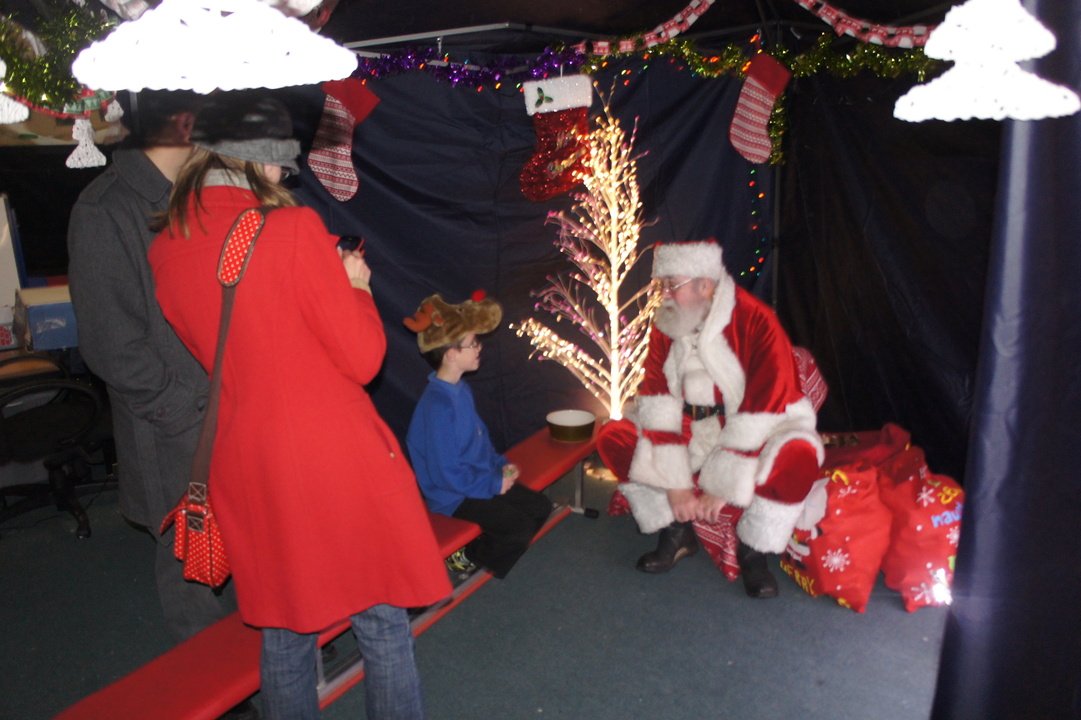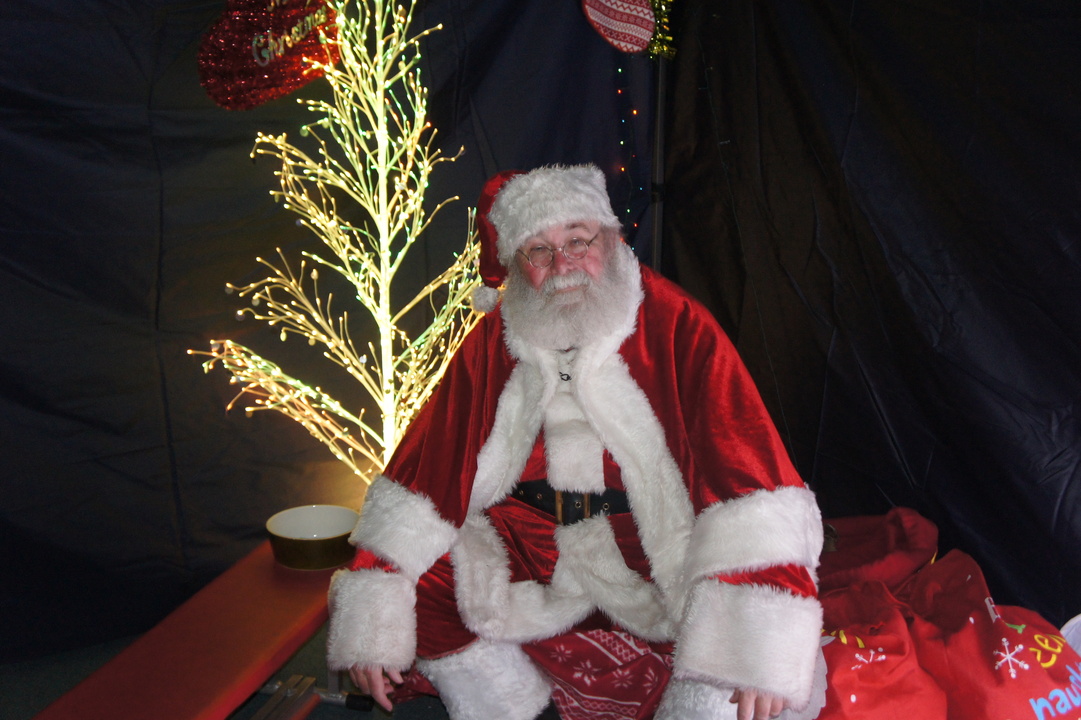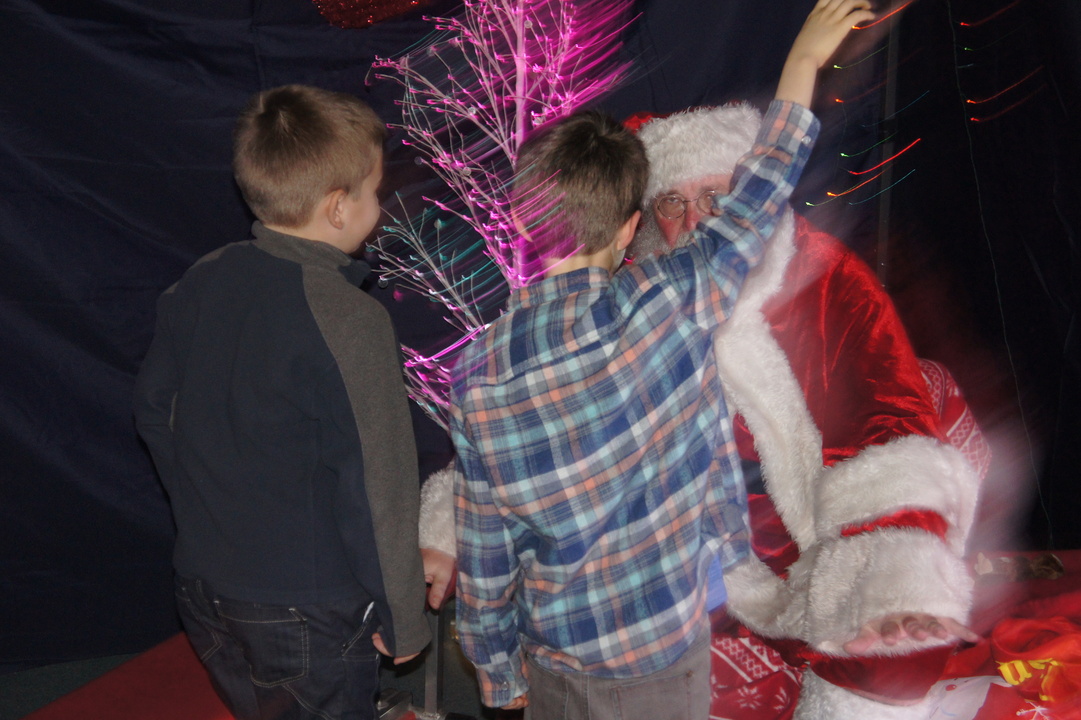 Click on a link below to find out more about the FOES.....
Every parent/ carer of a child registered at Exning Primary School is a member of the FRIENDS!
Every first Friday of the month, at 9.00am, the Friends' Committee hold a coffee morning in the Canteen. Come along for free refreshments and a chat! Everybody welcome!
Help raise money for the school by either joining the 'Friends' or by supporting the events. If you do not wish to become a committee member of 'Friends' but would be able to help at some of the events please contact us as all help is gratefully accepted.
The Friends is a registered charity, the registered charity number is: 1050867.
Class Funds
Every year, funds raised by the FOES are given to each class to spend however they wish. This year, Eagles Class and Swans Class spent half a day with Konflux which is a theatre company. They came together as a group to put on an excellent play on the Maya Tribe for parents.
Chairperson Jo Bird

Child in Eagles and Kingfishers

Vice-Chair Susie Foy

Children in Goldfinches

Child in Kingfishers

Schoolotto Administrator Lorna Sutton

Child in Kestrels

Minutes Secretary Nina Hall/Nicola Savage

Melissa Brown, Debbie Grimwood, Nicola Savage, Susie Foy, Sam Simpson, Shirley Taney, Ruth Clifford-Turner, Nikki Cole