School Council
The School Council is a formal group of pupils who are elected at the beginning of the school year by their classmates to represent them and their views.
Each class in Keystage 1 and 2 elect three class representatives. The School Council meets formally two or three times each half-term, with informal working party meetings as and when required.
The School Council presented three charities to the school in assemblies. All pupils then voted for the charity that our school will raise money for this academic year.
Following the vote in each class Save the Children has been chosen as the charity that the school will support this year.

So far we have raised £230.48......thank you for your support.......
The Swans' School Council Representatives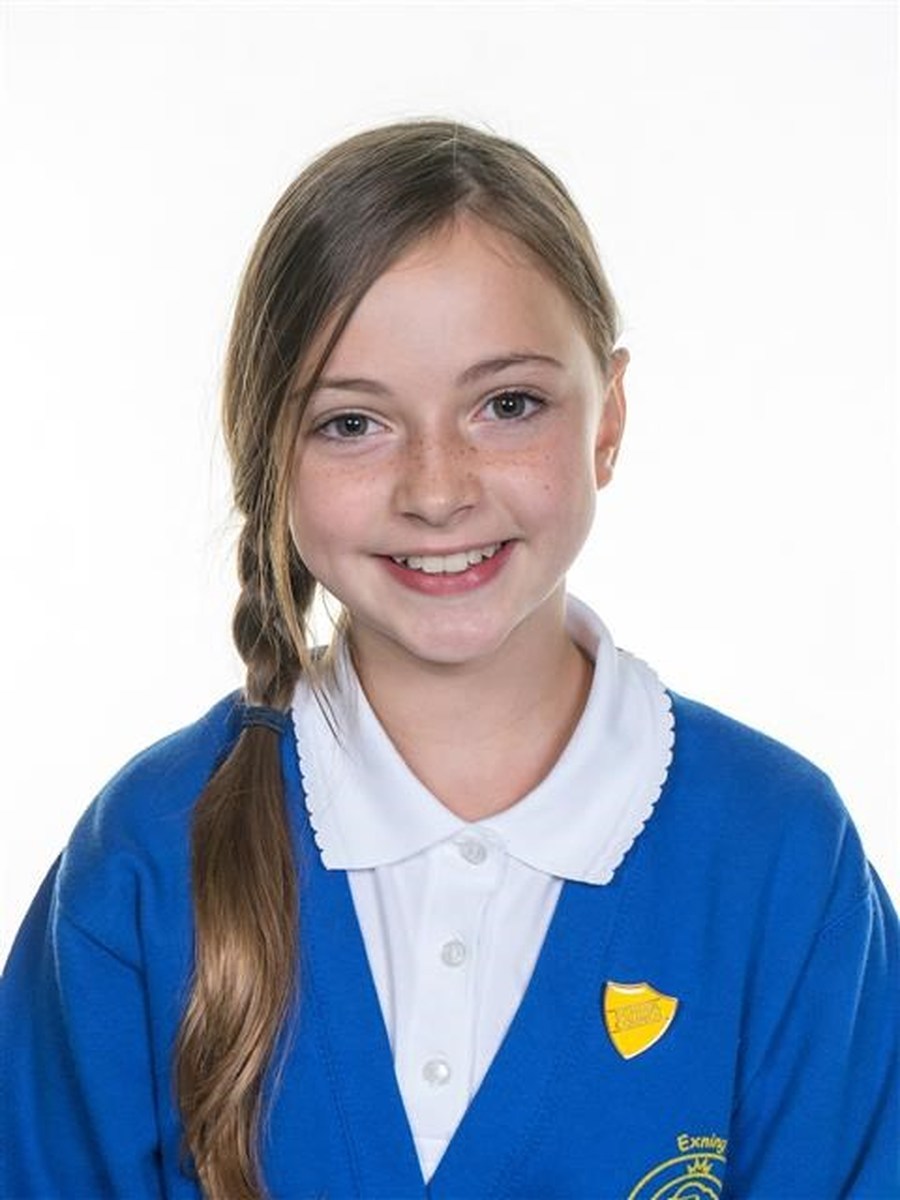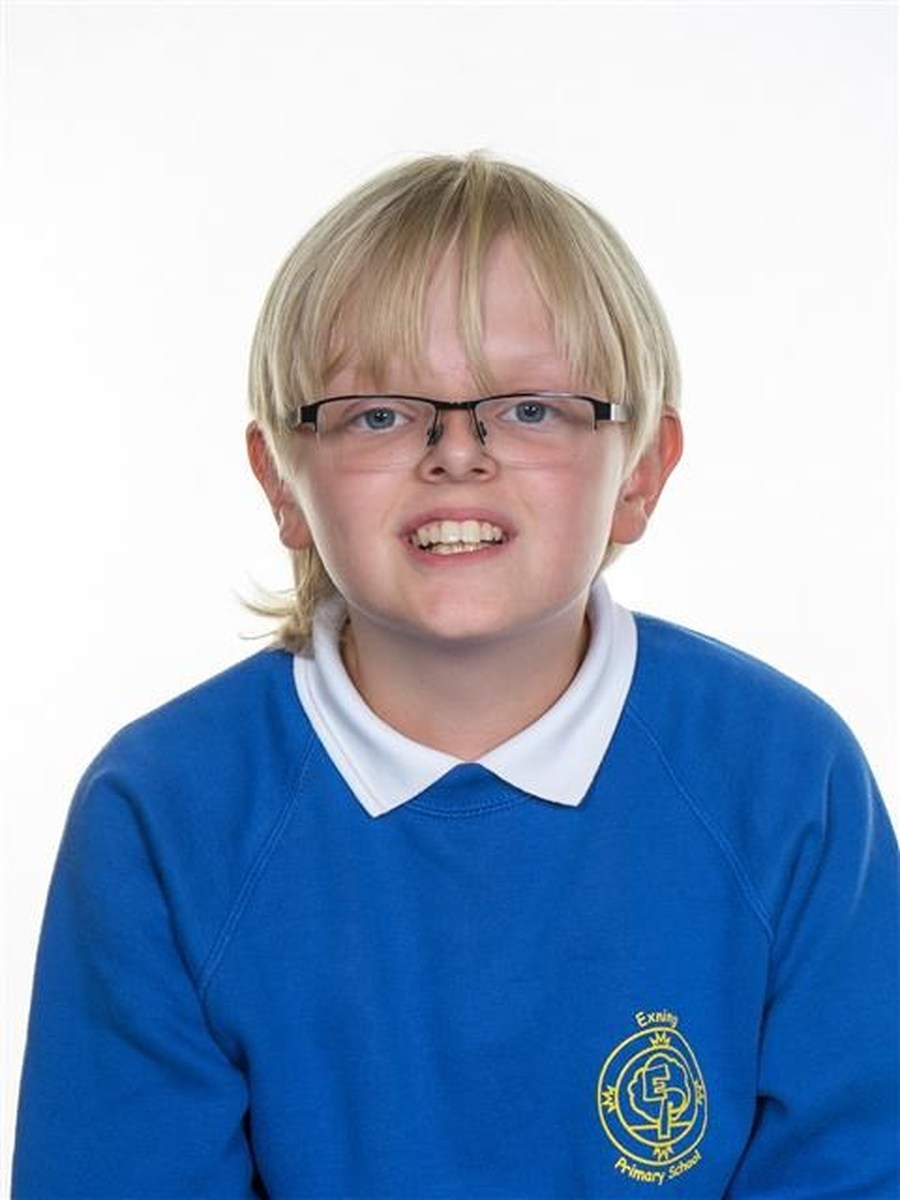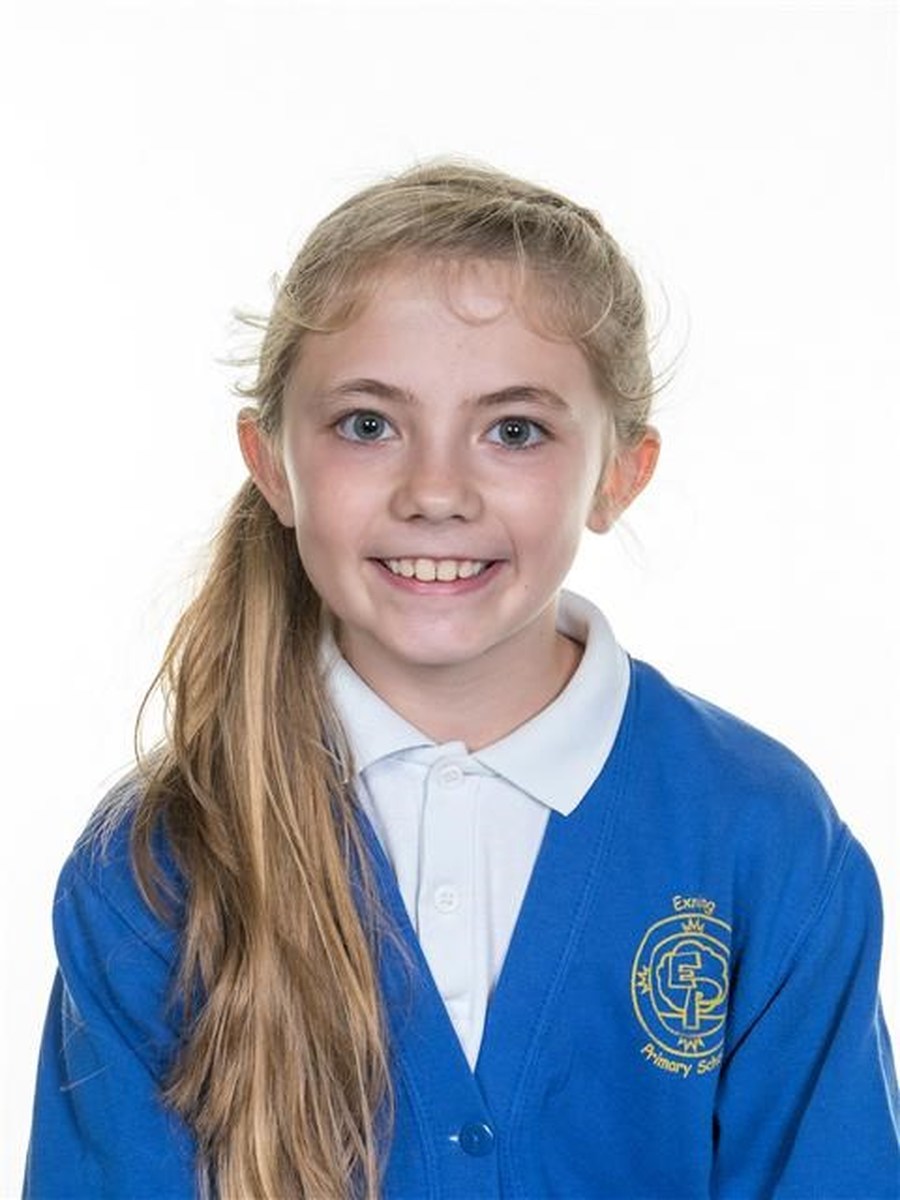 The Eagles' School Council Representatives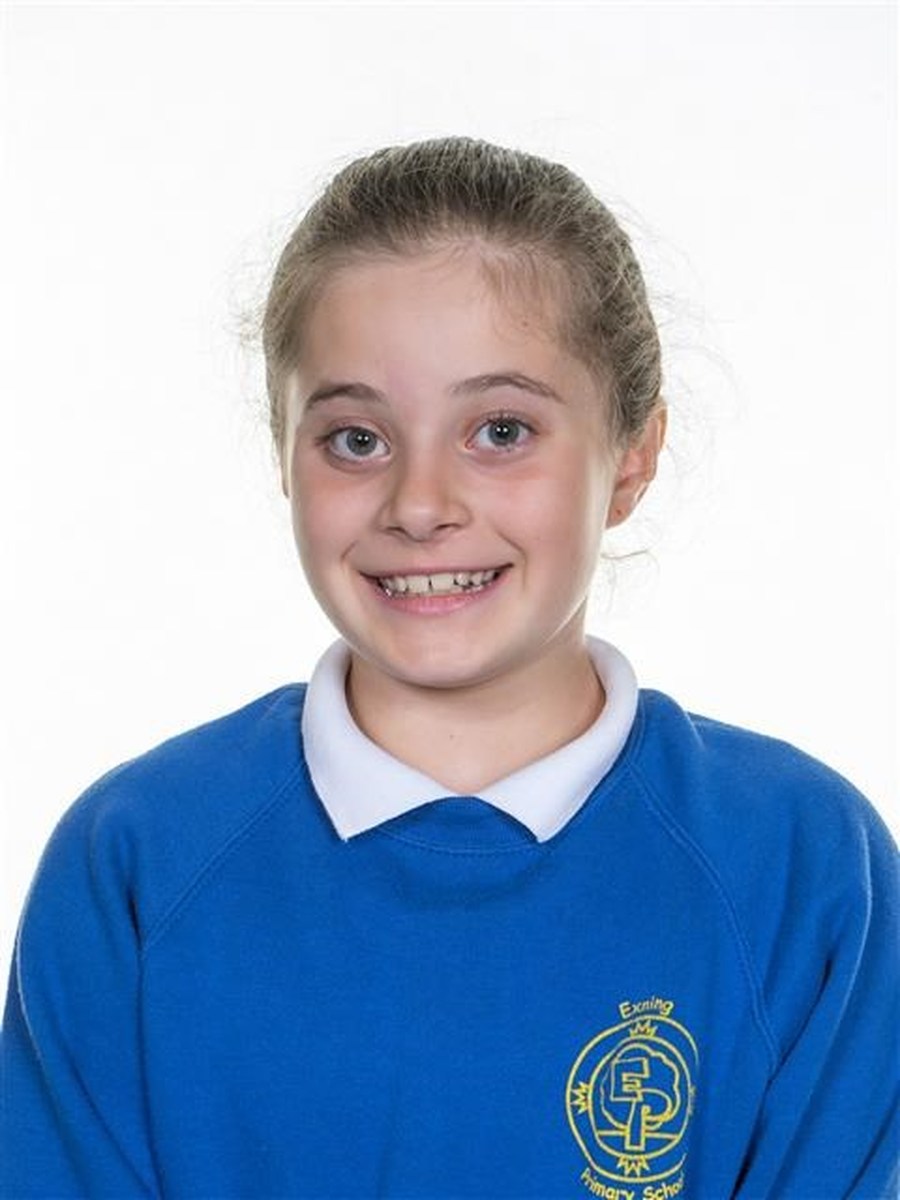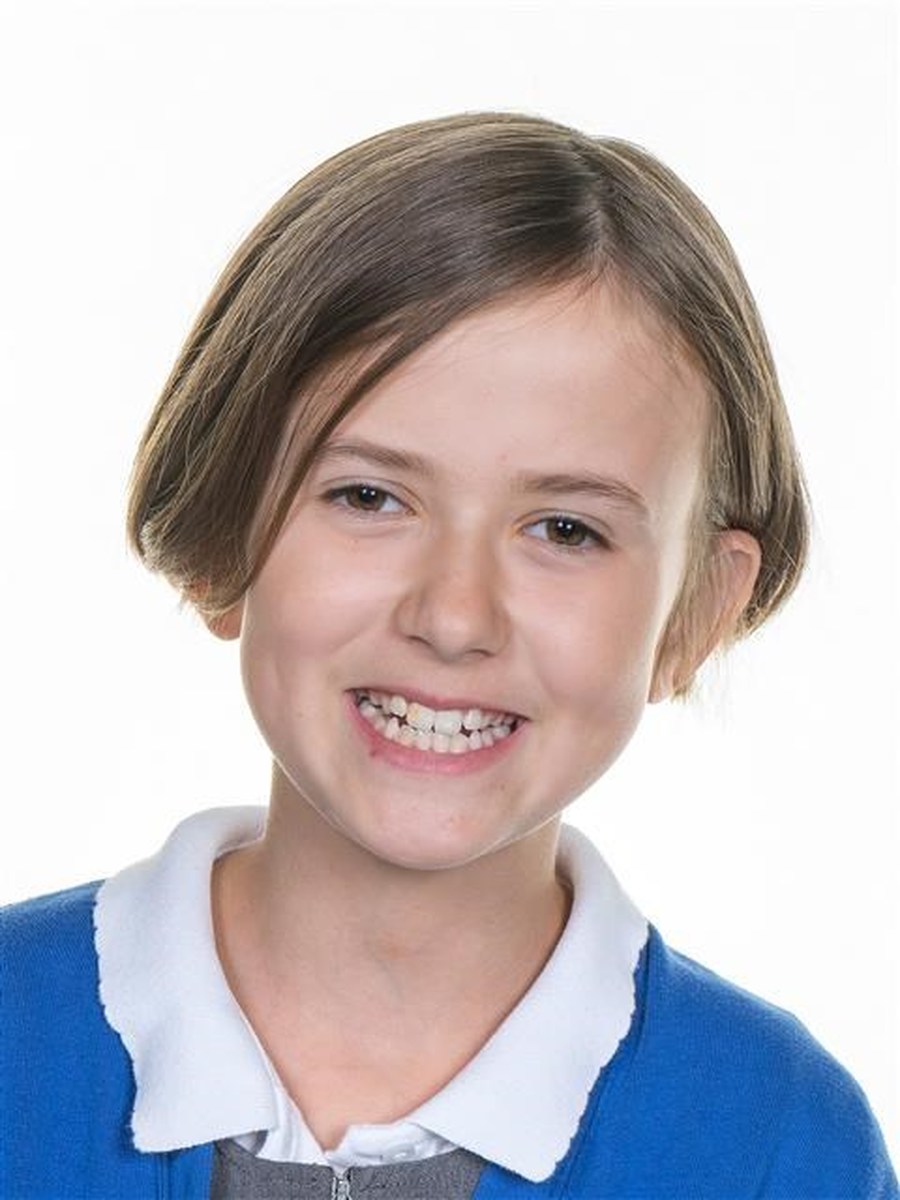 The Kestrels' School Council Representatives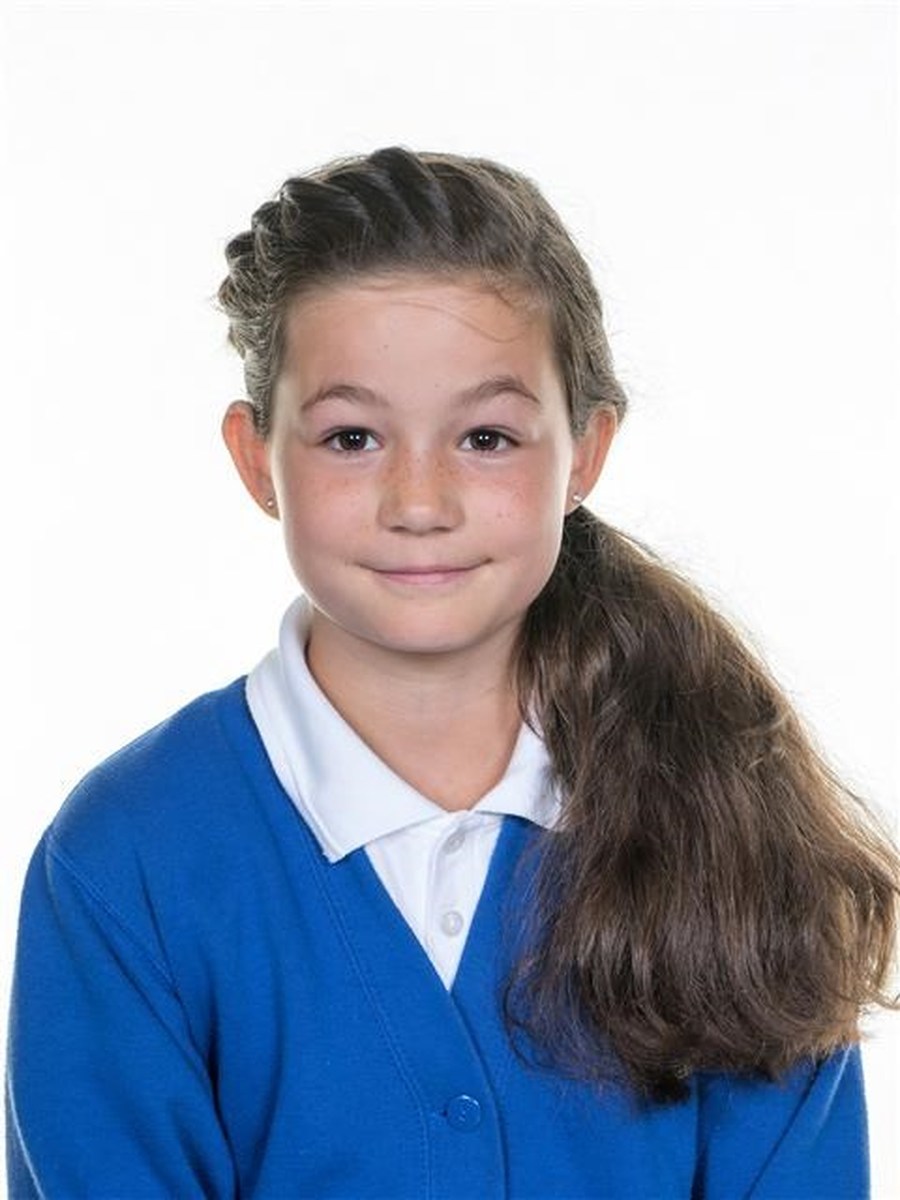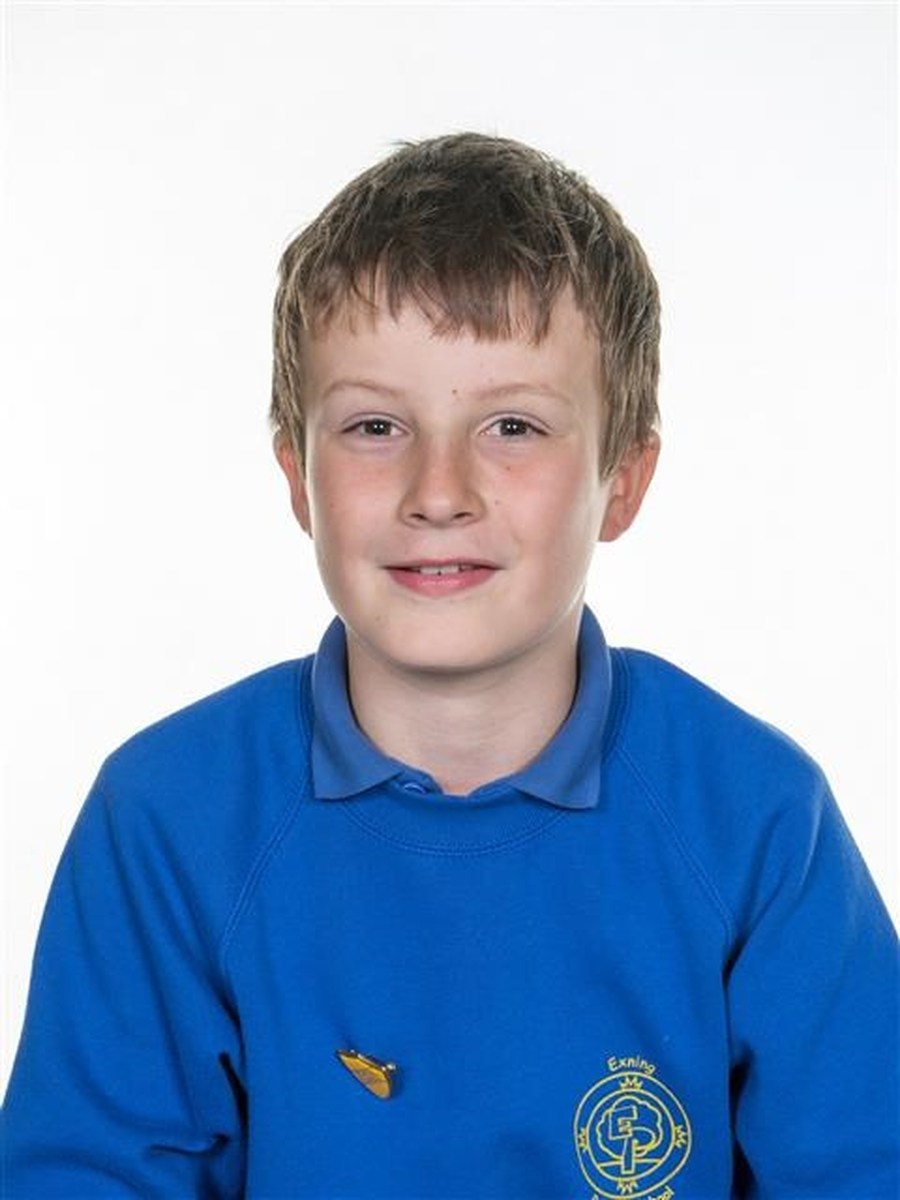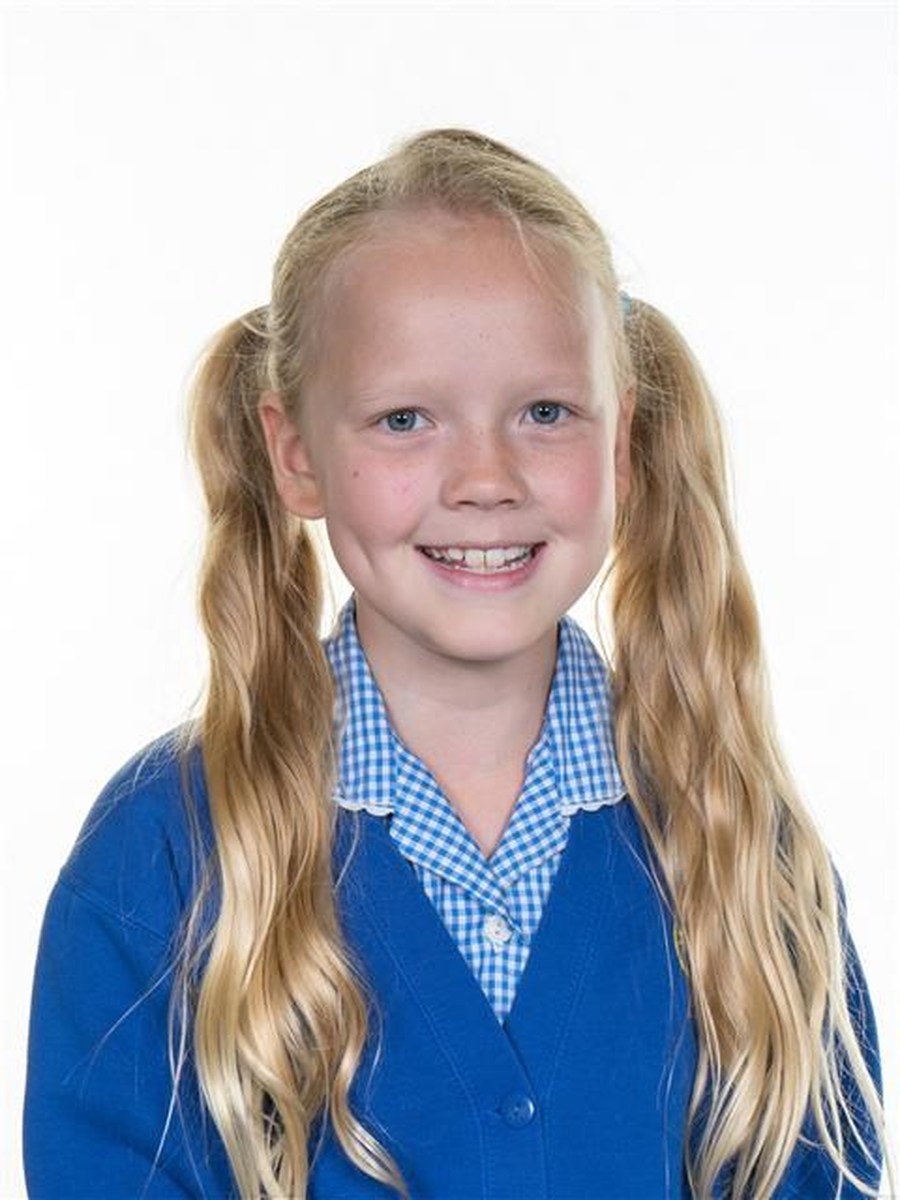 The Kingfishers' School Council Representatives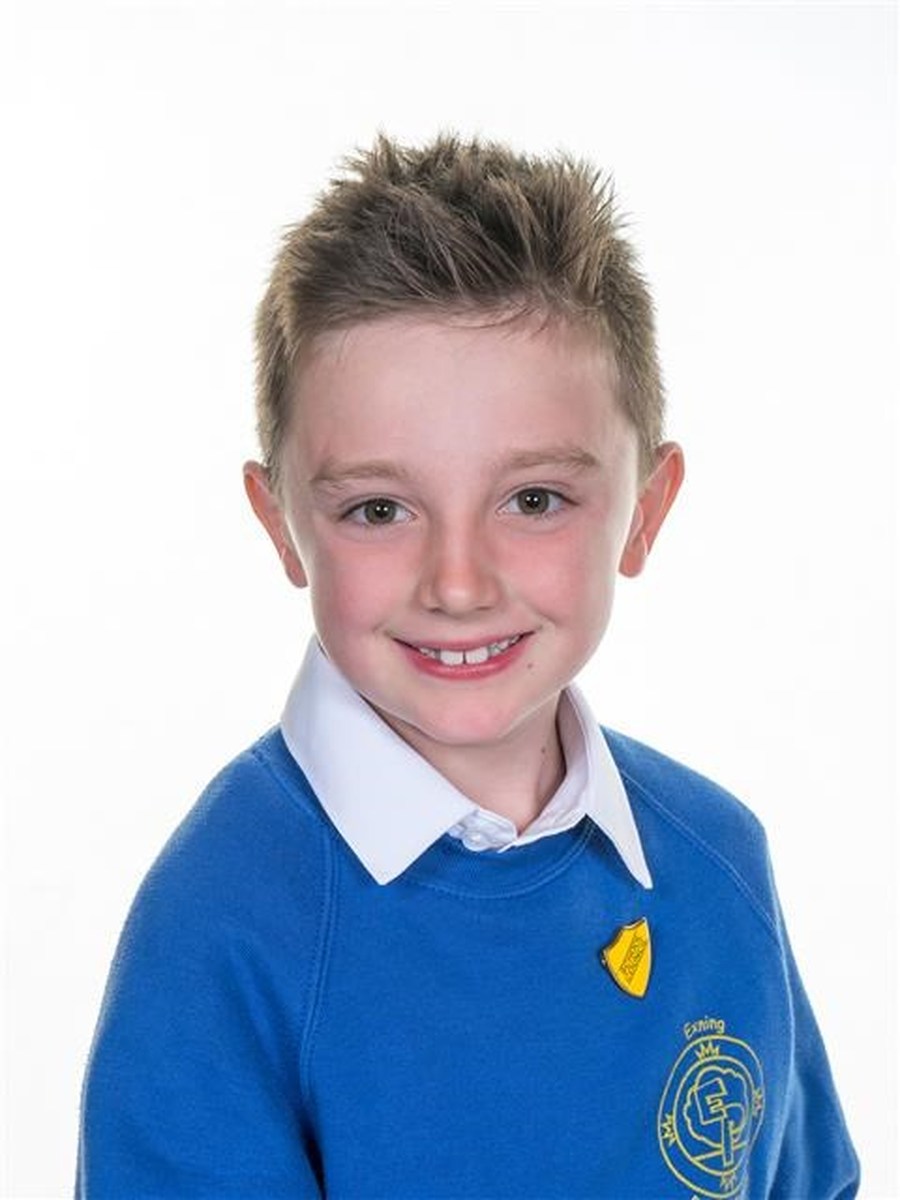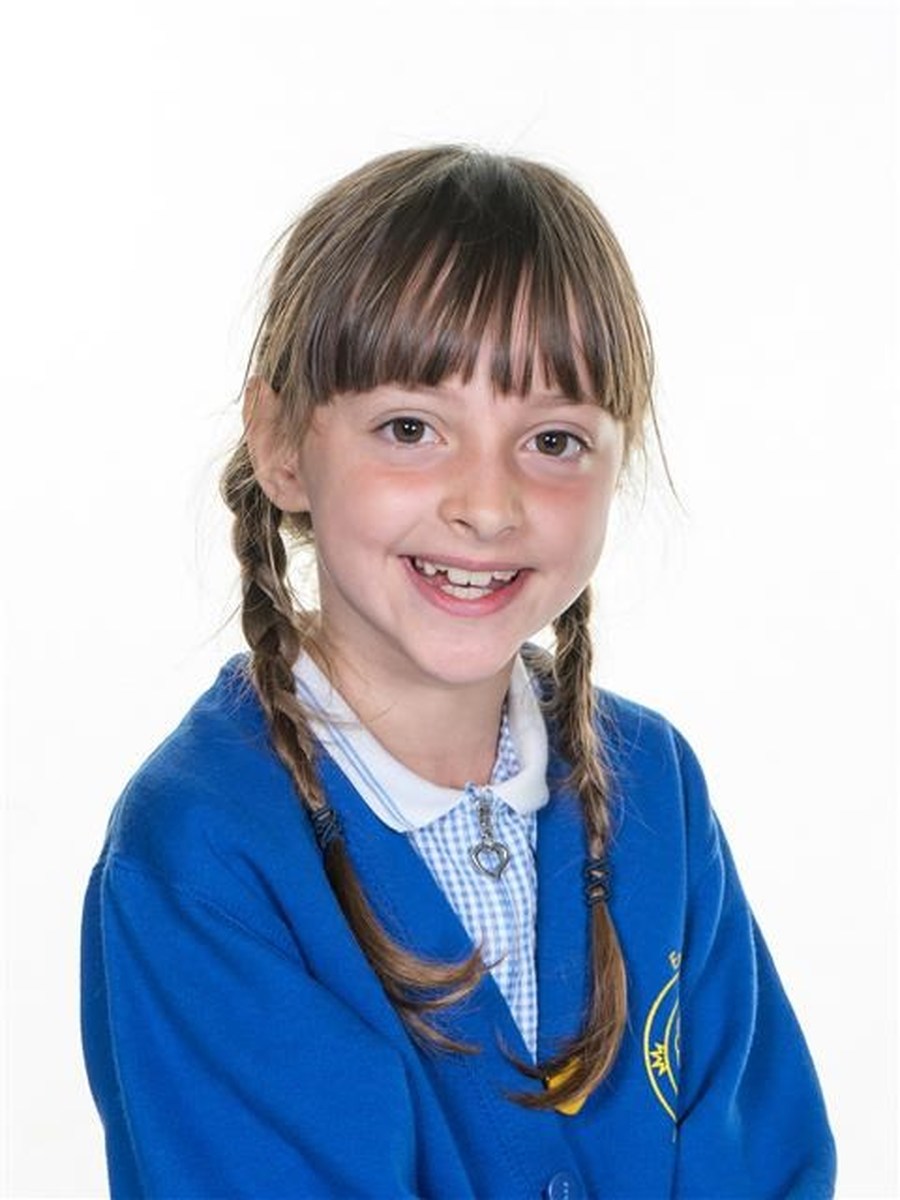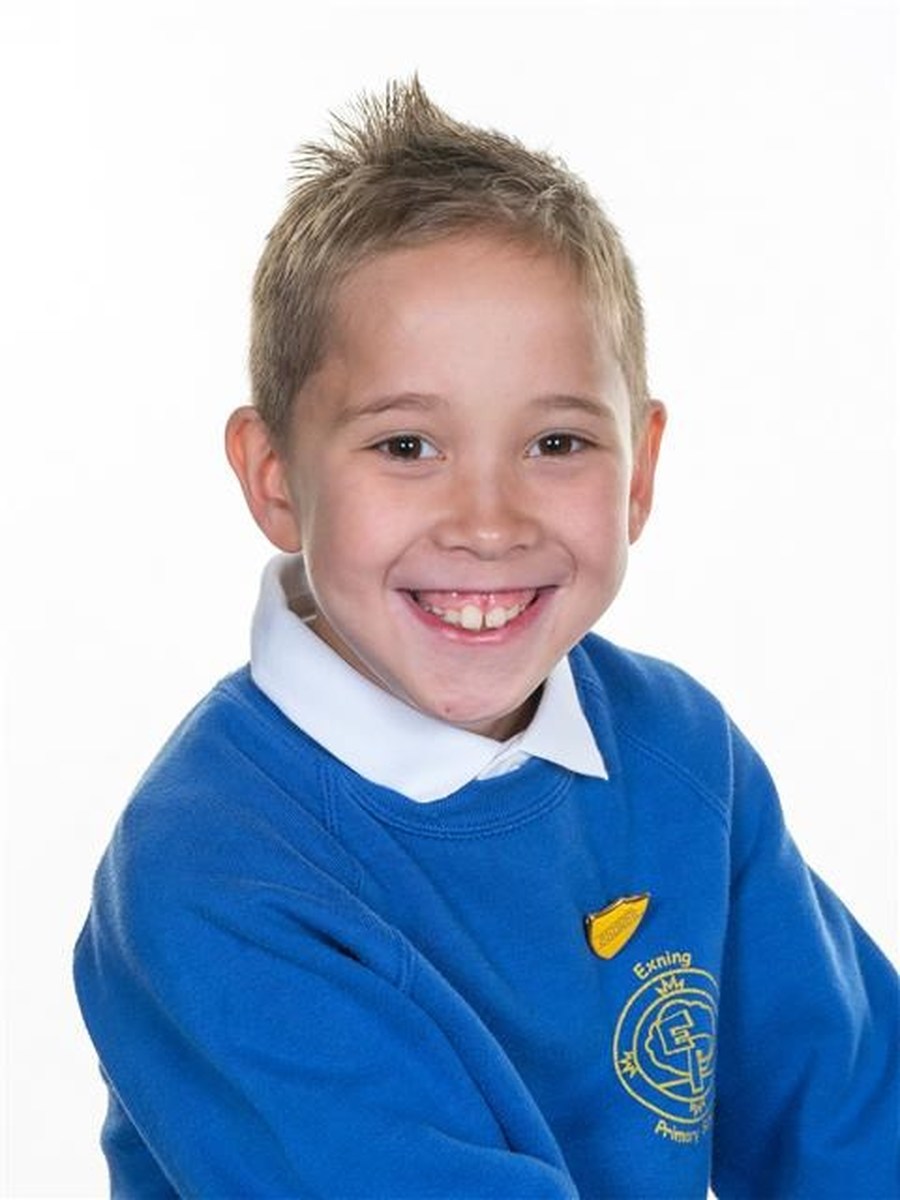 The Goldfinches' School Council Representatives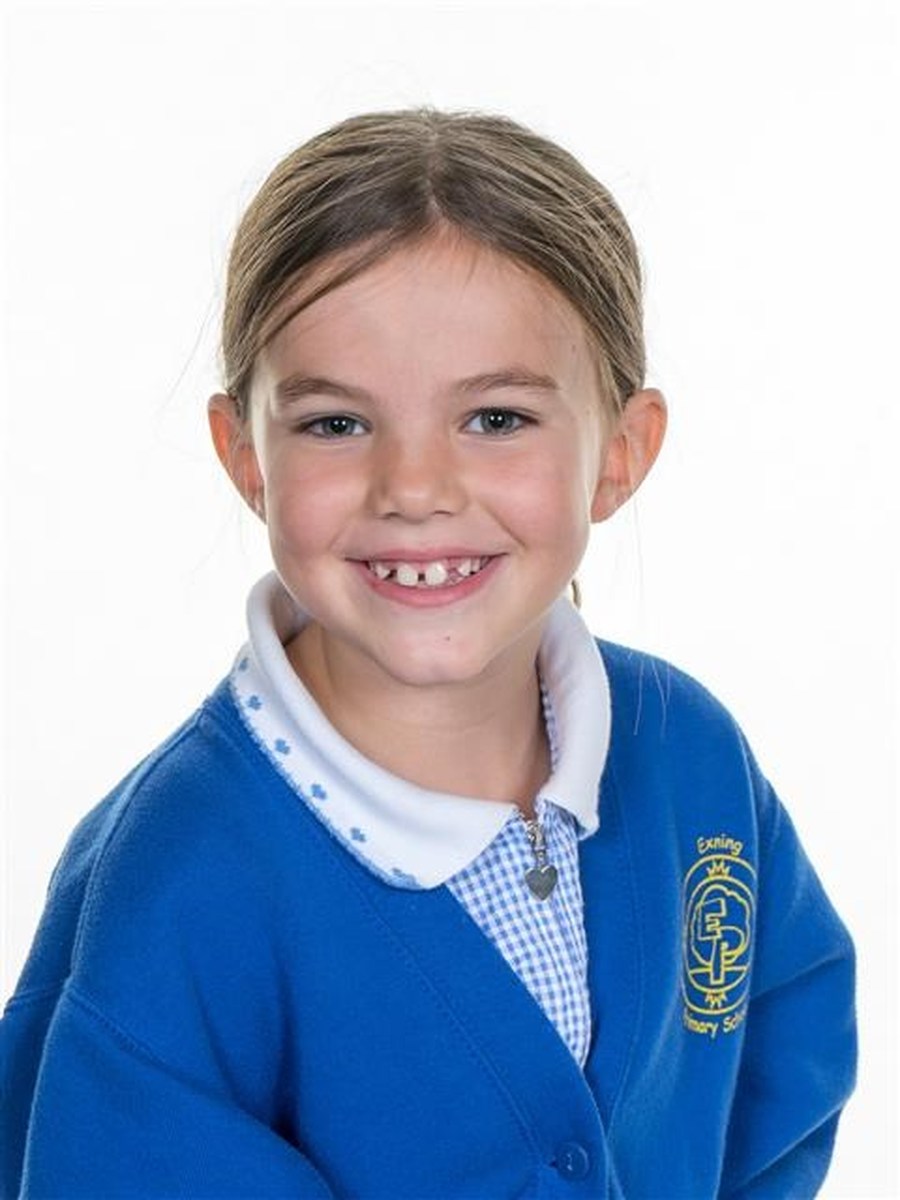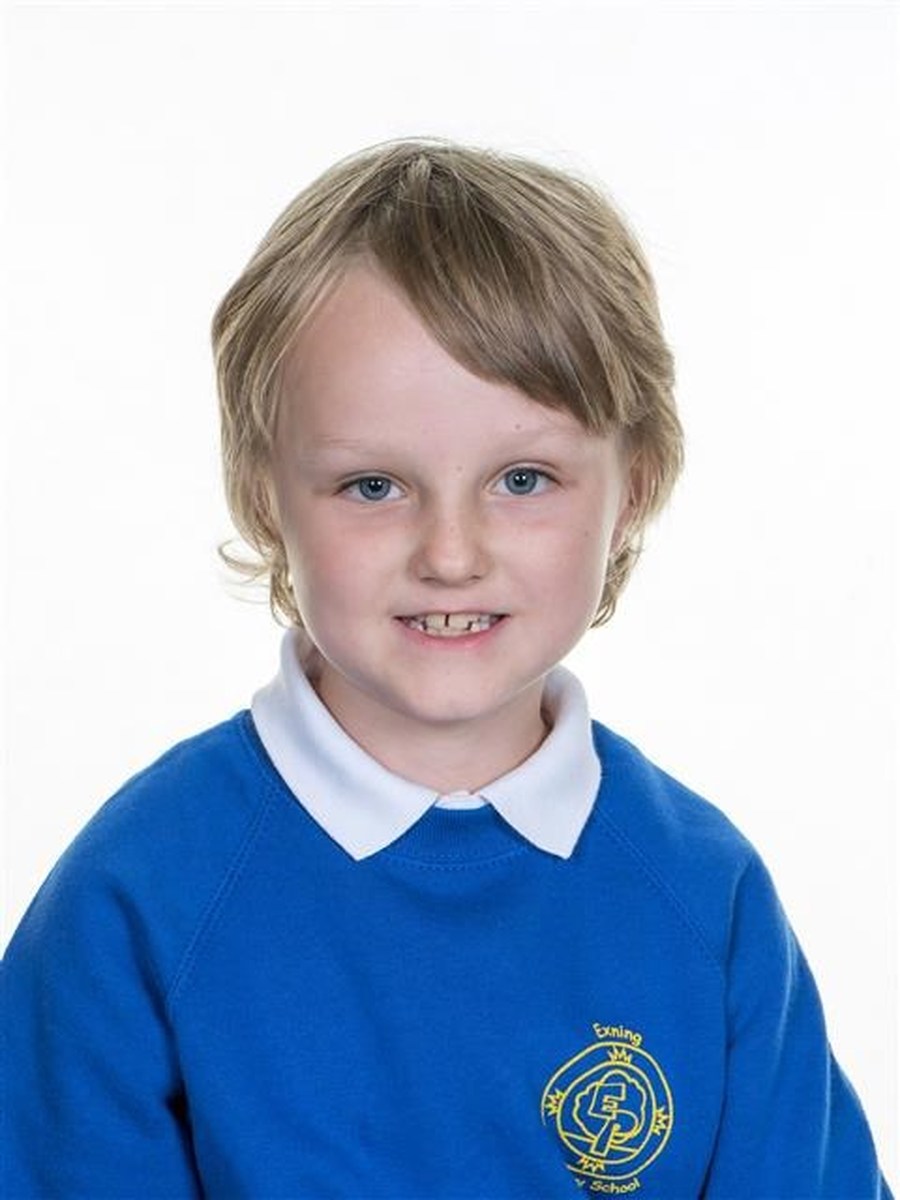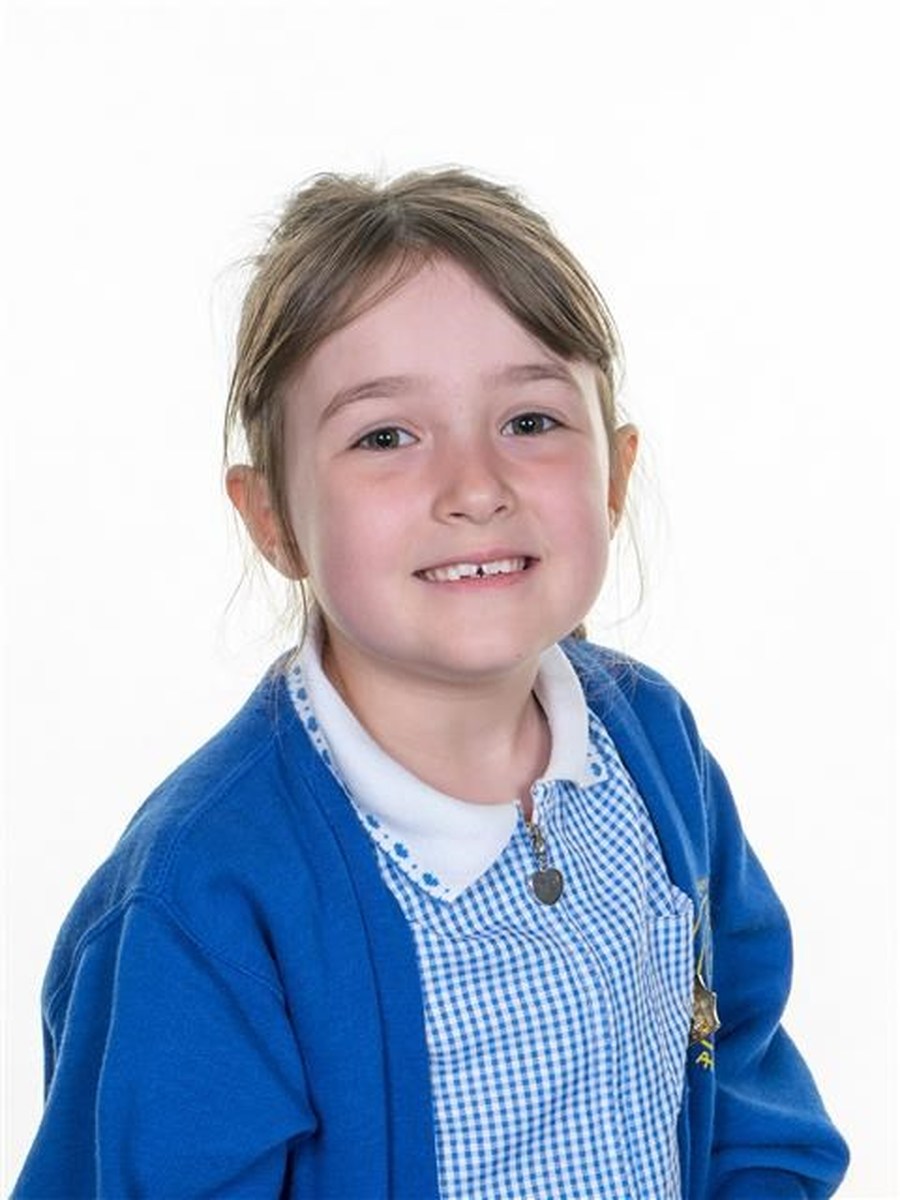 The Owls' School Council Representatives