house teams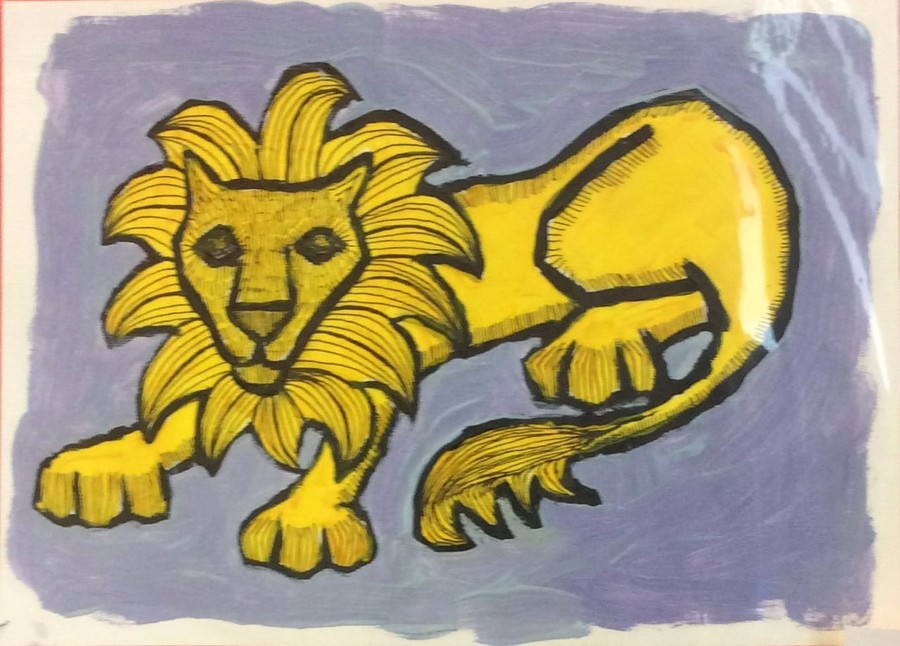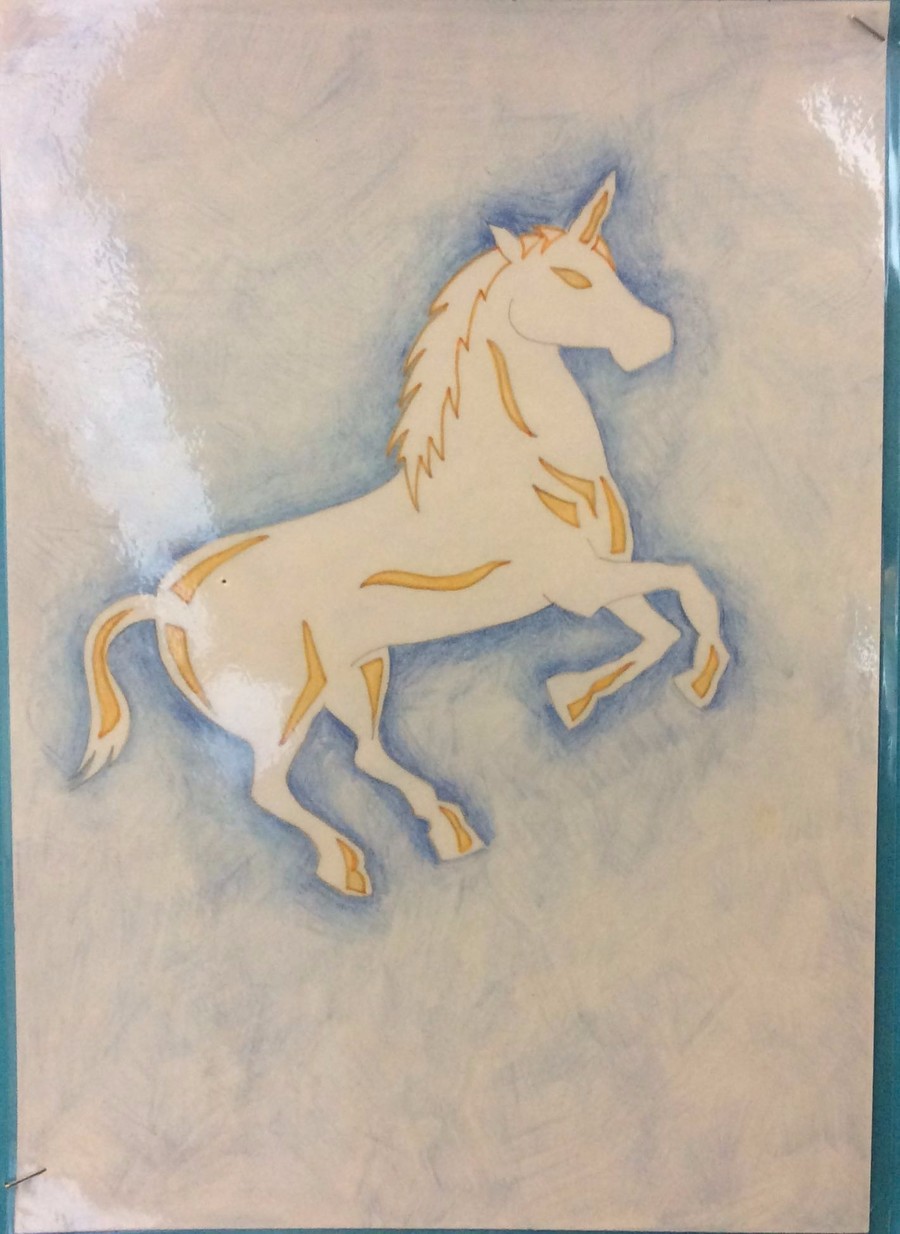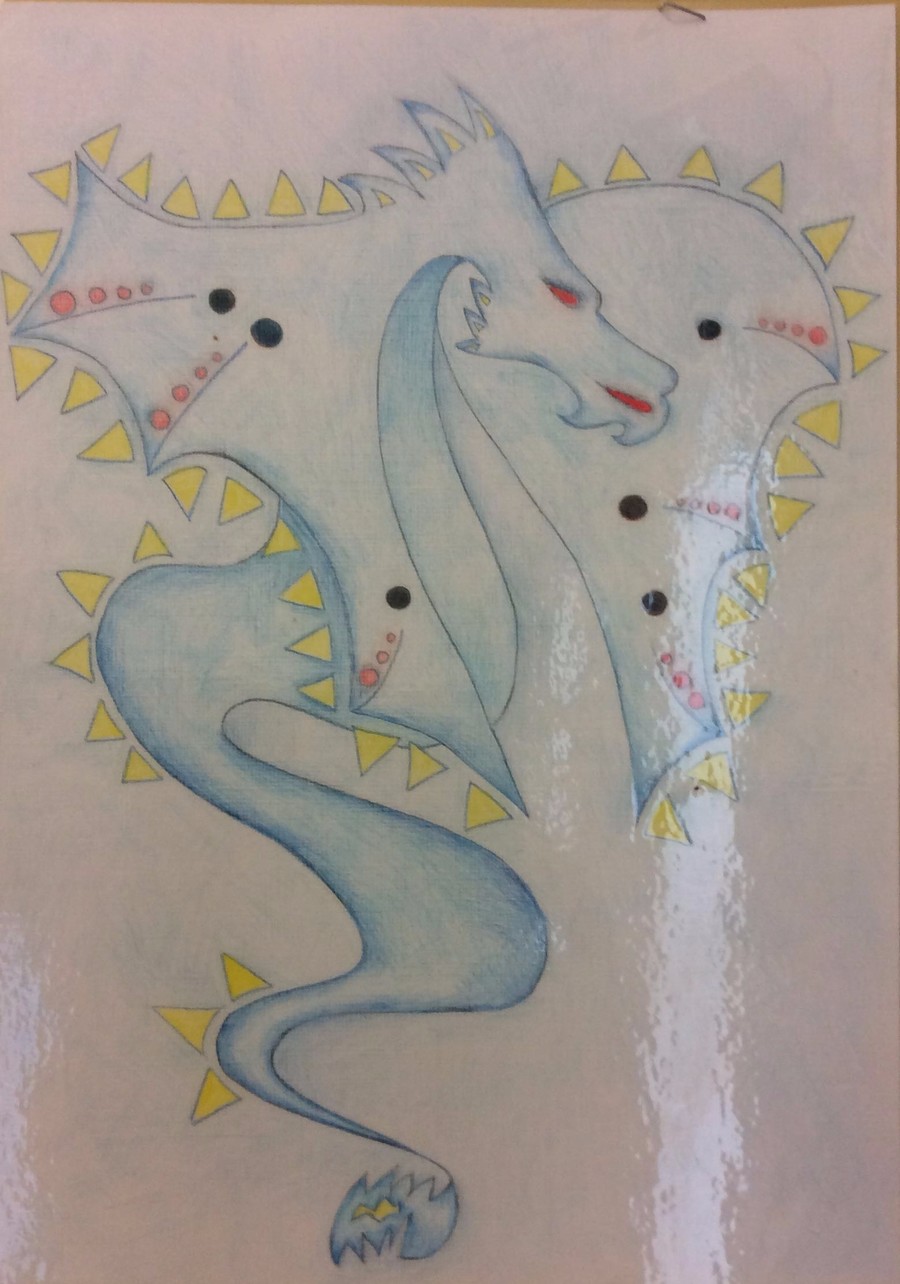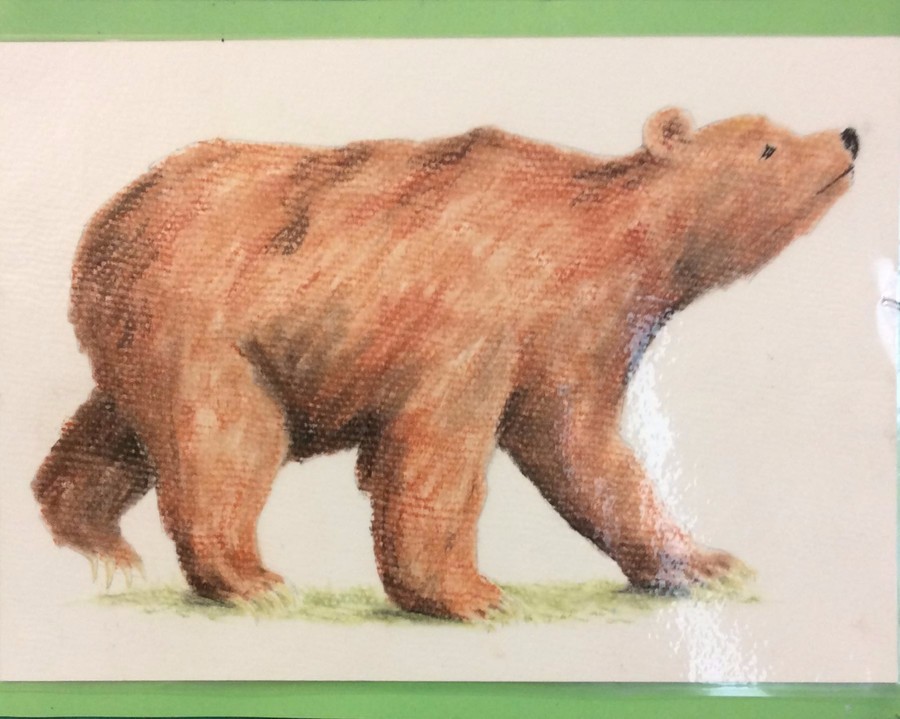 We'd like to thank our talent grown-ups for creating such beautiful images for our house teams:
Sheila Plant, Phillipa Hadley-Coates, Alex Friend and Nick Lord.
House point totals (previous half term)
kunnia

diligentia

tharseo

kalpana

3445

(2nd place)

3340

(3rd place)

3705

(1st place)

3330

(4th place)
Spring term house treat winners: Tharseo
Tharseo pupils took part in an Easter egg hunt where they used QR codes to uncover clues to find the next egg's location. They also had lots of fun making chocolate nests!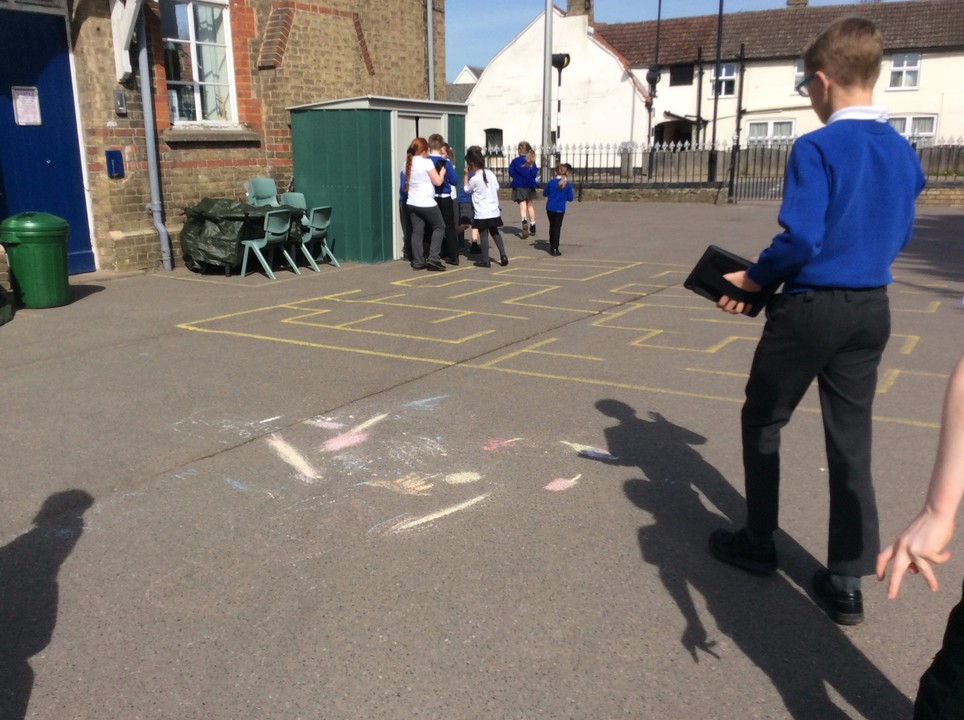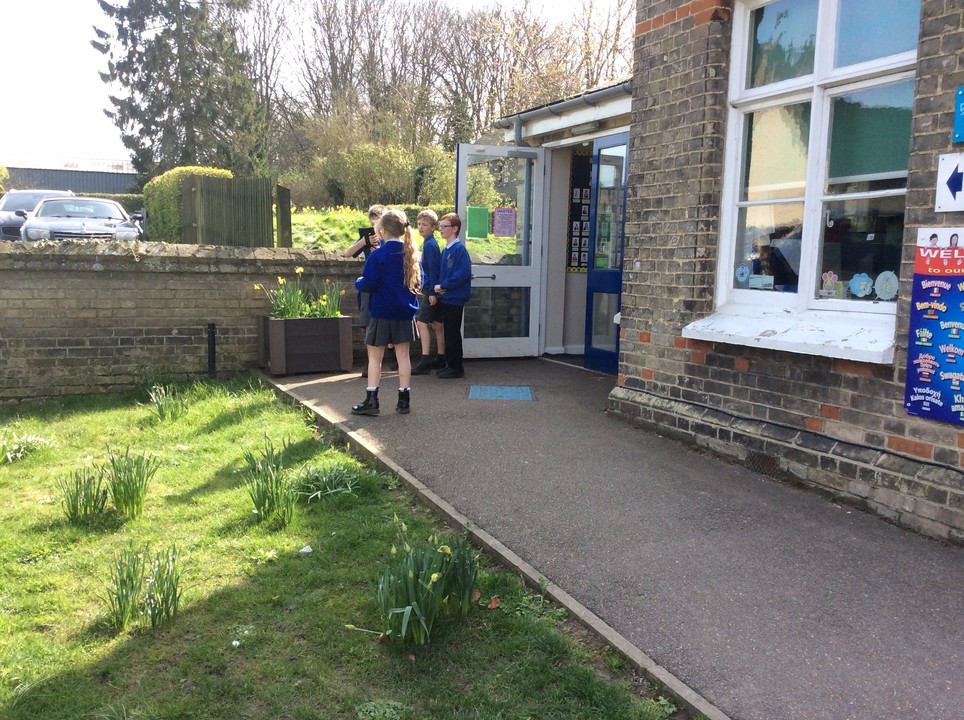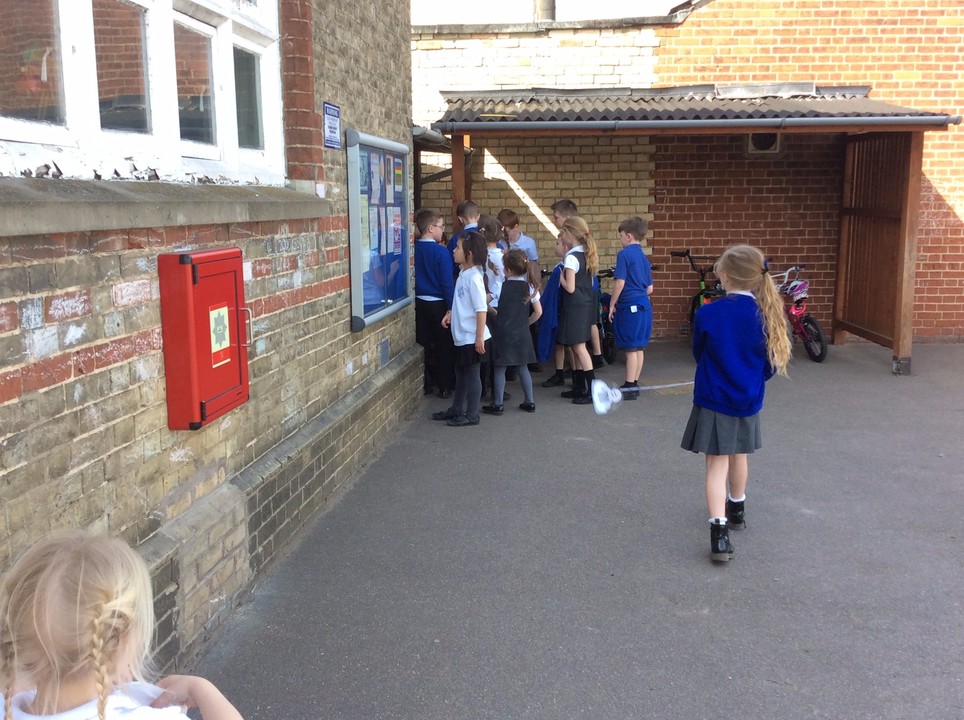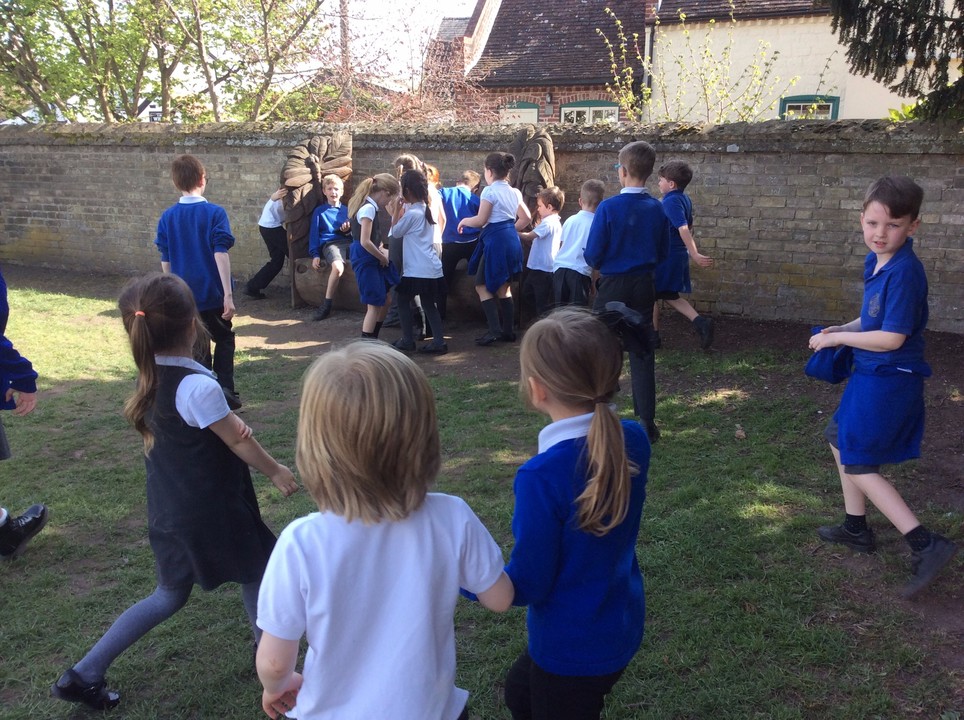 End of year house treat pictures...