Happy Mothers Day - from all the children at singing club.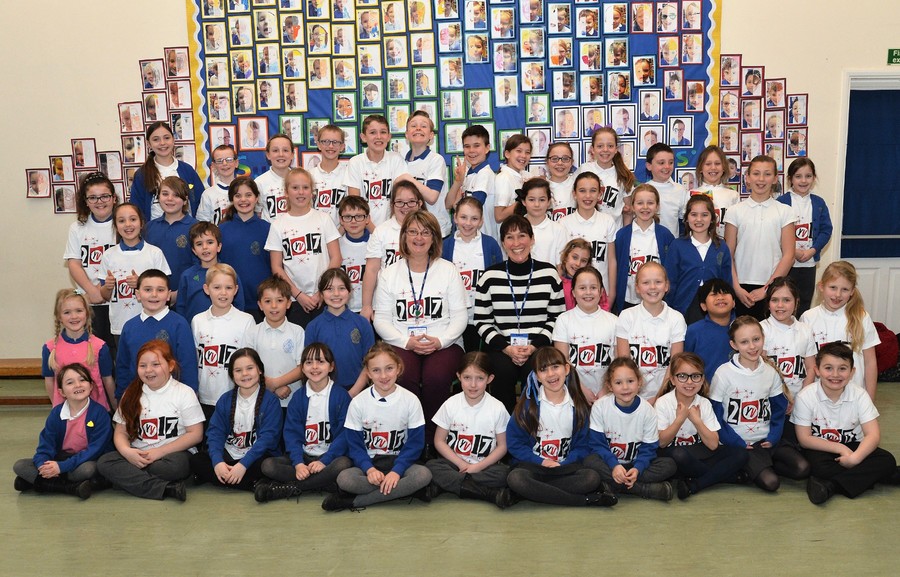 Singing Club go to the O2 in London for Young Voices every January. This experience is open to all children in yrs 3-6.
Click HERE to find out more about Young Voices.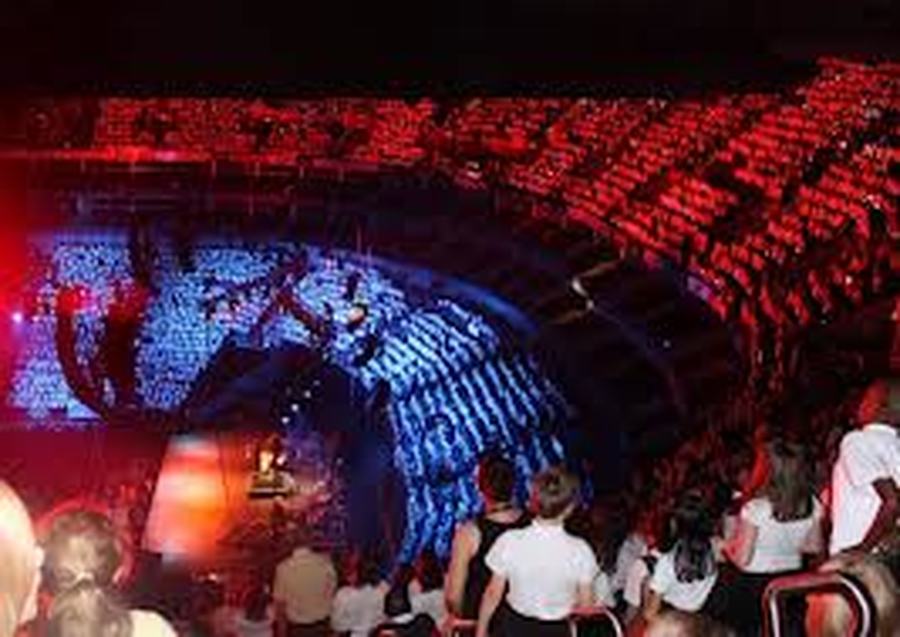 Singing Club's 'Sing for Africa' float - at the Newmarket Carnival Summer 2015
Oh what fun we have getting ready for our 02 concert.
SINGING CLUB MEMBERS INFO
After the 02 concert, singing club will run just for children in Yr 1 and EYFS.
Singing club finishes at 4:30 (while doing Young Voices rehearsals) and 4:15 at other times.
KS2 children are invited to come again at the beginning of the Summer term.