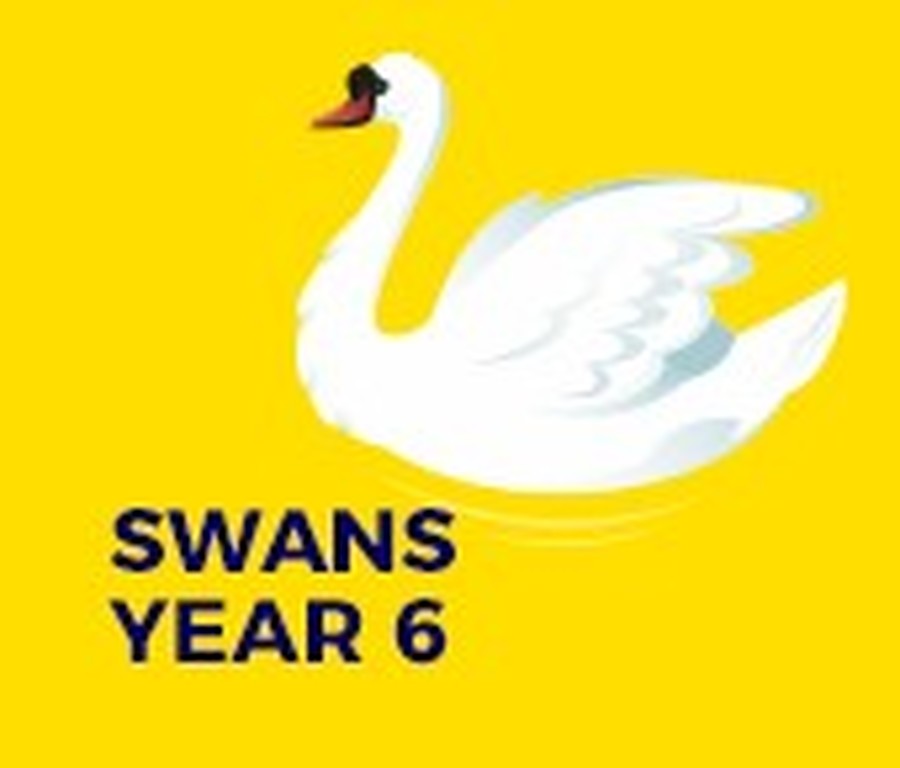 | | | | | |
| --- | --- | --- | --- | --- |
| | | | | |
| Login to your school account to complete activities and save work to your personal folder for your teacher to see. | Login to practise your maths skills. | Scan the class QR code and add your work to your student story. | Search online using Swiggle. Remember to always ask an adult when you are searching online. | Read books online matched to your reading ability and look at your personalised reading list. |
welcome to swans' class page
Class Teacher: Mrs Hardy
Higher Level Teaching Assistant: Mrs Cross
Swan's Gallery
our learning in the spring term
In Swans, we are studying the topic, "Wonderful Me". We will be learning all about the human body and how best to keep ourselves healthy.
Writing
Planning, drafting and writing chapter books.
Reading
Complete the class read, Skellig and focus on language, themes, summarising and predicting.
Mathematics
Fractions, percentages and decimals.
Ratio and proportion.
Money problems.
Mental arithmetic.
Science
Look at nutrition, transportation of water and nutrients in the body, and the muscle and skeleton system of humans and animals.
Look at the digestive system in humans, teeth and the human circulatory system.
Look at the effect of diet, exercise and drugs.
Across all year groups scientific knowledge and skills should be learned by working scientifically.
Design and Technology
Understand and apply the principles of a healthy and varied diet.
Prepare and cook a variety of predominantly savoury dishes using a range of cooking techniques.
Understand seasonality and know where and how a variety of ingredients are grown, reared, caught and processed.
Art
Studying "People in Action" using a variety of media.
PE
Striking and fielding games