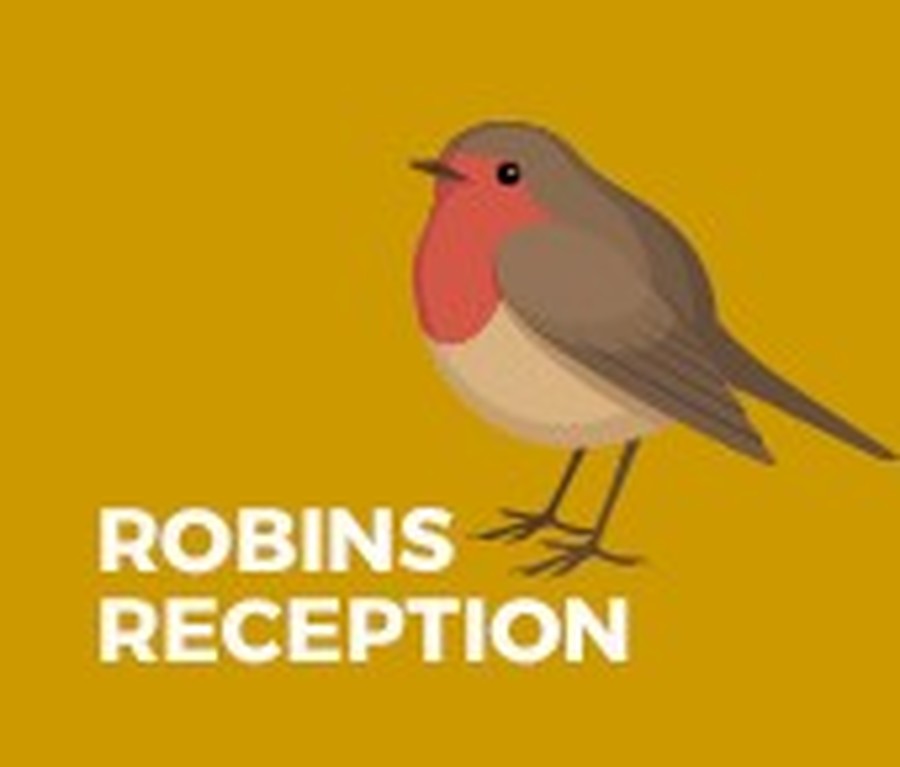 Come and have fun in our interactive classroom.

Read your favourite Oxford Reading Tree books online.

Come on a magical adventure and practise your phonics and reading skills.

P

lay fun games, watch clips, sing songs and make things with your favourite

CBeebies

characters and shows.

Scan the class QR code and add your work to your student story.
welcome to robins' class page
Class Teacher: Miss Cole
Teaching Assistants: Mrs Bland-Ward & Mrs Banner
our learning in Summer Term 1
Our Topic is: people Who Help Us

In Literacy we will be:

Writing lists of people who help us in school
Reading non fiction books on people who help us
Using the information I find in the non-fiction books to write about peoples jobs.
Wriitng instructions on how to be a person who helps us
Writing a witness statement
Reading sentences of jobs people who help us do
Using a capital letters and full stops when writing sentences
Learning the sounds er, ng, nk, or, ay, oy in phonics
Making a poster about "what I want to be when I grow up".
writing a letter for the 'Jolly Postman'

In Physical Development we will be:

Having a gymnastic coach to teach us basic ' gymnastic movements'
Talking about the importance of a healthy diet and what foods we need to eat to be healthy.
Designing a healthy meal
Discussing ways to keep safe in school and at home, how to move Equipment Safely

In Maths we will be:

Counting within 30, 40 and 50
Saying what is one more and fewer within 50

Estimating the lengths of objects, comparing and ordering lengths

Measuring objects using non standard units

Comparing the capacities of objects and using language about capacity

Comparing the weights of objects and using language about weight

Understaning the concept of equal groups

Exploring grouping objects in tens and counting in tens to find the total

Exploring counting in groups of five

Sharing quantities into two equal groups

In Expresive arts we will be

Changing our role play area into a 'police station
Creating our own finger prints and exploring them usign magnifying glasses
Dressing up and acting out people who help us
Singing song about people who help us
Making a portrait of somebody who helps us
Using puppets to act out people who help us

In PSED will be

Listening to a visitor from the community talk about his job role
Asking questions to the visitor about his role
Talking about ways to stay safe in the home and when out, stranger danger, car safety, the green cross code, safety near water

In Communication and Language we will be

Listening to non fiction books and responding with relevant comments

Talking about times when we have had to keep safe and people who have helped us
Describing people who help us uniforms and why they wear them and for what purpose
Reading and Retelling the Three Little Pigs

In Undertanding of the world we will be:

Discussing how people who help us looked in the 'past'

Investigating sound 'loud' and 'quiet' which sounds would make the best sirens
Designing a healthy plate on the ipad
Creating a mashcam for a perosn who helps us
Discussion on Materials - which materials will be bets to make a house with and why?