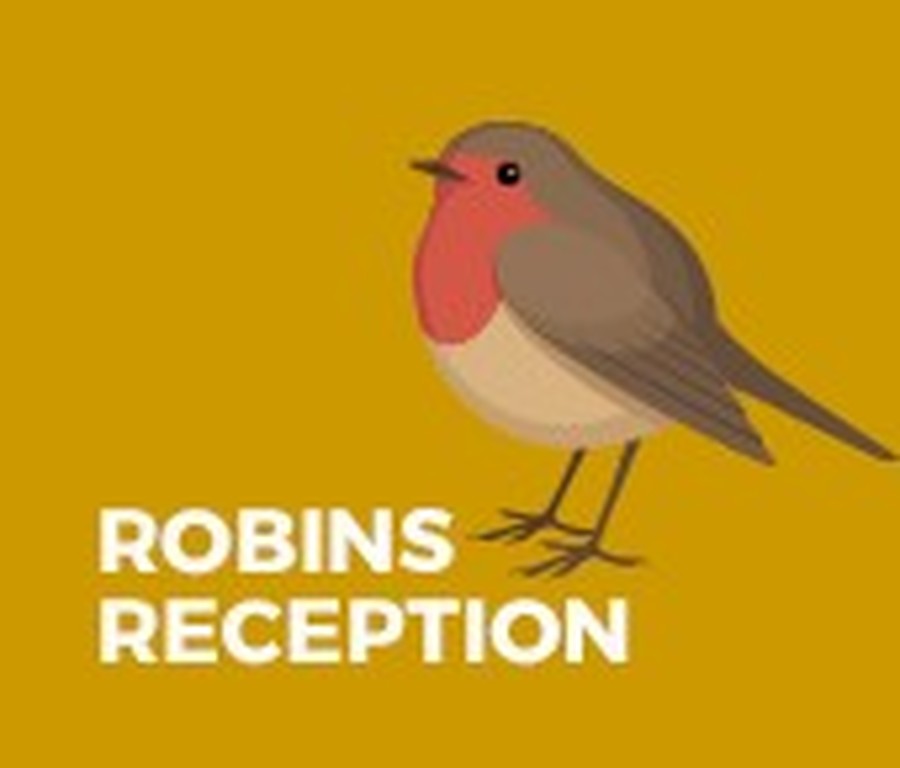 Come and have fun in our interactive classroom.

Read your favourite Oxford Reading Tree books online.

Come on a magical adventure and practise your phonics and reading skills.

P

lay fun games, watch clips, sing songs and make things with your favourite

CBeebies

characters and shows.

Scan the class QR code and add your work to your student story.
welcome to robins' class page
Early Years Practitioner: Mrs Shannon
Teaching Assistant: Mrs Banner
our learning in SPRING 2
Our Topics This Half term are: Spring & Easter.
In Communication, Language & Literacy:

Learning new digraphs- two letters making one sound.
Reading and writing words including those digraphs.
Beginning to form recognisable letters
Reading the story 'The Little Red Hen'
Sequencing The Little Red Hen
Creating a story map for the The Little Red Hen

In Maths:

To be able to count up to 15 objects and place them in order
To know what is one more than a number within 15
To know what is one fewer than a number within 15
To apply knowledge of one more and one fewer
To use the 'guess and check' strategy for problem solving
To be able to order numbers within 15
To explore numbers within 15

In PSED :

Working as part of the class as well as individually
Developing confidence to solve problems with less adult intervention, ie when sharing
Extending play through conversation and playing cooperatively with others
Using The Little Red Hen story to talk about sharing and helping each other

In Physical Development:

Using the apparatus to climb and balance
Building confidence when climbing and balancing
Jumping and landing appropriately when coming off the apparatus
Using our bodies in different ways to move
Developing our upper arm strength and shoulder girdle to help us with our fine motor control and coordination
Trying new snacks to develop understanding of healthy foods and good hygiene

In Expressive Arts and Design:

Using a variety of resources to explore, experiment and construct with including junk modelling, collage and paint
Exploring creativity and imagination and applying ideas to our learning when making models and pictures
Using role play to act out our experiences and tell stories

In Knowledge & Understanding of the World:

Making Mothers Day cards and talking about our families
Watching, observing, noticing and recording changes of the eggs hatching to chicks
Looking at the life cycle of a chick
Making bread
Using the computer to create a picture
If you would like to contact Mrs Shannon, please message her on Class Dojo or email: carly.shannon@exning.suffolk.sch.uk