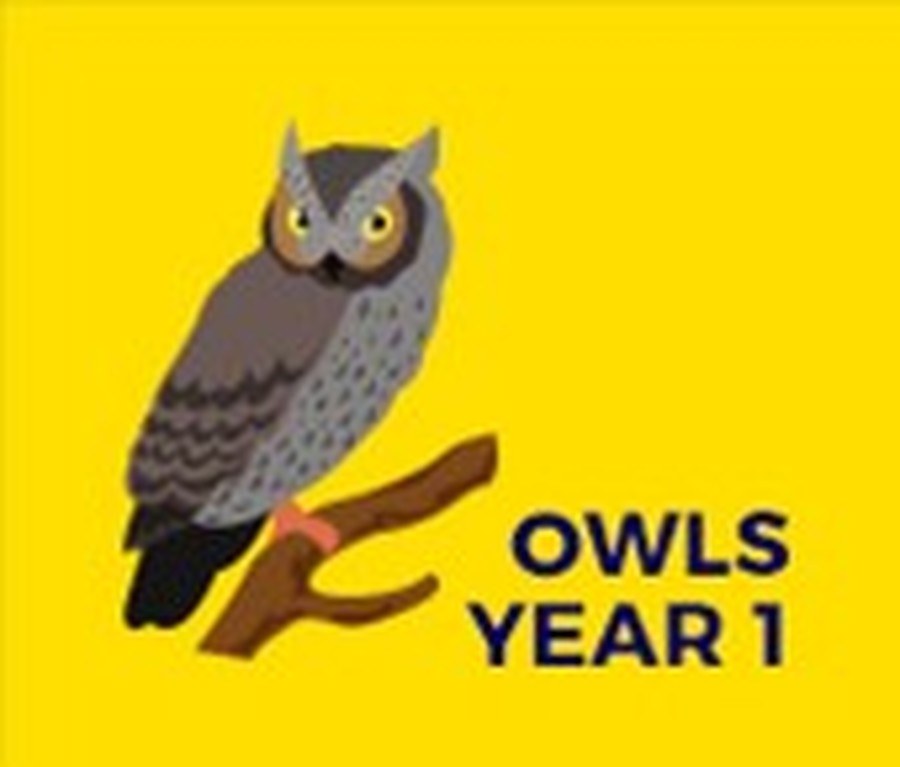 | | | | | |
| --- | --- | --- | --- | --- |
| | | | | |
| Login to your school account to complete activities and save work to your personal folder for your teacher to see. | Read your favourite Oxford Reading Tree Books online. | Fun games, videos and activities from your favourite CBBC shows. | Scan the class QR code and add your work to your student story. | Search online using Swiggle. Remember to always ask an adult when you are searching online. |
welcome to owls' class page
Class Teachers: Mrs Segust & Mrs Burrows
Higher Level Teaching Assistant: Mrs Carter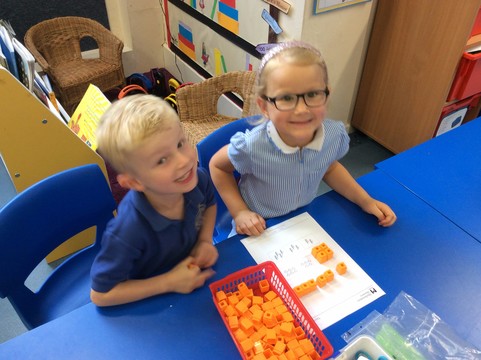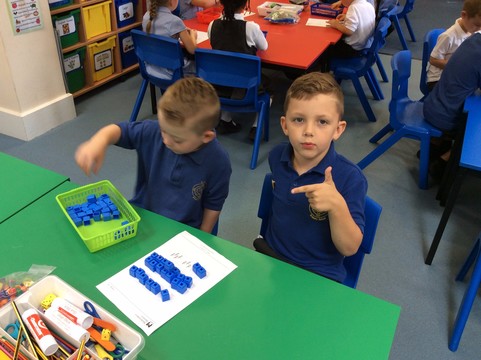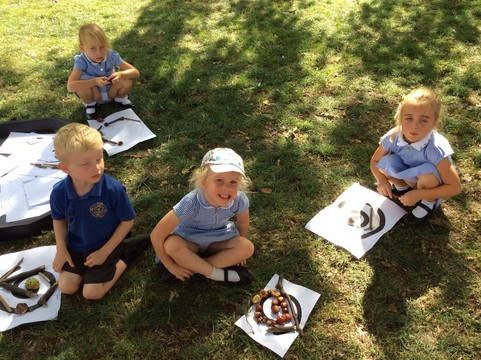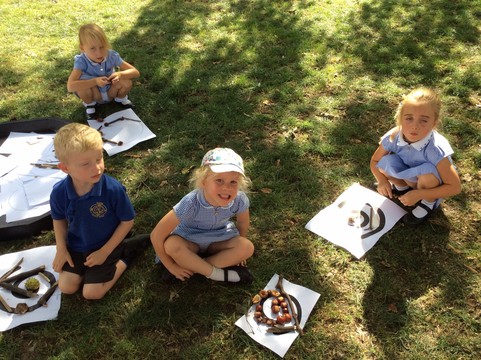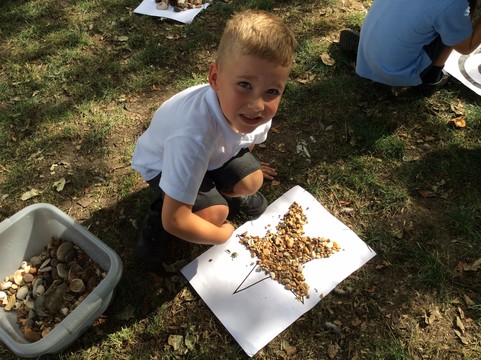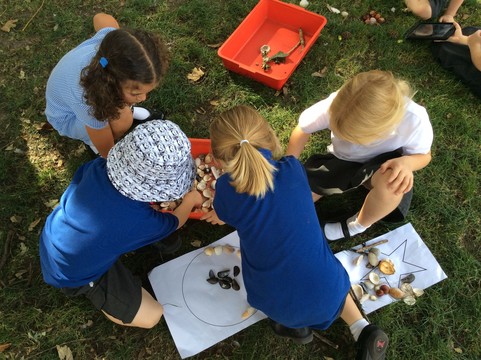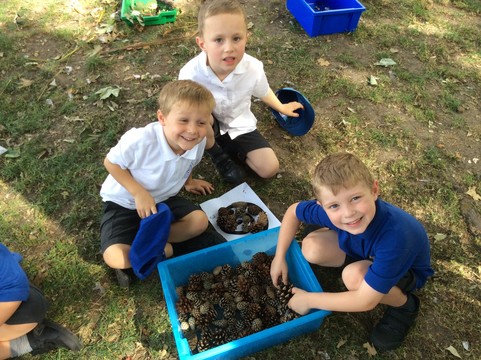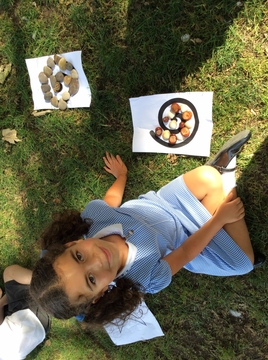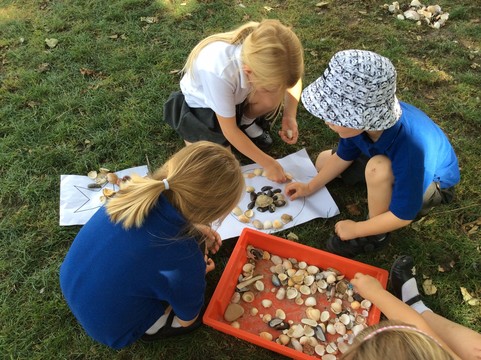 our learning in the spring term
MATHS

ENGLISH

SCIENCE

Adding and Subtracting with 50.

Read, write and interpret mathematical statements involving addition, subtraction and equals signs.

represent and use numberbonds and related subtraction facts to 20.


Fractions

recognise, find and name a half as one of two equal parts of an object, shape or quantity.

recognise, find and name a quarter as one of four equal parts of an object, shape or quantity.

Length and Weight

compare, describe and solve problems for lengths and heights as well as weight.

Writing - Instructions

We will be writing instructions on How to Rescue a Princess.

Writing for purpose

Using imaginative description to add interest

Organising writing appropriately

Using sentences appropriately

Presenting work neatly

Writing - Poetry

We will be learning short poems and noticing some of the patterns that poetry uses such as rhyme and alliteration.

Spelling and Grammar

Each week we will focus on a specific phoneme and practise reading and spelling words. This will be on the weekly newsletter.

We will be learning all the different rules that apply when adding suffixes such as -ed and -ing to root words.

Reading

We aim for a member of staff to hear every child read once a week. This could be a fiction, non fiction or poetry text. We will share in your child's reading record our focus for discussion. Your child may be heard individually or in a small group.


You could talk to your child about

The significance of the title of the book.

Their own similar experiences to those in the story.

What they think will happen next.

How the characters are feeling based upon what they say and do.

Chemistry

We will be exploring and investigating everyday materials.

Biology

We will be labeling the human body and focusing on the senses.