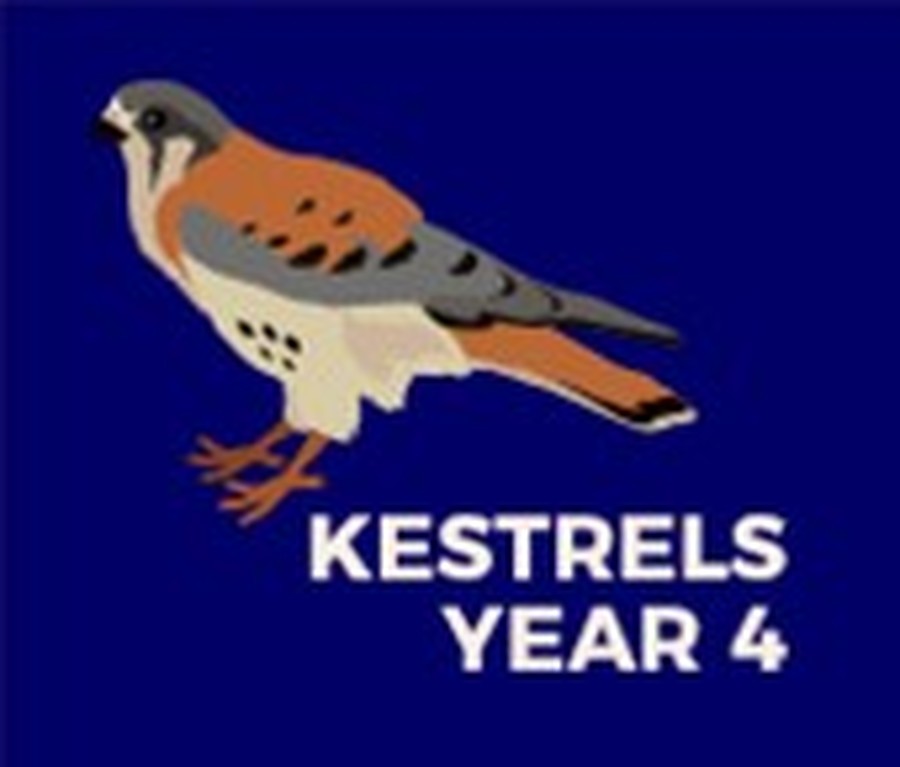 | | | | | |
| --- | --- | --- | --- | --- |
| | | | | |
| Login to your school account to complete activities and save work to your personal folder for your teacher to see. | Login to practise your maths skills. | Read books online matched to your reading ability and look at your personalised reading list. | Search online using Swiggle. Remember to always ask an adult when you are searching online. | Scan the class QR code and add your work to your student story. |
welcome to kestrels' class page
Class Teachers: Mrs Waites & Mrs Burrows
Teaching Assistant: Mrs Nunn
Kestrel's Gallery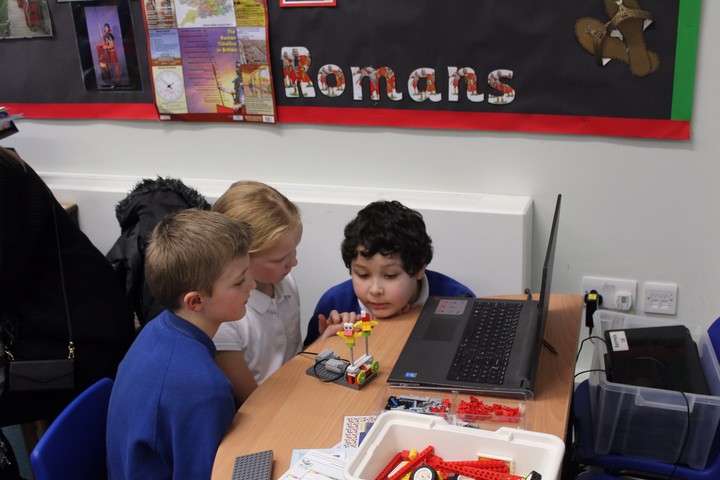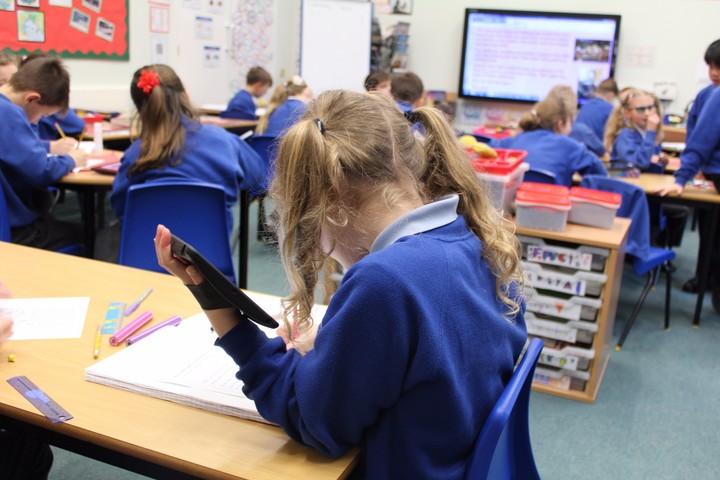 our learning in the sUMMER term
MATHS
We are looking at the plotting and reading of coordinates on 2.D grids this first half term. We will be plotting 2.D shapes on the grids and then carrying out translations, plotting the new positions, left/right and up/down. Our 2.D shape knowledge, names of shapes, triangle and quadrilateral types as well as angle types will be worked on and improved. We will be looking at the shape criteria and associated shape vocabulary, such as angle, parallel and symmetry. From this point, we will be drawing our own symmetrical images across the first quadrant.
ENGLISH
Our writing genre this half term is persuasive writing. We will be tackling this through the scrutiny of travel brochures. We will be working towards our own holiday brochure writing as our hot task. Letter writing will form part of this work also. I look forward to the children's poem recital which will be in the first two weeks of the term. They will also be tested on their own individually-tailored spellings they took home. Our grammar will be on the adverbs and modal verbs 'perhaps, surely, maybe' etc, to indicate degrees of possibility.
OTHER THINGS WE WILL BE LEARNING
Our topic this term is entitled 'Home and Away' and is a geography-based topic where children contrast their locality to others in Europe. They begin by pinpointing Exning within the context of Suffolk, its surrounding counties, the UK and Europe. We will look at other places and contrast them in terms of food, geography, leisure etc. Our science this term looks at the states of matter- solids, liquids and gasses. We will be looking at how some states change after heating or cooling and logging the temperature this occurs. 0ur RE this term continues with Sikhism and ICT looks at Multimedia. Our art contrasts similar themes tackled very differently by European artists. In DT we look at some European food. We continue working on the rudiments of the clarinet and look forward to a couple of concerts at school and at the Apex this term. We begin swimming when we return and hone our tennis skills in our other PE lesson.