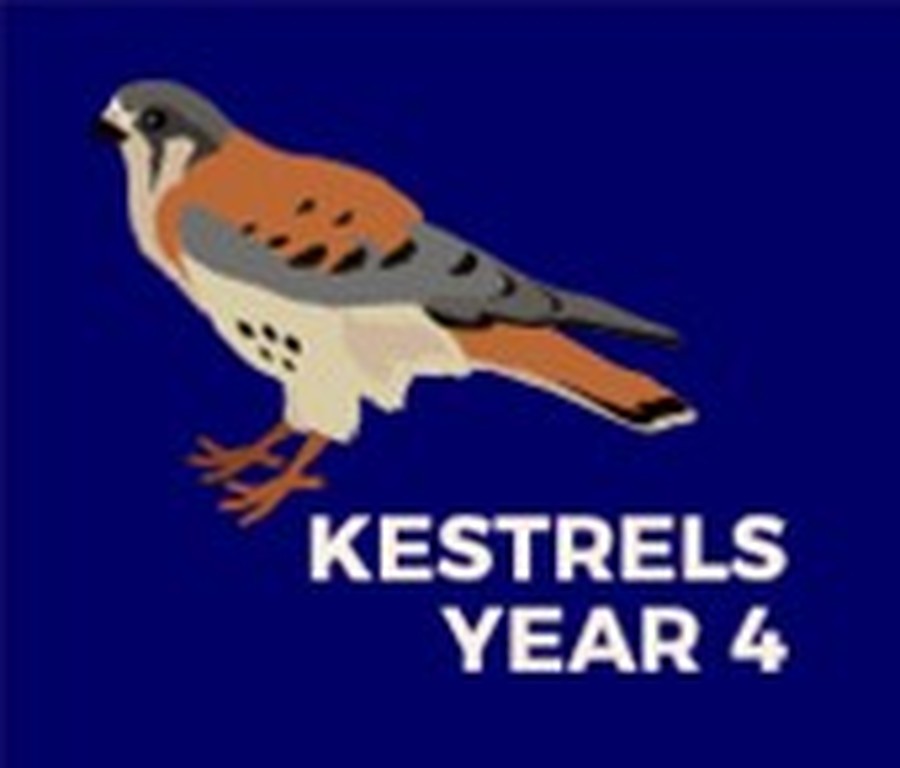 OUR LEARNING IN THE SPRING TERM
Topic - All Hands on Deck
This term's topic is a sea-themed topic. We will be looking at sea creatures and environmental issues as part of this topic (please see our long term plan for details of curriculum coverage).
In maths
Securing Multiplication Facts
To identify patterns in and between multiplication tables
To investigate using knowledge of multiplication tables
To explore patterns in the nine times multiplication table
To represent the seven times multiplication table
FRACTIONS
To recognise fractions as different representations
To identify and find fractions of a quantity
To recognise equivalent fractions (2 lessons)
To calculate non-unit fractions of a quantity
To find equivalent fractions using multiplication and division
To solve problems involving fractions and division
To compare and order fractions
To recognise and write mixed numbers
To recognise and write improper fractions
To convert mixed numbers to improper fractions
To add fractions which are equal to less than one
To subtract fractions less than one whole
To add fractions to equal an answer greater than one
To subtract fractions including fractions greater than one
To calculate non-unit fractions of quantities
To compare non-unit fractions of quantities
TIME
This week long unit on Time is designed to recap pupils' understanding of reading, writing and solving problems using the 12-hour clock and, in addition, it is pupils' first formal introduction to using the 24-hour clock. Pupils progress to use number lines as a strategy to convert between different units of time and to work out problems involving duration of time.
In english
Our core text this term for our daily whole class reading is 'I was a Rat' by Philip Pullman. We will be scrutinising the text for its vocabulary, including its archaic references, and its inference.
We are analysing the text in different roles
The Clarifiers- Clarify word meaning and phrases that we are unsure of.
The Questioners - Ask questions to help us understand the text more. It could be questions for characters or for the author.
The Predictors - Make predictions about the text based upon what we have read previously.
The Summarisers - Summarise the paragraph, page or chapter, ensuring we talk about themes rather than retelling small details.
We are continuing our Diamond Quest and will be acknowledging and celebrating this on Class Dojo..
In Talk 4 Writing, we will be looking initially at non-fiction texts with a sea theme. We will scrutinise the typical features of non-chronological texts, such as glossaries, sub-headings, the index, labels, captions, graphics and comparisons etc, ready to imitate and innovate our own non-chronological writing.
We continue to ensure our spelling and grammatical accuracy is as good as possible and will be addressing this daily. Spelling challenges will continue to be learned at home, allowing children to ask for a spelling challenge assessment in school and a move up to the next level. Handwriting will also continue to be checked and corrected where appropriate, such as ensuring the 'tails' of letters f, g, j, p, q and y all descend below the line.
| | | | | |
| --- | --- | --- | --- | --- |
| | | | | |
| Login to your school account to complete activities and save work to your personal folder for your teacher to see. | Login to practise your maths skills. | Read books online matched to your reading ability and look at your personalised reading list. | Search online using Swiggle. Remember to always ask an adult when you are searching online. | Scan the class QR code and add your work to your student story. |