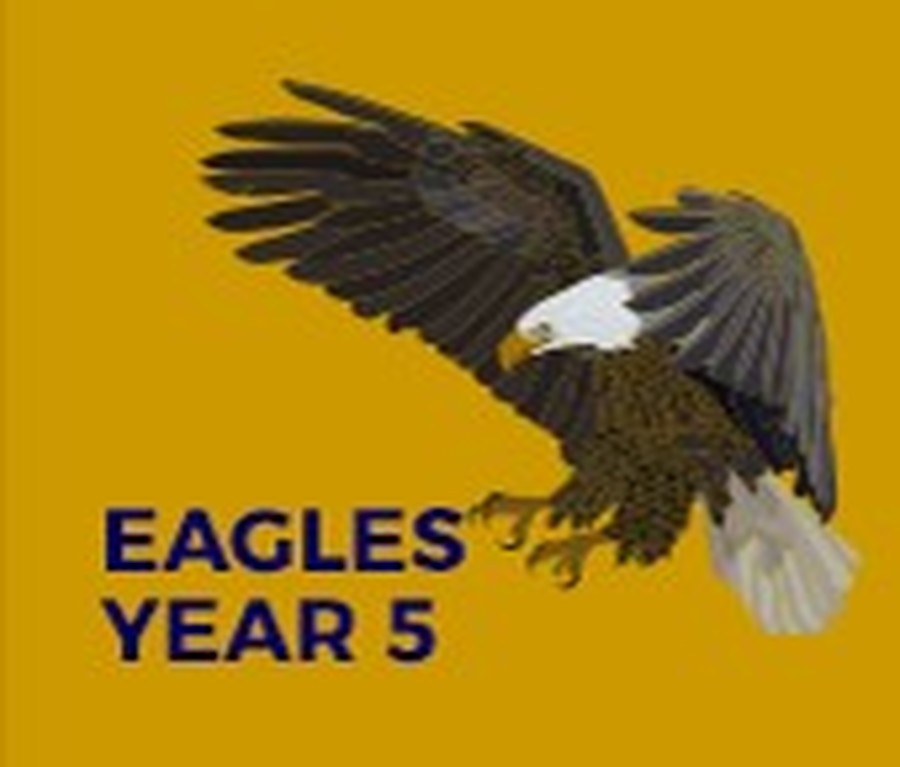 | | | | | |
| --- | --- | --- | --- | --- |
| | | | | |
| Login to your school account to complete activities and save work to your personal folder for your teacher to see. | Read books online matched to your reading ability and look at your personalised reading list. | Login to practise your maths skills. | Search online using Swiggle. Remember to always ask an adult when you are searching online. | Scan the class QR code and add your work to your student story. |
welcome to eagles' class page
Class Teacher: Mrs Clifford-Turner
Teaching Assistant: Mrs Kent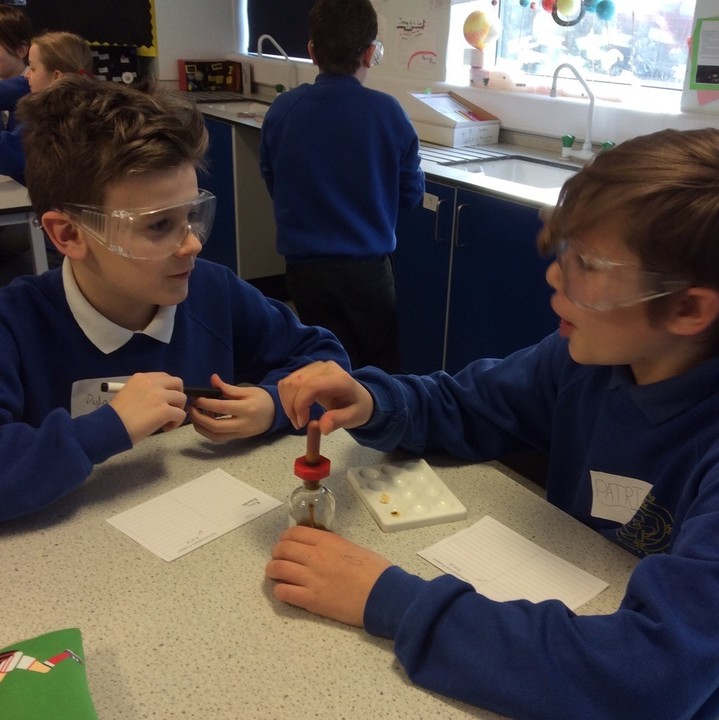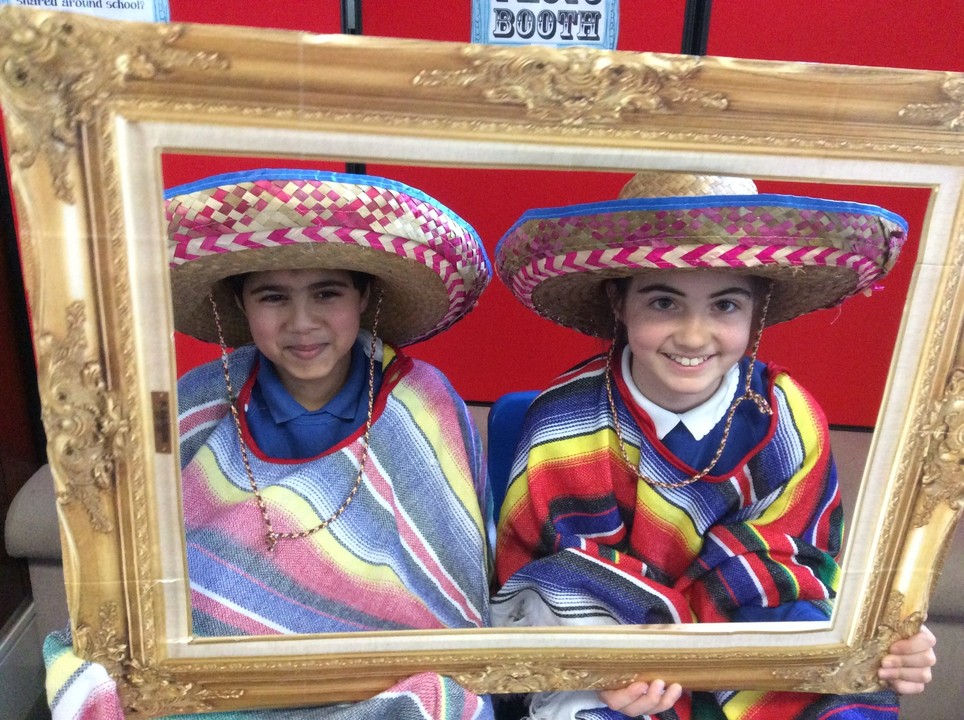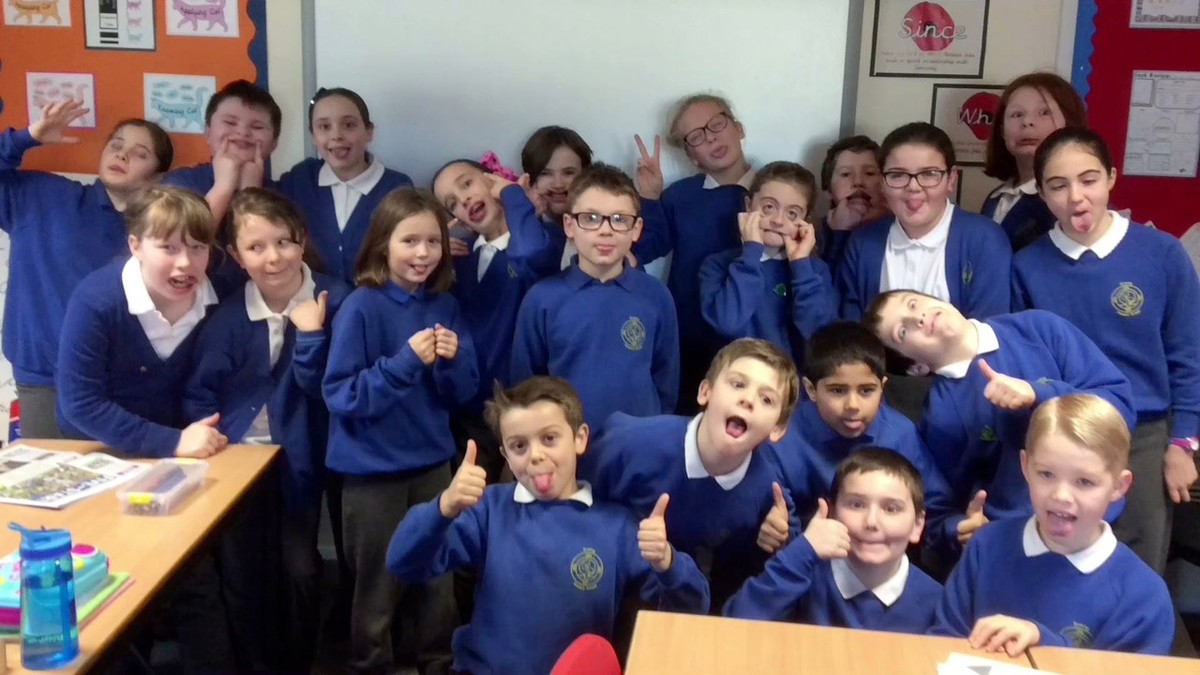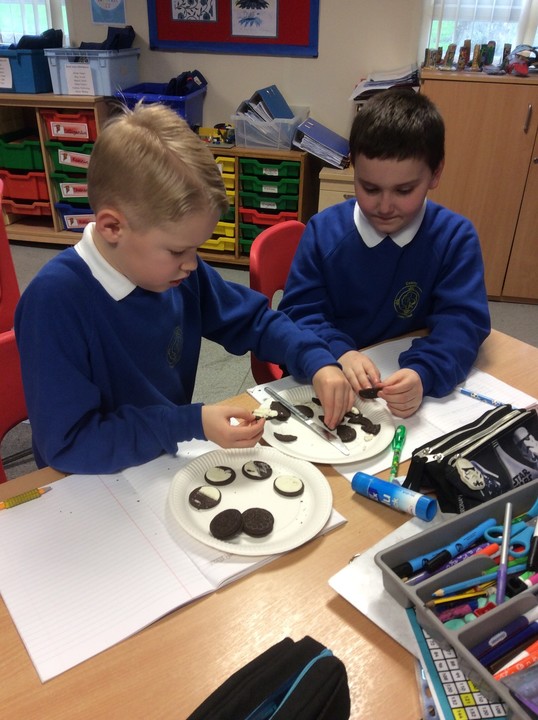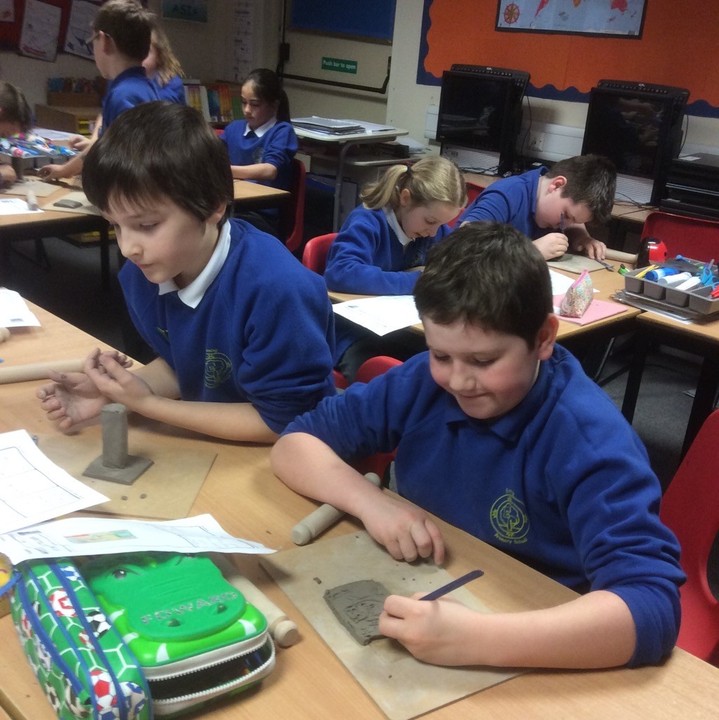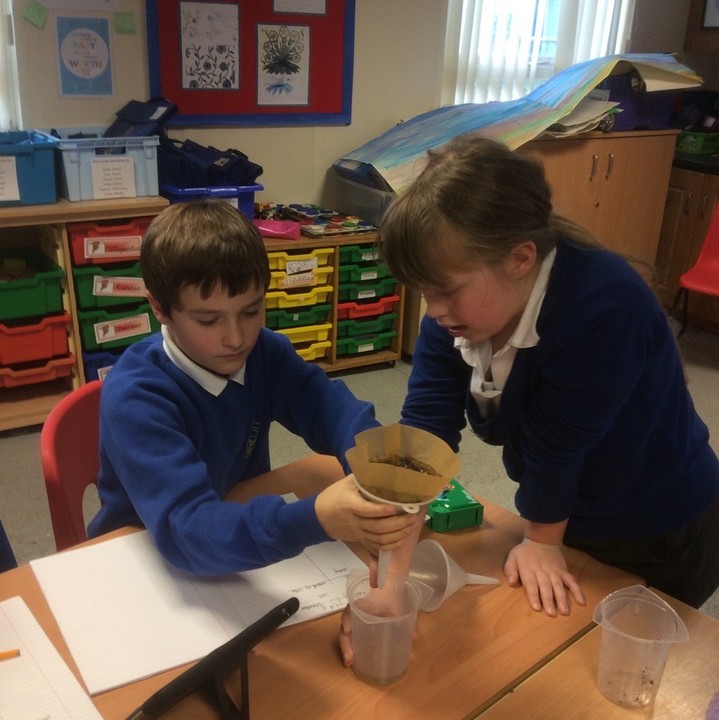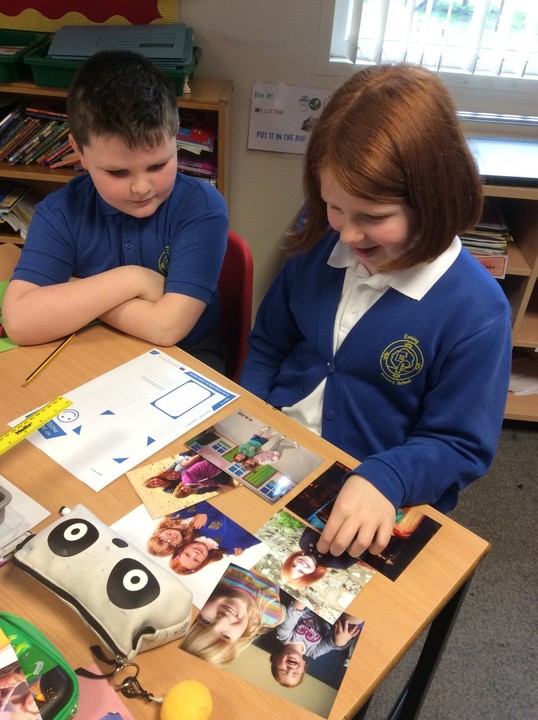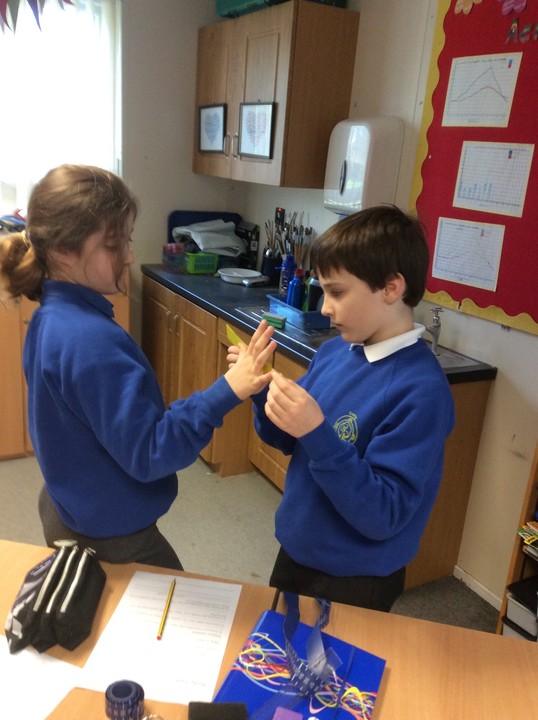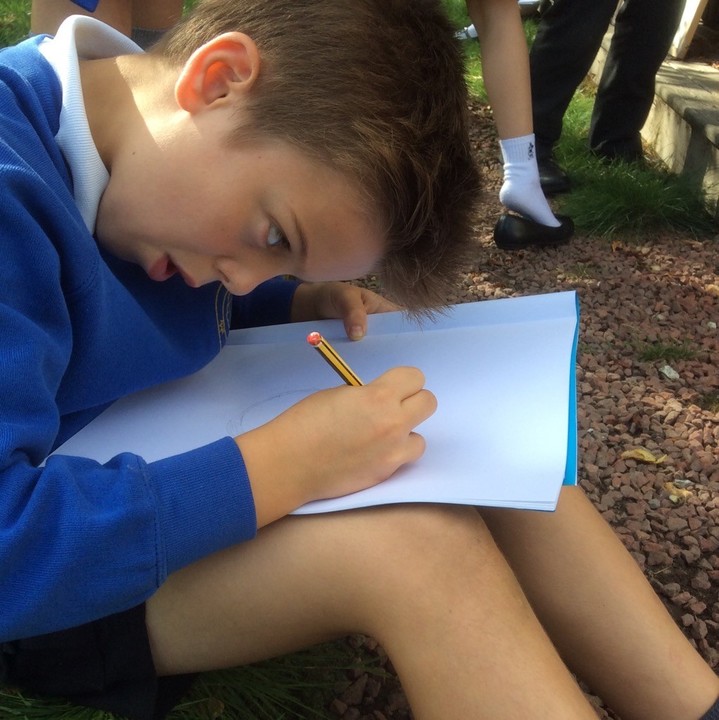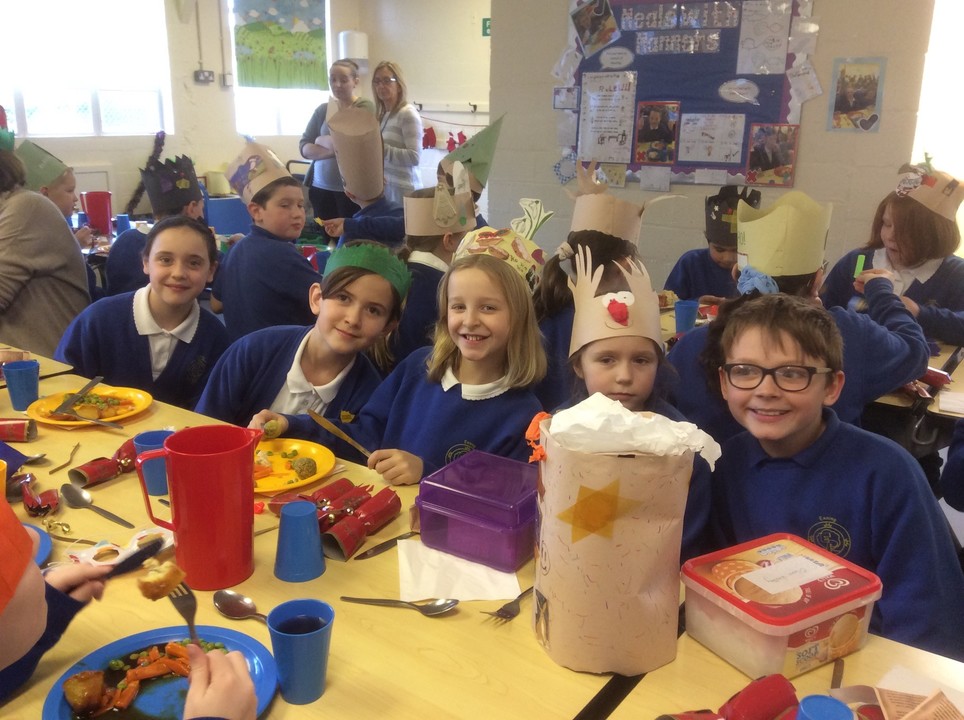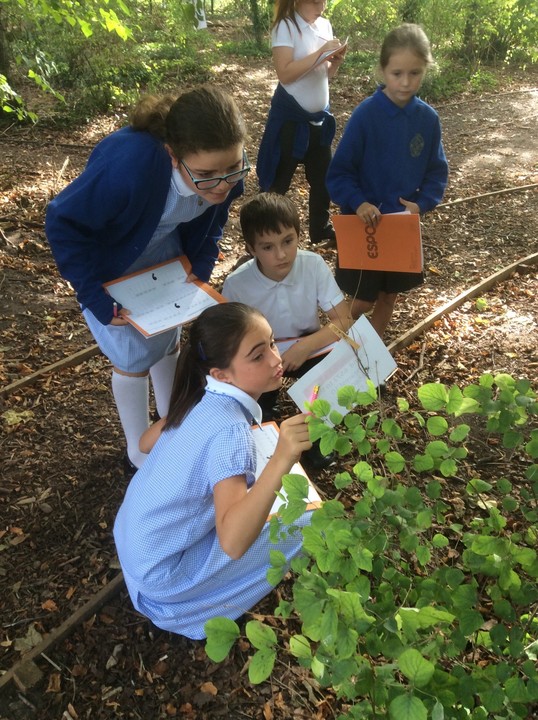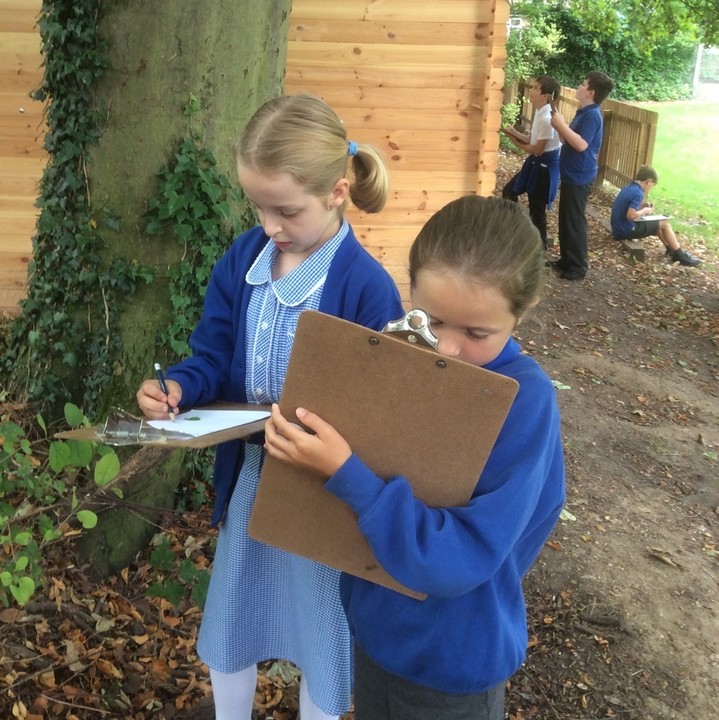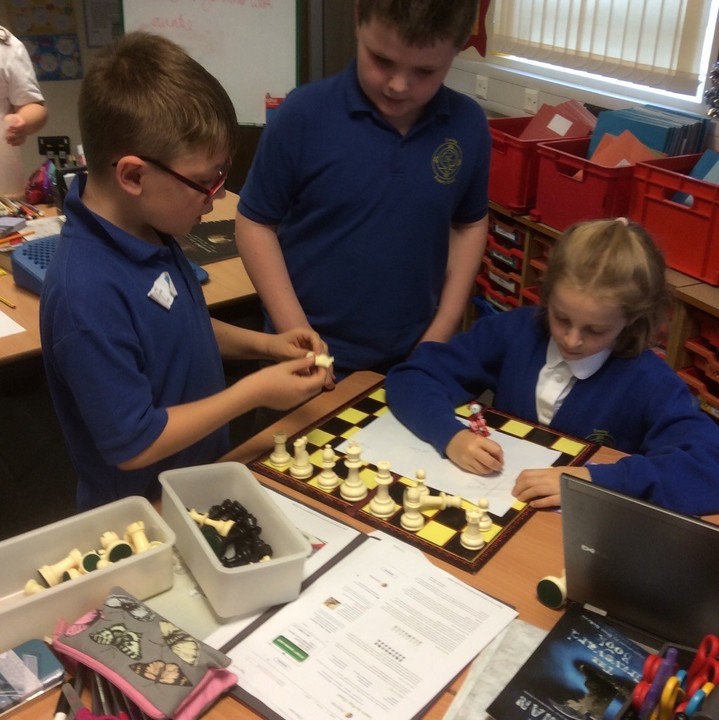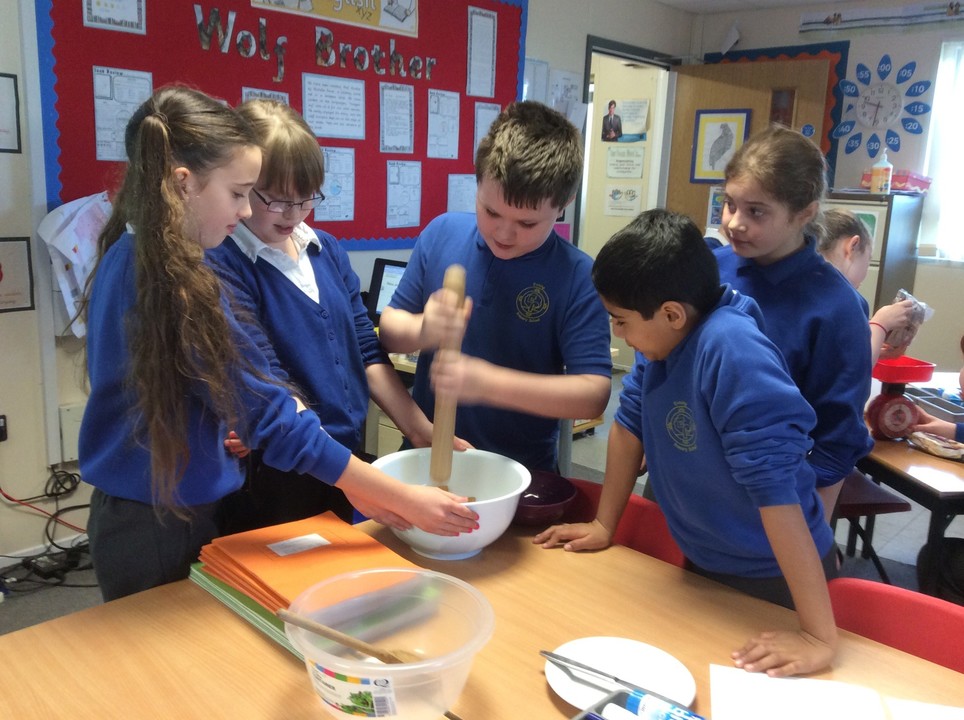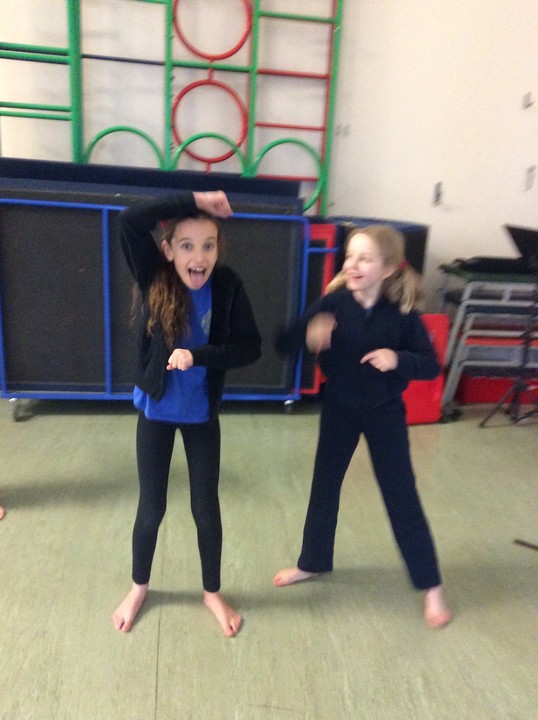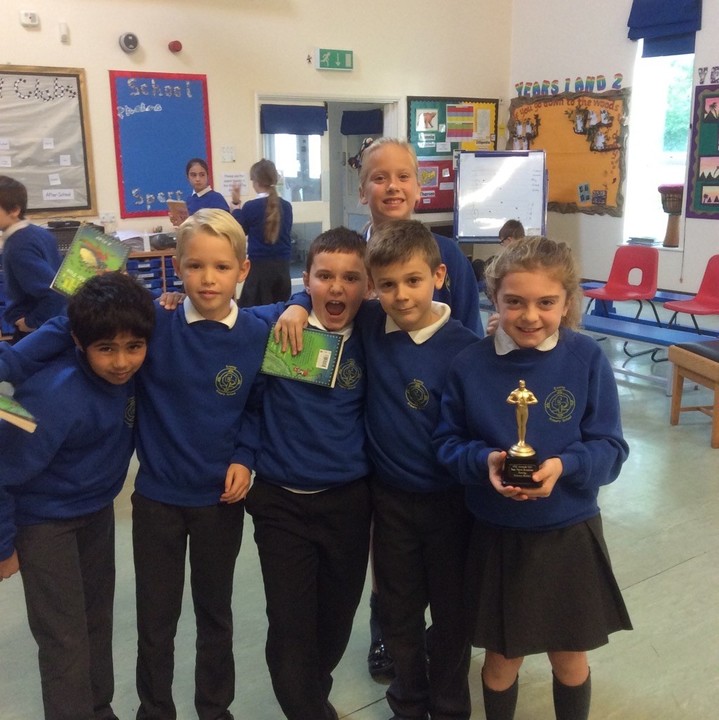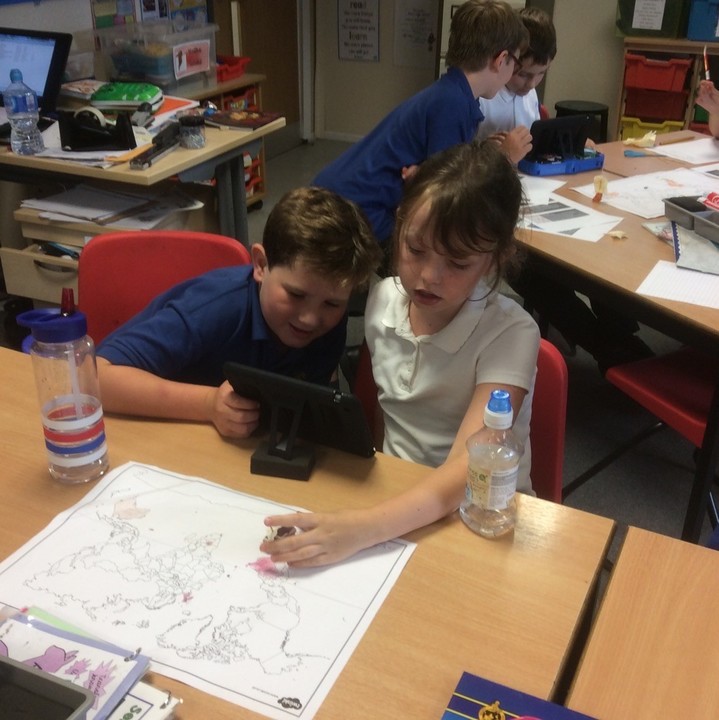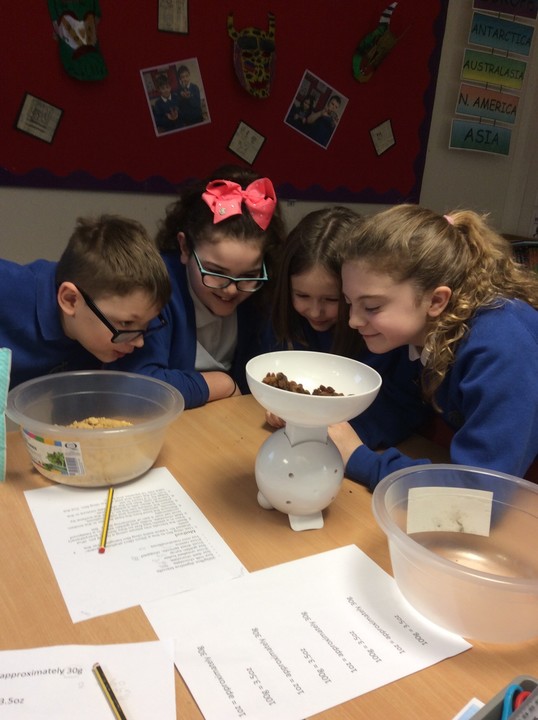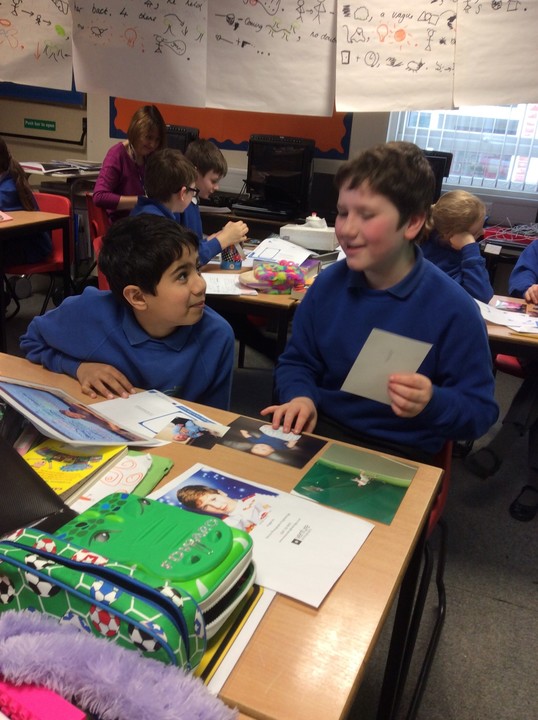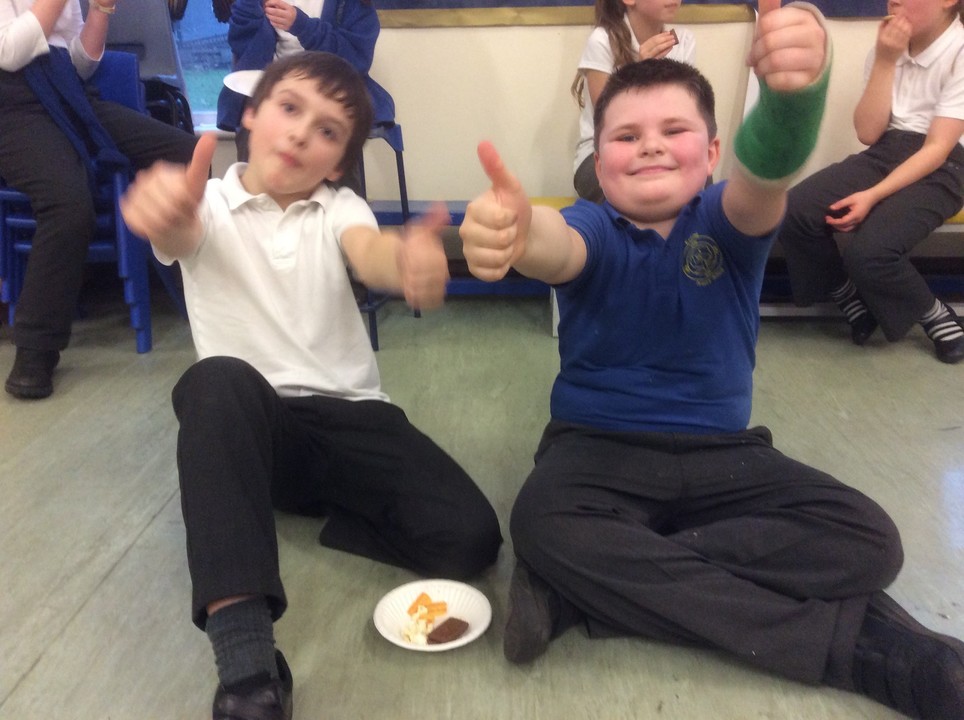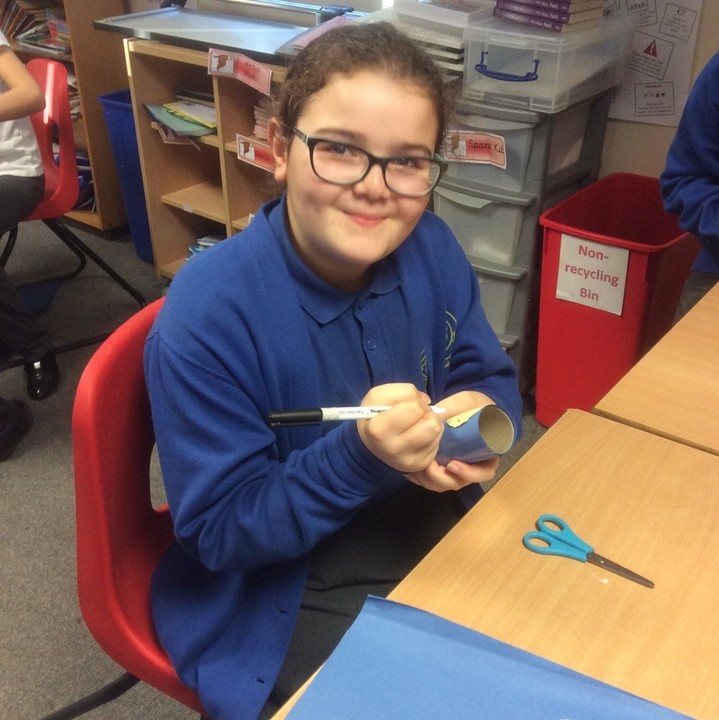 our learning in the spring term
Topic
In Eagles, we have begun our new topic, which is "Wonderful Me". We will be learning all about the human body and how best to keep ourselves healthy. You can find more information about our topic, by clicking through to our long term plans here.
writing - including Grammar and Spellings,

reading

maths

science

We will be learning about Discursive texts. We will learn a whole-class text and then plan and write our own, using writing toolkits to ensure that we use all of the features of the style.
We will be writing biographies and autobiographies, drawing on our reading skills to find and present information.
We will continue to learn about the appendix words and will think about spelling rules including shun words and homophones.
We will continue to learn about phrases and clauses, look at relative pronouns and the use of commas.
We will continue to use KingFu punctuation to help us to remember how best to punctuate our writing.
We will continue to use formal language.

We will continue to read "The Secret Garden", making comparisons to other books.
We will look at characters and their feelings, using the text to justify our answers.
We will continue to look for facts and opinions and differentiate between these
We will examine language, particularly the use of figurative language, and explain the effect it has on the reader
We will look for themes and conventions in writing and explain how and why the writer has used them.

We will be classifying shapes and sorting them in relation to their properties.
We will think about and use the language of regular and irregular when classifying shapes.
We will investigate the properties of angles, using a protractor with confidence and using the information we have found out to solve problems with angles including: angles on a straight line, at a right angle, angles around a point, angles in triangles and quadrilaterals.
We will recap formal written methods of multiplication and division.
We will continue to solve problems.
We will keep practising our times tables and strive to pass the next level on our tables challenges.

We will be learning about plants: their features and how they reproduce in different ways.
We will learn about the similarities between all living things.
We will learn about the human body systems, including the digestive system, the skeletal syslem, the muscular system and the reproductive system (there will be a parent meeting regarding this early next term).
We will investigate the effects of exercise on the body.
Please come and see us, or email us, if you have any questions. Mrs Clifford-Turner can be contacted at: ruth.turner@exning.suffolk.sch.uk