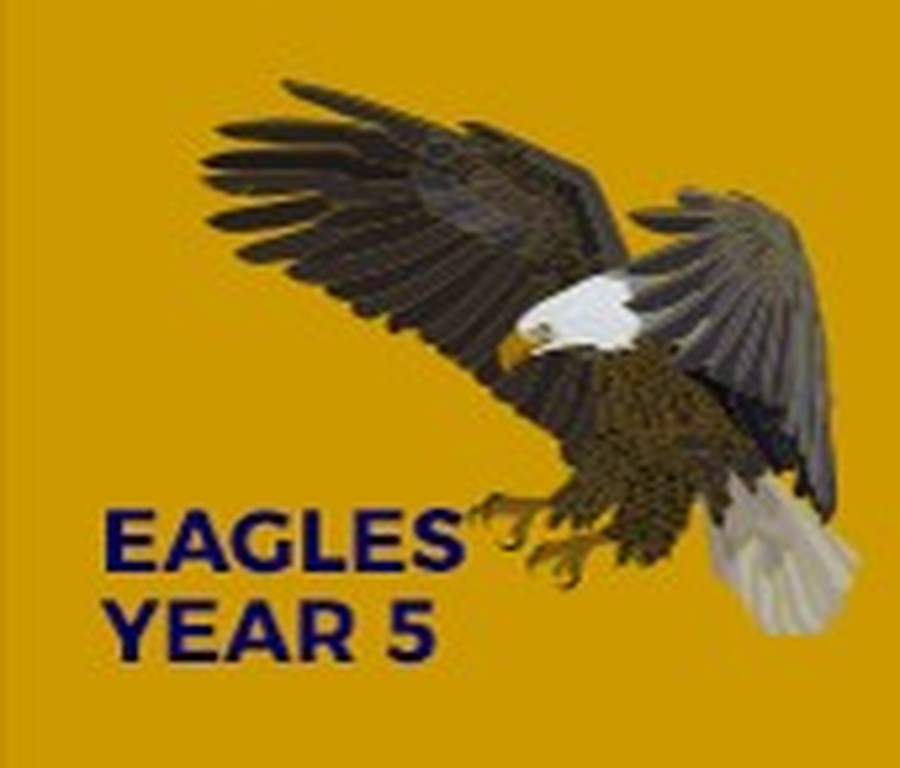 | | | | | |
| --- | --- | --- | --- | --- |
| | | | | |
| Login to your school account to complete activities and save work to your personal folder for your teacher to see. | Read books online matched to your reading ability and look at your personalised reading list. | Login to practise your maths skills. | Search online using Swiggle. Remember to always ask an adult when you are searching online. | Scan the class QR code and add your work to your student story. |
welcome to eagles' class page
Class Teacher: Mrs Emma Hardy
Teaching Assistant: Mrs Kent
Eagle's Gallery
our learning in the spring term
Our Topic for the term is 'Building a community.' This will involve developing map skills and using geographical resources to research settlements around the UK and the world. We will also use Google Expeditions to immerse ourselves in the 3D world of world cities. The final project is to research, design and make a pitch for locating a new town, using our new understanding of physical and human features.
Writing
Identifying features, planning, writing and evaluating a persuasive letter. To develop skills we will plan and hold debates for 'Should zoos be banned?'
Reading
Our current Class Read book is Percy Jackson and the Greek Heroes by Rick Riordan.
Maths
Multiples and using times tables facts
Factors and common factors
Fractions-identifying and calculating(with the same and different denominators) and converting improper fractions to mixed number
Angles - identifying right angles, acute, obtuse and reflex; measuring and drawing angles.
Science
Electricity - recognise symbols and draw circuits to represent practical investigations.
Computing
Improve debugging skills while planning and improving a multiplication adventure game.
e-safety - Using trusted sites and reviewing use of search engines effectively.
Geography
Through our topic - map symbols, topography, scales, compass points, features of settlement development.
History
Investigating changes of a city through time.
Art
Research and produce art, inspired by the artist, Hundertwasser.
Music
Learn and practice a piece using wind and percussion instruments.
PE
Learn about the Haka and plan own version using identified motifs and sequences.
Gymnastics - prepare, perform and evaluate.
Please come and see us, or email us, if you have any questions. Mrs Hardy can be contacted at: emma.hardy@exning.suffolk.sch.uk
Alternatively send a message to Mrs Hardy or Mrs Kent via Class Dojo.