Congratulations to Kunnia for winning the House Points for The Whole Year- see the photos of our trip to High Lodge here.
What a great way to end the week ... Summer Singing Spectacular followed by FOES BBQ! Thank you to all who came to support the school. Check out the photos and videos here Summer BBQ and Summer Singing Spectacular!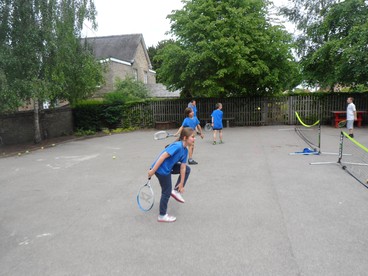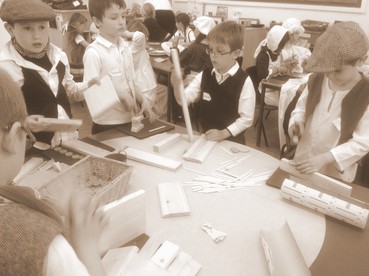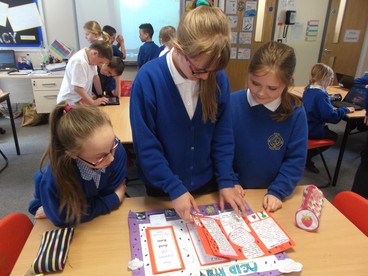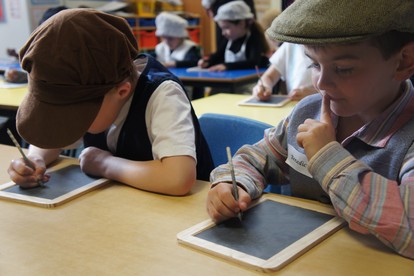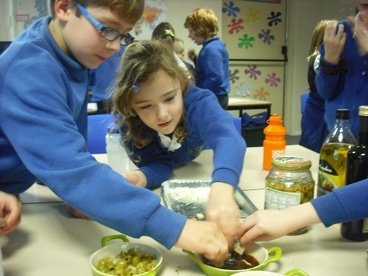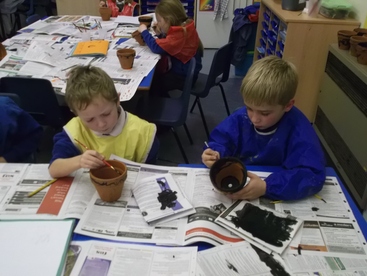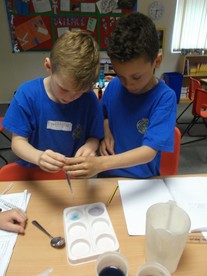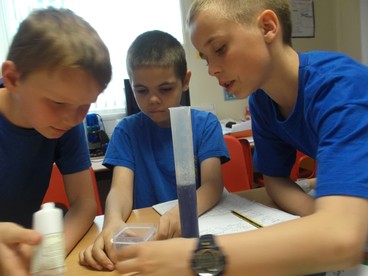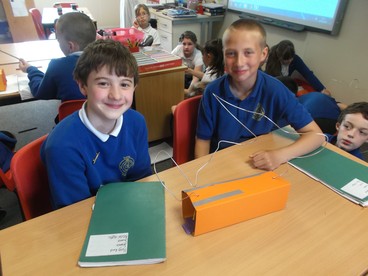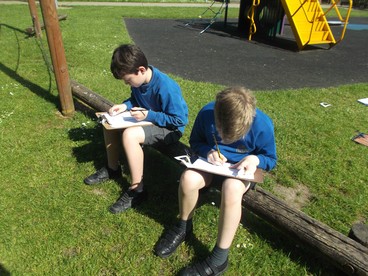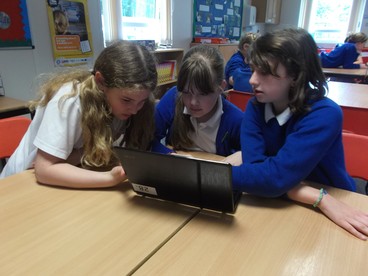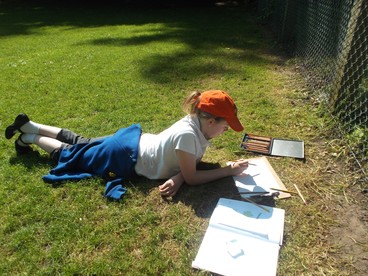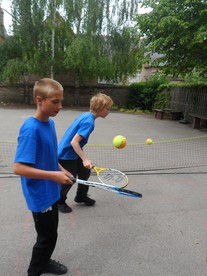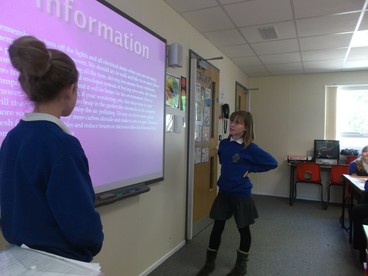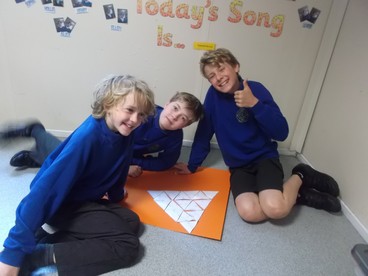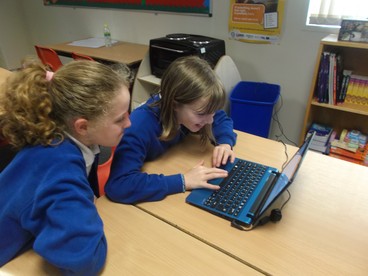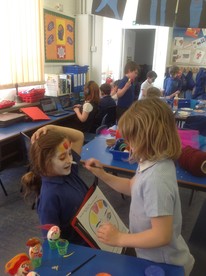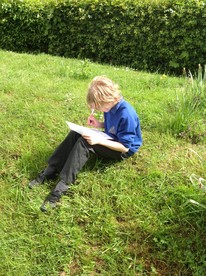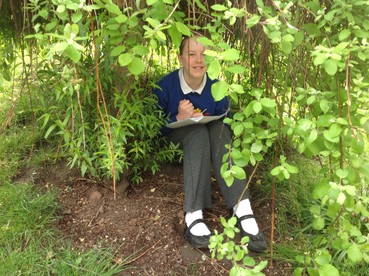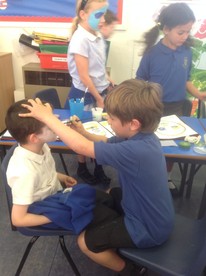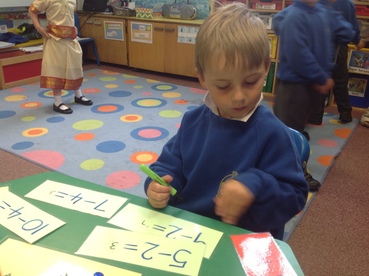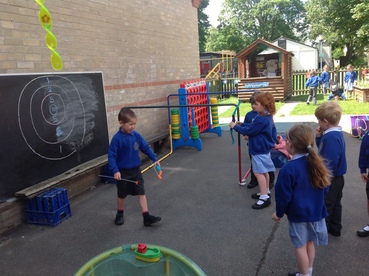 Welcome
"Exning Primary is an outward-looking friendly school and a credit to its community" Ofsted 2011.
Exning Primary School endeavours to provide quality education for every child within a caring, stimulating environment where all members of the school community are valued and encouraged to reach their potential and to experience success. We are committed to developing a common sense of purpose and shared responsibility among children, parents, staff and governors. We strive to help children develop respect for moral values and understanding of individuals and cultures.

Headteacher
Mr James Clark