The FOES Christmas Bazaar was a great success and we raised over £700! Thank you to all who helped out and to everyone that came.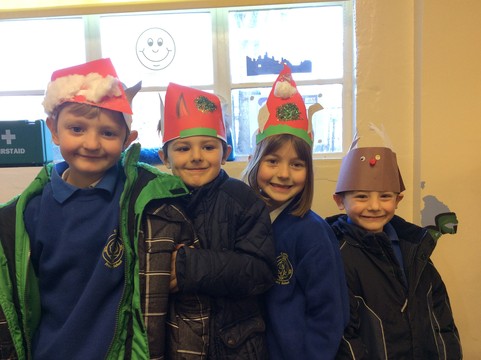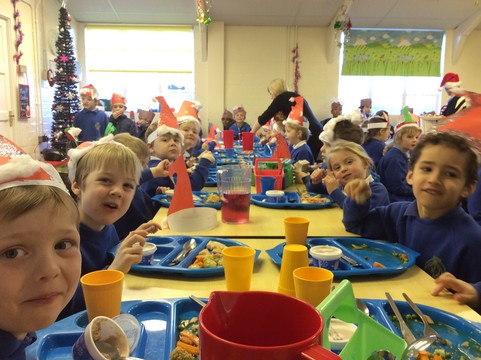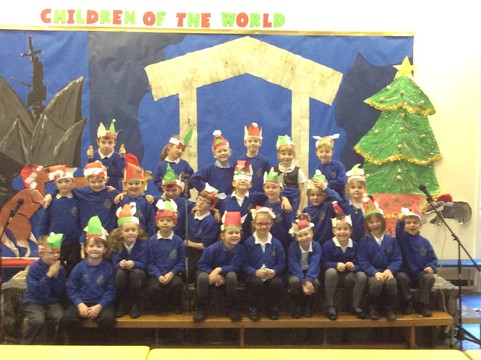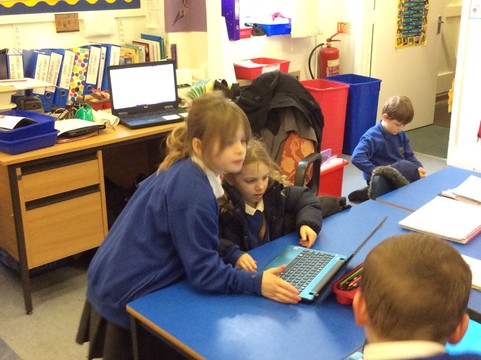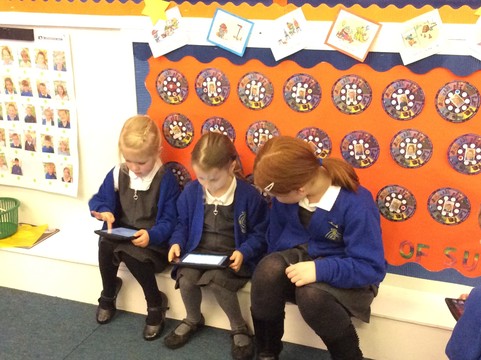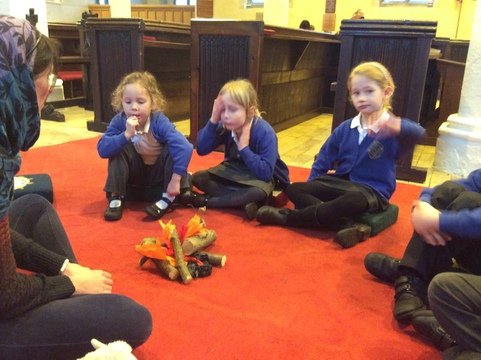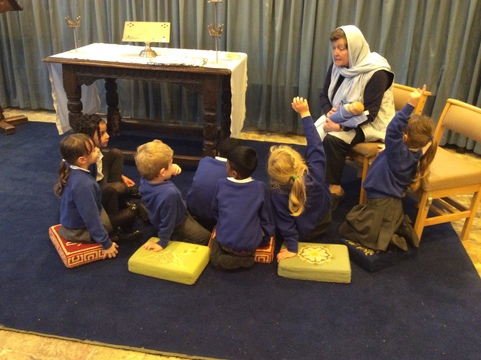 Welcome
"Exning Primary is an outward-looking friendly school and a credit to its community" Ofsted 2011.
Exning Primary School endeavours to provide quality education for every child within a caring, stimulating environment where all members of the school community are valued and encouraged to reach their full potential and to experience success. We are committed to developing a common sense of purpose and shared responsibility among children, parents, staff and governors. We strive to help children develop respect for moral values and understanding of individuals and cultures, in order to prepare them for life in modern Britain.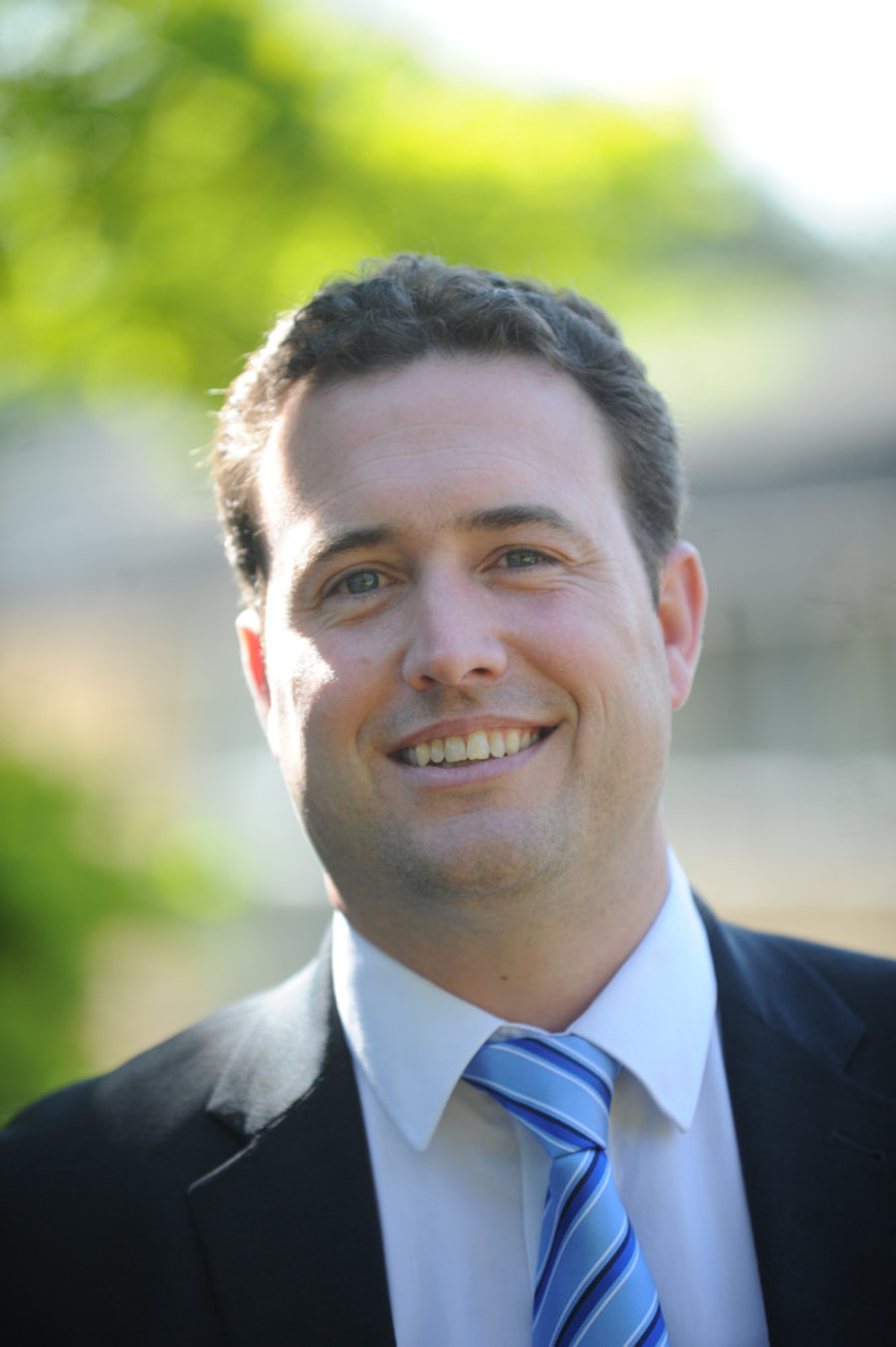 Headteacher
Mr James Clark