Welcome
Persevere, Shine, Be Happy
Value ourselves and others.
Be proud of our achievements
Never, never, never give up!
School Values
Exning Primary School provides an outstanding education within the context and understanding of shared values. We believe all children should be taught kindness, co-operation, resilience, honesty, respect, concentration and perseverance, creating an emotionally aware school family, within a safe and secure environment.
We believe the most effective way to prepare children for learning is to teach a skills based, creative curriculum giving children the opportunity to become motivated, independent learners that can steer their own learning. We give children opportunities to use their imagination, collaborate and persevere to achieve their personal bests that we celebrate within the school.
Weaving through our curriculum are our three drivers;
Enterprise – The ability to take risks; show initiative and undertake new ventures and think creatively.

Emotional Intelligence.- Understanding ourselves and others.

Music and the Arts- Expressing ourselves through different media.
"Exning Primary is an outward-looking friendly school and a credit to its community" Ofsted 2011.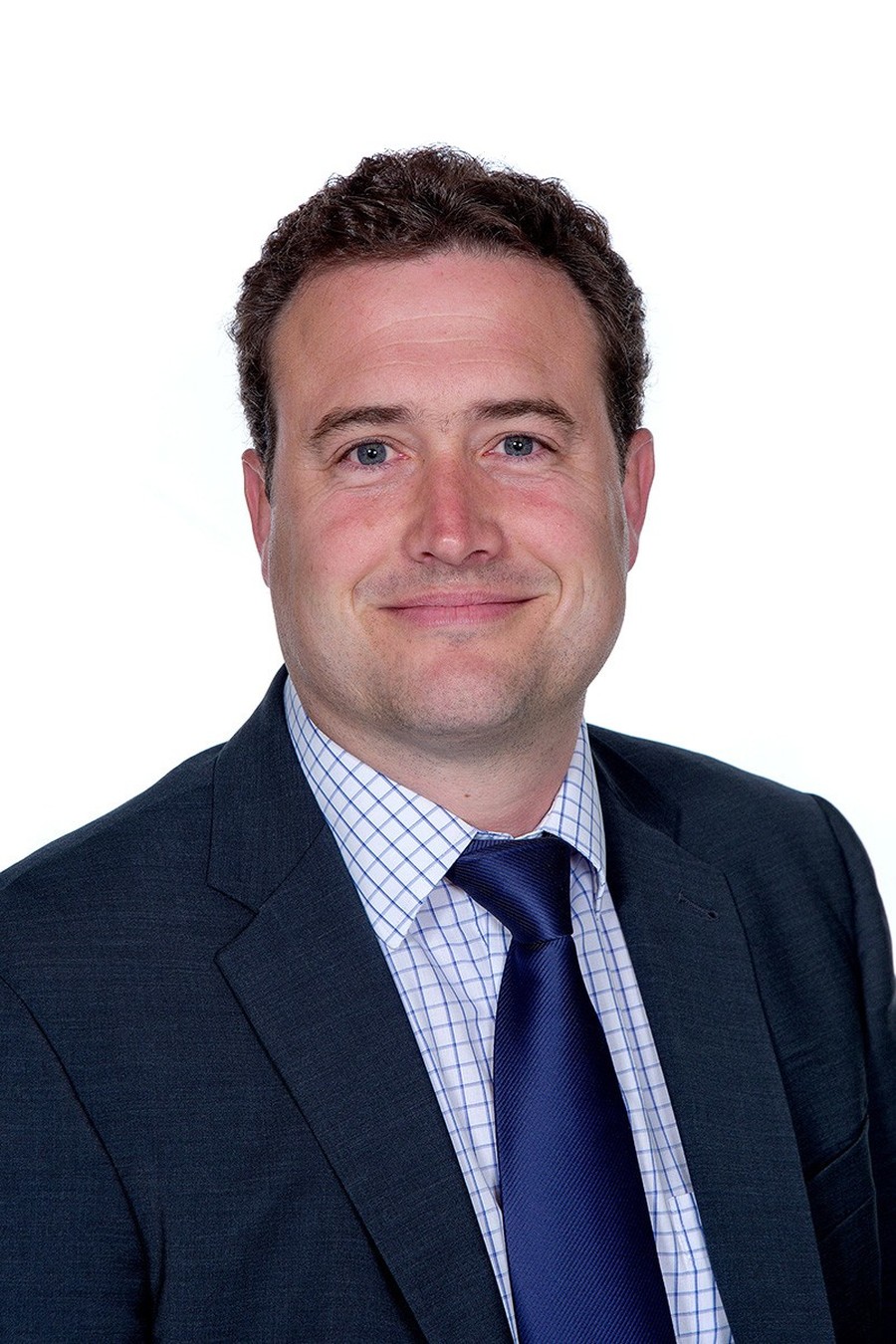 Headteacher
Mr James Clark
Latest 2014-2015 Events
Half Term

25

May

2015

PD Day

01

Jun

2015

Eagles Parents PSHE Meeting

03

Jun

2015

18:00 pm - 19:00 pm @ Eagles Class
Follow us on Twitter @exningprimary
17 May 7th June Lazy Car Boot Sale at The Severals, Newmarket http://t.co/5JzNeDnM74
17 May FOES are holding a lazy car boot sale on 7th June at The Severals in Newmarket. Please share and spread the word! http://t.co/4zihX3k5bA
16 May A sneaky peek at some of the Kestrel's photos from Kingswood. A date for a photo viewing evening for parents to follow!